Best Children's Day Quotes, Wishes, Messages, and Slogans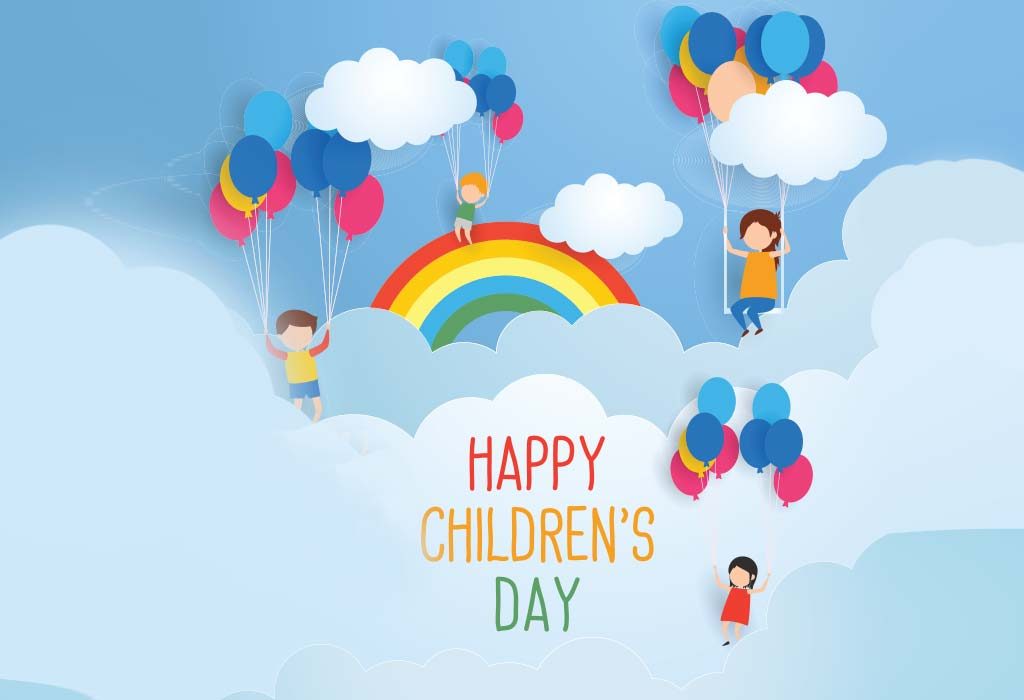 Having kids is synonymous with having laughter and warmth in the house. Children bring adventure into our lives and make us revisit our childhood every now and then. If you're lucky enough to have little ones who enliven your life, be it your own kids, nieces and nephews, or even adorable little neighbours, this Children's Day, do something special for them and let them know how much you adore them. Ditch the material route though; get them something thoughtful and creative! Make a lovely card with your heartfelt Children's Day wishes written on it. Don't worry if you can't come up with something on your own. This beautiful list of Children's Day quotes , wishes, messages and slogans should help!
25 Amazing Children's Day Quotes and Thought for Kids
In this collection of Children's Day Quotes, we explore inspiring words and sentiments that celebrate the innocence, laughter, and boundless potential of children. These words by wise men and women will definitely touch your heart, and make you appreciate the kids in your life all the more!
"The greatest gifts you can give your children are the roots of responsibility and the wings of independence." — Denis Waitley
"A child can always teach an adult three things: to be happy for no reason, to always be busy with something, and to know how to demand with all his might that which he desires." — Paulo Coelho

"Never miss an opportunity to tell your child – I love you". — Unknown
"Let us sacrifice our today so that our children can have a better tomorrow." — A. P. J. Abdul Kalam
"Treat your kids like a darling for the first five years. For the next five years, scold them. By the time they turn sixteen, treat them like a friend. Your grown-up children are your best friends." — Chanakya
"The first happiness of a child is to know that he is loved." — Don Bosco
"There are no seven wonders of the world in the eyes of a child. There are seven million." — Walt Streightiff

"We cannot fashion our children after our desires, we must have them and love them as God has given them to us." — Johann Wolfgang von Goethe
"Children must be taught how to think, not what to think." — Margaret Mead
"Children have never been very good at listening to their elders, but they have never failed to imitate them." — James A. Baldwin
"Children are like buds in a garden and should be carefully and lovingly nurtured, as they are the future of the nation and the citizens of tomorrow. Only through right education can a better order of society be built up." — Jawaharlal Nehru
"Every child comes with the message that God is not yet discouraged of man." — Rabindranath Tagore
"There are only two lasting bequests we can hope to give our children. One of these is roots; the other, wings." — Hodding Carter

"You can learn many things from children. How much patience you have, for instance." — Franklin P. Jones

Children are great imitators. So give them something great to imitate." — Unknown

"A child can ask questions that a wise man cannot answer." — Unknown
"While we try to teach our children all about life, our children teach us what life is all about." — Angela Schwindt
Children must be taught how to think, not what to think. – Margaret Mead
"Children are like stars, there's no limit to how high they can soar." – Lisa Villa Prosen
"Each child is a unique kind of flower, and all together they make this world a beautiful garden." – Unknown
"Children are the world's most valuable treasures; they are the hope and joy for our future." – Unknown
"The laughter of a child is the light of the home." – Unknown
"Children are the anchors that hold a mother to life." – Sophocles

"Every child is an artist, the problem is how to remain one once we grow up." – Pablo Picasso
"Children are the keys of paradise." – Eric Hoffer
20 Sweet Children's Day Wishes and Messages
Below are some thoughtful, sweet, and funny Children's Day wishes that you can use to wish the kids in your life a very happy Children's Day. You can modify these Children's day messages to give them a personal touch and even you can put Children's day wishes and messages together in a little scrapbook complete with pictures, something the kids will truly appreciate when they grow up!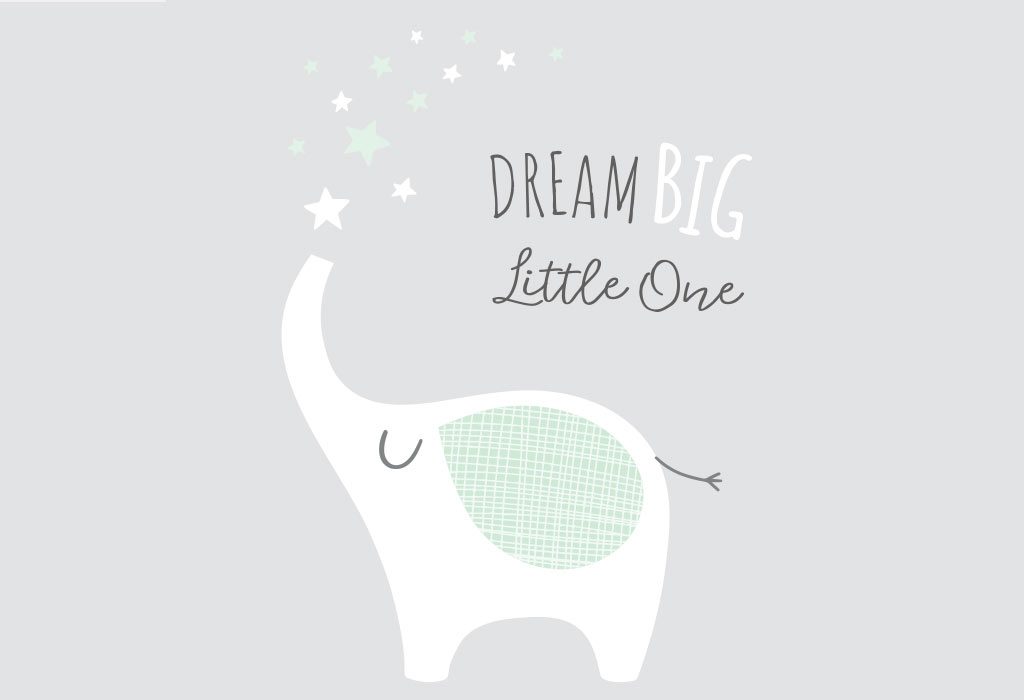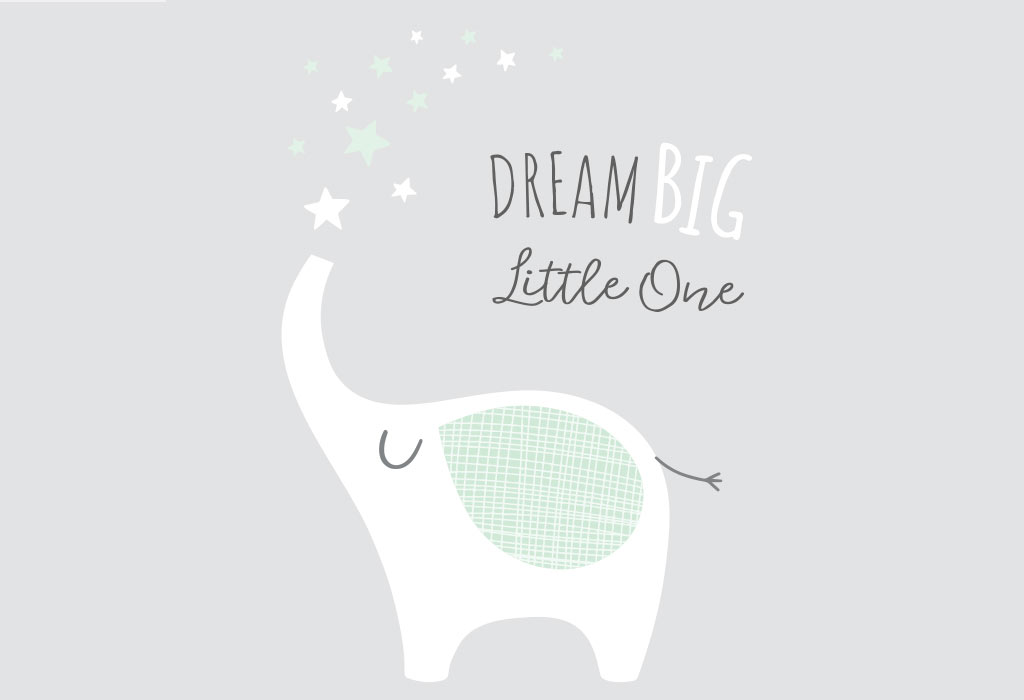 To me, you are the most precious of blessings. And I cherish every moment that I spend with you. Happy Children's Day, my dear child!
Happy Children's Day, my moon-pie! Believe in yourself and follow your dreams. And remember, you are loved today and forever!
Wishing you a very Happy Children's Day, my munchkin – you remind me of my good ol' childhood days. Every single prank you pull makes me believe that you are my own child! And after becoming your mum, I have a newfound respect for my parents!
My dearest, you are the best thing that has happened to me. Always be the cute and naughty child that you are, and grow up to be a good person, just like your mother! *wink* Happy Children's Day!
Childhood is a happy place to be in, so enjoy your childhood days and make good memories! You will cherish them when you grow up. Have a Happy Children's Day 2023!
There is warmth and innocence in the smile of children that whenever they smile, there is joy in the air and love among neighbours. What wonders your little smile can do! Happy Children's Day, my little one!
We feel blessed to have you in our lives. Your one smile is enough to make us forget all the unnecessary things we worry about. Thank you for bringing excitement into our lives. Have an amazing Children's Day.
My dear child, you bring fun (and stress too, at times!) into my life. But trust me, my life has never been this eventful, not even in my childhood. Yes, I have to clean up after you and be on guard, always, but I love it. Happy Children's Day, my baby!
My sweetie, I feel blessed to have you. You are cute, innocent, and thoughtful. I wonder who passed down these traits to you, but then I know it's me. Have a very Happy Children's Day 2023!
Come out of your room, I have baked cookies for you. Happy Children's Day, my child!

I cannot describe in words how much proud and happy I am to be your mother and how much I love you. Happy Children's Day 2023!
Your lovely smile, giddy laugh, and beautiful face brighten up my day. Happy Children's Day my beautiful baby!
Wishing every child a day filled with laughter, play, and endless joy. Happy Children's Day!
May the innocence and brightness in children's smiles never fade away. Happy Children's Day to all the wonderful kids!
To the future leaders, dreamers, and achievers, may you always have the courage to pursue your dreams. Happy Children's Day!
Every child is a gift of nature, a bundle of joy, and a beacon of hope. Wishing them all a Happy Children's Day!
May the little ones continue to inspire us with their boundless curiosity and creativity. Happy Children's Day!
Children are the world's most valuable resource and its best hope for the future. Happy Children's Day to all the incredible kids!

On this special day, let's celebrate the amazing journey of childhood and cherish the smiles that light up our world. Happy Children's Day!
To all the children, you are the reason for our smiles and the source of our pride. Keep shining bright. Happy Children's Day!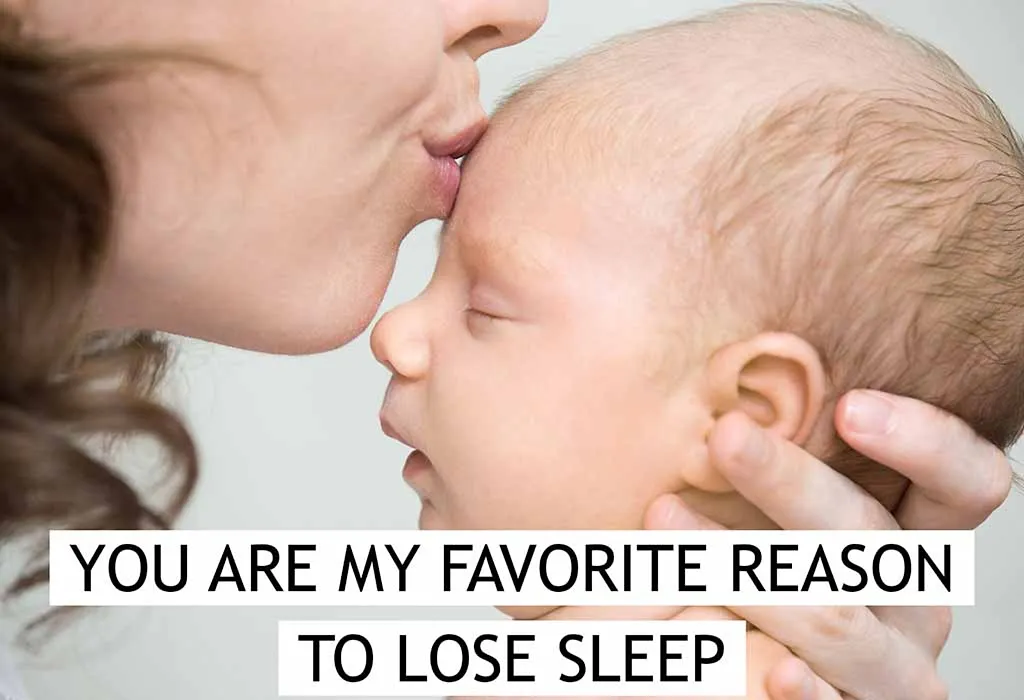 11 Catchy Slogans for Children's Day
Children are the future of tomorrow. The things they learn today will help them grow into responsible individuals and help shape the nation too. On that note, we bring you some Children's day slogans to help you understand why we must encourage the little victories of our children.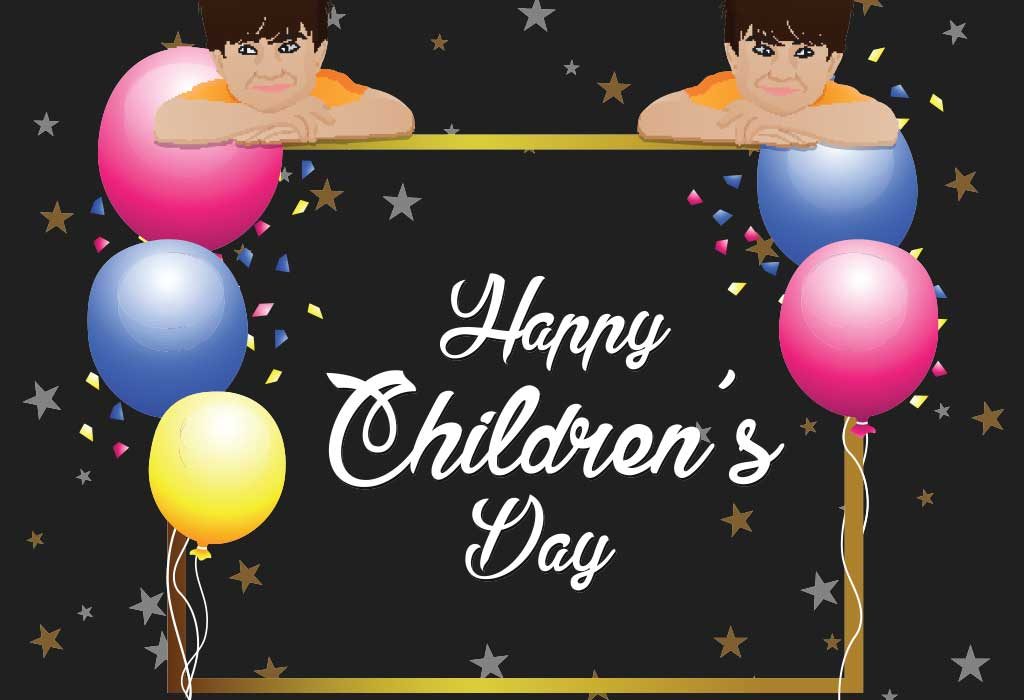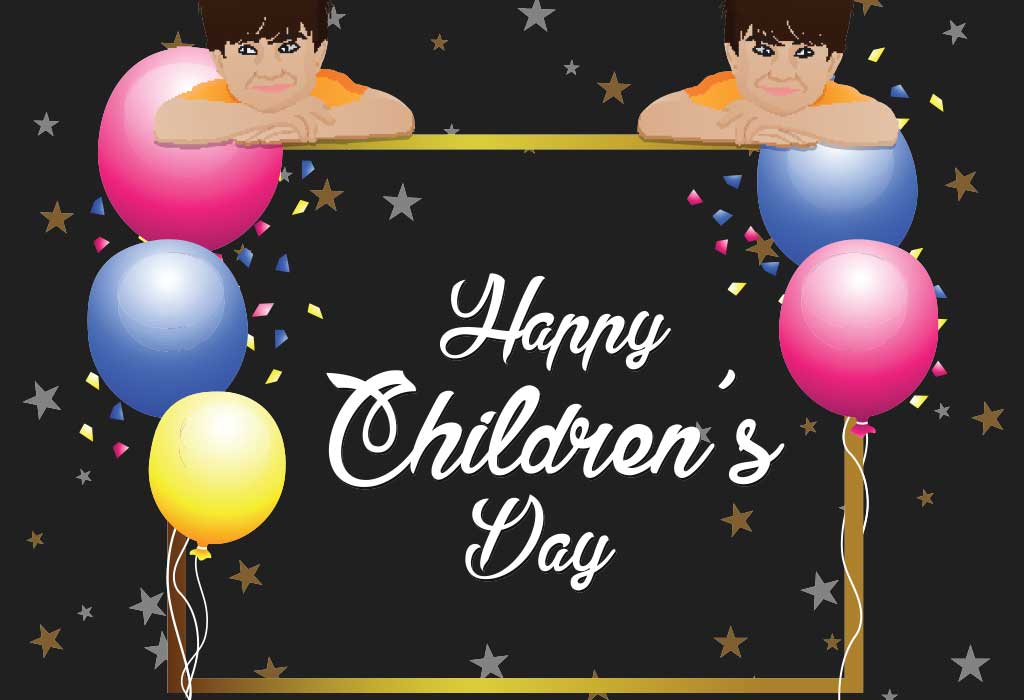 If you nurture your child well, he will become the nation's pride.
Childhood represents the good in the world. Celebrate it today!
This Children's Day, take a pledge that you will not turn your back when you see a child in distress!
You care for and support a child today; he will grow up to care for and support the nation tomorrow!

Do not educate children to be rich. Educate them to be happy so that when they grow up, they will know the value of things and not just the price.
"It's not our job to toughen our children up to face a cruel and heartless world. It's our job to raise children who will make the world a little less cruel and heartless." — L.R Knost
Every child is like a flower, and no two flowers can be compared.
"The children of today will make the India of tomorrow. The way we bring them up will determine the future of the country." — Jawaharlal Nehru
A child loved today will spread the love tomorrow!
Children are the gifts of God; let them fly with their thoughts.
Pledge to be nice to every child you meet; one day, history will be made with this simple deed!
Children teach us to be happy and honest – two precious things that grown-ups tend to forget about. This Children's Day, express your love to those kids who brighten up your world! Bake a cake or cookies for them, take them to an amusement park, zoo, or a museum, or read them stories; there's a lot you can do to make them feel loved. They will truly appreciate your efforts and love you even more than they already do. Spend some jolly good time with your little buddies and relive your own childhood, all over again!
Also Read:
Jawaharlal Nehru Facts for Kids
Unique Children's Day Gift Ideas To Buy
Fun Children's Day Activities, Games And Celebration Ideas

?>