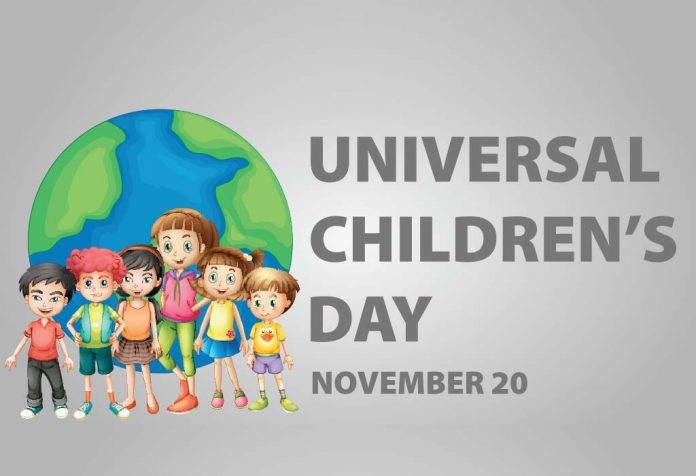 Last Updated on
It's that time of the year again; the time that kids look forward to the most; You guessed right, its Children's Day! With this fun-filled occasion upon us, you're probably wondering how you can celebrate with your munchkins. But before we get into the celebrations, does your child know why this day is celebrated and how it came to be? Read on for some fun facts on Universal Children's Day, right from history, themes, and more. Not to forget, of course, some interesting ways to celebrate the occasion with your loved ones.
When is Universal Children's Day Celebrated?
In 1954, it was decided that Universal Children's Day would be celebrated on the 20th of November, each year. This also marks the anniversary of the date when the declaration and convention on children's rights were adopted by the UN General Assembly. Though Children's Day is celebrated on the 20th of November by most countries, some countries have adopted other dates for the occasion. India celebrates Children's Day on the 14th of November, Australia celebrates the occasion on the fourth Wednesday in October, and the United States holds a similar occasion on the first Sunday in June.
History of Universal Children's Day
The UN General Assembly first announced the concept of Children's Day in 1954 to bring children of all races, castes, and creeds together, and for the welfare of children across the world. UNICEF World Children's Day celebrates the youngest minds of the world by encouraging brotherhood and fraternity and highlighting the importance of the well-being of children. Over the years, Children's Day around the world has promoted a number of causes, such as eradicating HIV/Aids, promoting the education of all children, and more. On November 20th 1989, the UN General Assembly signed a treaty to protect the social, civil, economic, health, cultural, and political rights of children to deal with child-specific needs for children across borders and act in their best interest.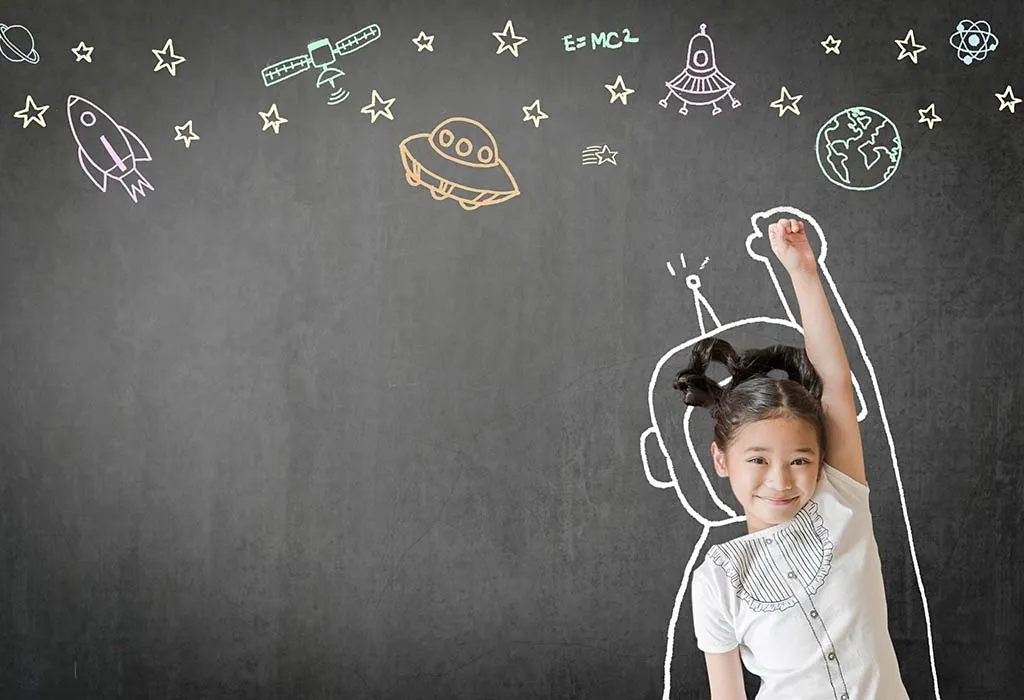 Significance of Universal Children's Day
Universal Children's Day is a huge part of the work carried by UNICEF (United Nations Children Fund) to raise awareness on the welfare of kids around the world. Here's why this is more than just a holiday.
1. Children Are the Future
Today's kids are tomorrow's world leaders, health care providers, inventors, and more. Ensuring a safe and positive future for the world starts with educating and caring for the kids of the present, which is the goal of Universal Children's Day.
2. Focuses on Rights of Children
It is a general assumption that the rights of people are given to adults. However, the UN focuses on the rights of children by signing treaties and documents that guarantee medical care, education, and protection from violence and discrimination, among others, for children.
3. Spotlight on Problems Faced by Children
Whether or not these problems are evident as you go through life, children in lower economy areas suffer from various financial and health problems and don't have access to education or medical opportunities. Universal Children's Day reminds people to not overlook these issues and to join the UN in taking steps towards eradicating them.
Things You Can Do on Universal Children's Day
There are a number of Universal Children's Day activities you can do along with your kid. Ask your child if he has any particular activity in mind. After all, it's his day. If not, here are some fun ideas to help you get started.
1. Pamper Your Child
Go shopping with your kid and grab a meal afterwards to spend time with him and pamper him. Kids love new clothes and toys, and of course, the opportunity to eat some yummy outside food, so you're sure to have a blast together.
2. Make a Donation
There's nothing like making a donation to a cause for World Kids Day. Include your child in the process, so that he understands the importance of helping those in need from a young age.
3. Take Your Kid to the Zoo or Park
Visit a nearby zoo or park with your little one. Kids love animals and you could also sneak in some fun facts about the various animals and birds you spot.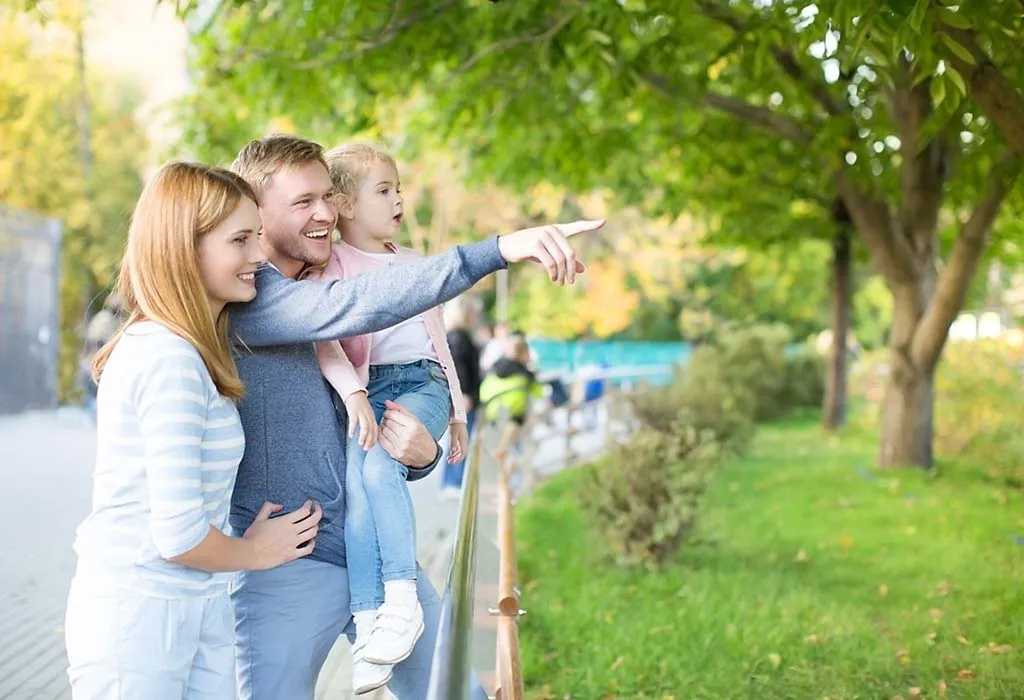 4. Spend Quality Time With Your Kid
Spend the day bonding with the kids around you. Play with them, cook some yummy food, and take them to the movies, beach, or some outing of their choosing.
5. Bond Over Craft
There's nothing like spending a few hours doing something creative with your child. You can bond over making some creative decorations or pieces to display at home, such as frames, pinwheels, and more.
6. Have a Movie Night
Movie night calls for popcorn, pizza, and an interesting movie with kids at the centre of it. Choose some cult favourites like 'Mr. India', 'Slumdog Millionaire', 'Home Alone', or 'Little Miss Sunshine' or latest ones like 'The Sky is Pink' or 'The Addam's Family'.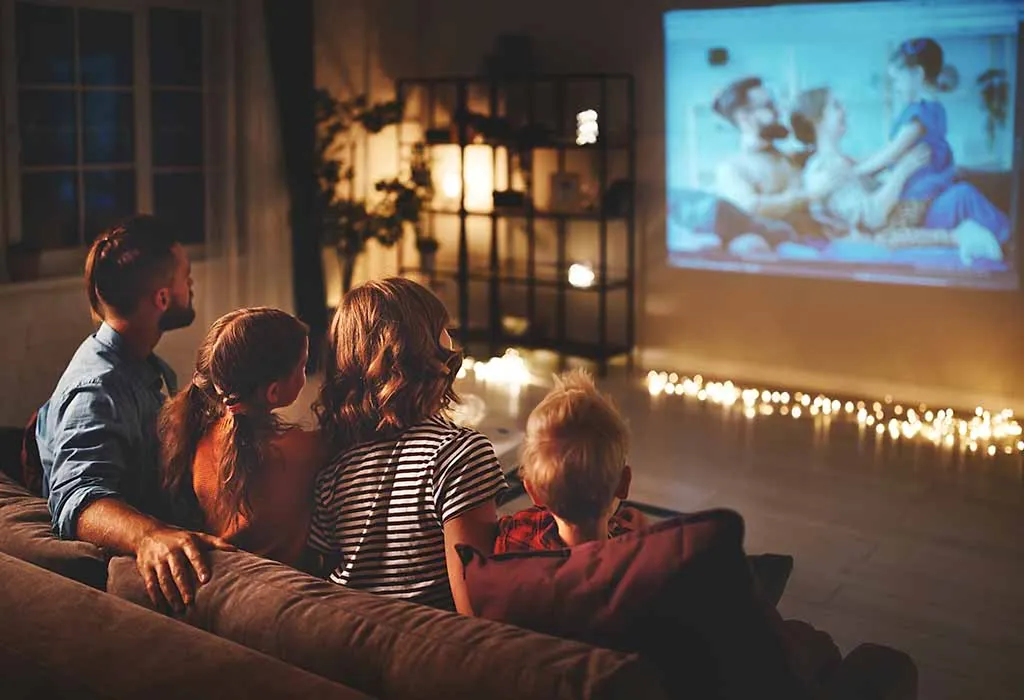 Universal Children's Day Themes
Universal Children's Day has a unique theme each year to focus on a certain aspect of their efforts and highlight pressing issues. These are some of the themes over the years.
1. World Children's Day 2016
The World Children's Day 2016 theme was 'Stop violence against children' to shine a spotlight on the mental and physical abuse suffered by various children across and the world and to focus efforts on putting an end to it.
2. World Children's Day 2017
The theme for Universal Children's Day in 2017 was '2017: It's a #KidsTakeOver', where children from around the world were invited by UNICEF to voice their concerns about thousands of their friends and kin who are unschooled and unprotected.
3. World Children's Day 2018
The Universal Children's Day 2018 theme was 'Children are taking over and turning the world blue' to highlight the importance of children's rights on social media, as well as other platforms.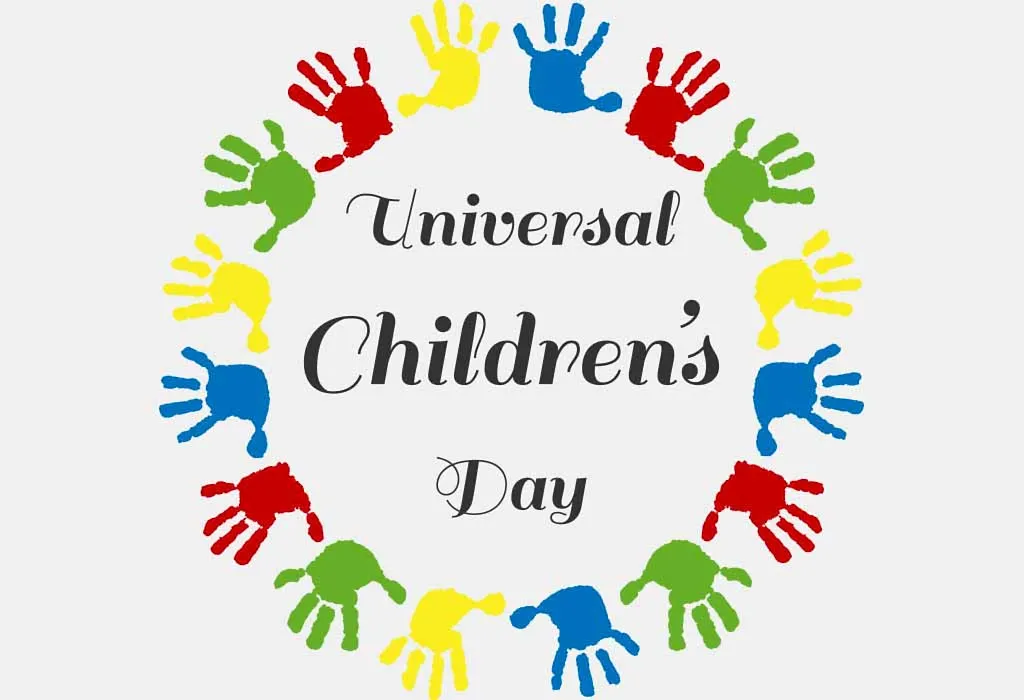 Interesting Universal Children's Day Facts
No information is complete without some fun facts and trivia. Here are some Universal Children's Day facts to share with your kid.
1. Instead of Children's Day, France celebrates Family Day on January 6th.
2. Children's Day is a national holiday in some places, like Turkey and Argentina.
3. Children's Day is celebrated as 14th November in India, to pay respect to Jawaharlal Nehru, the first Prime Minister of India, who was immensely fond of kids.
4. Australia celebrates 'Children's Week', starting from the Saturday before Universal Children's Day and ending on the following Sunday.
5. International Children's Day was proclaimed in Geneva, Switzerland on June 1st,1925.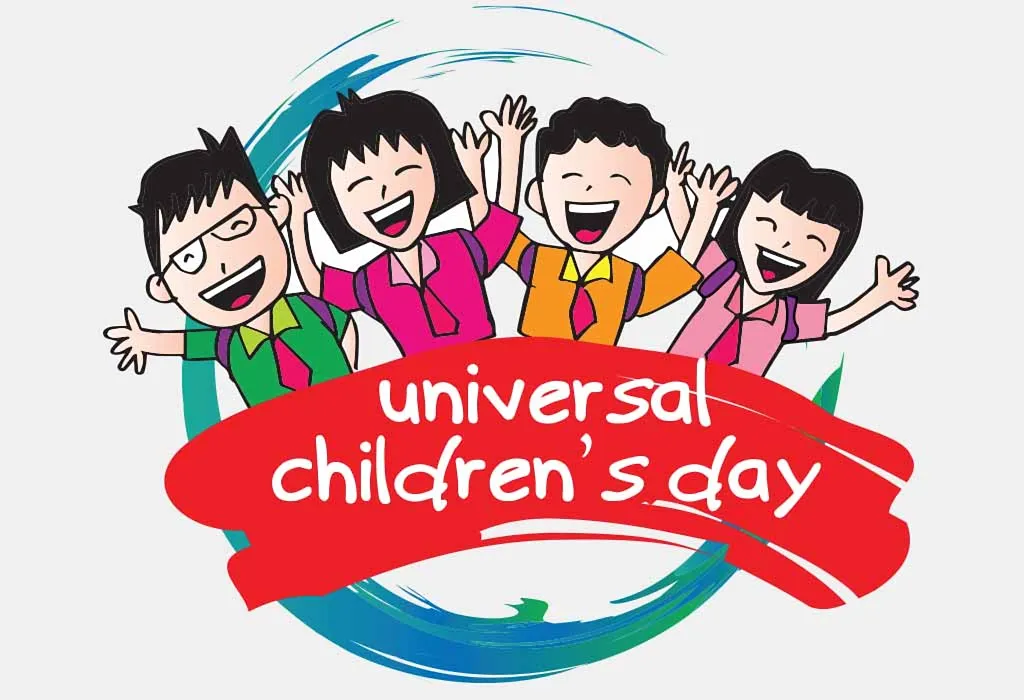 Interesting Universal Children's Day Quotes
Here are some interesting Children's Day quotes that perfectly encapsulate what this day is about.
1. Every child comes with the message that God is not yet discouraged of man.'- Rabindranath Tagore.
2. 'Children are the world's most valuable resource and its best hope for the future.'- John F. Kennedy
3. 'Make it a rule never to give a child a book you would not read yourself.' – George Bernard Shaw
4. 'A child can ask questions that a wise man cannot answer. '- Anonymous
5. 'f you want your children to be intelligent, read them fairy tales. If you want them to be more intelligent, read them more fairy tales.' – Albert Einstein
Happy Universal Children Day to all the kids around the world. This year, share this information with your child and let him know that his rights matter. And of course, take a day off and celebrate this day with your little one to make him feel special. After all, your time is the most valuable gift you can give your child!
Also Read:
Fun Children's Day Activities, Games And Celebration Ideas
Unique Children's Day Gift Ideas To Buy
Jawaharlal Nehru Facts for Kids