12 Interesting Facts About Chacha Nehru to Teach Your Kids This Children's Day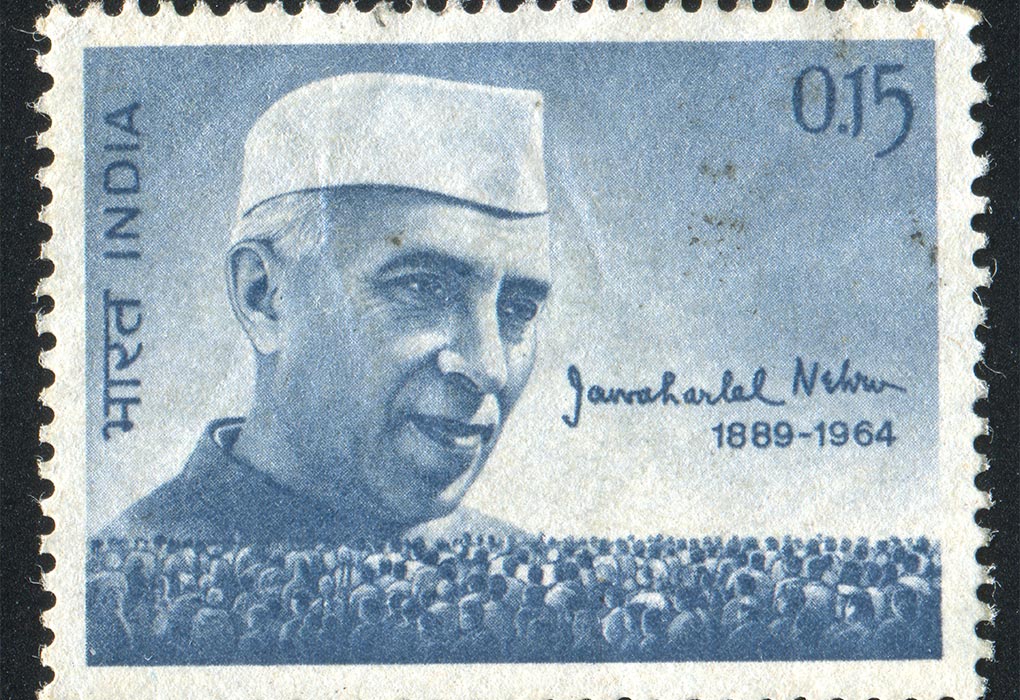 Every Indian child looks forward to a special day (apart from their birthday!) when they'll be showered upon with love and wishes, much pomp and show, and gifts and sweets! You guessed it right – it's Children's Day, which falls on the 14th of November, and is celebrated to commemorate the birthday of Jawaharlal Nehru, fondly known as 'Chacha Nehru'. On this occasion, amidst the celebrations, take some time to teach your kids these interesting facts about Jawaharlal Nehru.
Video: 10 Interesting Facts About Chacha Nehru to Teach Your Kids
12 Interesting Facts About Chacha Nehru
Before we delve into facts about the man himself, did you know that 14th November wasn't always the date that India celebrated Children's Day? The occasion was observed on the 20th of November in India since 1959, which was the date observed by the United Nations as Universal Children's Day. It was after Jawaharlal Nehru's death in 1964 that a decision was made to observe Children's Day or Bal Diwas in India on his birthday. Jawaharlal Nehru was immensely fond of children, and marking his birthday to celebrate kids also helped to stress on the importance of care, education, and rights of children everywhere in India.
On to the facts!
1. Jawaharlal Nehru was born on the 14th of November, 1889, in Allahabad, to affluent and well-known parents, Motilal Nehru and Swaruprani Thussu. He had two younger sisters, Vijaya Lakshmi and Krishna Hutheesing, who grew up to become prominent personalities as well; the former became the first female president of the United Nations General Assembly and the latter, a famous author.
2. Nehru grew up in the famous Anand Bhavan, which his father bought in the year 1930 for his family's residence. In the year 1970, Jawaharlal Nehru's daughter, Indira Gandhi, donated Anand Bhavan to the Indian government, and it's known as a historic house museum today.
3. As a child, Nehru was very observant and thoughtful. He was homeschooled until his teenage years, after which he pursued further studies abroad. He was well-read and well-versed in many different subjects, graduating with Honours in Natural Science, and then pursuing law in London. He returned to India in 1912, practising as an advocate in Allahabad, and qualified to become a Barrister.
4. In the year 1916, he married Kamala Kaul. Their daughter, Indira Gandhi, was born the next year. She would grow up to become the first (and till date, the only) female Prime Minister of India.
5. Nehru had developed an interest in Indian politics right from his days as a student in Britain. Within a short time since his return to India, his interest in practising law began to dwindle; he was keener on participating in political activities. He was inspired by Mahatma Gandhi's principles of fighting without non-violence, and was the among the first to suggest the idea of complete independence from the British.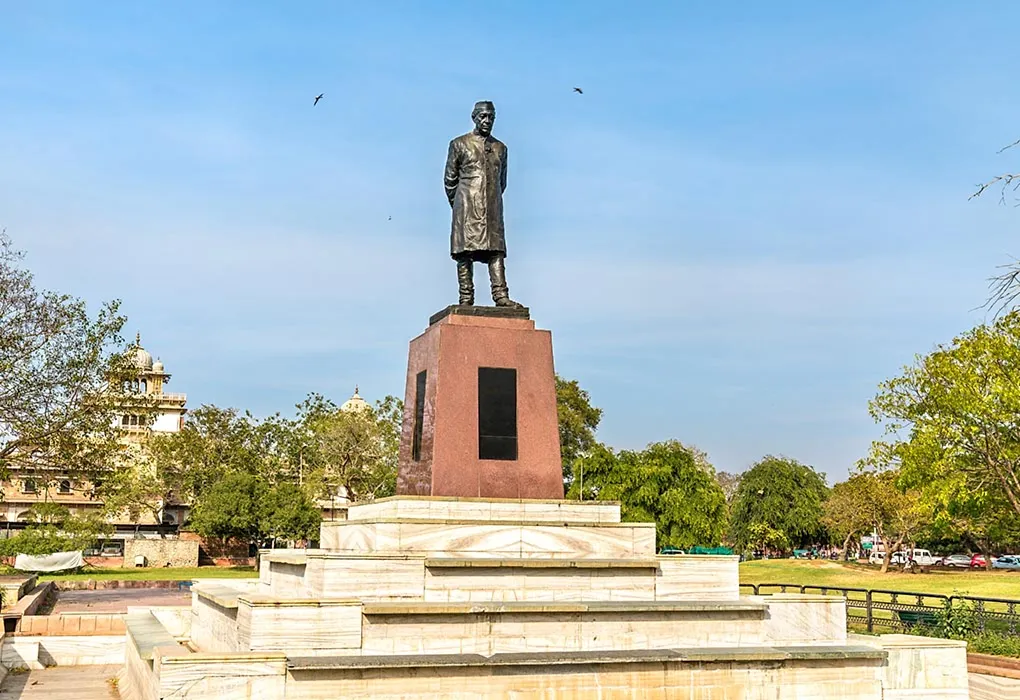 6. He was imprisoned for the first time ever in 1929.
7. He participated and led several marches and demonstrations, and was imprisoned several times. His passion to establish an independent India with equality for every individual was strong enough to make him persevere through his times in jail.
8. The very first speech Nehru made as the first Prime Minister of independent India, titled 'Tryst with Destiny', is considered to be one of the greatest speeches of the 20th century.
9. Some of the most eminent institutes in our country, including the All India Institute of Medical Sciences (AIIMS), the Indian Institutes of Technology (IITs), the Indian Institutes of Management (IIMs) and the National Institutes of Technology (NITs), were established under his leadership. He also made several reforms and changes to existing laws to eradicate social injustices, and maintain harmony and peace among India's diverse communities.
10. Nehru's classic clothing style is still present and followed till today, with the 'Gandhi cap' and 'Nehru Jacket' being easily identifiable pieces. He was called Pandit Jawaharlal Nehru because of his roots in the Kashmiri Pandit family.
11. Nehru has authored books such as The Discovery of India, Glimpses of World History, as well as his autobiography, Towards Freedom. A collection of his letters to his daughter when she was 10 years old and away at boarding school has been compiled and published as the book Letters from a Father to a Daughter.
12. Following his death on 27th May 1964, around 1.5 million assembled in Delhi's streets the next day to mourn their beloved Jawaharlal Nehru.
There you go, some basic and interesting facts about the man whose birthday we happily observe every year as Children's Day! This November 14th, celebrate the occasion with fun games and activities, and give your kids the gift of knowledge with these fun facts as well! Happy Children's Day!
Also Read: