Baby Vaccinations From 6-9 months – A Complete List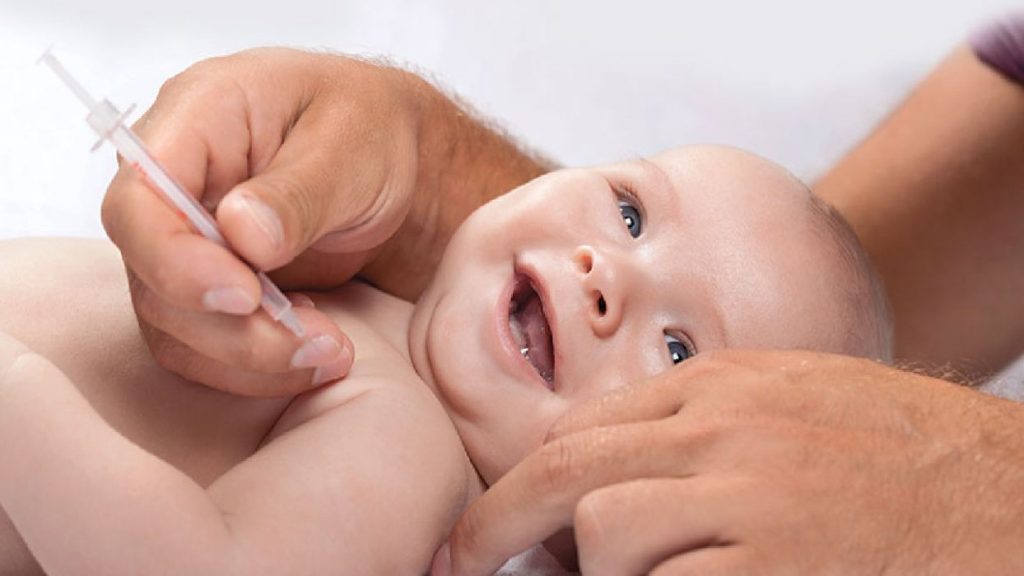 Do you remember the famous proverb prevention is better than cure? This is definitely applicable to the topic of vaccination and all the diseases it helps save your baby from. We all want our babies to live a hearty and healthy life, and that's precisely the reason why vaccination is a must. Right from the day your child is born, he will go through various vaccinations. As a parent, you will feel terrible seeing your baby cry due to the pain of the injection, but this pain is unavoidable and is much better than your little one contracting a painful or harmful disease.
Video : Important Vaccinations Your Baby Needs Between 6 to 9 Months Age

Let's Look at Some Important Vaccinations Which Are Required for a Six to Nine Month Old Baby
1. Measles & Mumps
Measles vaccination prevents an attack of measles, a virus which causes infection in the respiratory system. It is administered at the age of nine months, followed by the MMR (measles, mumps and rubella) vaccine later at 12-15 months.
2. Typhoid Fever
Typhoid vaccines prevent your child from getting typhoid fever. The typhoid conjugate vaccine (TCV) is given after six months of age.
3. Influenza
This protects the baby from the Influenza virus which causes infection of the respiratory system. The most common vaccine in this category is the Trivalent Influenza Vaccine (TIV). Dose one of this vaccination is administered at six months of age. Children who are getting this administered for the first time are given two shots in a gap of four to six weeks. The second shot after four weeks is known as dose 2 of this vaccination.
4. OPV–1
Oral Polio Vaccination (OPV-1) builds your child's immunity to fight against polio. It can be administered anytime between six to nine months of age.
5. Hepatitis B
This vaccine prevents liver disease caused by the Hepatitis B virus. This is the last dosage of this vaccine for your baby and is often administered right at the 6-month mark.
Since there are multiple vaccinations to be administered to the baby, it is a good idea to maintain a checklist of all the vaccines that need to be given and at which age. This will help you to stay on track and always keep your baby healthy and safe.