How Much Does Child Care Cost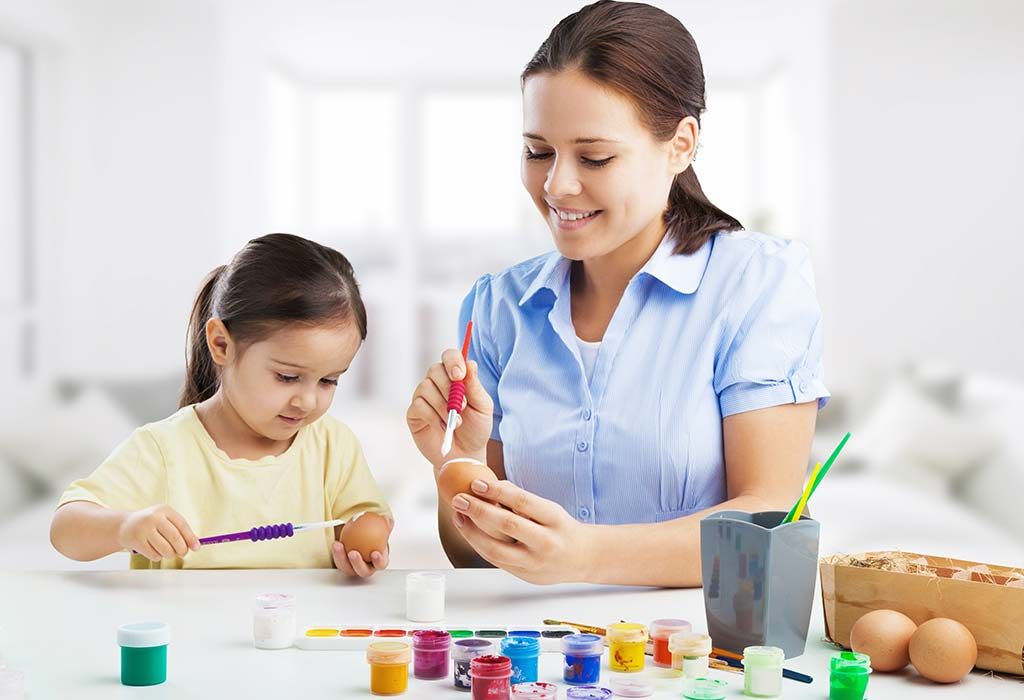 Child care is the biggest cost new parents will have to prepare for before their child starts school. We all want the best care possible for our infants at a cost that is within our reach; however child care costs can vary a great deal depending on the child's age, the type of care needed, number of hours of care and where you live. It is essential that you research and plan for the child care cost as early as possible so it would not turn out to be an unpleasant surprise. Continue reading this article to get an estimate of how much child care prices vary across the type of care and where you live.

Average Cost You Will Pay For a Traditional Daycare
A traditional daycare is the second most economical option going by the averages across the country. The daycares need to meet standards set by the state such as specific staff to child ratio. For example, the daycare centres in Maryland must have one staff for every three infants. While in Georgia, that number is one staff for every six infants. The daycare providers will have to bear the expenses of the facility, utilities, equipment, maintenance and food, along with insurance, background checks and training for the staff. The major chunk, over 80% of the expenses they incur goes into covering the employee salaries, taxes and benefits.
Cost for Babies and Toddlers
The cost for babies and toddlers varies by the quality of the care and location. The younger the children are, the more expensive it is, as they need more attention, hands-on care and staff in each room. For a centre-based daycare system in the U.S., the average cost per year for infants is $11,896 ($991 per month). For toddlers, the average cost is about $10,158 ($847 per month). According to ChildCare Aware America, the costs for infant daycare can vary from $5,760 to $20,880 per year ($480 to $ 1,740). The costs can go higher in bigger cities such as Seattle, New York or San Francisco where it can be as high as $2,450 a month. The most expensive states, in general, are California, Colorado, Connecticut, Massachusetts, Maryland, New York, Minnesota and Washington, where costs can go over $14,000 a year for infant care.
Cost for Preschoolers
The child care cost per month for preschoolers is typically lower, averaging about $9,254 a year ($771 per month). The five most expensive states according to data from 2014 for preschool child care were Massachusetts, Connecticut, New York, Minnesota and Rhode Island. The most expensive of all was the District of Columbia with an average of $17,842 a year.
Average Cost You Will Pay for an In-Home Daycare
Going by the numbers, the average monthly childcare cost in an in-home daycare is the lowest of all other methods. However, like traditional daycare, the prices vary according to the age, place and quality of the care. The licensing and size of the facility can also factor into the price. If the care providers are neighbours or friends, the cost can be a lot lower, while those who run it as a business may charge as much as regular daycares.
Cost for Babies and Toddlers
The costs for infant daycare range from $4,183 to $13,184 per year ($349 to $1,099 per month) and can be higher in major cities. The average in-home daycare cost for infants is about $9,027 a year ($752) per month and $8,246 a year ($688 per month) for toddlers. The most expensive states are Massachusetts, Maryland, Connecticut, Virginia and New York where the average can be over $10,000 a year ($833 per month).
Cost for Preschoolers
The in-home care costs for preschool children are much lower and average about $7,976 a year ($665 per month). In-home care generally tends to cost lesser than centre-based care in most areas.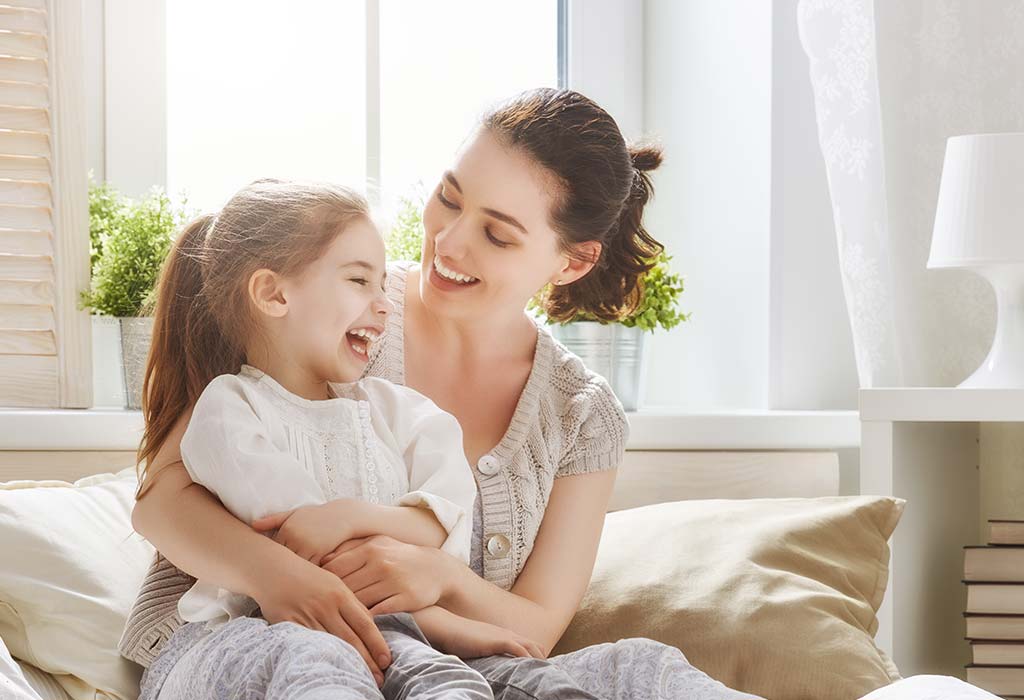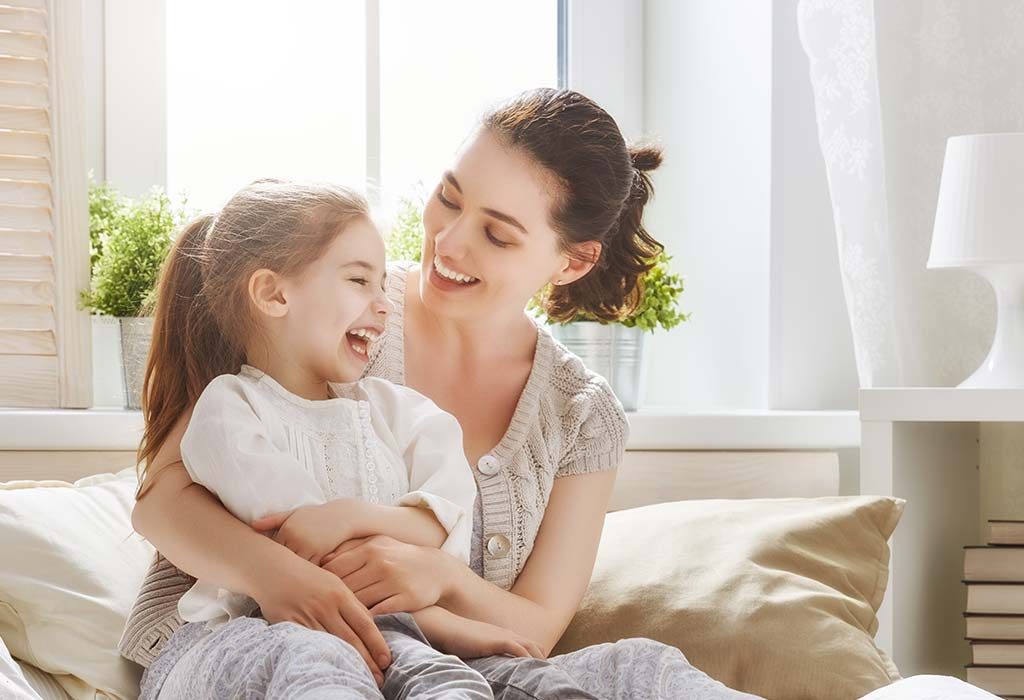 Average Cost You Will Pay for a Nanny
Nannies are the most expensive, as they have more responsibilities such as creating daily schedules for the child and engaging in activities with them that help their physical, mental and emotional development. Nannies are a better option for families with multiple children or when children need extra attention. The market is competitive and experienced nannies demand higher pay while the families also try to woo them with plenty of benefits such as paid vacations, health insurance and payment on days when their services are not needed, such as a vacation.
Cost of a Full-Time Nanny
The hourly rates for nannies can range from $11 to $25, depending on their experience level and the care required for the children. The average hourly wage of nannies in 2017 was $19.14.
Cost You Can Save on a Shared-Nanny
You can reduce your infant child care cost through nanny share, where the children of two or more families are cared for by one nanny at the same time. Nanny share works in many ways, starting with a "full" share where one nanny takes care of the children of two families without giving individualised care. It is a financially viable option but sometimes not practical. The "partial" nanny share is another option where the nanny takes care of the children of two families sometimes together and sometimes individually. For example, if you are paying your nanny $15 an hour, through sharing you can lower that to $11.
Average Cost Incurred In A Family or Relative Child Care
It's not uncommon for families to choose a relative to provide care for their children to lower the costs and maintain family bonds. However, this doesn't mean there are no costs involved. Some family members may demand pay rates similar to in-home care while the parents can rest assured that the child is with someone who is well-known. Some family members may not ask for any payment but it still is the responsibility of parents to provide all the necessary items and food.
Average Cost of a Babysitter
Babysitters are a flexible option for parents who are able to care for their children intermittently in between their schedules while the babysitters fill in the gaps. The cost for babysitters across the U.S. range from $10 to $20 per hour and can be even higher in large cities such as San Francisco. The average cost is about $14.66 per hour and the average yearly cost for a full-time babysitter is about $30,493. If they are more experienced with certifications in First Aid or CPR or can do basic domestic work, they can also charge more. If the babysitter has to travel back home in the night, the family will have to offer a ride or pay for the taxi.
Average Cost of an Au Pair
An Au pair is the most economical option for quality in-home child care but comes with challenges of its own. The Au Pair is usually a young woman from a different country who comes to live with the host family and care for children in exchange for wages and some exchange of culture. Since the Au Pair becomes part of the family, they will need a separate room in the house and their own privacy. On an average Au Pairs are allowed to care for children for up to 45 hours a week and get part of the weekend off. The hourly wage for an Au Pair is about $8 an hour and all their expenses including food and groceries are paid for by the host families. The yearly cost for an Au Pair averages around $18,000 with other costs paid for the agency through which they are hired.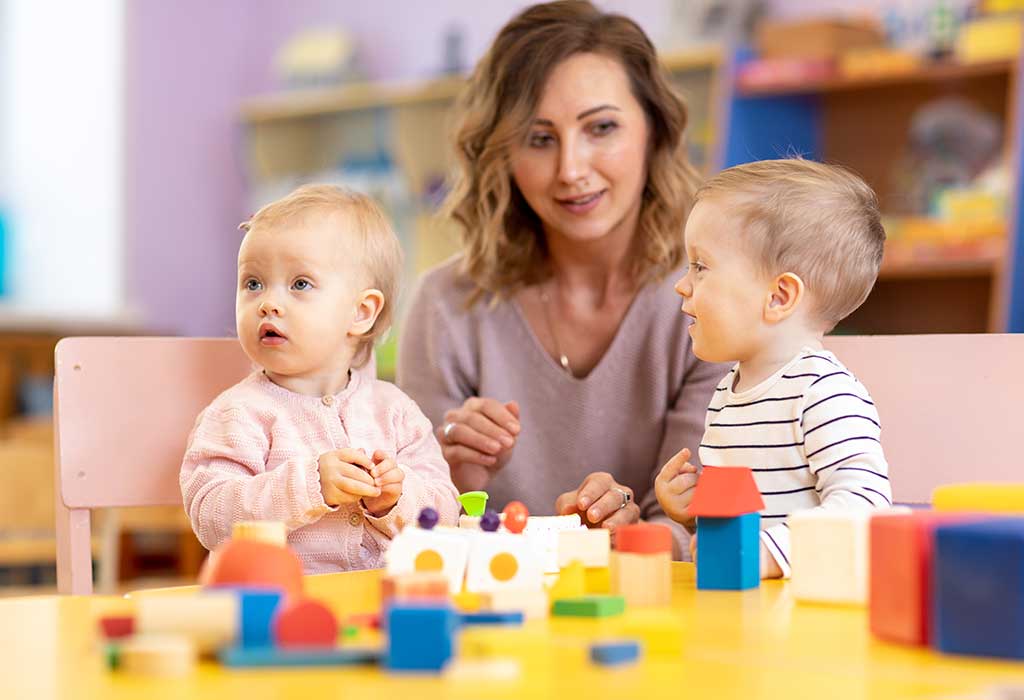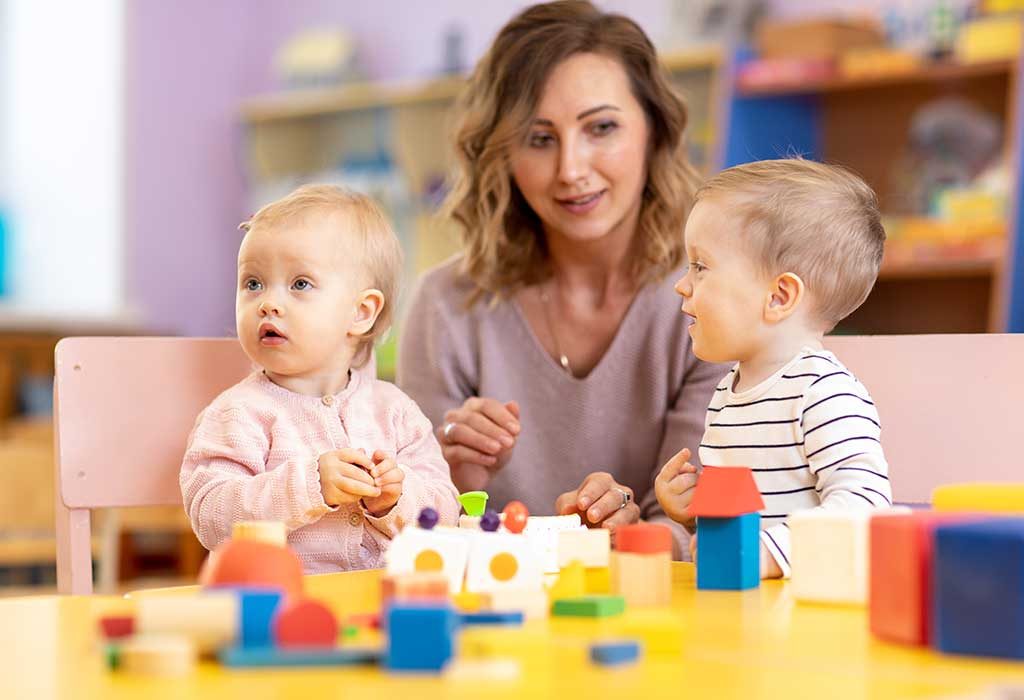 Average Cost for Keeping a Baby Nurse
Baby nurses are experienced caregivers who specialise in newborns and infants. They are highly helpful in situations where the mothers cannot get access to maternity leaves or benefits and have to be back at work while their child is still very young. Baby nurses can do 12-hour shifts or offer round the clock service during the early days of a baby's life. Their service is usually between a week to six weeks or longer until the mother is able to care full time. On average, the wages for baby nurses is around $11 per hour across the country. In expensive cities it can be as high as $30 per hour.
Making a Wise Decision
The highest-paid caregivers need not be the best option for your situation. Before you make a decision of what to go with, consider the child care costs by state, what you can afford and whether or not your child really need the level of care that is being offered. A trusted relative who is willing to offer low-cost child care could be better than an experienced baby sitter if your child is old enough and is familiar with the relative. On the other hand, having an Au Pair in the house can be useful even if you are a stay at home mom who runs a business from home. Being a stay at home parent also has economic repercussions for working parents as the loss of pay and the missed-out professional growth can cost hundreds of thousands, if not millions over a lifetime. Therefore spending on child care makes more sense economically unless the parents are willing to ignore the economic downsides in exchange for the full-time parenting experience.
Child care costs can vary based on multiple factors such as the age of the child, the city, the experience of the caregiver and the quality of care given. The type of care you choose can be made on what you can afford and what works best for the child and for your situation.
Also Read:
Working Ways to Save Money on Childcare
Hiring a Live-In-Nanny – Things Parents Should Know
Complete Checklist for Choosing a Daycare