Baby/Kids Modelling – How Can Your Child Be One?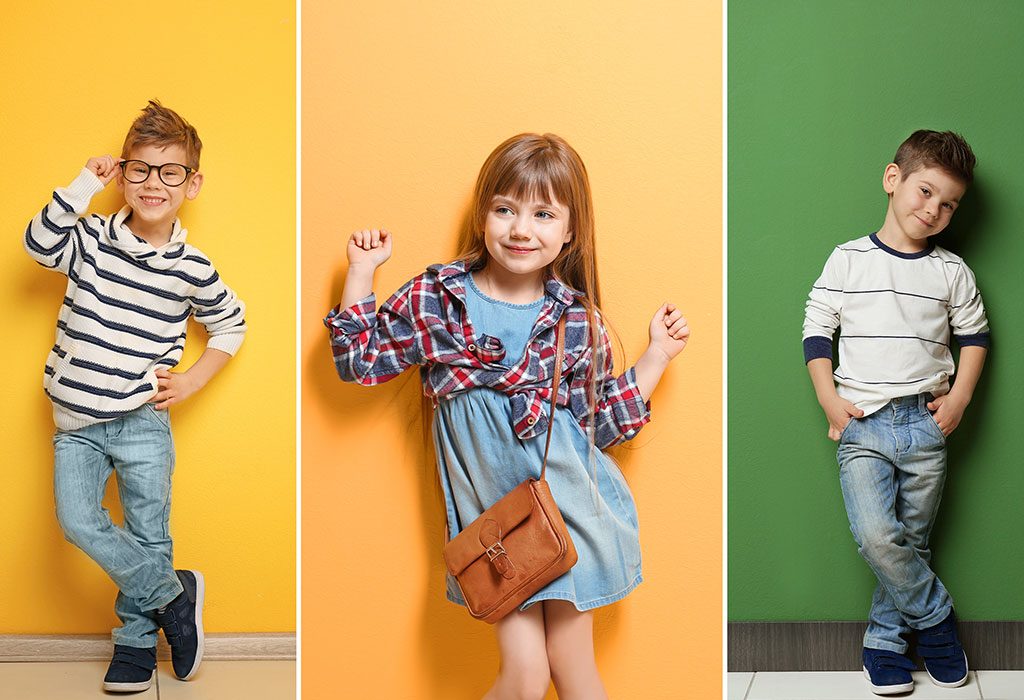 Every baby or kid is cute and adorable for their parents. However, it is just when everyone around you also starts saying the same thing, you may feel on top of the world. Some of your friends or family members may even suggest that your baby could be a model. Wow! Just the sheer thought of paparazzi got your eyes gleaming with happiness and pride, what if all this could be true. Yes, modelling is something that even your little one can do but it surely isn't a cake walk and involves a lot of hard work.
What is the Right Age for A Child to Get Into Modelling?
The right age for a child to get into modelling may depend on many factors, but the first and foremost factor of consideration for you as a parent is to see whether or not your child is ready for modelling. If your kid is comfortable with strangers and does not feel shy of the camera then, sky is the limit. However, if you are considering modelling for your kid then it will be a good idea to wait until your baby is around two to three years of age. This is because by this age your kid is less wary of strangers and may perform better in front of the camera.
As far as your older kid is concerned, it will be a good idea to check whether or not your child is willing to get into modelling. It is often seen that kids who have interest and passion for modelling and have supportive parents, usually have a booming modelling career.
Qualities Your Child must Possess to Become A Model?
If as a parent you think that being pretty and cute are the only criteria for being in the field of modelling then you are highly mistaken. There are many qualities that your child needs to possess in order to become a model. Here we have some of them listed for you:
1. Your Child's Personality
Your child's personality plays an important role in determining whether or not he can be a model. Just good looks aren't enough and there are various other personality traits that may come handy such as, how well your child behaves with his co-actors, how he responds to various situations and other such things.
2. Your Kid is Not Shy
In the modelling industry your kid will be required to interact with strangers on a day to day basis and if your kid is shy he may find it difficult to cope with. Also, your kid may look uncomfortable in front of the camera too. On the other hand, if your kid is confident and comfortable with unknown people, then he may not only perform better but also enjoy modelling.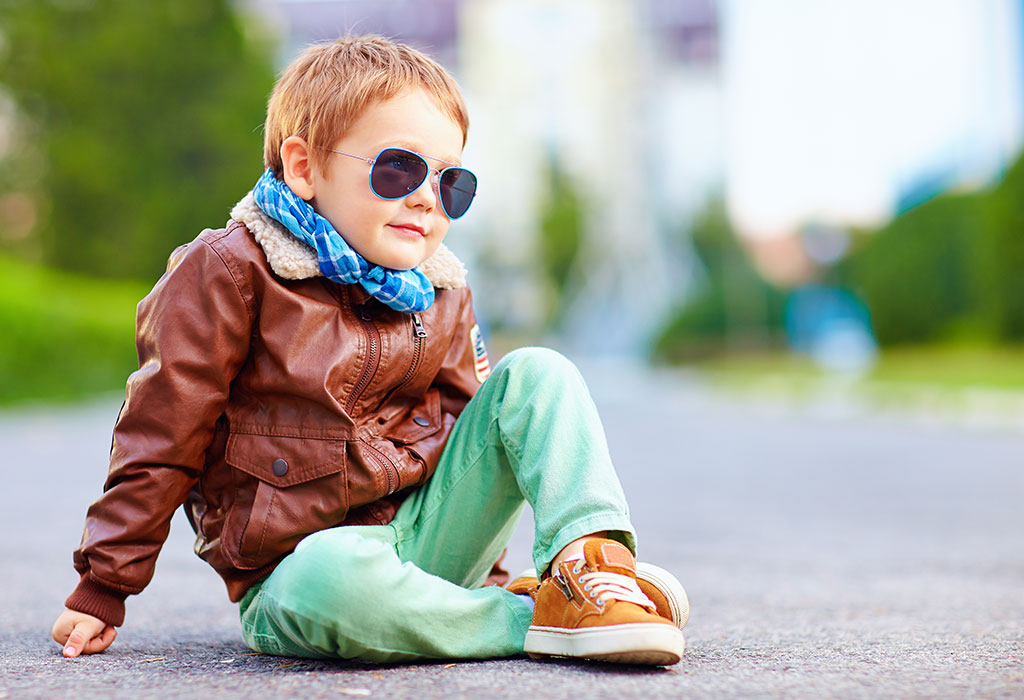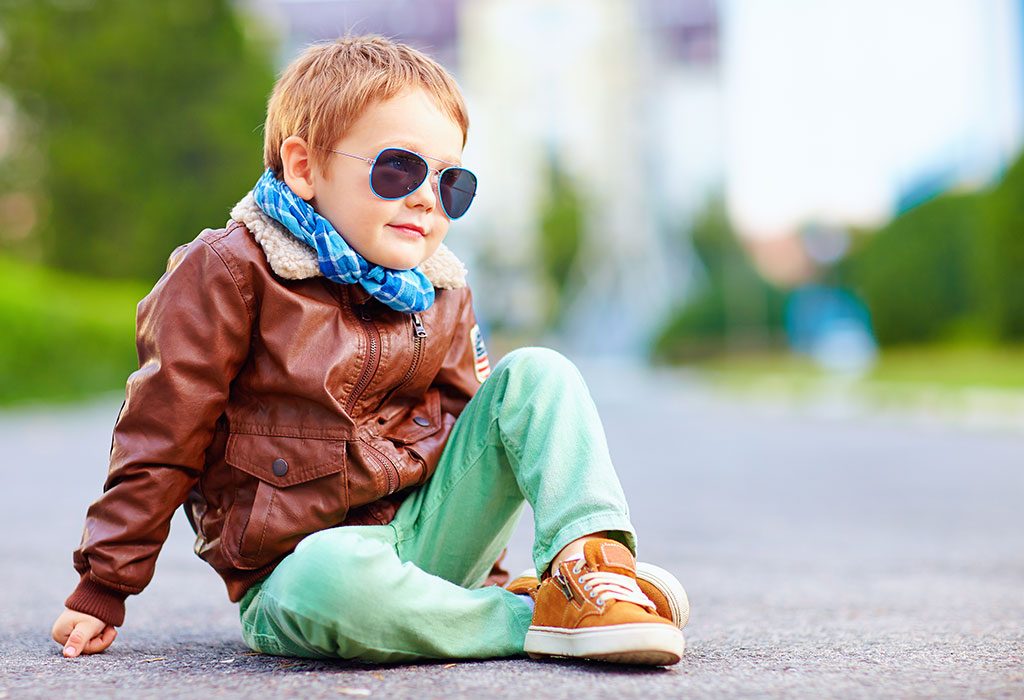 3. Your Kid is Able to Adapt to Various Situations
Though time is money in every business and in modelling too. However, there may be times when certain shoots may take longer than expected to complete. On the other hand, there may be times when shoots will be expected to be done in a stipulated time. Therefore, your child should feel comfortable in all such situations because these are demands of modelling business and if your kid is not able to manage such situations then it may get difficult for him.
4. Your Kid is Able to Take and Follow the Instructions
It is very important that your kid is trained to take instructions from people and work accordingly. This is because in this business your kid will have to take a number of instructions from the agents, photographers or directors. Though all the people concerned will make sure they work in a child-friendly manner, it is expected that your kid's behaviour and attitude is conducive too.
5. Your Kid Does Not Have Other Engagements
Modelling may demand your kid's time and if your kid has other engagements such as dance lessons, piano class or soccer practices, then you and your kid may find it difficult to juggle between so many commitments. You may sometimes be expected to be on a shoot on a short notice and may have to miss your other classes. Therefore, in order to be available for the modelling assignments, you may have to keep your kid less occupied in other engagements.
What is It Like Being a Parent of a Child Model?
Here's how it is like to be a parent of a child model
Though it's your kid in front of the camera, major work will be done by you.
You will be required to contact modelling agencies and fill up various forms.
You will be called to meet the agencies with your kid's pictures and sign the contract.
You will have to plan your kid's schedule and other commitments.
You will be the one driving your kid to various locations and also may have to wait for long hours during the shoots.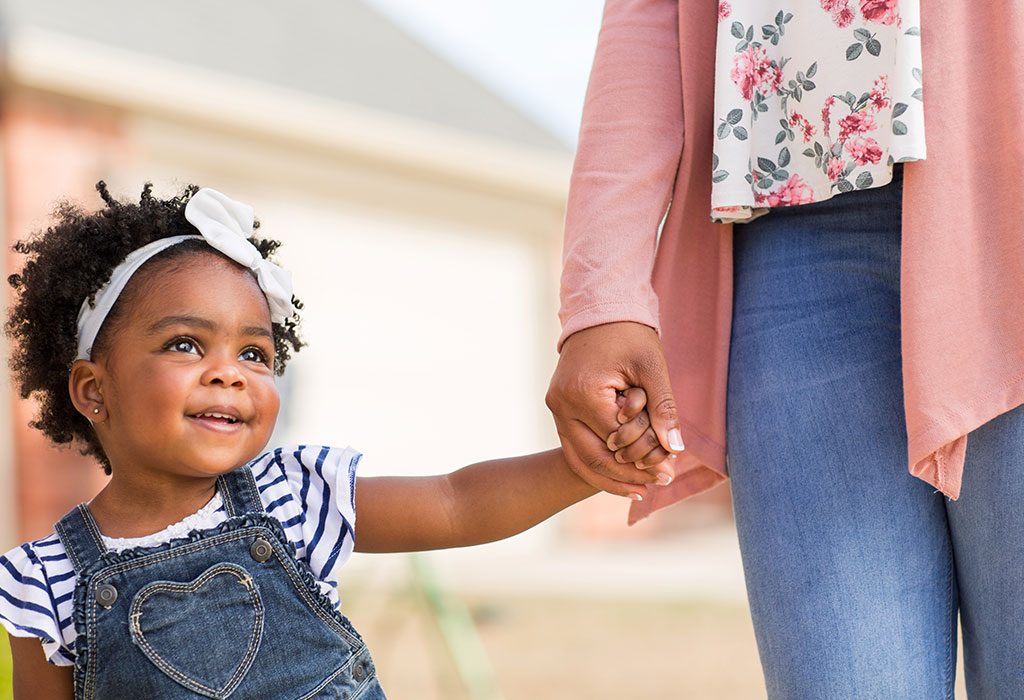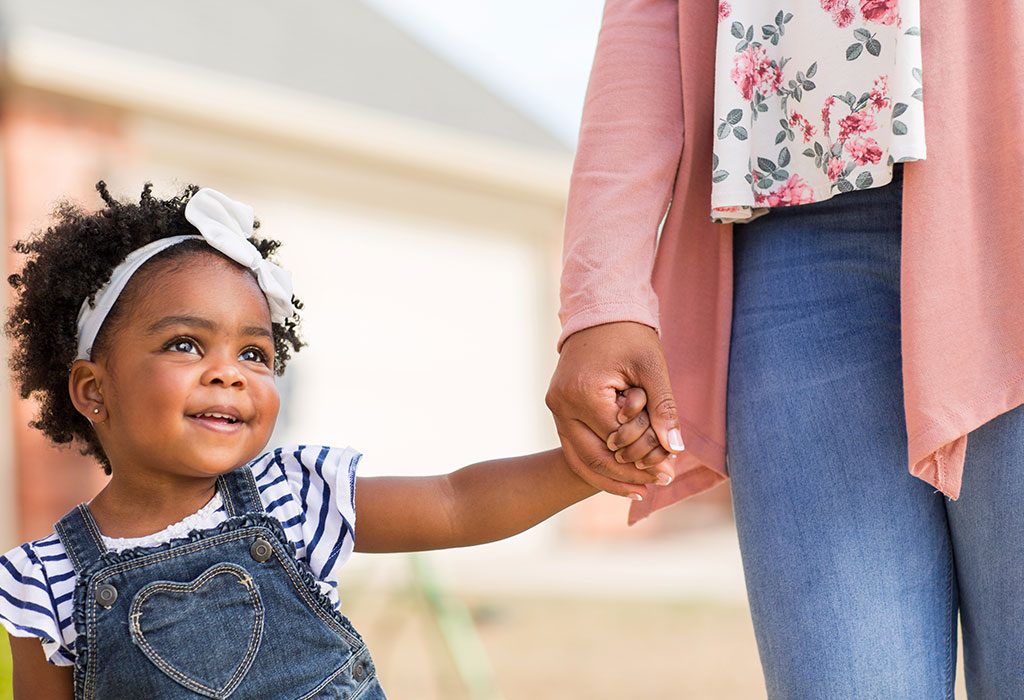 Child models usually do not make enough money initially and if you are planning to relocate, then it may be an expensive decision for you to make.
These are some of the things that you may have to do for a kid in order to help him have a flourishing modelling career.
Benefits of Modelling for Children
There are many benefits that your child can derive from a modelling career. Here are some of the benefits:
Modelling may involve a lot of hard work but it is also a great way of gaining new experiences with your kid.
Your kid may become very confident and this may come in handy in his future endeavours too.
Your kid gets to be more social and his social circle expands too.
A modelling career is a great boost for your kid's self-esteem.
If your kid becomes successful then he may earn a lot of money. You may use this money towards his higher education.
The best part of a modelling career is that your kid will gain fame and recognition.
How Can Your Child Become a Model?
We have listed few things that you will be required to do in order to get your child into modelling:
The first step involves getting few good photos of your child clicked, preferably by a professional photographer. But if you have a good camera and have a knack for clicking good pictures, you may do it yourself too. Click one close-up and one full-length picture.
Find out about good modelling agencies in your city and send your kid's photos to them.
If your kid's photos get short-listed, you may get a call from the agency.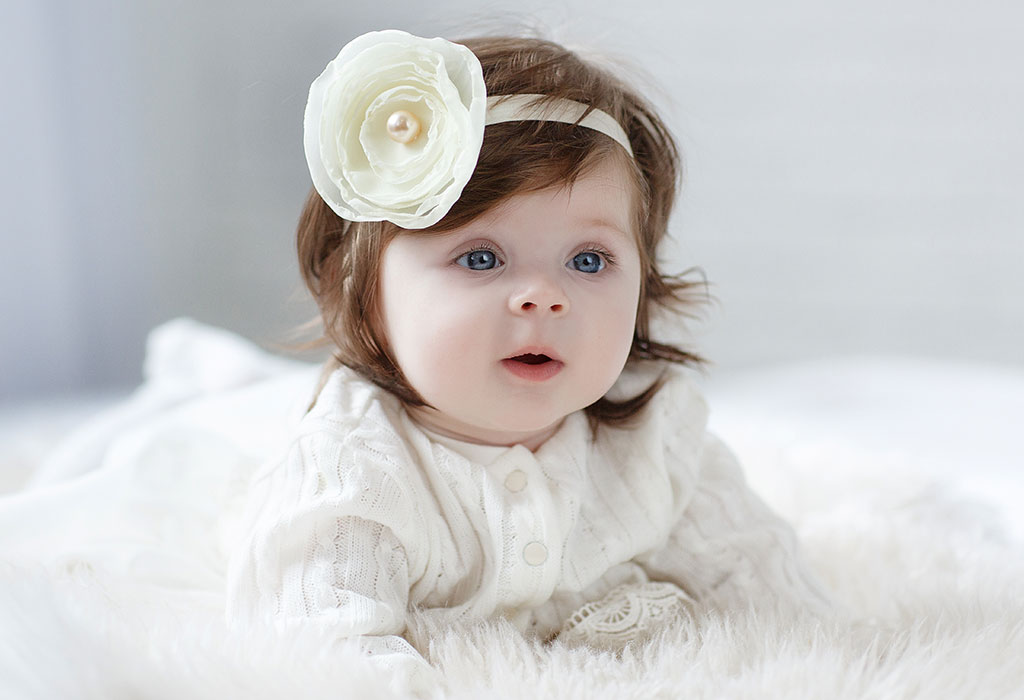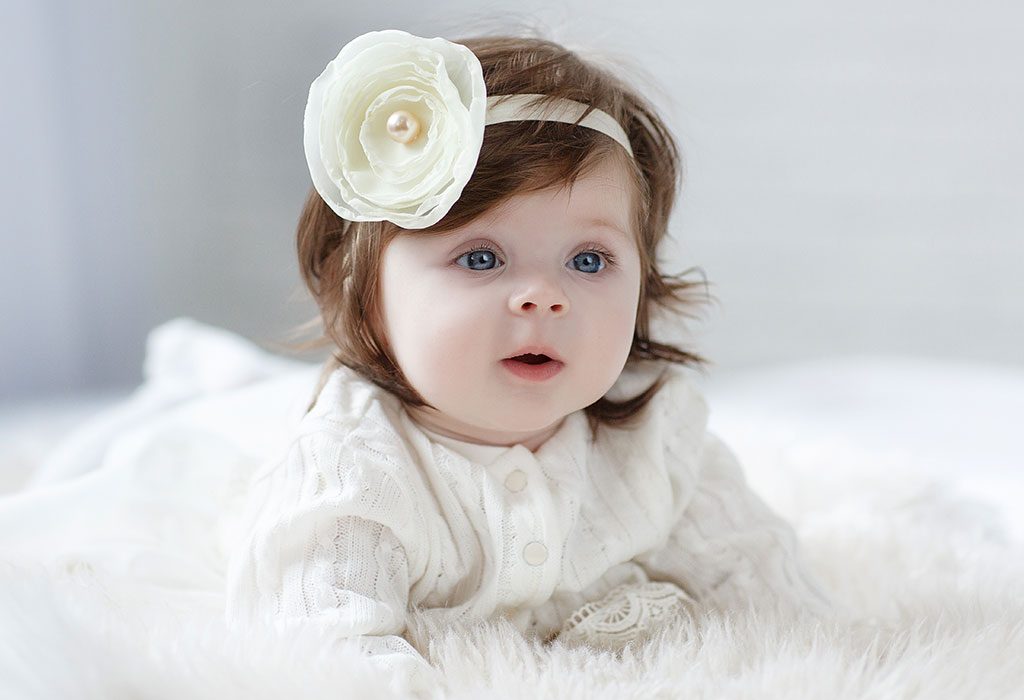 After you get a call, you will be called over to the agency to sign up the contract and also be told about the details of the task your kid will be undertaking. Make sure you read and understand the contract carefully.
You will be intimated whenever there is an opening for an audition that is relevant for your kid.
If your kid gets selected in the audition, you will be intimated by your agency.
When your kid finishes the assignment, your agency will transfer the remuneration in your account after cutting their commission, which is mostly 10 to 20 percent.
Tips for Preparing Your Child for a Modelling Audition
Here are some tips that may help your kid prepare for the modelling audition:
You will usually be handed the script or told what to do on the sets, just a few minutes before the shoot. Help your kid in memorising the script and prepare him well in advance for such a scenario.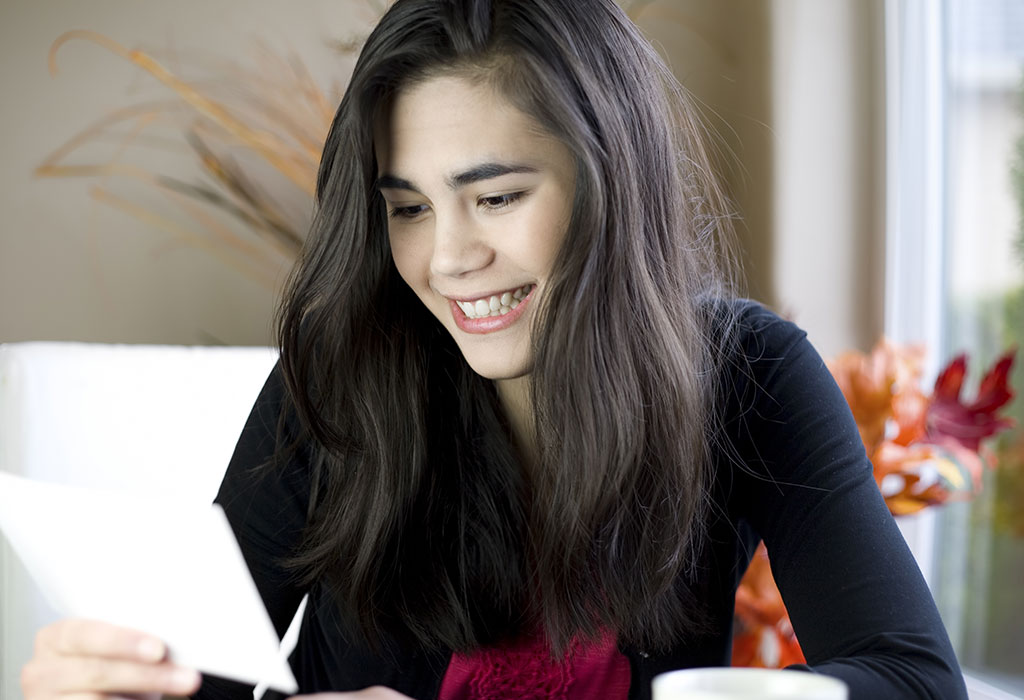 Do not lay much emphasis and stress on what your kid will be wearing for the audition. It is not your kid's clothes that matter during an audition but it is your kid's attitude, confidence and presence in front of the camera that is going to make all the difference.
Explain camera etiquette to your kid. Tell him how to stand and face the camera confidently and how to take instructions from the director too.
Do not stress yourself or your child and try to make an audition a fun experience. A child who is not forced to do something and who is happy is surely going to rock in front of the camera.
Ensure that your kid is well rested, positive and not irritable before the audition. Also, if at any given point of time you feel that your kid will not be able to appear for an audition, inform your agency in advance.
Things to Remember Before You Sign Your Child to a Modelling Agency
Once you are all set to have a great modelling career for your kid, there are few things that you should remember before you sign a contract with a modelling agency:
1. The Right Modelling Agency
It is advised that you choose a modelling agency that is best suited to your requirements. The agency should have enough experience of working with kids and should be well-reputed. However, if you are not able to find any good agency, you may directly get in touch with various companies who have baby modelling requirements or are looking for child models.
2. Clear Your Terms with the Agency
It is always better to have a thorough discussion of various terms and conditions with your modelling agency as any disparity could later create confusions and complications. Be very transparent in your handlings and expect the same from the modelling agency.
3. Your Kid's Picture
Everything depends on your kid's picture that you send to the agency. Therefore, make sure you send good quality pictures. Make sure your kid is not wearing any hat, goggles or excessive makeup that may hide his natural features. Also, keep updating your kid's portfolio on regular basis, preferably in every six months.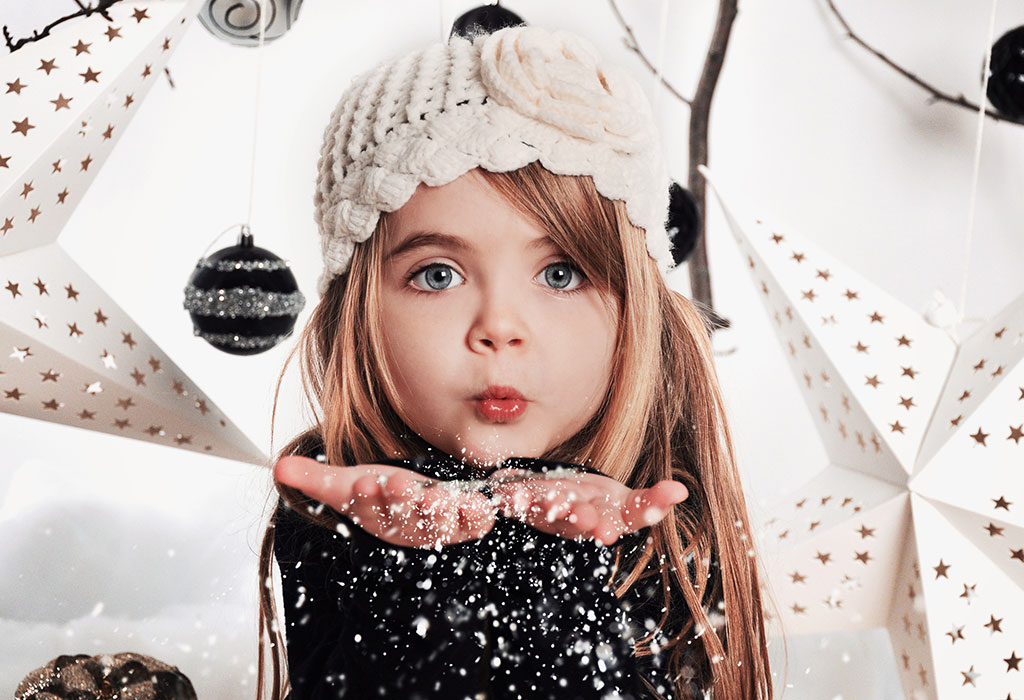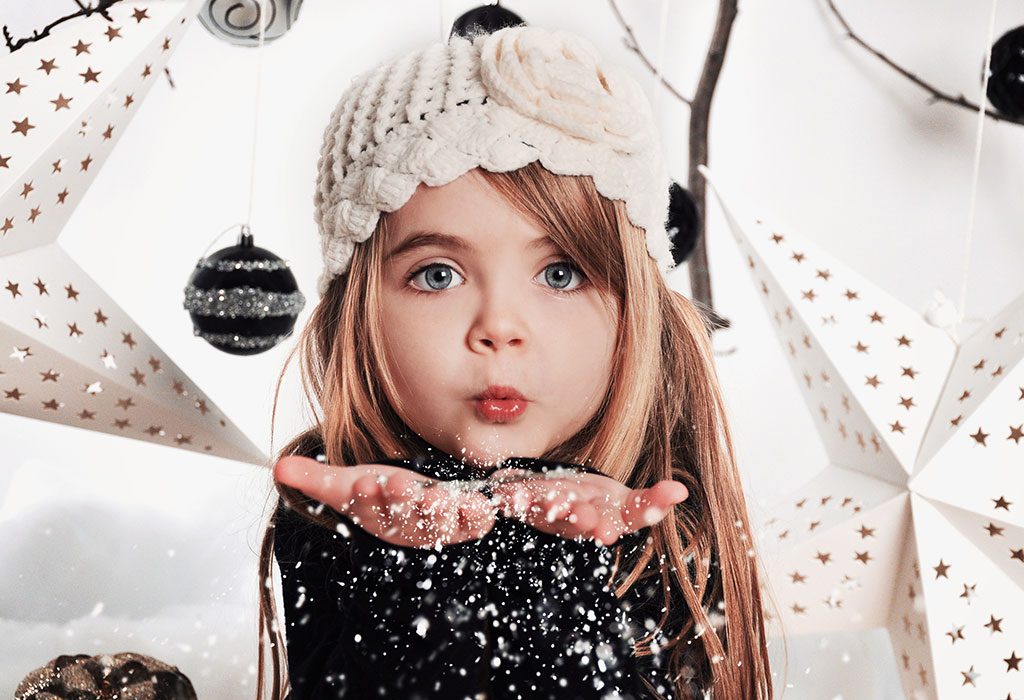 4. Make Sure Your Kid's Pictures are Flashed on the Agency Website
It is important that your agency keeps flashing your kid's photos on their website on regular basis for the clients to see. If you are not happy about how your kid's pictures are flashed, get in touch with the agency.
5. Know Every Detail about the Casting
Make sure you ask all the relevant questions regarding your kid's assignment from your agency. That is, when, where and what your kid is required to do in particular assignment.
6. Permission from the School
Mostly kids modelling agency take care of the school schedule but sometimes the shoots may have to be conducted in the morning hours. You may have to seek permission from the school for the same.
7. Ask for Personal Copies
You may ask for personal copies of your kid's various modelling assignment to keep with you.
Modelling is a great profession for your kid and you may get your kid into it. However, it is very important to make sure that your kid is absolutely comfortable and at ease with becoming a model.
Also Read:
Tips and Ideas for Baby Photography
Cute and Pretty Hairstyles for Little Girls