20 Innovative Photography Ideas for Kids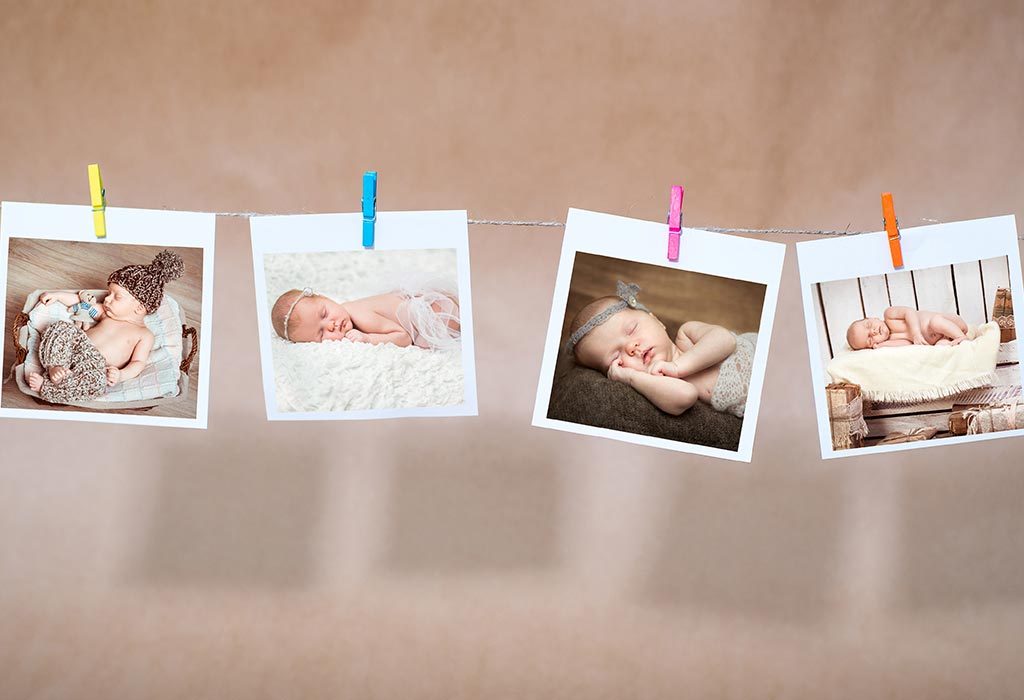 Photography is all about capturing the emotional experience that is felt by the person who is photographed. Taking photographs of kids is a fun-filled activity and it can be enjoyed by all the participants. This is because kids are unrestrained and have no hesitation in expressing their feelings. We've come up with some fun and creative photo shoot ideas that'll have your little munchkins showing all their pearly whites not just for the photos, but all day long.
Video : 19 Creative Photoshoot Ideas for Kids
20 Creative Kids Photoshoot Ideas
1. Bubbles
Bubbles can fascinate just about any child; it doesn't matter if they are 6-months-old or 6-years-old. It is an economic photo shoot as all that is required is a bubble blower. Try going for a dark background since it is difficult to capture bubbles against a light background.

2. Balloons
Adding balloons to your photo shoot can be an easy way to add a burst of color and extra bit of sparkle to your images. Try going for red or pink heart-shaped balloons to give the pictures a feminine touch. Please note that the intensity of smiles and happiness is directly proportional to the number of balloons available. The more, the happier!

3. Pretty Angel
For little girls, this makes for an adorable photo. Dress them up in a pretty frock, a star in their hands, wings on their back and a cute crown. Go for a pink or white outfit and your little girl is guaranteed to look like she's fallen from the heavens above!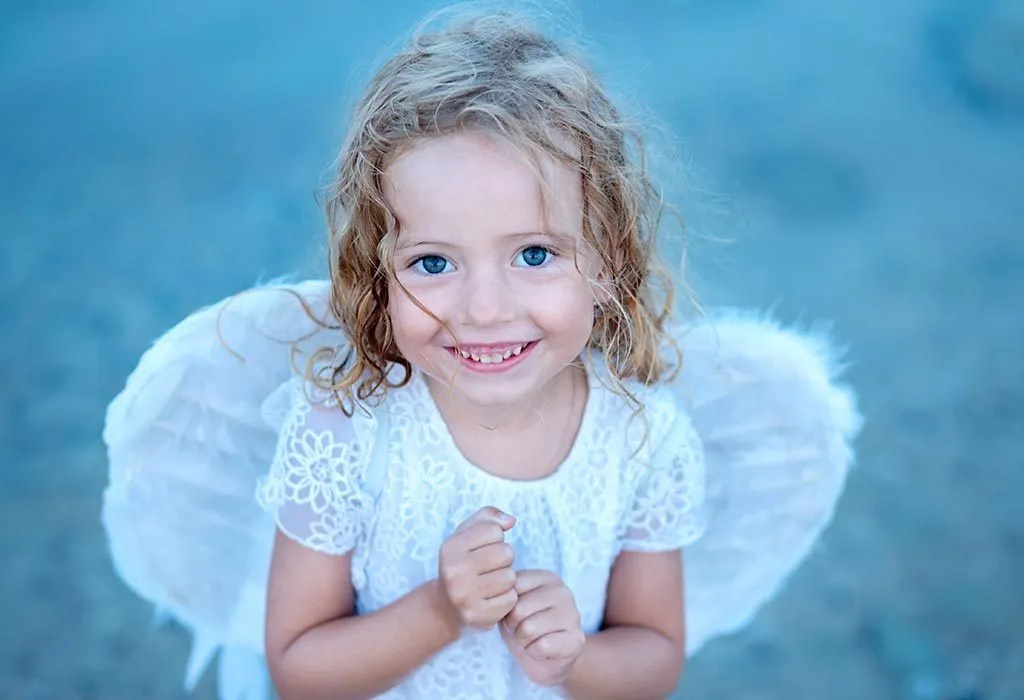 4. Baby in Jelly Beans
Heard of candid photography? Put out a jar of their favourite jelly beans or sweets, and take a few snaps as they stuff their faces with it. The look of joy on their face is going to be priceless!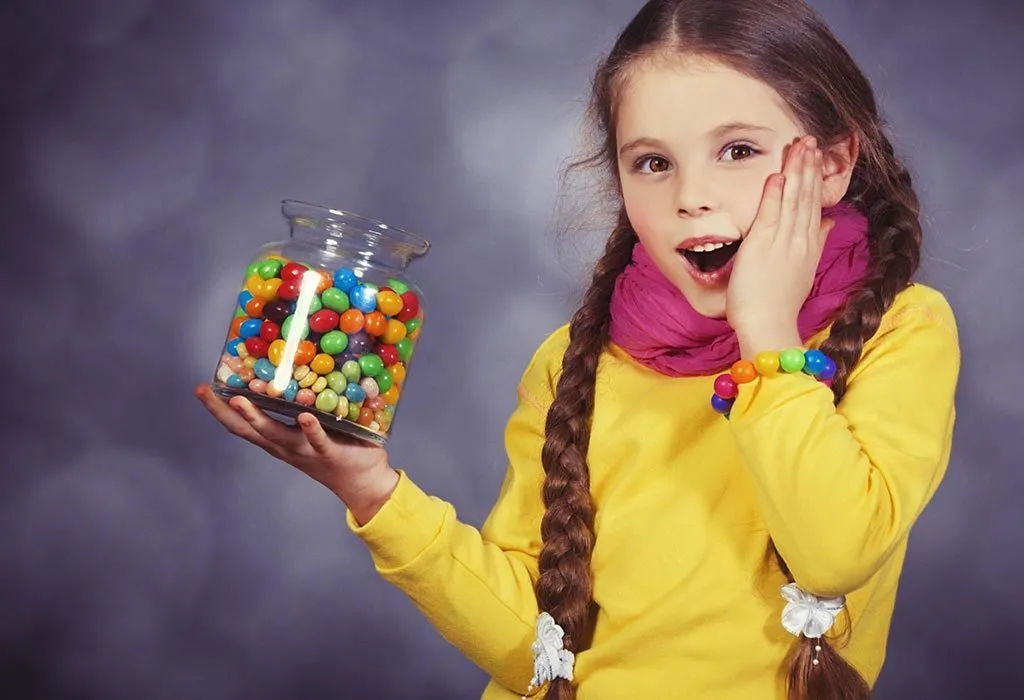 5. Fruits
Who said kings, queens and aristocrats were the only ones who were allowed to take portraits of themselves with fruits next to them? There are different ways that you could go about this. For infants, take pictures of them staring at a large watermelon that is almost as big as them! Kids that are a little older? Try taking pictures of them tasting exotic fruits that they have never tried before. Make sure you take the snap just as they take their first bite and comprehend its taste.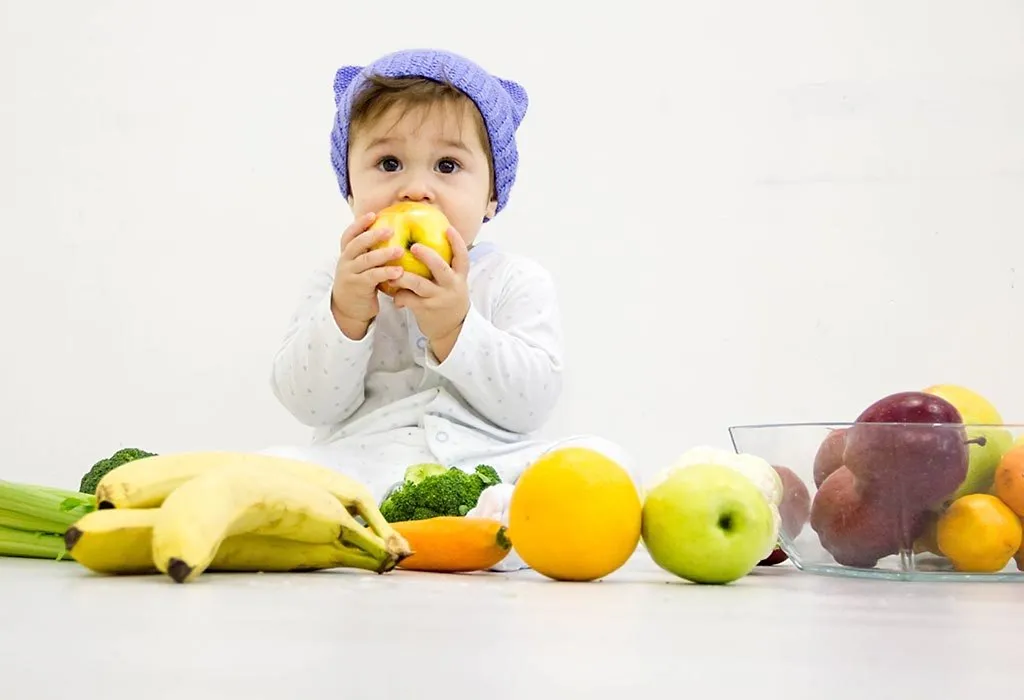 6. Bunny Baby
Are your babies the most adorable things ever? Of course! Get them dressed up in a bunny suit with the fluffy ears and let them go wild with some bunny poses and make sure you have a carrot that they can nibble on as well!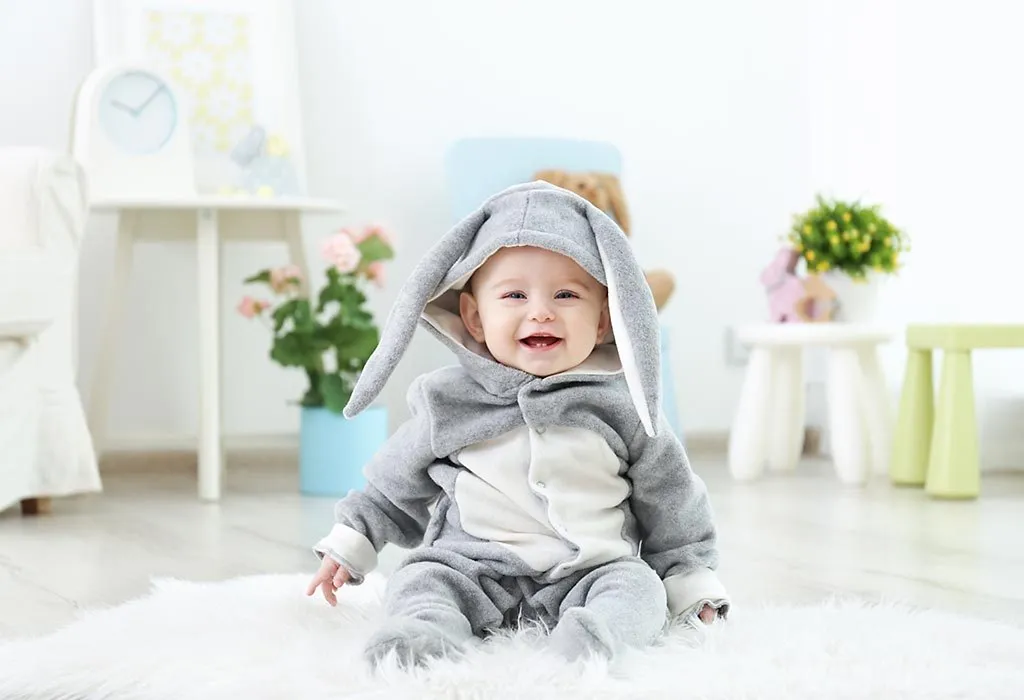 7. Just Hatched
Baskets and crates are perfect for photographing newborns. These ones are relatively easy to take as your baby needs to be sleeping. You can put them in a basket with a sticker that says "Newly delivered" or "Fragile: Handle with care". Make sure these are done by professionals only.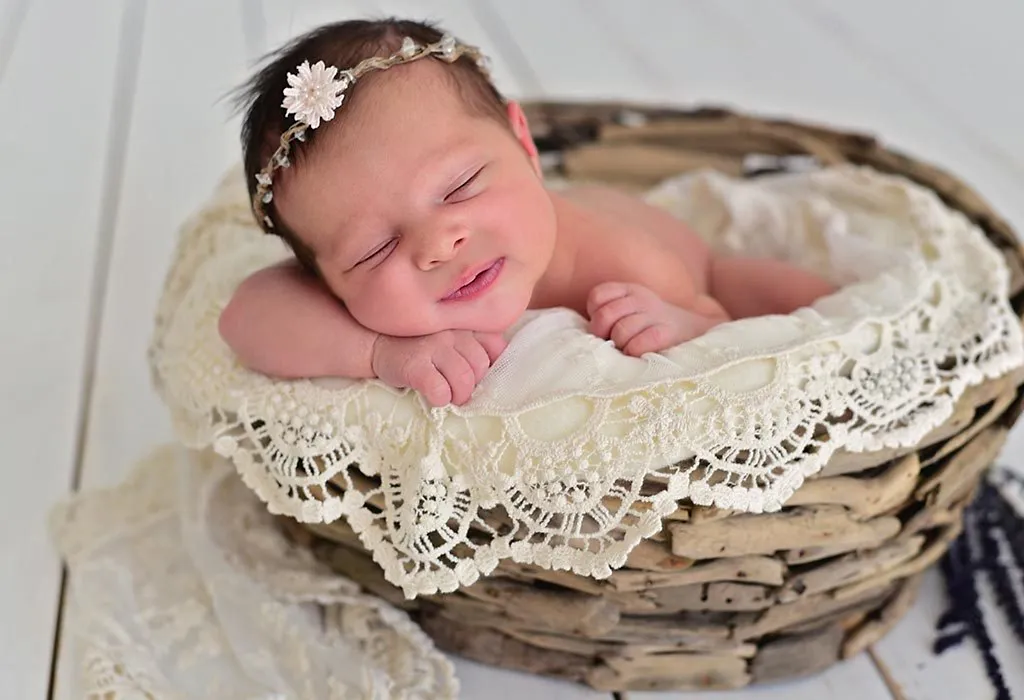 8. Mirror
Do you have access to large mirrors for a limited time? Then this might be of some use to you. Place two mirrors on either side of your children so that it looks as if there are loads of them in the same room. Watch their inner fashionistas spring out!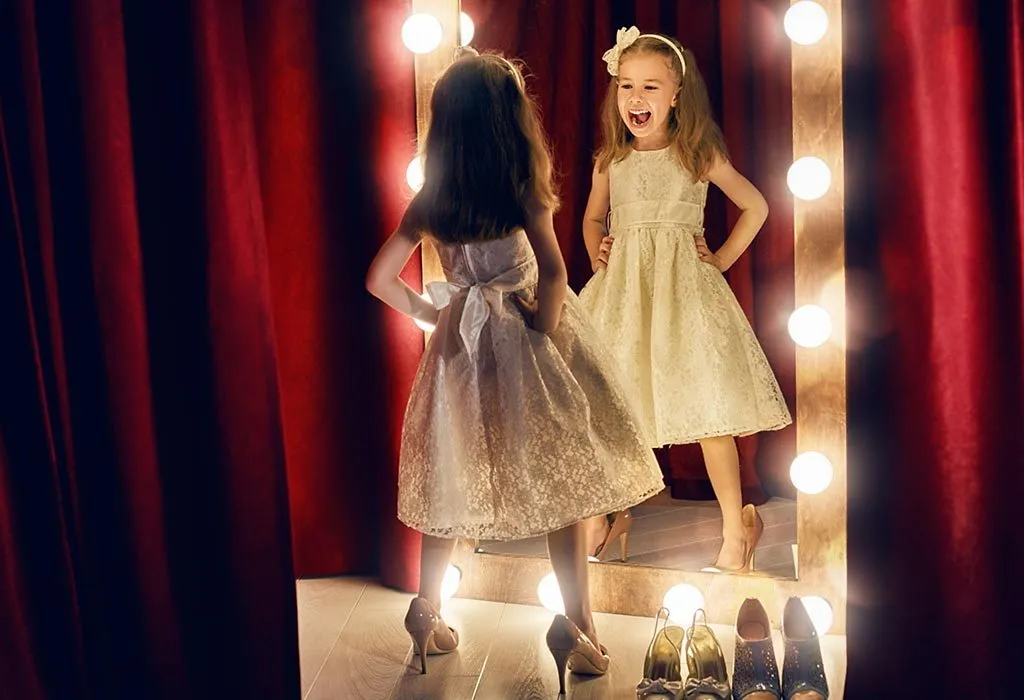 9. Playing with Mud
Are your little ones just discovering mud? This one might a little difficult to do as a parent, but eating mud is something that every kid tries at least once. Make sure you capture the moment. You can frown as they put the mud inside their mouths just to see how they react to it and take a picture of the same.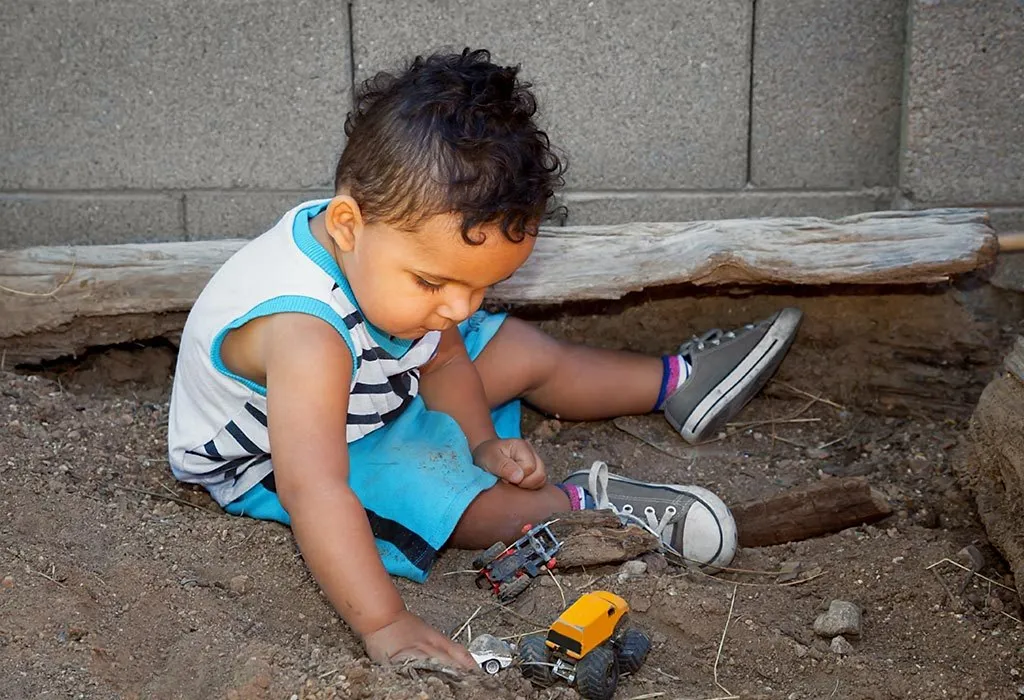 10. Stacking
If you have multiple kids at home, then this idea will work out better. Make them stand according to their height. You can make things a little amusing by making them all wear the same clothes.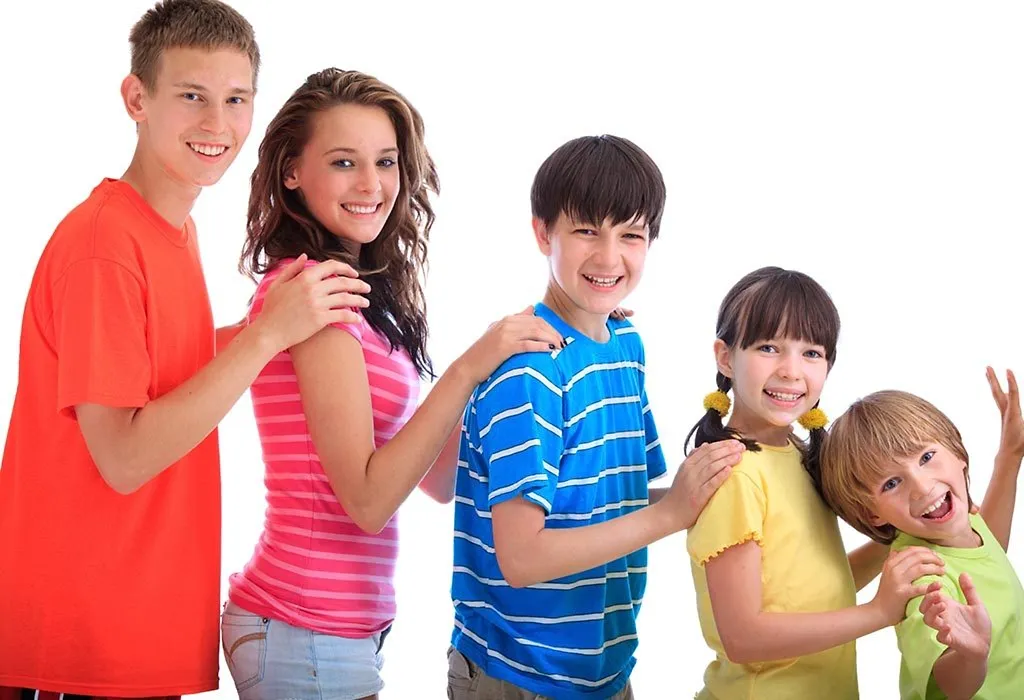 11. At the Beach
A trip to the beach is a fun experience for kids of all ages. You can decide on the mood of the shoot based on the time. Go for a sunrise/sunset if it's serious. Go mid-day if you want to make it all about fun and rich with colour. Feel free to add a beach ball and let your kids go wild!
12. Bubble Bath
Bath time is the best photo shoot idea for boys and girls. Make sure you add some extra soap to get a big, frothy bath. The large amounts of bubbles will have your kids so full of excitement that they are bound to lose any feeling of being camera-shy.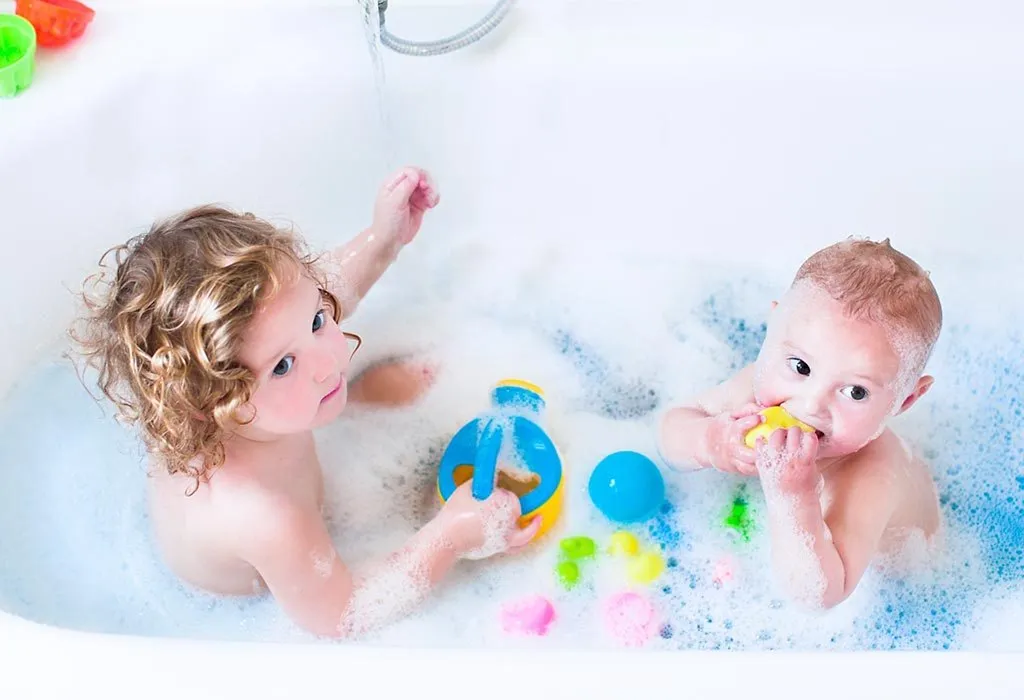 13. Giant Lollipops
'As happy as a kid at a candy store' is an expression that is used often and not without meaning. If your children have a sweet tooth, find the biggest lollipop that you can find and capture their delight when they see it!
14. Child with Pet
Do you have a family pet that is the object of your kids' attention? The enthusiastic family dog or the unimpressed cat are both equally good options to take a photo with.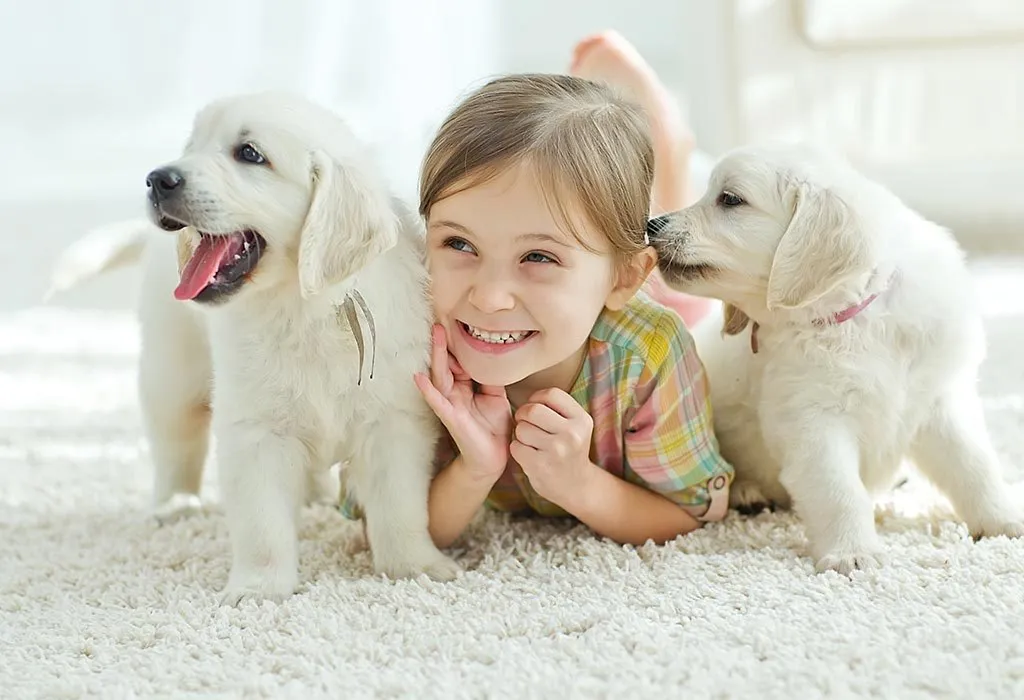 15. Fluffy Dress
Little girls love twirling their pretty dresses. Snaps of the cute little girl twirling, playing with her skirt, and showing off her cute little footwear will be an amazing idea.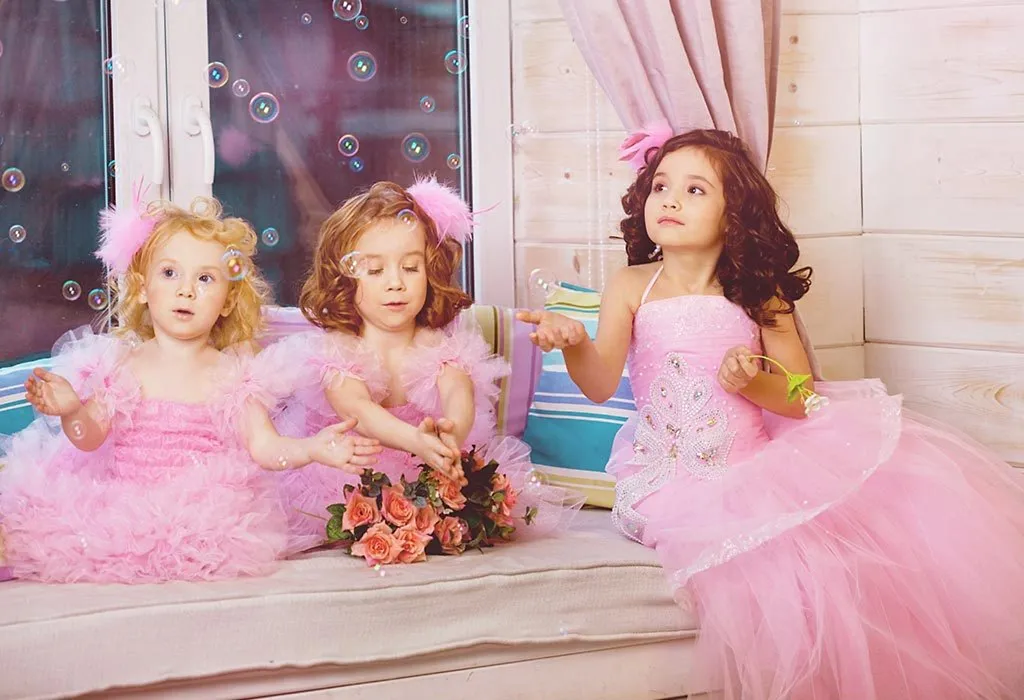 16. Silly Captures
Kids tend to do funny and silly things like jumping up and down for no reason or spontaneously getting into a funny pose. Keep your camera close by and capture these silly and candid moments as and when they happen.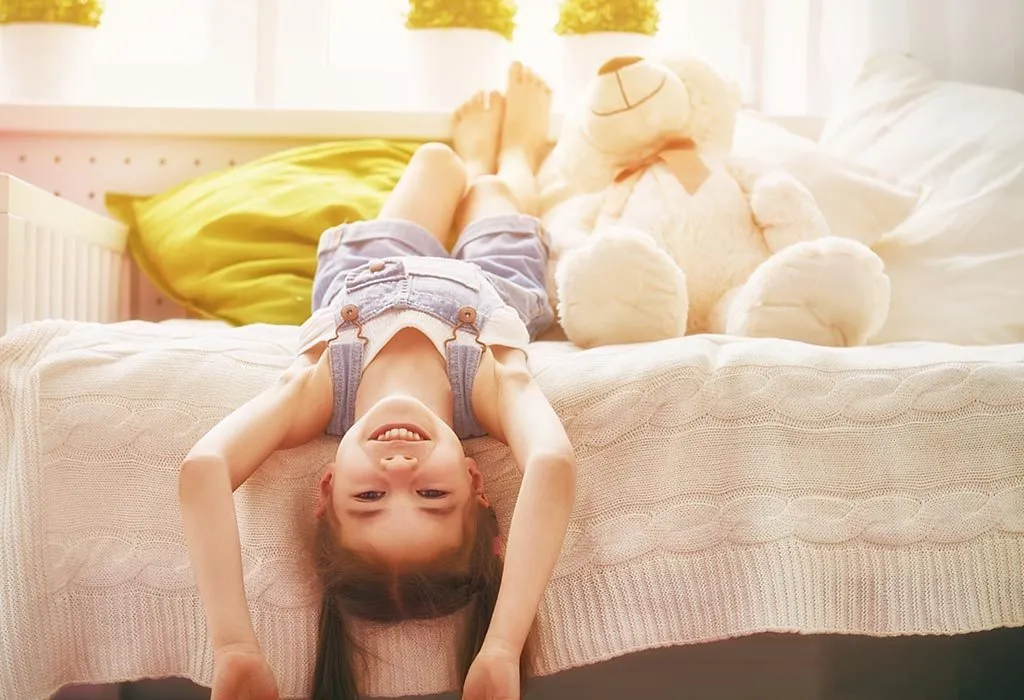 17. School Time
Waiting for the bus on their first day of school is an unforgettable day. They might be a little scared, so make sure you keep their focus on the brand new bag and water bottle. Be excited for them and they're bound to show that excitement to you! Capture the moment as they wave goodbye with bright smiles!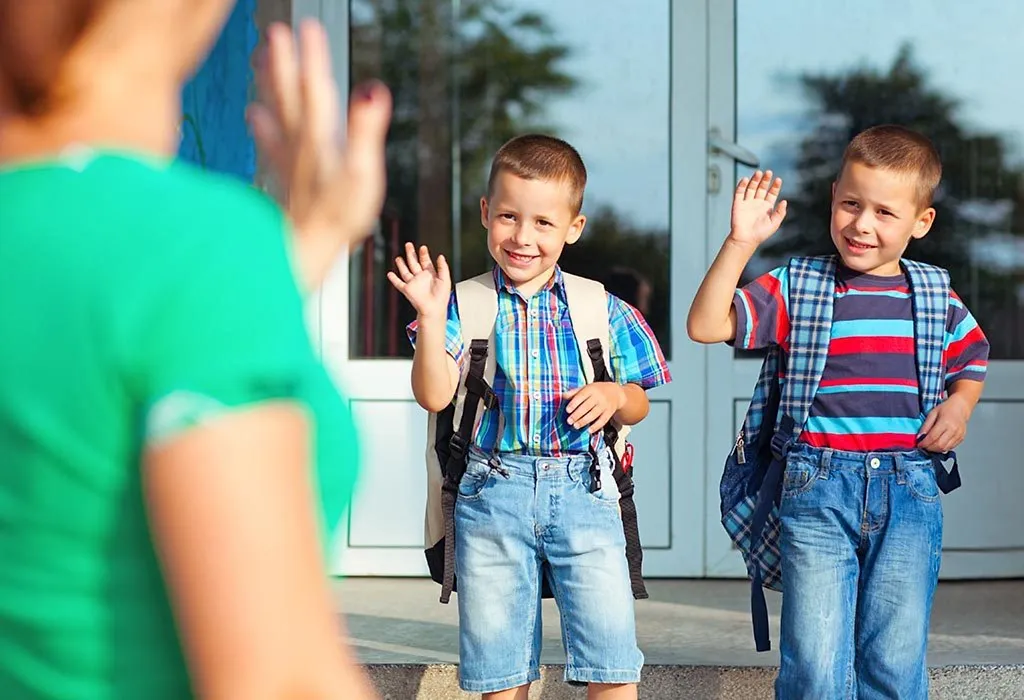 18. With Books
Have bookworms in the family? Take a picture of them with their entire book collection for a later day.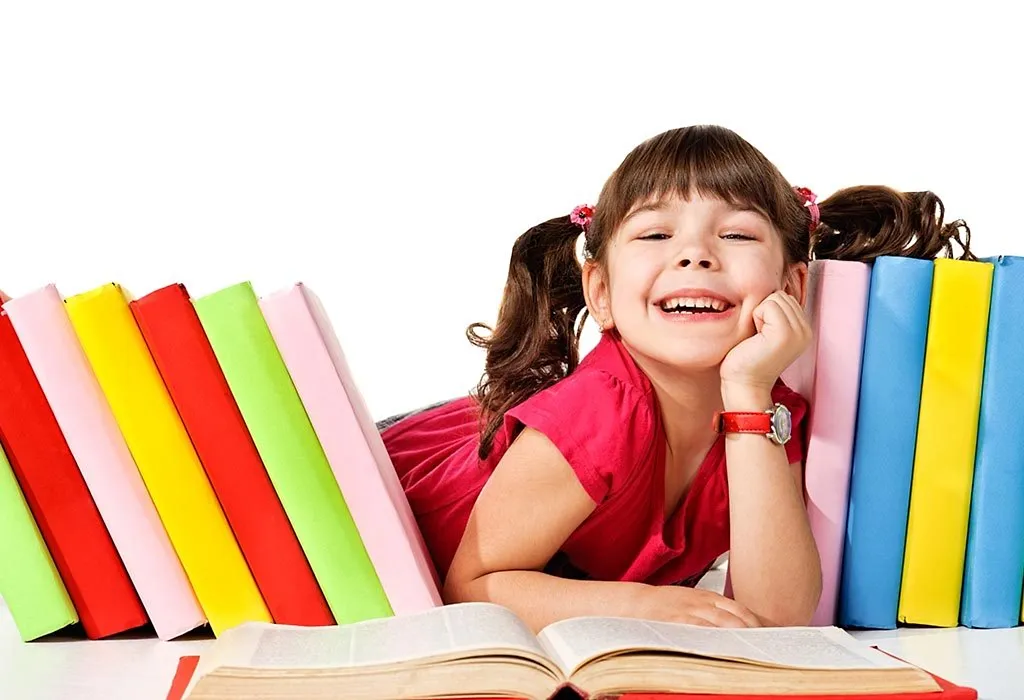 19. Playground Fun
If you're in a new neighbourhood and your kids see a playground with their favourite swings, let them go for it. Make sure you capture a couple of shots while they have fun swinging around the jungle gym and slides!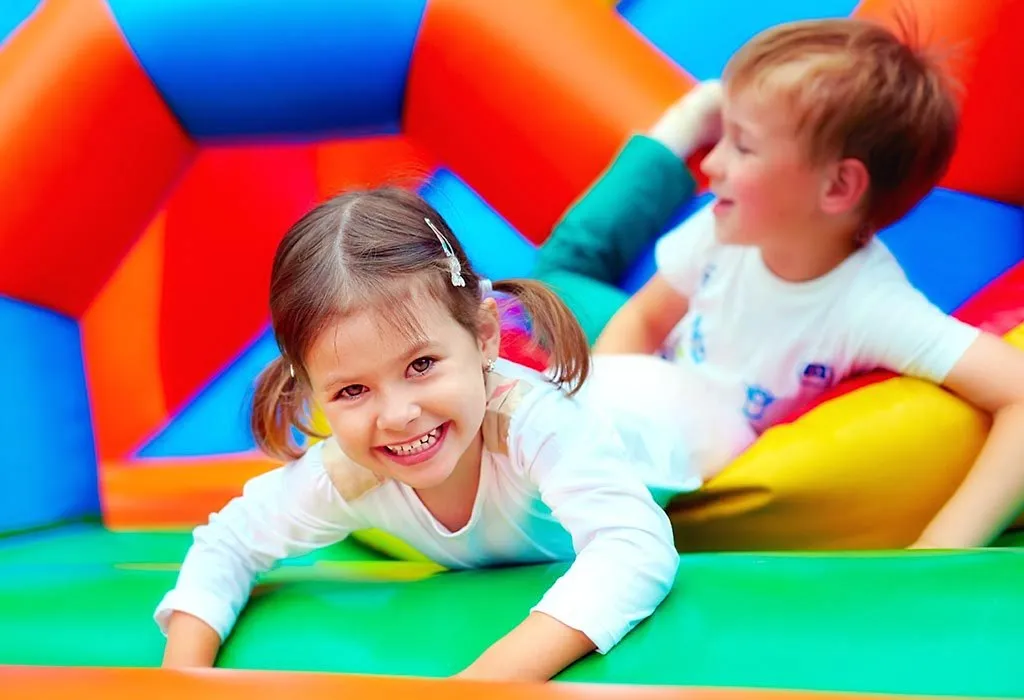 20. FootNotes
Make your kids all sit down with the sole of their feet towards the camera. Use a sketch pen to write the words "We heart(symbol) Dad" or "We heart(symbol) Mom".
These are some great kids' photography ideas that you could try out when you have the time. Have loads of fun while getting your kids to pose for these fun themes; they make for wonderful memories once the kids are all grown up!
Also Read: Awesome Photo Shoot Ideas for Your Baby