5 Things Working Moms Really Don't Want to Hear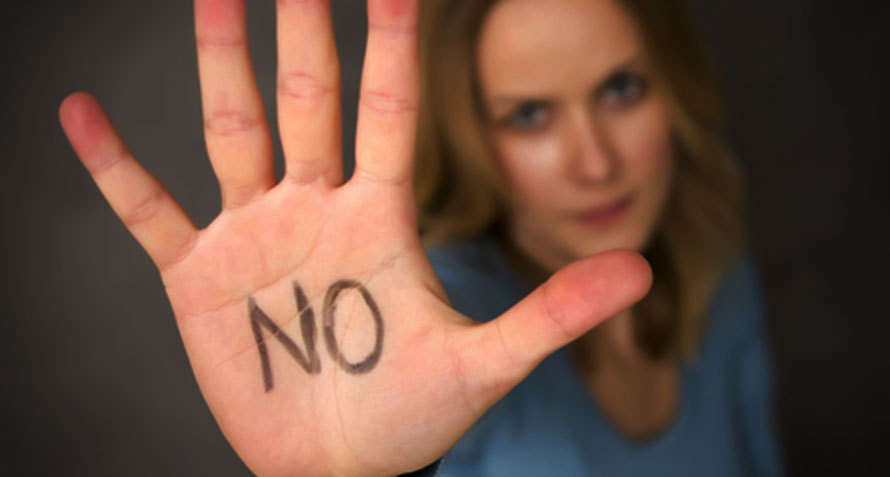 In this Article
Few women cheer the lives of working women or appreciate all that they go through on a daily basis. Snide comments by detractors, and plenty of daily hurdles, often make it rough for them. Under the circumstances, there are things no working mothers want to listen to.
Working mommies are often branded as super-heroes who can juggle so much. From taking care of the laundry, veggies shopping, diaper changing, meeting salon appointments to entertaining overseas customers on the go—they can do it all. However, many a times, they end up being on the receiving end of nagging by relatives, neighbours and friends who can be a wee bit insensitive.
Things Working Moms Do Not Want to Hear
1. Day Care Centres? Gawd, I Cannot Dream of Putting my Child in One!
Statements such as these reek of "Hey, I'm surely a better mommy." Not that you're eager to send your baby to one, but you have no other option. You would have also loved to be 24×7 with your precious angel, but you need to pay off your mortgage bills, right? Topping the list of things no working mothers want to listen, these are words that are best left ignored.
2. "Once Schools Reopen, I Think I'll Take Piano Classes at 5.30 pm Instead of 4 pm!"
There she goes again! Also among the list of things not to say to a working mom, words that signify changes in schedules and cuts into family time will get an "Ugh!" Wouldn't it be wonderful if tuitions, extra classes, and practice sessions were designated to hours that working parents and their babysitters could adhere to? If wishes were horses, as the saying goes!
3. "I Wonder If He Behaves Differently When You Are Around."
Once spoken, these words trigger off a volley of questions that are oft left unanswered. Is my child really misbehaved? Things suggesting that your absence may have caused inconvenience to a volunteering mom or relative drive a knife through your heart and make you think, "is that true?"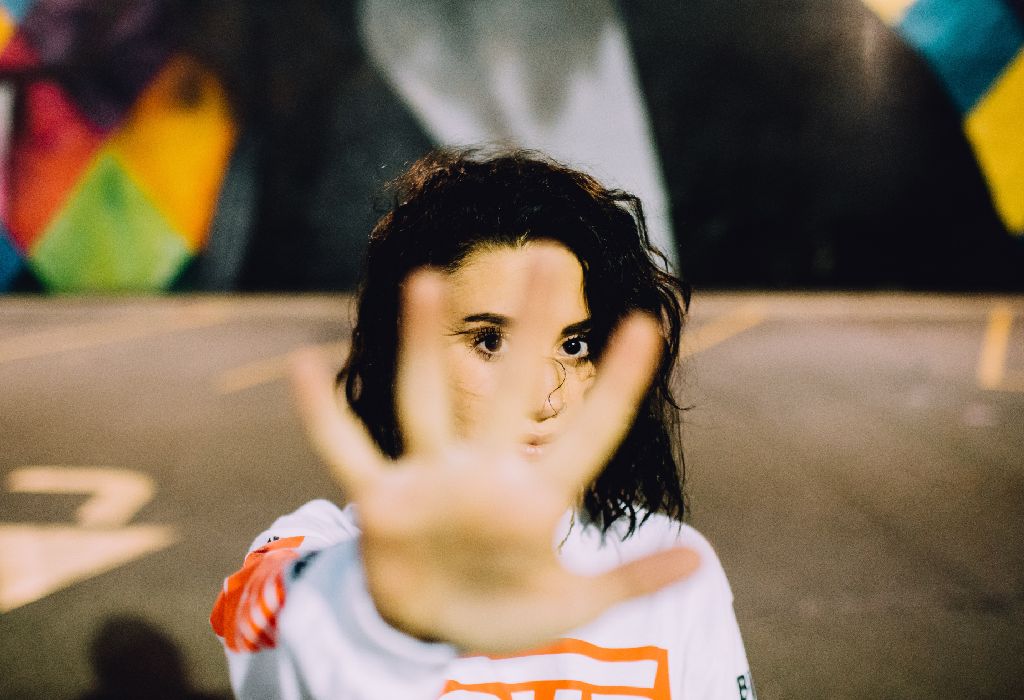 4. "She Works Part-Time and Earns Well Too."
Of course, this translates to "You're gone long hours—is it indeed worthwhile?" Much as you would like to take up a higher paying job that makes you work lesser hours, can you? Real profits scarcely come from part-time jobs. You quitting your current job will only leave you doing things at home that were pretty well managed earlier on.
5. "Is It Easy For You to Work When Your Son has Fever?"
Hey, what's that supposed to mean, genius? Am I the witch straight out of Hansel and Gretel who has no sympathy for kids in her cauldron? Very few would have seen the stress writ large on your face across the day or while you were giving that urgent client presentation. Your casual leaves are long over and you need to pay some long pending bills. But hang on, nobody's listening, no one cares!
Yes, as a working mom, instead of being told how good you are, you suddenly become the target of words that suggest, "Oh no, you are cheating your kid by not being there as a full-time mom." Just shrug and walk away—you deserve a lot better than snide remarks.