Life Through the Eyes of a New Bride – A Tribute to Women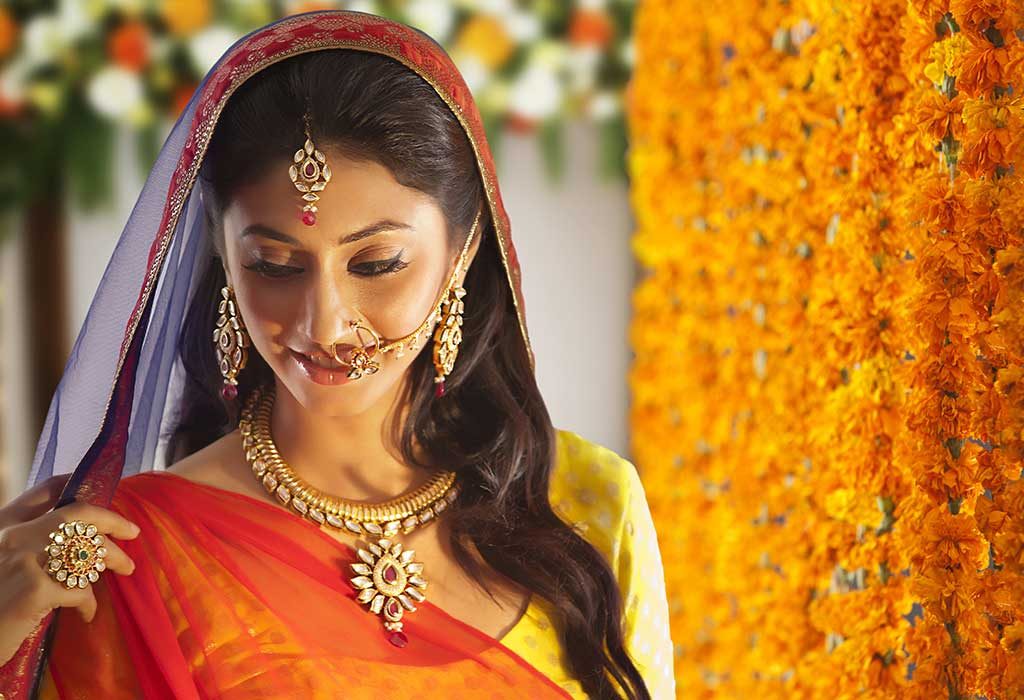 Today I step into a new role, a different phase of my life – That of a wife; that of a married woman. And like any other woman in my place, I am too experiencing butterflies in my stomach. Oh God! It's a pity that only females have to go through all this. Till yesterday I was this happy-go-lucky girl who would take the world in her own stride, come what may. But today, things seem to be a tad too different. Suddenly, I wake up one morning to an all new world. No familiar surroundings. No familiar faces. No, "beta, get up! You'll be late today." Just those people around whom I hardly know or have met only a couple of days back.
I still have a very vague remembrance of my toddler days when I used to cry out loud and bring the house down just to avoid going to school. But back then, I was in the warmth of my mother's care, who was fully prepared every time to deal with my tantrums just in case if things went out of control. Teenage was no different. Apart from the slight variations to my physical being, rest everything was unchanged. Making my mom shout out loud had somewhat become a favourite pastime for me. Today when I look back, everything just seems like a dream. It seems as if everything just went away quickly. It seems that the thirty years that I have walked on this earth have become only a matter of thirty days for me suddenly. I have started to miss those days already. I wish I could enjoy more of the pampering or even the nagging of my mom for that matter. God…why don't you insert a rewind button in the human system? I am sure many would have benefited and offered you more praises and thanks for this one favour.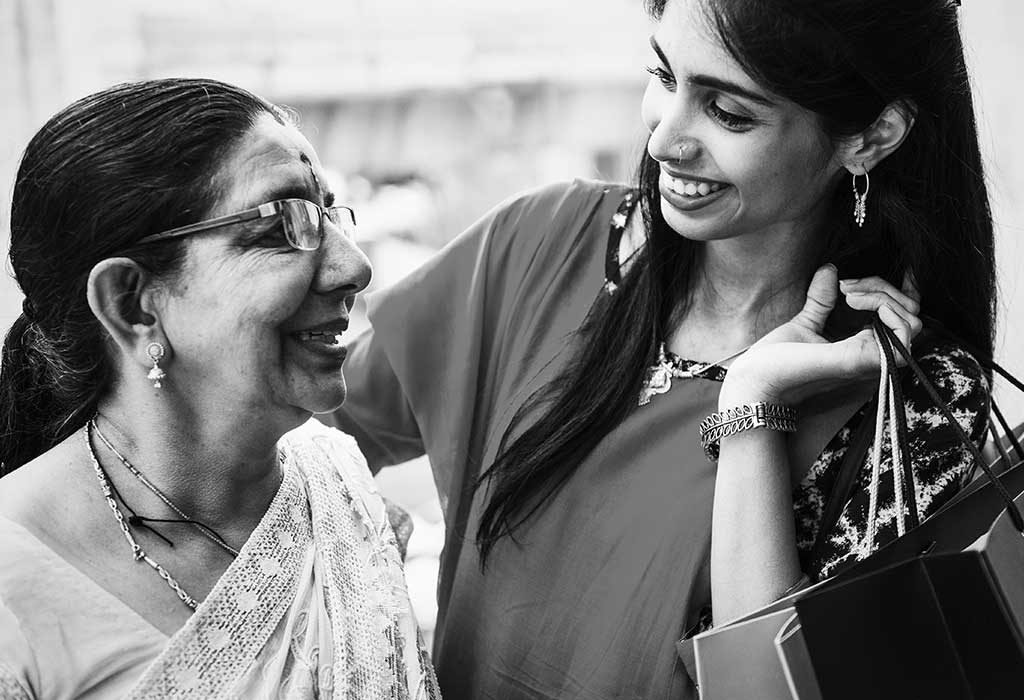 Cut to today – Today I stand here, surrounded with all the worldly pleasures (or I can say pressures) that come handy with being a new bride, or should I say, daughter-in-law. Responsibility. Responsibility. Responsibility everywhere. First and foremost, responsibility towards your hubby dearest. Second, responsibility towards your in-laws. And last but not the least, responsibility towards your extended family. Gone are the days when I shouted "Mummy, kya banaya hai? Achcha nahi he. Muje nahi khana". Now mostly the dialogues have turned to "Mummyji, khana kaisa hai? Table par laga du?" asking your mom-in-law (politely of course). Quite a metamorphosis. Isn't it?
But then, it is a part and parcel of a women's life. My grandmother did it. My mother did it. And now it's my turn. To live for my family. To give away all that I have received from my mother as a part of her sacrifices. I literally have to come to terms with this fact now. It's no more a girl's world for me from now onward. With this new phase comes a new life – a life that will be mostly lived to make my family happy. My husband, my kids, and so on…of course, there is the in-laws part, but I can be content for now that it will not be much of that. I hope…
All this sounds too good. Yes truly. After all, what is a woman's life minus the sacrifices? Whether she is a career-oriented woman or a housewife. There is a phase in her life when she has to go through a part of this, though not all. All this may seem very simple, but believe me…it's not as simple as it sounds. Really. Salute to the creation called "WOMAN". I am glad that I am one.
Disclaimer: The views, opinions and positions (including content in any form) expressed within this post are those of the author alone. The accuracy, completeness and validity of any statements made within this article are not guaranteed. We accept no liability for any errors, omissions or representations. The responsibility for intellectual property rights of this content rests with the author and any liability with regards to infringement of intellectual property rights remains with him/her.