4 Secrets For a Merry Christmas Morning With Kids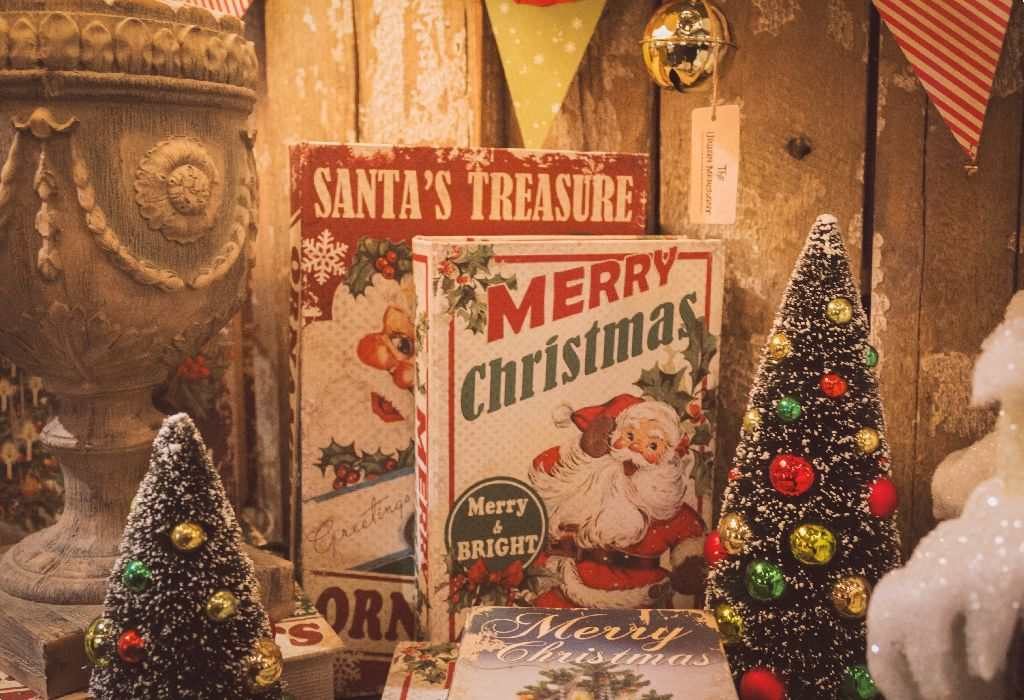 In this Article
How to plan Christmas morning with preteens? Don't make elaborate plans initially. Talk to your kids and discuss ways to make Christmas morning fun for the entire family. When all of you are on the same page, things will fall into place.
Teens have a mind of their own. So remember, as parents, your best laid Christmas plan might not always work with them the way you expect it to. It's best to involve the entire family when it comes to preparing for Christmas morning. There is no harm in being spontaneous and going with the flow on the big day!
Ways to Enjoy Christmas Morning With Preteens
1. Prepare
Preparation is key for Christmas morning. If you have plans to cook something special or make treats, do it the night before. Also, try and get a good night's sleep. The next day will be exciting and tiring for you and the kids. Ask your teens to help out with the preparations. When you have an extra set of hands, you can expect unhindered preparations. This is one of the important Christmas day planning tips.
2. Gifts Under the Tree
Maintain rituals that are followed every year. Ask hubby to help you wrap the gifts and place it under the tree. You can secretly ask your teens to help you wrap their dad's gift. You can always add the final touches to ensure the tree is lit up and looking bright and good. Presentation, along with the presents, is everything right? Wouldn't you like to see smiling faces in the morning when your kids and hubby unwrap their gifts? You might also get a surprise of your own. Miracles happen on Christmas!
3. Early Start
This will ensure that you have enough time to pack in a number of fun activities. You will also get the extra time to do a few last minute preparations. Play a Christmas CD and start breakfast early. You can have extended family over for the day, or your teens' friends over for lunch. Encourage your kids to get up early as well. Ask them to help you out with a few chores too. So if you were ever wondering how to plan Christmas morning with preteens, the answer is to start early.
4. Enjoy the Day
Don't worry about following a fixed plan on Christmas morning. If the kids want to take extra time opening their presents, let them do it. It gives you time to relax and enjoy the company of your family. Enjoy a hearty breakfast and then go ahead planning the rest of the day. Take it easy on Christmas. Family time is absolutely essential on the day. Sometimes, you don't even need to think about Christmas morning planning for preteens!
Christmas morning is always a rush. There is something special in the air. Planning how the morning goes with your preteens will ensure a great time for all of you as a family. Let them take charge if they want to. They might just surprise you with plans of their own for the family. Sometimes, it would serve you good to sit back and let the kids plan a special day. Ready to give that a shot?