16 South Indian Dishes Every Kid Will Love – Get the Recipes Here!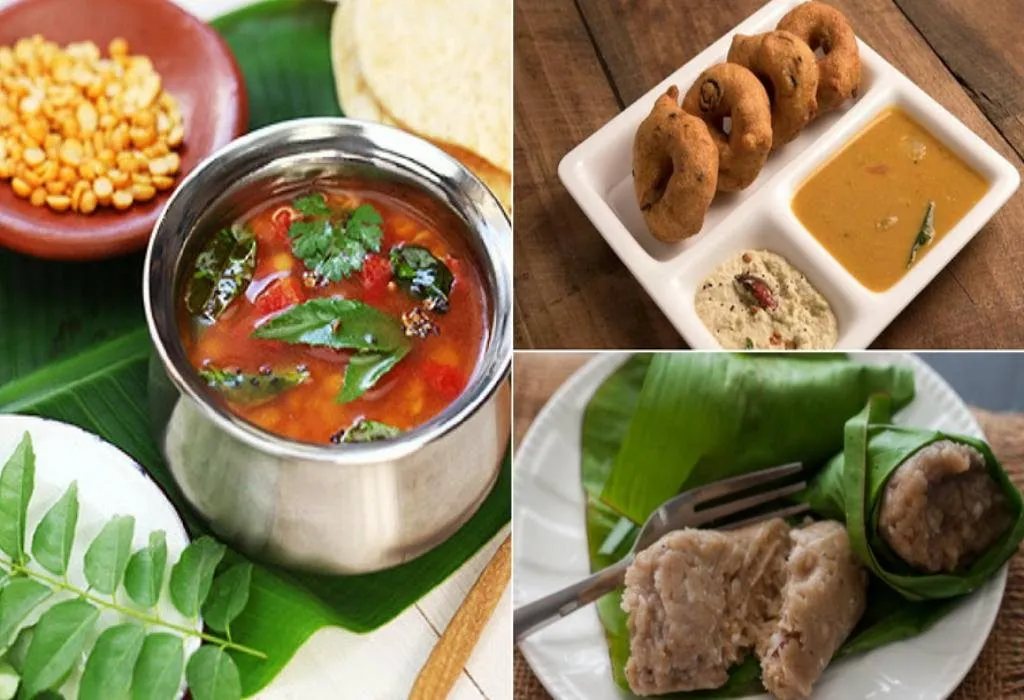 In this Article
Hard working and versatile, South Indian moms can be fabulous cooks and unshakable in their resolve to feed you!
"Look at you! Two days away from home and you've lost weight already!" This is probably the customary invite we all get from our moms when we go back home even after a day or two. Our moms hardly ever think we have put on weight and are forever prepared to feed us new and innovative dishes. But there are some classics we grow up relishing. These are the comfort foods that delight us and make us feel truly at home.
Let's take a quick glance through some of the most famous south Indian food recipes a true-blue South Indian mom would love to whip up for her kids, and your kids are sure to love too. Did you have breakfast today? Well, if not, prepare to feel very, very hungry and don't say we didn't warn you!
16 Lip-Smacking South-Indian Recipes
1. Sambar
This recipe is every bit as yum as proclaimed and tastes brilliant as breakfast or a late evening snack. But you knew that already. Thank you Bollywood!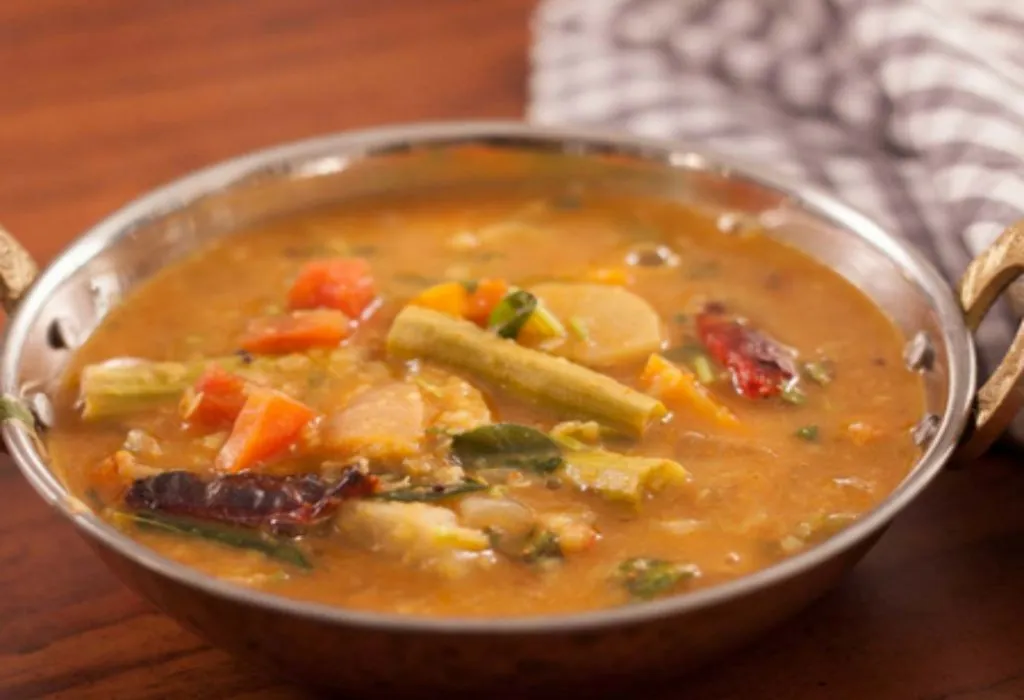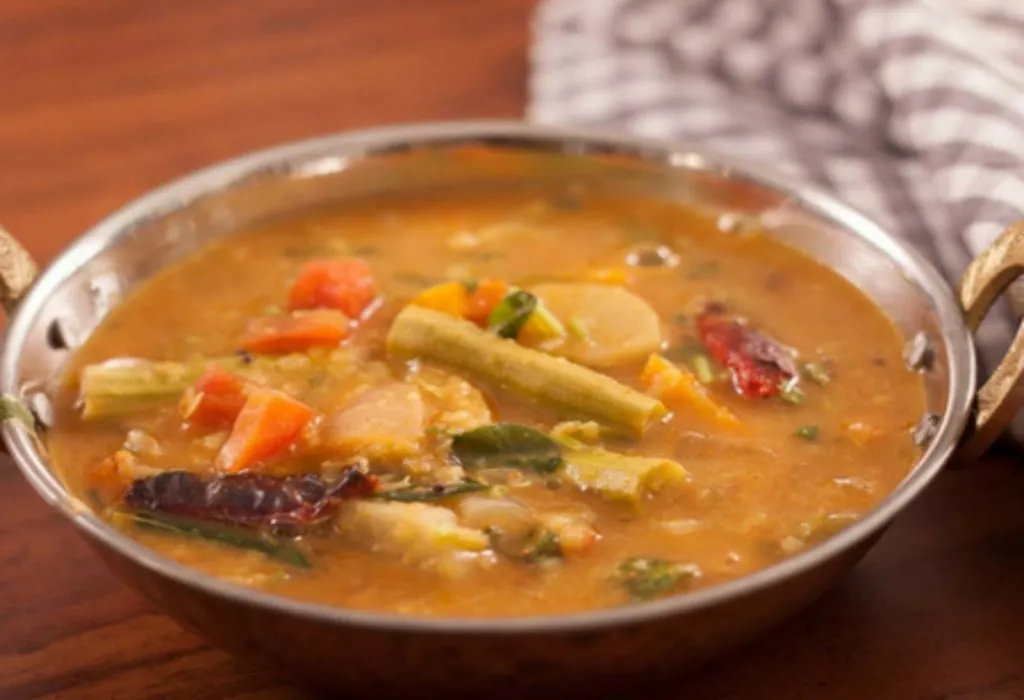 2. Vegetable Idli
What comes into mind as soon as you think 'sambar' – or even South India, for that matter! The humble idli, of course!And what can take this deadly combo one step further? Why, it's the modern twist on a classic dish – the 'Vegetable Idli!'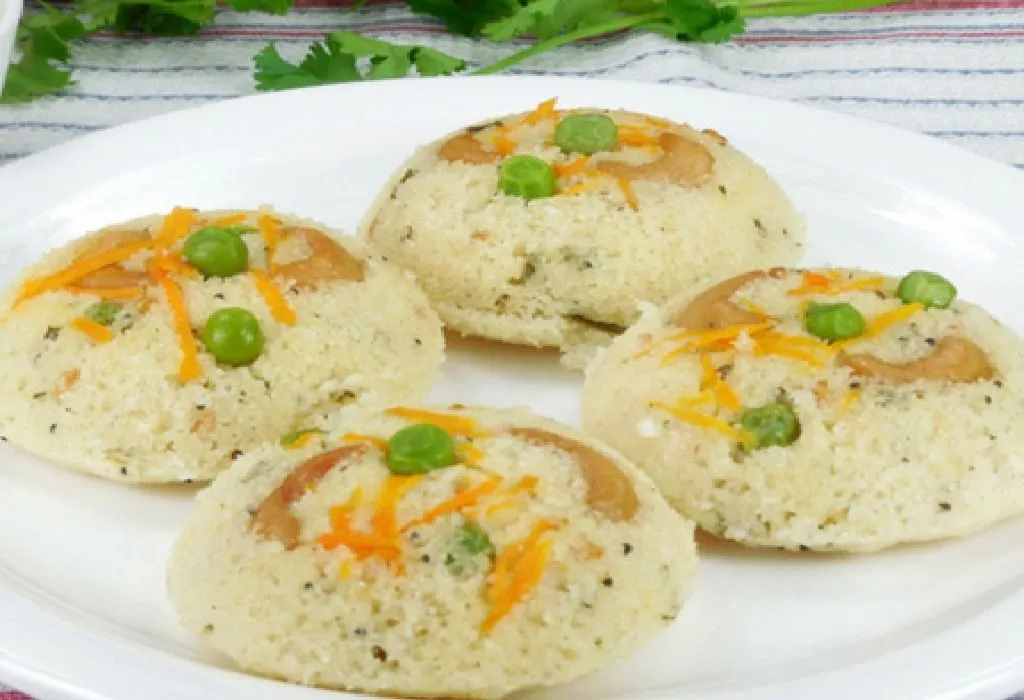 3. Vatthakuzhambu
Now, this side dish for rice isn't as hard to make as it is to pronounce. But there's one guarantee – you will be left asking for more. You can also give this your twist with coconut and add a dash of butter while serving. Yummy yo!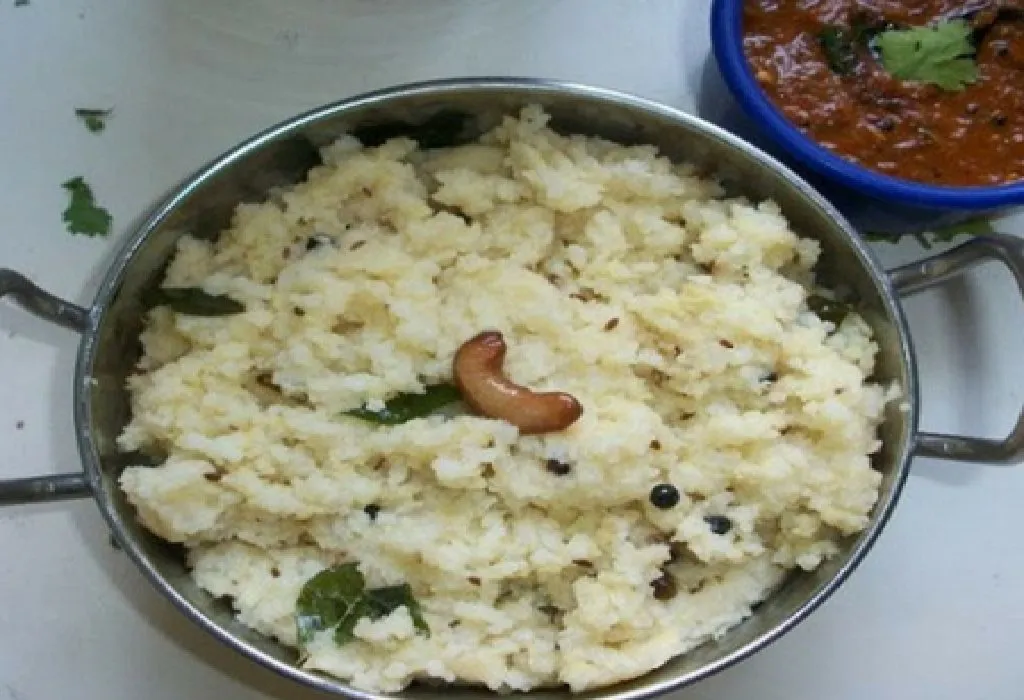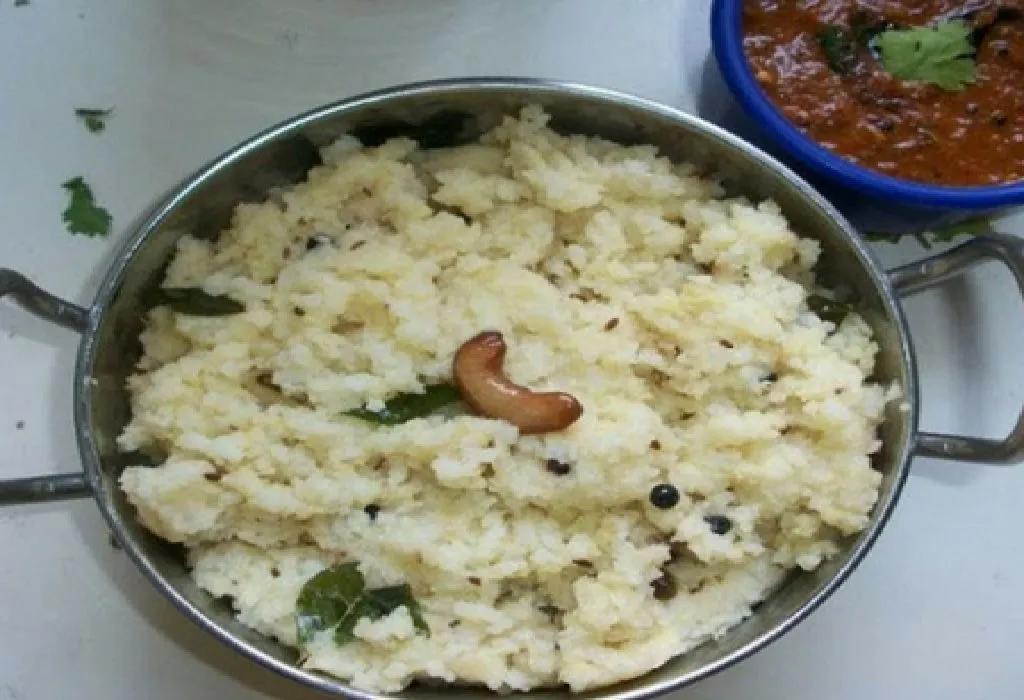 4. Ven Pongal/Sweet Pongal
This khichdi made with dal and rice looks complicated, but is super easy to make! Pongal has another version to it – a sweet one – which is equally delicious! So, when is the next flight to Chennai?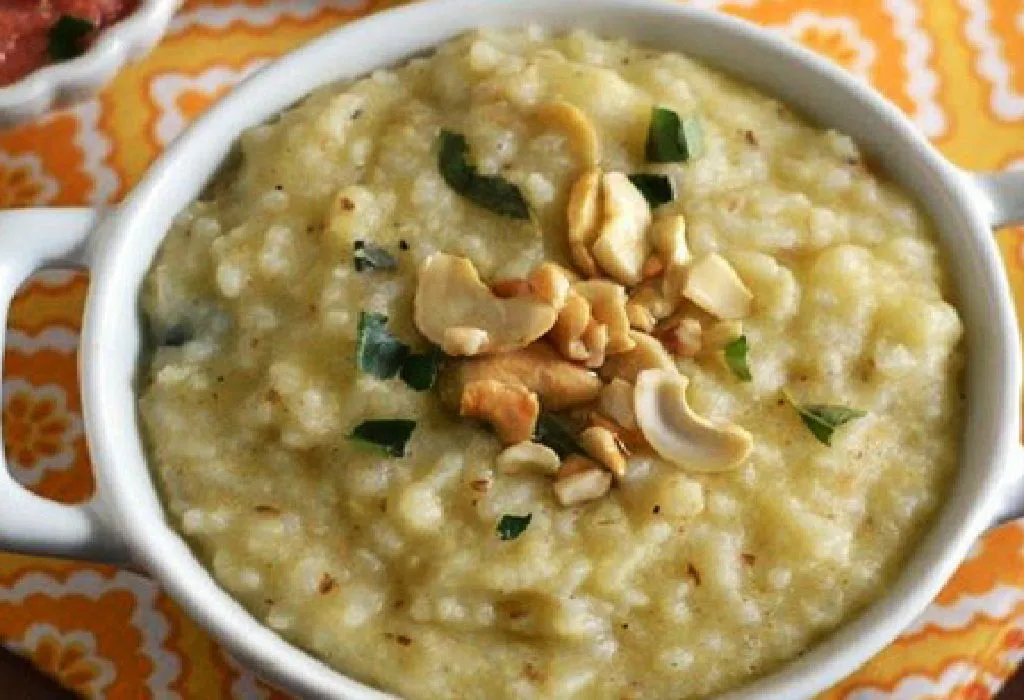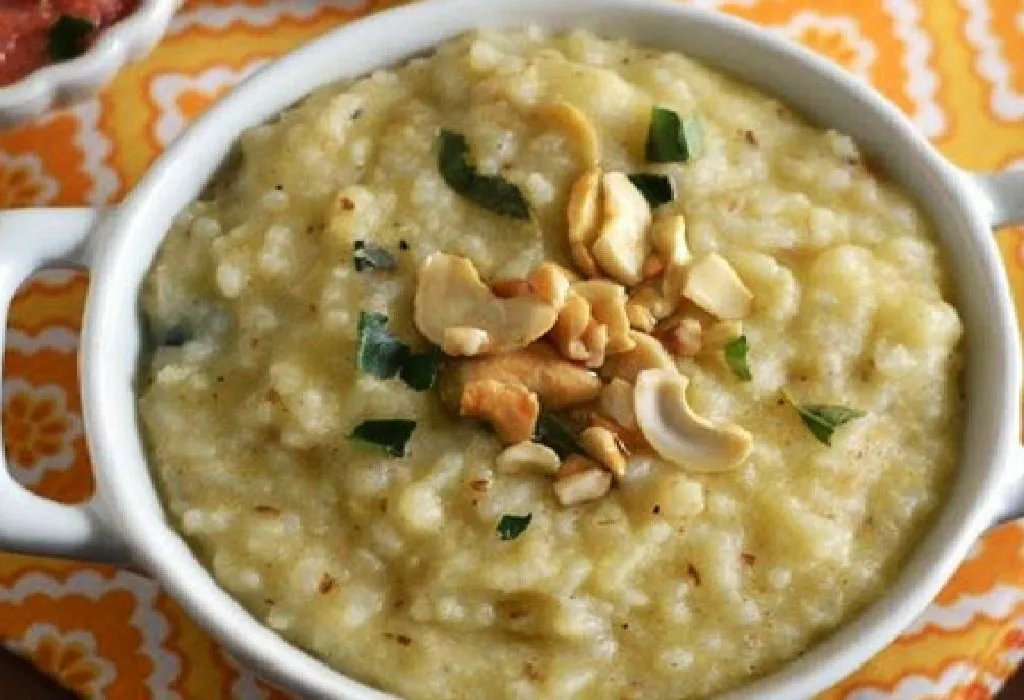 5. Rasam
Tangy, spicy and absolutely mouth-watering. Rasam is the best comfort food ever. For cold, fever, heartbreaks and misplaced earrings.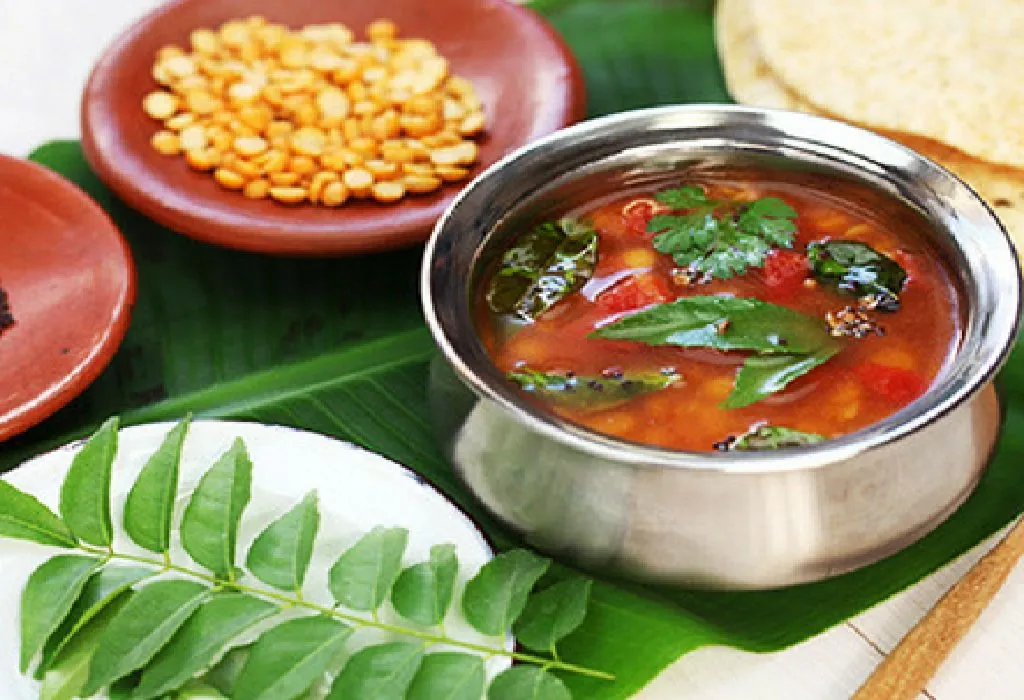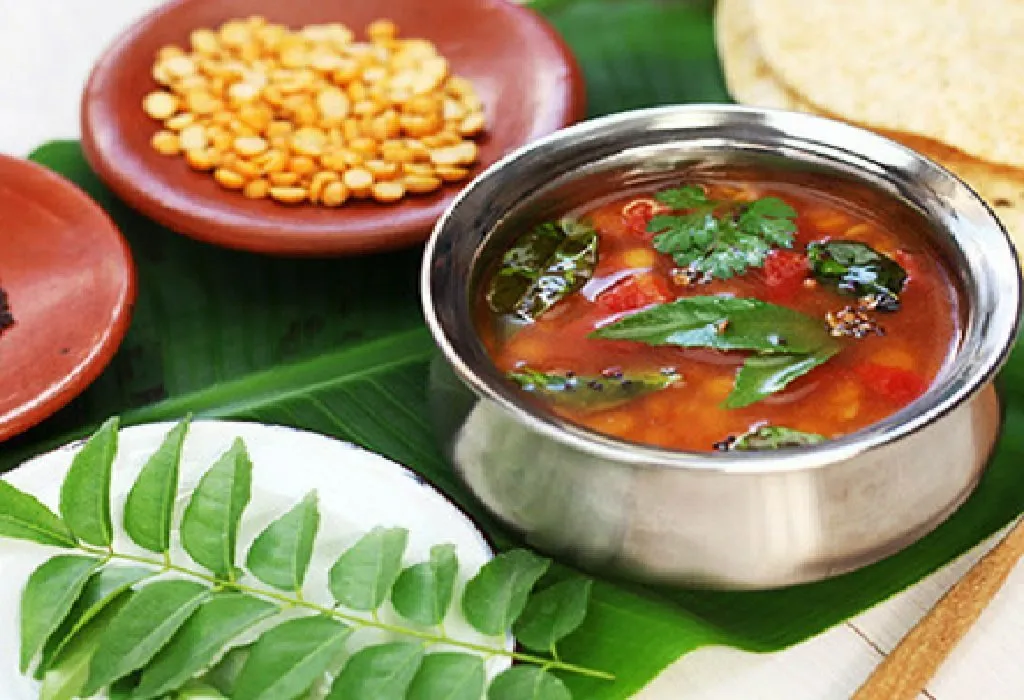 6. Keerai Pruppu Masiyal and Payasam
Some moong dal, dry fruits and veggies speak the universal language of love: "Where's my child? I need to pamper her. NOW!" Moms also add milk and sugar to the equation sometimes, to whip up a delicious payasam.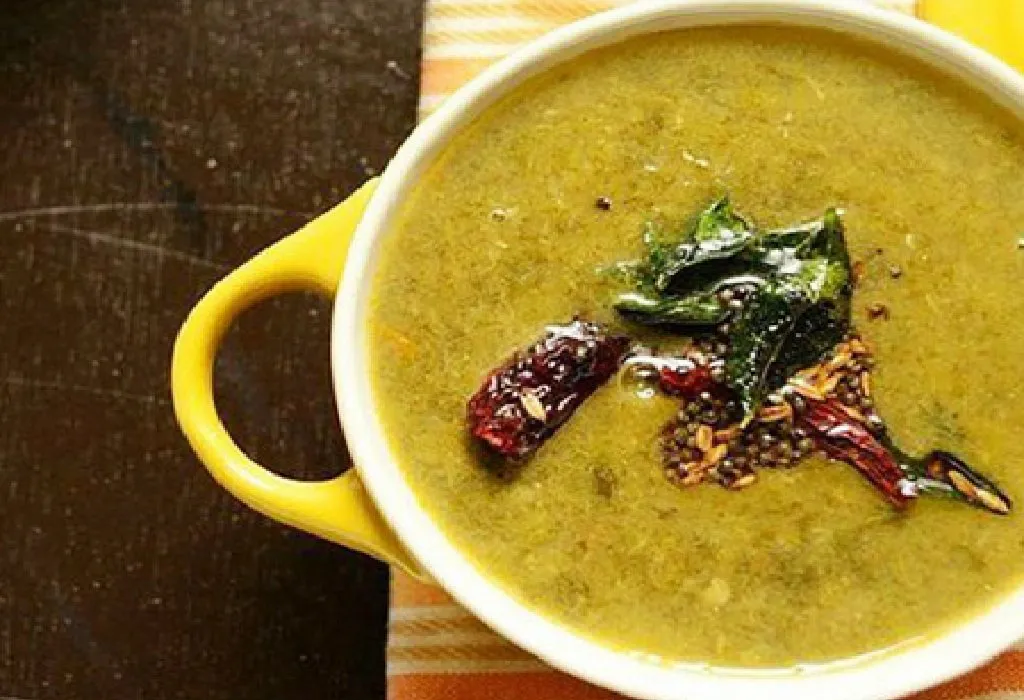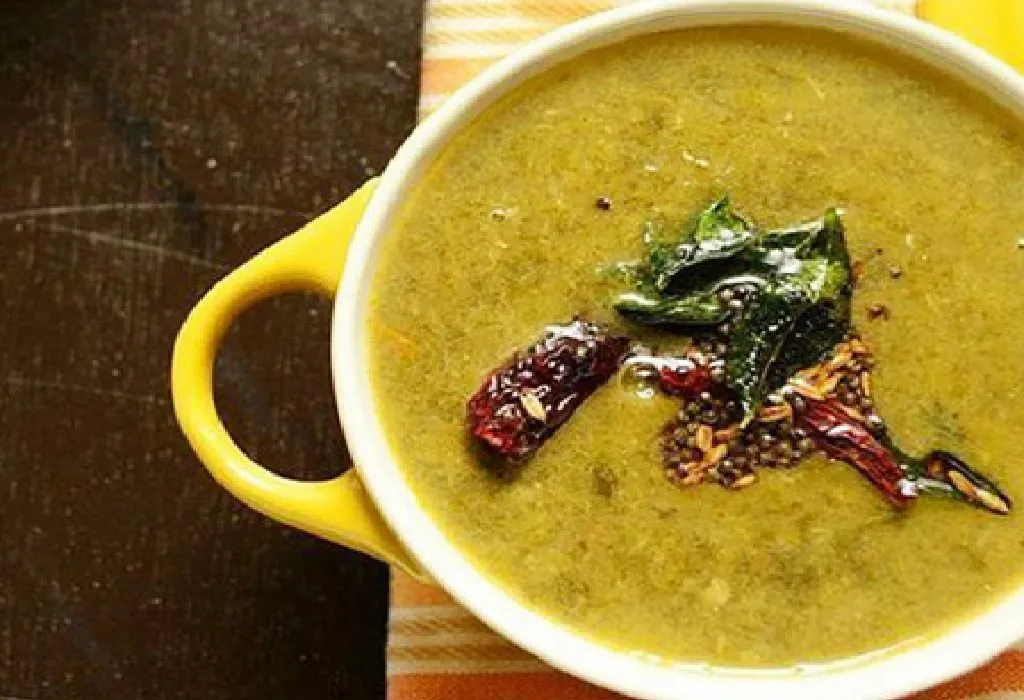 7. Sunday Chicken
Every mom in South India has a different Sunday Chicken recipe. This dish gives a whole new definition to bonding, tempting aromas and loving mothers!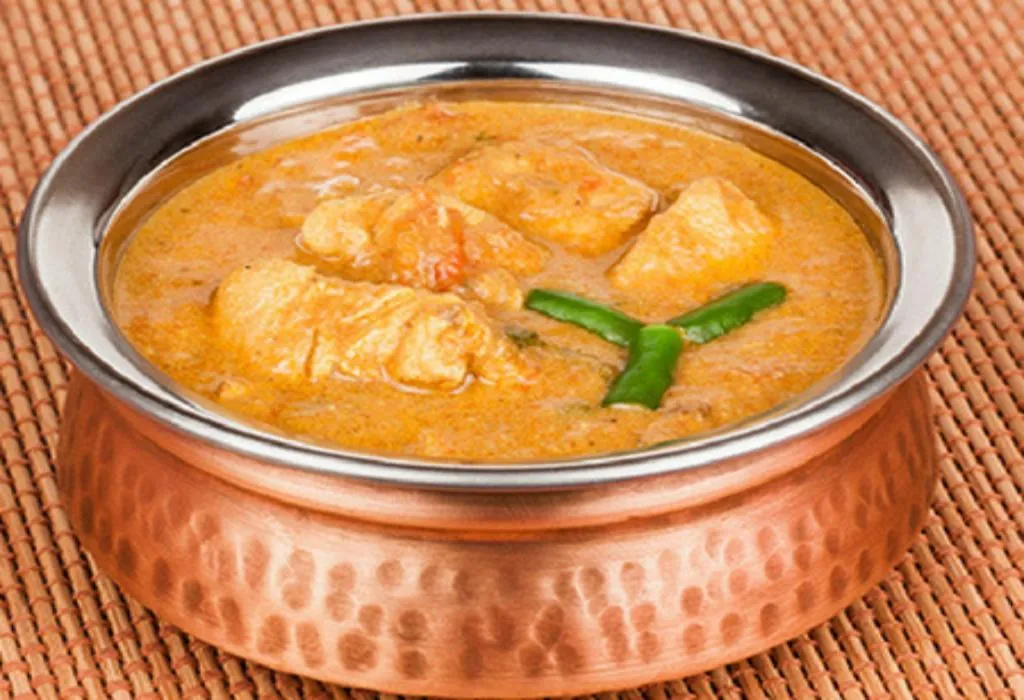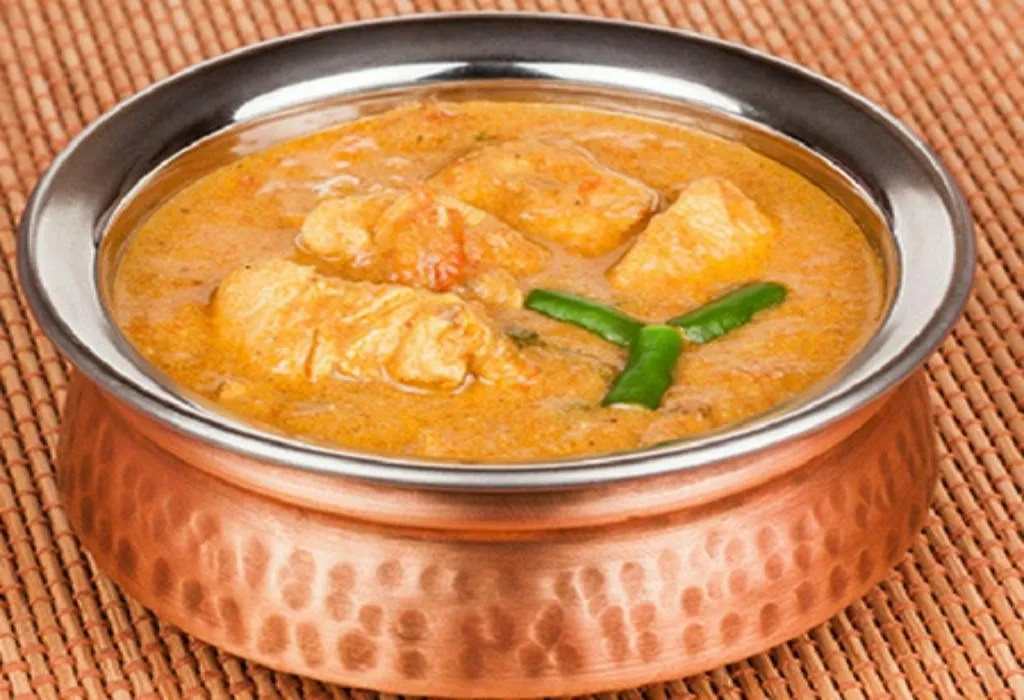 8. Thakkali Sadham
A tangy rice preparation made with tomatoes and onions. The chutney can be eaten as a separate side-dish; it goes well with pretty much everything. With rice, chapati and breads, and yes, tacos and sushi too!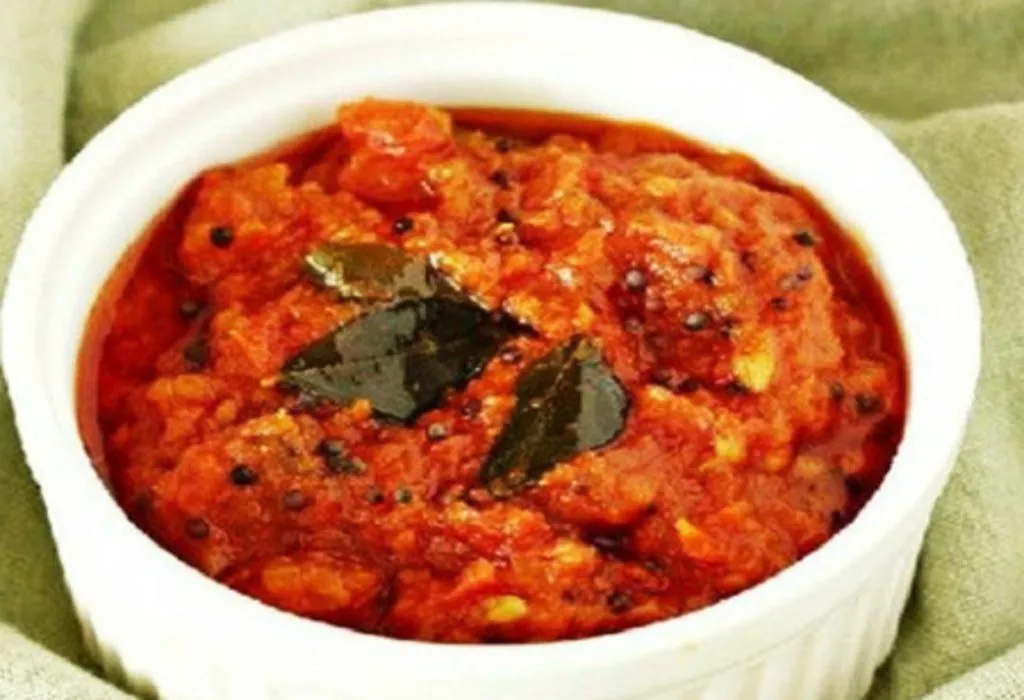 9. Kumbilappam
Jackfruits are gonna be available in plenty, come monsoons. And Kumbilappams are a traditional evening snack that goes well with a steaming glass of tea, while enjoying the rains outside – yes, we just described what 'bliss' feels like!


10. Jackfruit Payasam
Moms be like, "While we are dealing with an ample supply of jackfruits, why not make a bowl of hearty payasam too?" And of course, they're right – why not!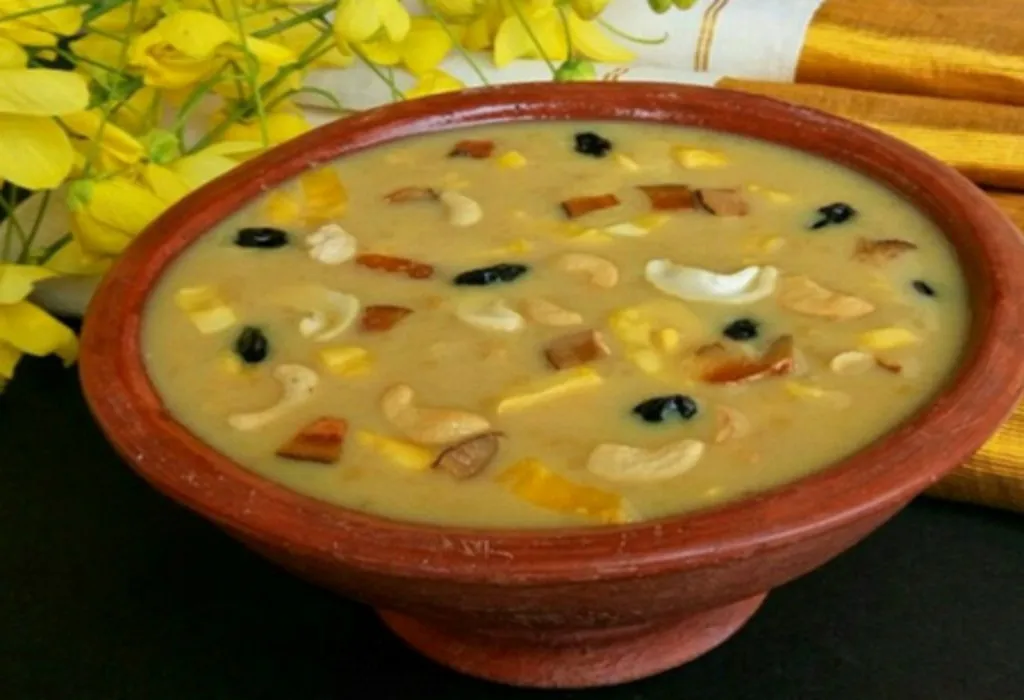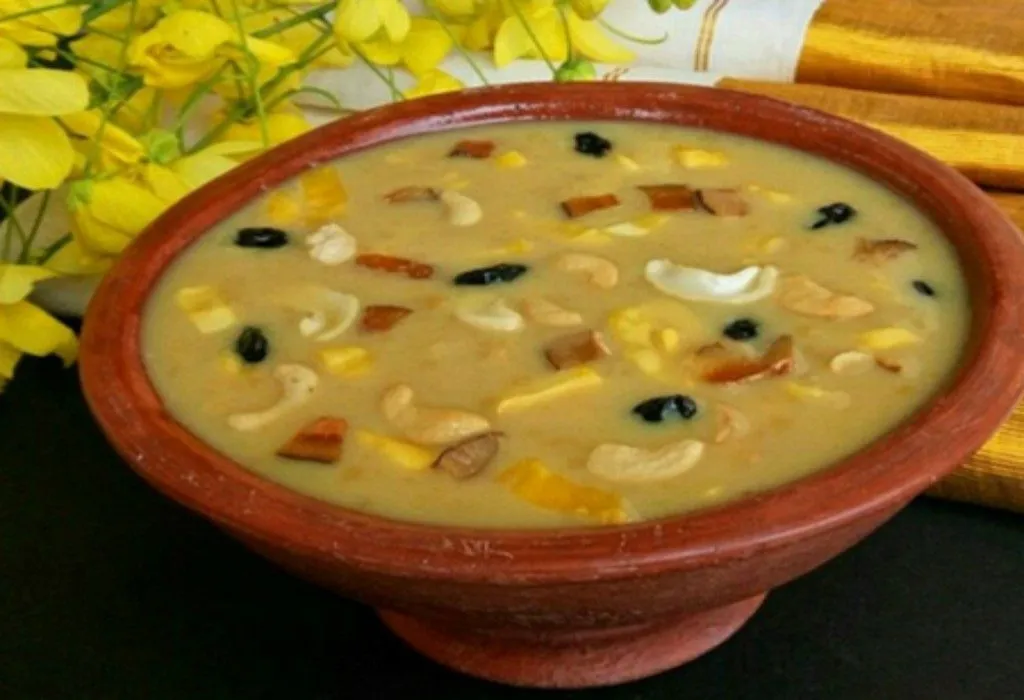 11. Poha Sweet
A dessert like no other, a bowl of Poha is as nutritious as it is filling! The yummy mix of jaggery, nuts, and all things good; and the best part is, it barely takes ten minutes to prepare!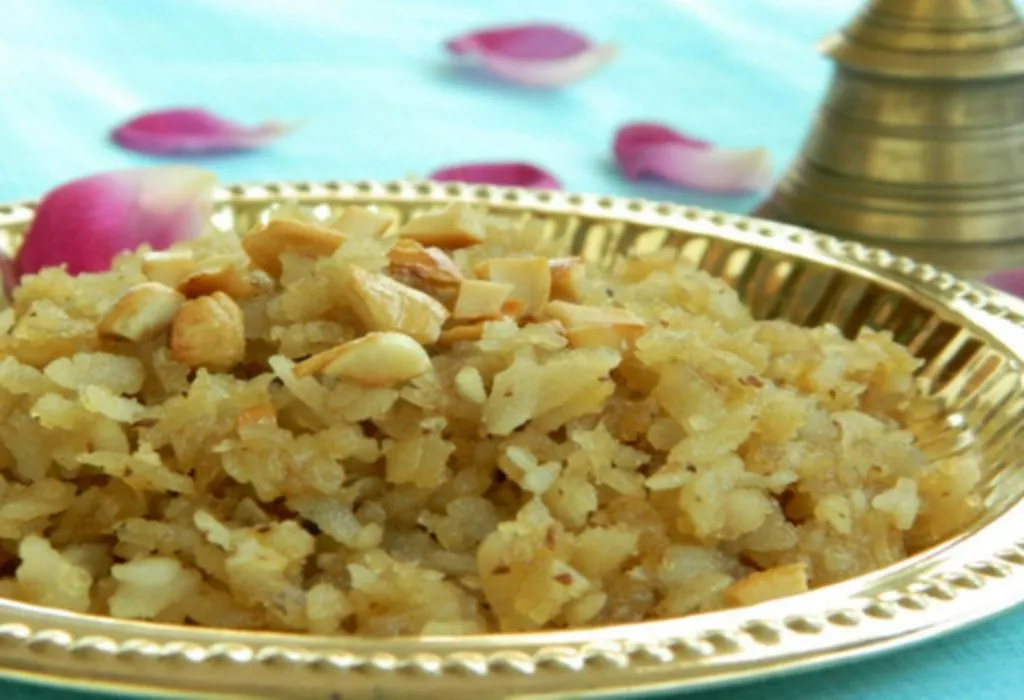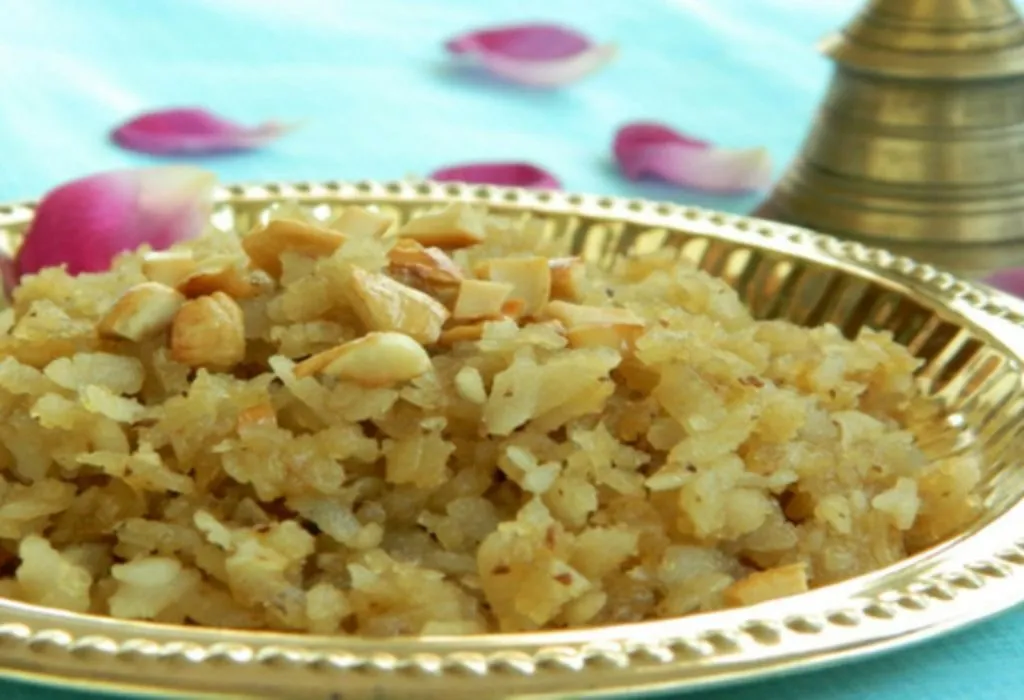 12. Vada
Who hasn't tried the all-famous Vada, that has been fondly (but inaccurately!) been referred to as a 'savoury doughnut'! Dip it in chutney or sambhar to experience a bite of heaven!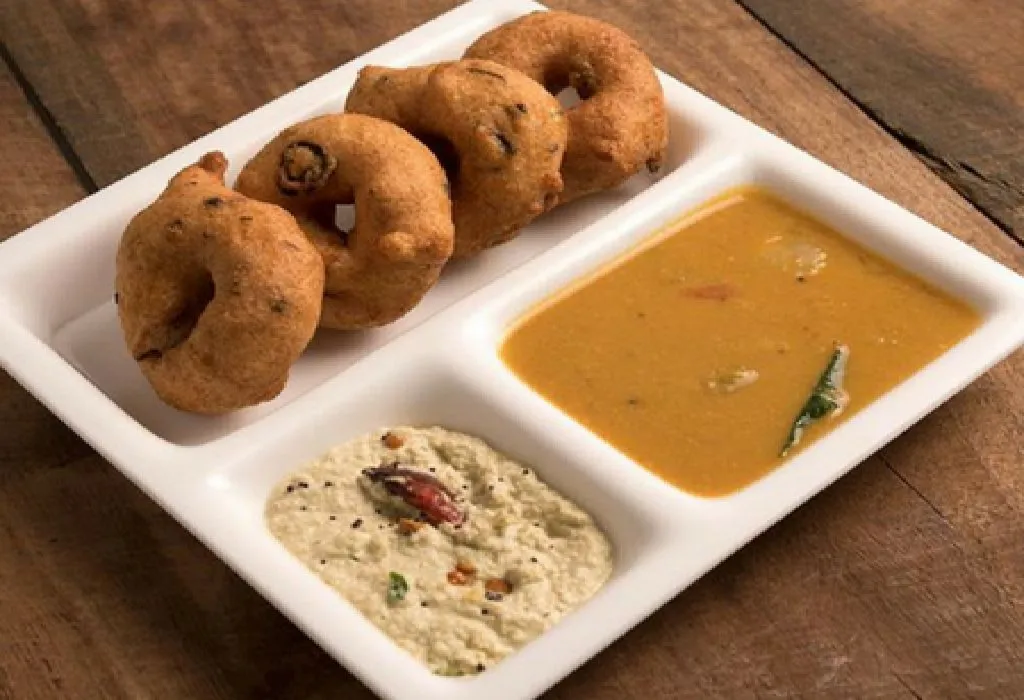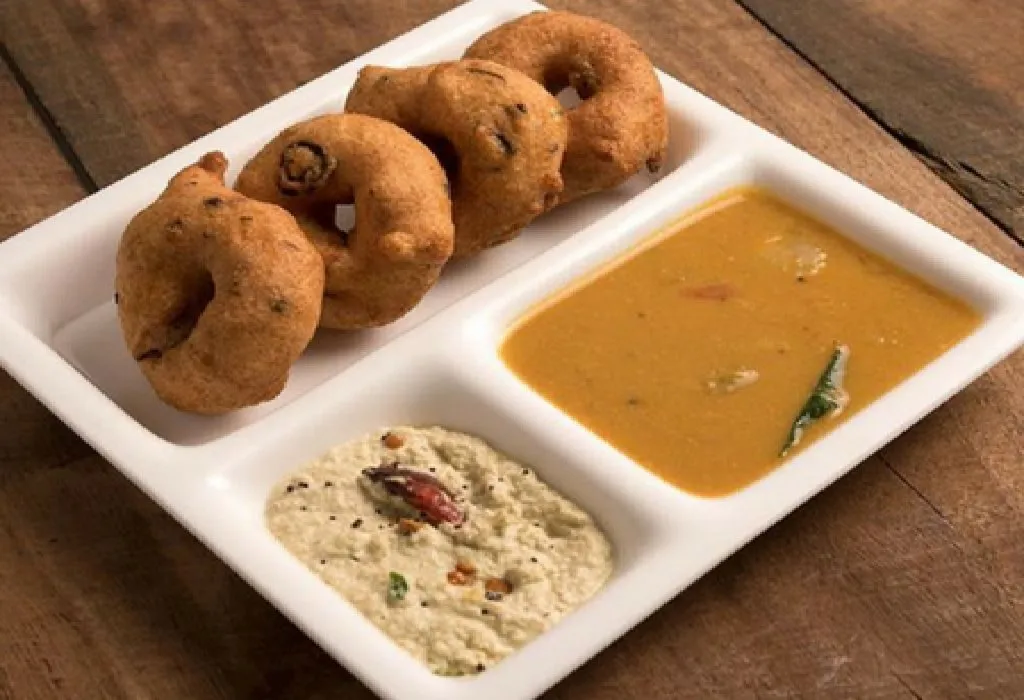 13. Utthappam
A desi pancake filled with veggies – healthy for the body, happiness for the soul!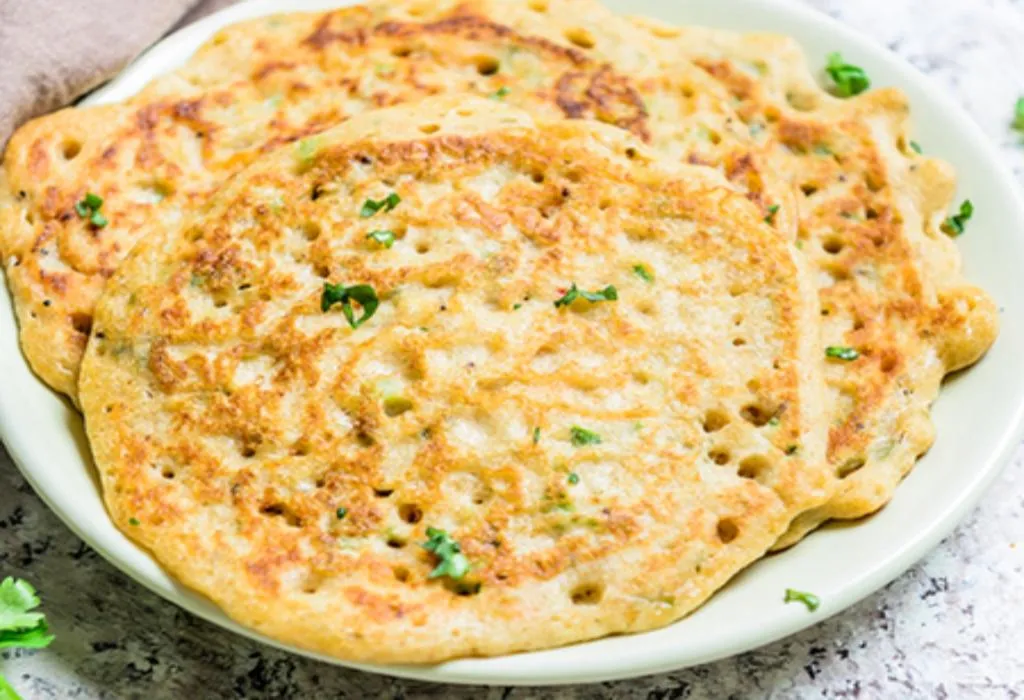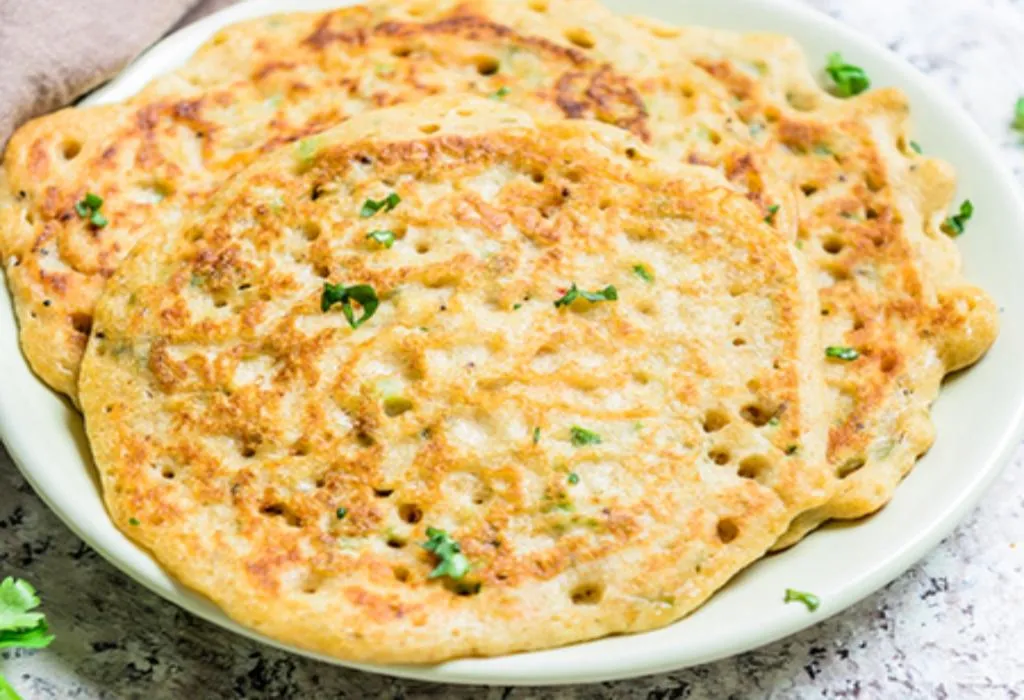 14. Pesarattu
A classic Andhra dish, this dosa is made of green gram better, and packs a different punch altogether!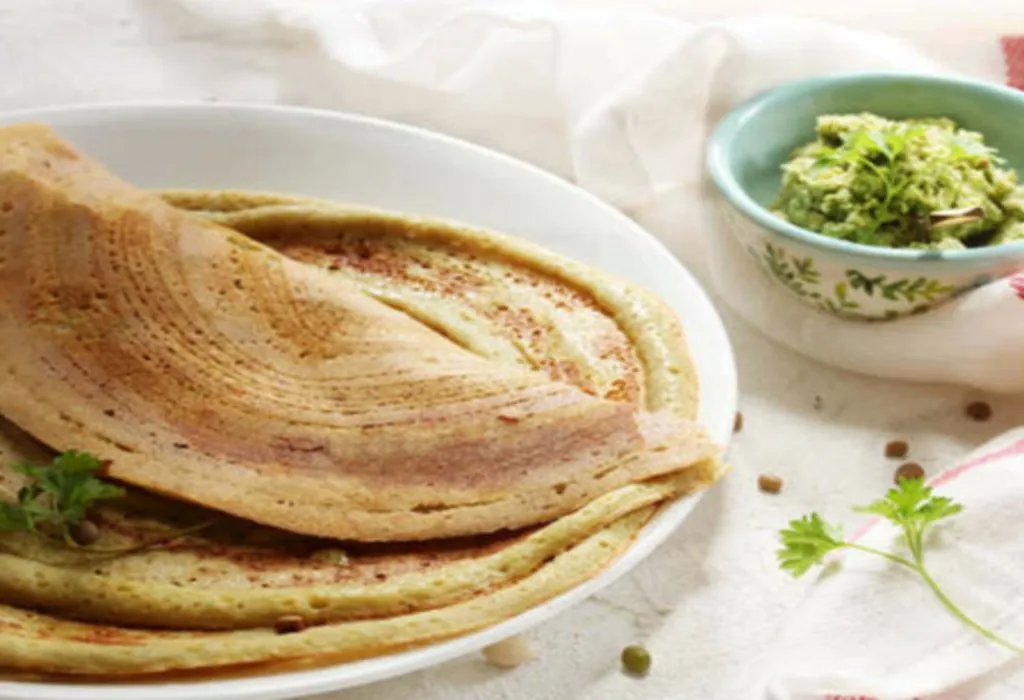 15. Curd Rice
The ever-favourite curd rice enjoys a status as legendary as Rajnikanth himself. Try for yourself if you haven't already done so, because you don't know what you're missing!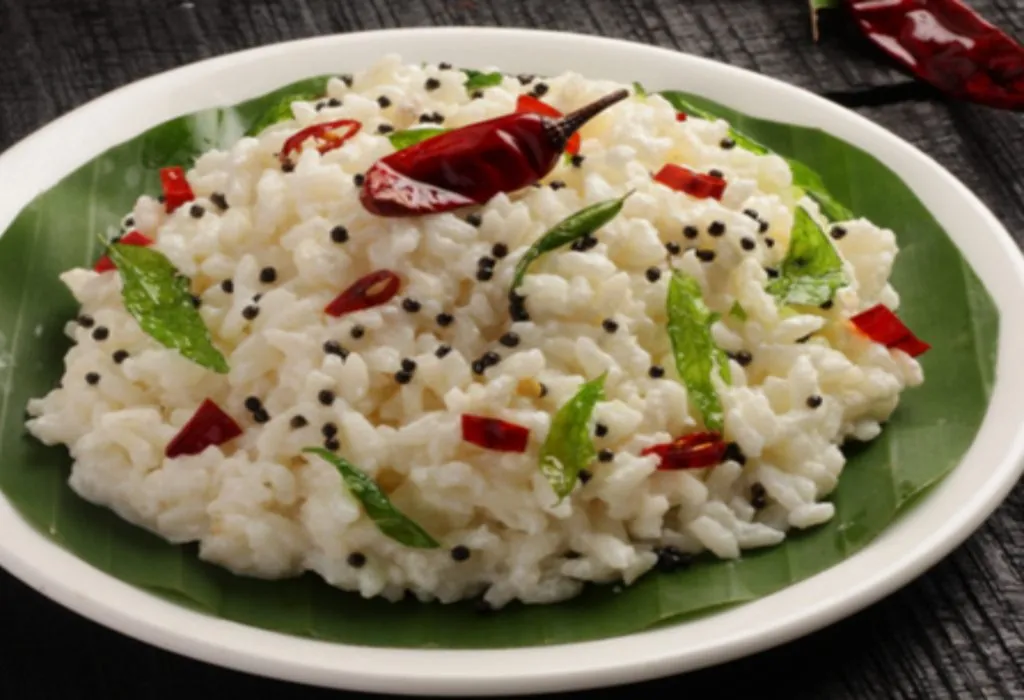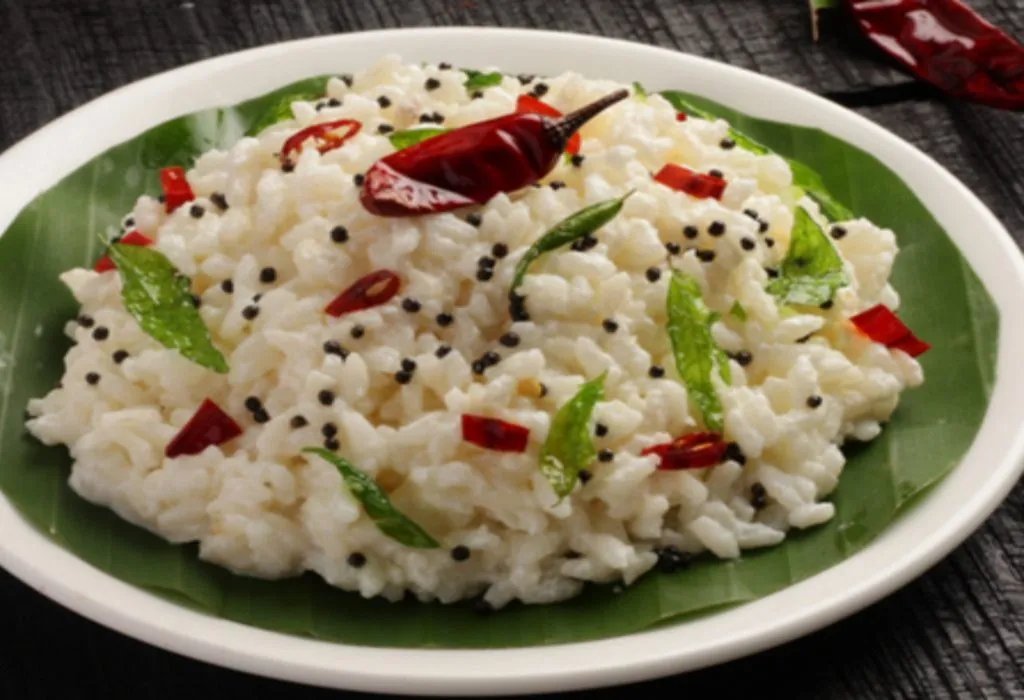 16. Pazham Pori
Fried banana fritters! You'd be hard-pressed to find a Malayali who would refuse this dish, especially if made by their moms!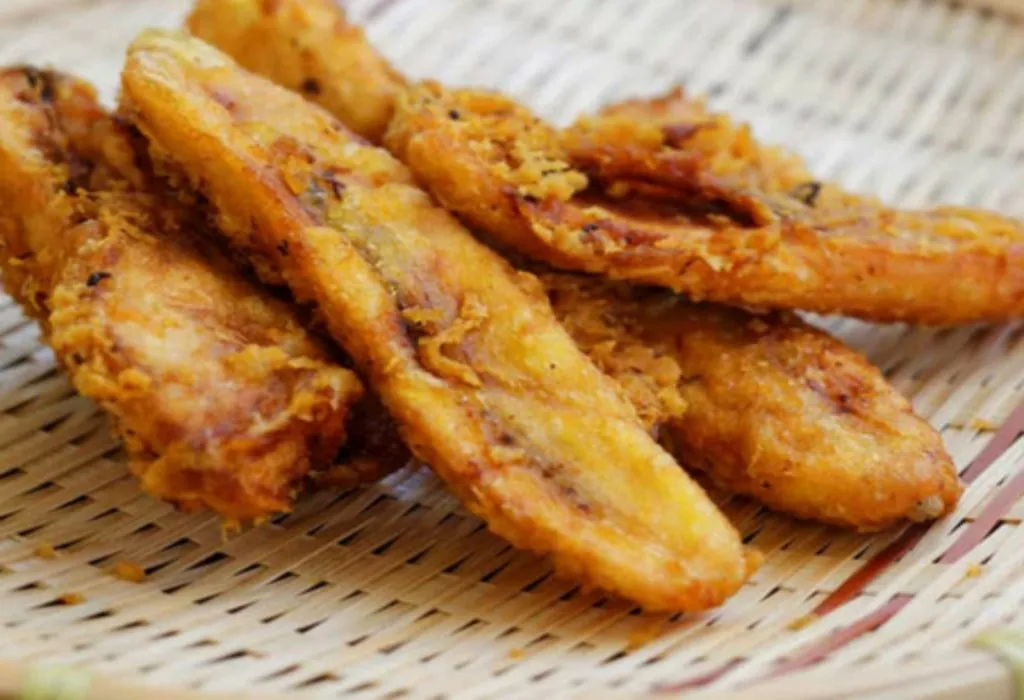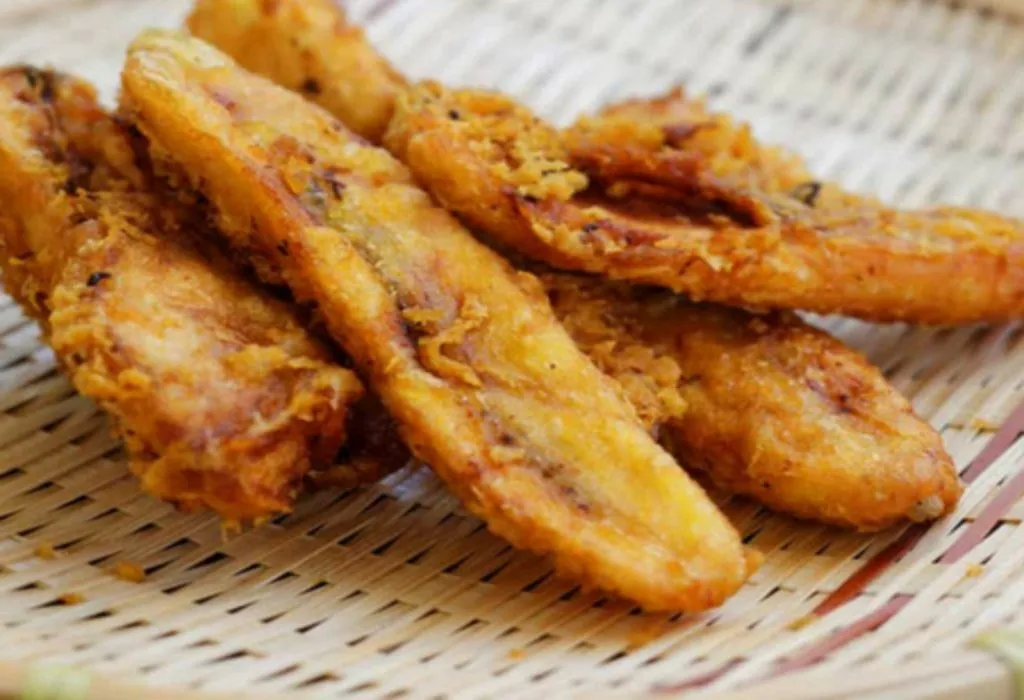 Feeling hungry yet? We wish you all the very best for trying out these delicious dishes.
Image Sources:
http://www.blendwithspices.com/
https://www.fitfoodie.in/
https://www.archanaskitchen.com/
https://recipes.snydle.com/