15 Gifts for a Child Who Has Everything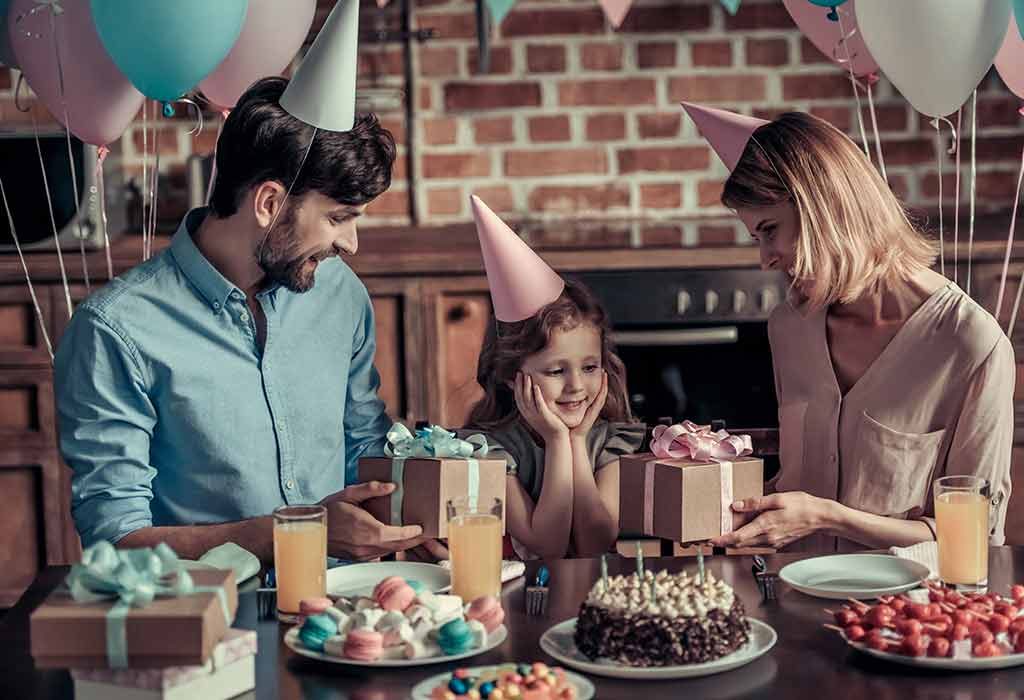 In this Article
Are you invited to a party and looking for gifting options for the birthday kid? Well, finding a perfect gift can sometimes become challenging, especially for a child who has everything! Do not worry as we have some amazing, out of the box gifting ideas that are useful as well as fun for the kids who already seem to have everything! Read on to know more!
Gift Ideas for Kids Who Already Have Everything
Do not scratch your brains for what to get kids who have everything as you can consider some of the following options that we have put together after a great deal of hard work!
1. A Cooking Class Enrolment and Supplies
This is a great gifting option for a child who loves to cook and would want to improve his culinary skills. Adding supplies for the class will be a cherry on the cake. Make sure you opt for age-appropriate cooking for a more fun experience and better learning!
2. Standing Art Aisle With Supplies
If the child is fond of drawing, painting, or sketching, a standing art aisle along with art accessories will surely be treasured by the child. You are surely bound to bring a big smile on the face of the young artist!
3. Passes for a Cultural Outing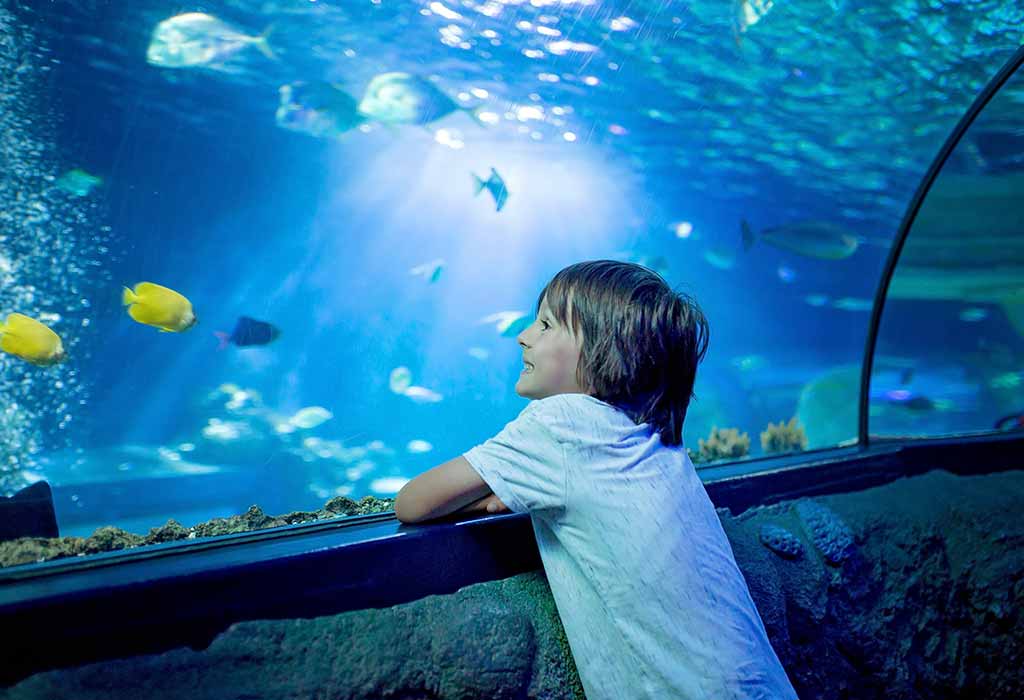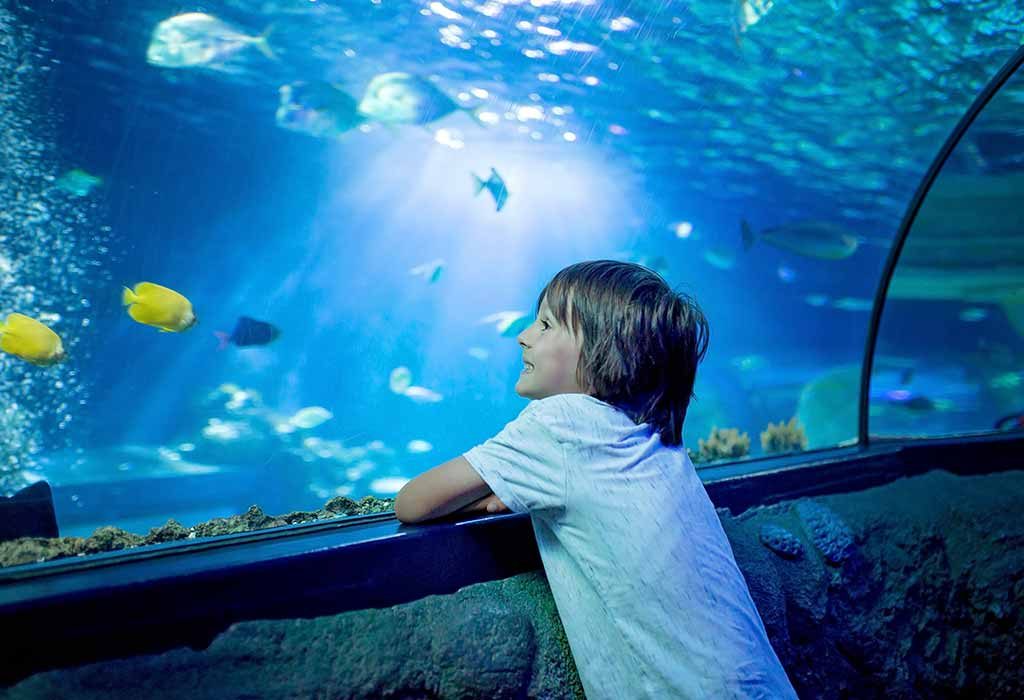 Cultural outings can offer an enriching and learning experience to any child. Gifting passes to a cultural excursion can be valuable and meaningful gifts to the kids. You can choose options that include an outing to a zoo, planetarium, butterfly garden, botanical garden, etc.
4. Subscription for a Magazine
For a book worm or the kid who enjoys the experience of reading books or magazines, this will make for an ideal gift. You can gift the yearly, half-yearly, or quarterly subscription of the child's favourite magazine. The little surprise element of receiving their personalised copy every month will be a thrilling experience for the child.
5. Movie Tickets
Who does not like going to the movies, and if there is a must-see children's flick playing the theatre near you, you can always plan a kids' movie date. The little treats during the movie can be an exciting add on too! Well, if you are not sure of the film, then you can always get a movie gift card, and the child can pick whichever movie or show he wishes to see.
6. Tickets to a Game
If you know a child's favourite sport, you can choose to gift the tickets of the forthcoming game. For kids who are big sports enthusiasts, any gift concerning sports can offer oodles of thrill and excitement. If you are unsure about their favourite sport or game, you can plan to give tickets to any game that you think kids will enjoy such as basketball, baseball, etc.
7. Music Class
If the child loves music, gifting a music class enrolment can be an excellent gift. If the child is young, then you can opt for a parent and child class, which will be a great learning and bonding experience for the duo. This can be a perfect gift for a 2-year-old child who has everything and also loves music!
8. A City Tour
Young kids are always looking for new things to learn and gifting them a city tour will be a great way of acquainting them with the city they live in. Often the tours that are usually organised for the tourists offer a fun experience to the residents, and can be a great gift for 6-year-old boys and girls!
9. Personalised Wooden Building Blocks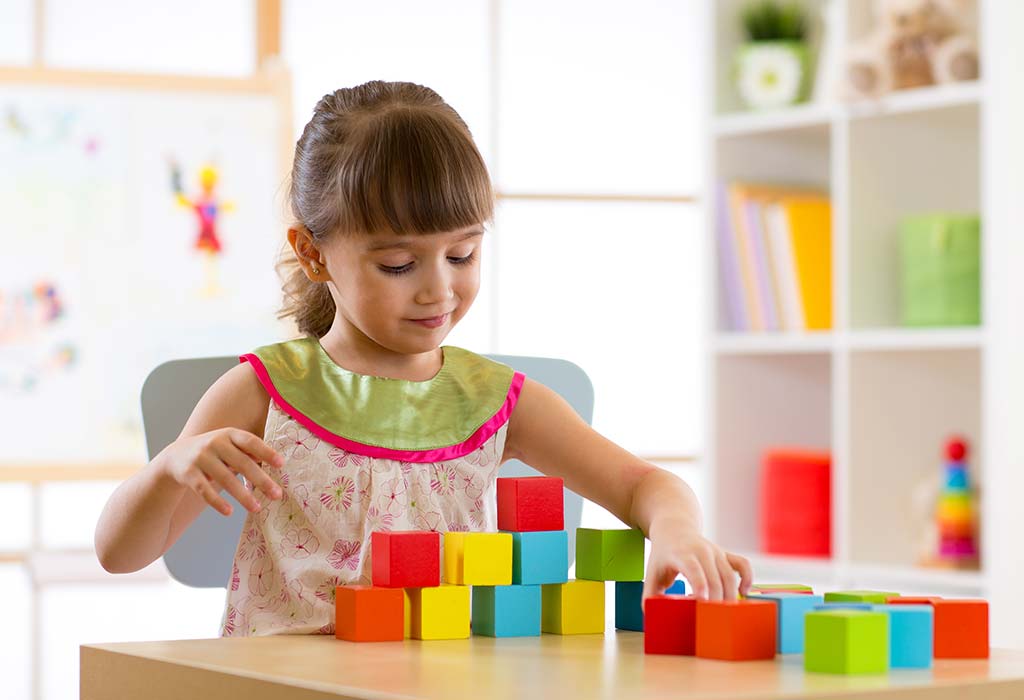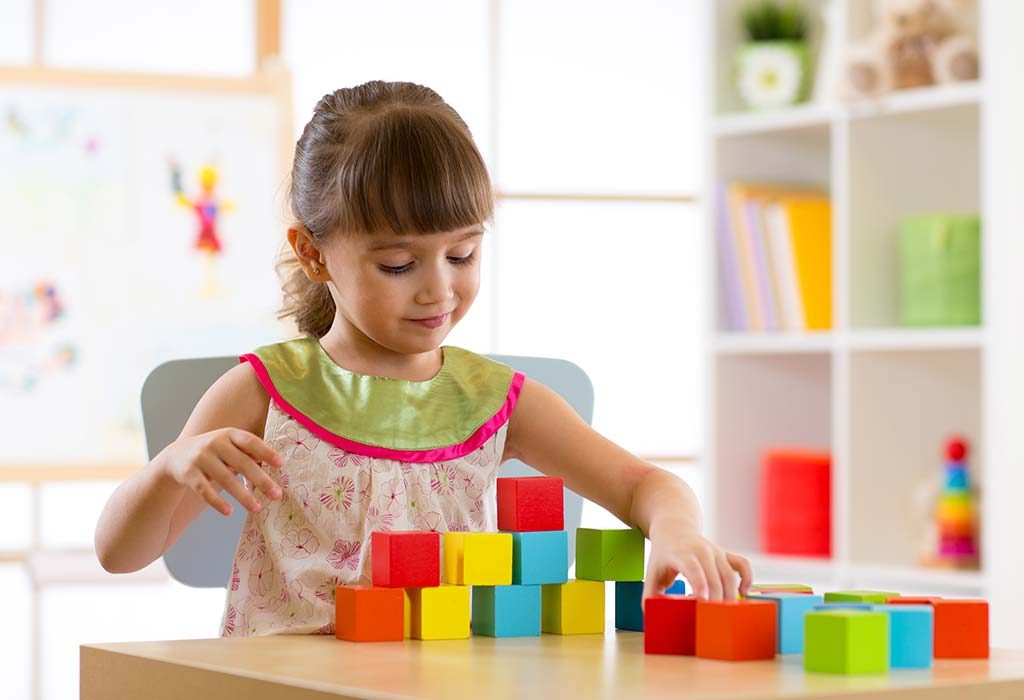 Personal gifts are great for a kid, and personalised wooden blocks can become one of the best gift options for toddlers who have everything. You can buy wooden blocks, and then get the child's name written on it, or get them specially made from your local carpenter. Whatever you decide, it is undoubtedly going to bring a big, charming smile on the child's face whenever he plays with it.
10. Decorations for the Kid's Bedroom
The bedroom is one place where children spend most of their time, and they love decorating it too! You can help them in their endeavour by gifting them posters, lamps, and other such items that will make their room more appealing and welcoming!
11. Assorted Art Supplies
Assemble any kind of assorted art supplies such as water paints, acrylic paints, set of brushes, a palette, etc. in a groovy basket, and gift it to the birthday kid. This can become an ideal gift for a child who loves to draw and paint.
12. Gardening Tools
For a child who is a lover of nature and is a budding gardener, a set of garden tools will definitely make for a perfect gift. You can also add a watering can, few saplings, and a packet of seeds too!
13. Passes to an Amusement or Adventure Park
If there is an amusement park in your city, well, you've got your work cut out for you! Give passes to the park and see how the child bursts with excitement. It certainly does not matter whether or not the child has already been there or has visited it even a couple of times. The urge to go to such parks never gets satiated, and kids always look for opportunities to go back. Also, if you come to know of a new ride that has recently started, then it surely becomes a sure short gift for the little adventure enthusiast!
14. A Sleepover Kit
For a child who likes to go on regular sleepovers to a friend's place, a sleepover kit will be an appropriate gift. You have readymade kits available in the stores, or if you wish, you can make one on your own. All you need to assemble is a sleeping bag, a compact toiletry bag with basic essentials, a tiny pillow, etc. This will surely make the sleepovers a more fun experience for the kid.
15. Make Donations on the Child's Behalf
You can plan to make a donation to a local animal shelter, for zoo animals or other such organisations, and it can be one of the most heart-warming gifts for a child who has a philanthropist bent of mind. You can plan to take the child to the place where you have made the donation in his name, and make the child see in person what all is being done or planned with the donated money.
Next time you find yourself thinking too hard to gift something to a kiddo who has just about everything, you can try and pick up something from some of these fantastic recommendations!
Also Read:
Amazing Return Gift Ideas for Children
Best Experience Gift Ideas for Children
Best Science Gifts And Toys for Children