15 Best Scholarships and Grants for Single Moms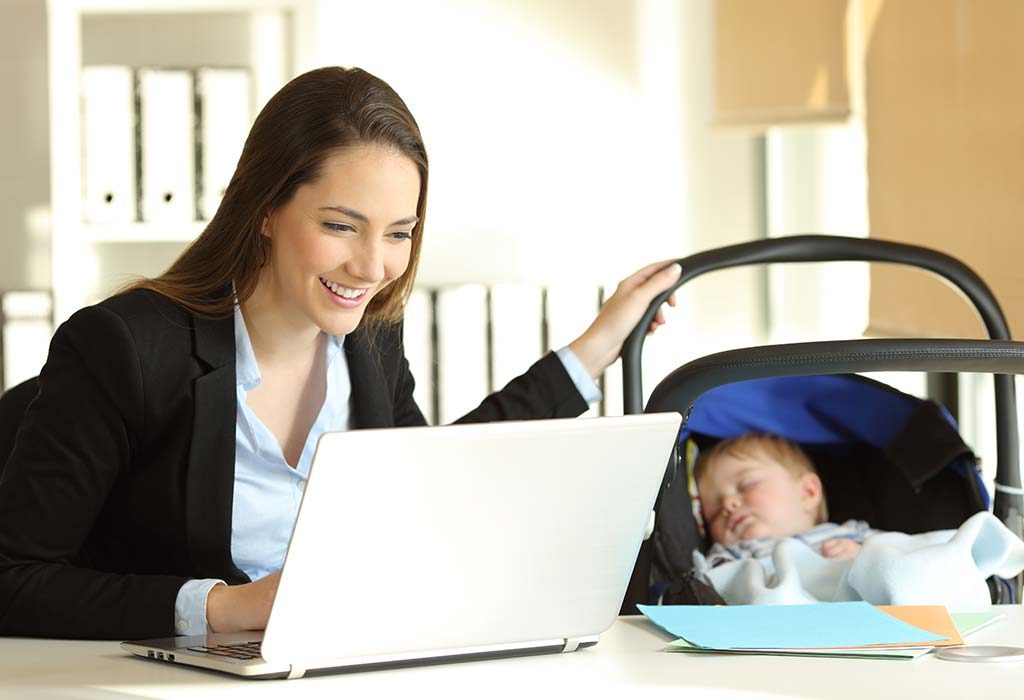 Raising a little one or two all by yourself can be a daunting task. Getting a degree over that can be even more overwhelming both in terms of time and money. College fees are always on the rise, and going back to study still has its advantages. It helps meet career goals, raise income and also increase job security. Financial aid in single mom scholarship gives that boost and confidence to single mothers who want to get their education aspirations on track.
Who Are These Scholarships For?
Many organizations support mothers who are looking to start their education again. It is a general belief that if mothers are closer to getting a college degree they will have better job prospects and provide for their families without any external help. There is a lot of help in the form of college grants for single moms and women who are ready to put in hard work. Grant for single moms to go back to school is broadly divided into two categories:
Scholarships for mothers returning to college post a break
Scholarships for single mothers with kids
There are scholarships available for mothers who wish to pursue a degree and are not necessarily restricted to single mothers.
Scholarship Benefits for Single Moms
School grants for single moms are very lucrative and worth the time and effort to research and apply for them. A few benefits are:
There is no restriction to how many scholarships or grants one individual can receive. Often they are awarded for more than just one year.
Most scholarships are for tuition and fees. Some cover the cost of books, board, room, and a stipend to the student.
Scholarships are often given to those with higher grades, volunteer work. References have the chance of winning scholarships of a larger amount.
List of 15 Scholarships and Grants for Single Moms
There are several education grants for single moms that one can choose from. From different levels of the amount offered to the criteria based on which they are offered, a couple listed below would help make the right choice.
1. Society of Women Engineers
What They Offer: One of the best scholarships for low-income mothers who wish to pursue an engineering degree. It is ideal for those out of college or out of work for at least two years. The award can be renewed and ranges from $1000 to $15,000 each.
2. Minnesota State University
What They Offer: Minnesota State offers two different kinds of scholarships for single mothers. One is the Mary Jane Young Scholarship award of $1000 to single mothers who wish to study full-time and is open to undergraduate and graduate students. The Coplan Donohue Single Parent Scholarship is another one with similar eligibility criteria.
3. Hewlett Packard (HP) Scholarship and Mentorship for Women, in Partnership With the University of the People
What They Offer: The first accredited tuition-free online university offers 100 two-year scholarships for female students. Partnering with Hewlett Packard, a successful organization in the information technology space, the woman must be enrolled in one of the University's associate degree programs.
4. WISP: Change Your World Scholarship
What They Offer: This scholarship is for women who have been survivors in an abusive relationship. The terms are that one must have been separated from their abusive partner for at least a year. Special consideration is given to those women who incline to work for women and girls right after completion of their qualification.
5. Patsy Takemoto Mink Education Foundation's Scholarship for Moms
What They offer: The grant was in memory of Patsy Takemoto, who was the first woman of color to be appointed to the US House of Representatives. Offering up to five scholarships of $5000 each aims to provide equal educational access for low-income women and especially single mothers.
6. Ford Opportunity Scholarship
What They Offer: The scholarships are offered to single parents pursuing a bachelor's degree. Applicants must be single parents of dependent children and living in Siskiyou County, California. 50 students receive this grant covering 90% of the cost ranging between $1000 to $25,000.
7. Emerge's Scholarship for Single Moms and Other Women
What They Offer: Those returning to education, like full-time mothers of dependent children, single mothers looking to switch careers, are eligible to apply, and it is not suited for those fresh out of college. The grant offered is between $200-$5000 and is awarded to those passionate about serving society.
8. P.E.O Program for Continuing Education
What They Offer: It offers a single, one-time grant of $3000 to pay for basic like fees, books, transport, and equipment. It also covers child care when in class. One must be enrolled in a certification or degree program and must have a break from two years to look after children or any other valid reason.
9. Rosenfeld Injury Lawyers Single Mother Scholarship
What They Offer: Two scholarships of $1000 are awarded based on an essay of 500 words on the advantages of returning to school as a mother. A panel selects eligible candidates, and candidates must be enrolled in university, an accredited college, law school, or an undergraduate program.
10. Jeanette Rankin Women's Scholarship Fund
What They Offer: The first woman to be elected to the US Congress, Rankin donated her fortune to help women educate themselves. The organization has offered scholarships to 900 women up to the range of $2 million. It is aimed at women over 35 years of age with a low income.
11. Custody X Change Single Parent Scholarship
What They Offer: Three scholarships are awarded in a year:$1,000 in the Spring, $500 in Summer, and $1,000 in Fall. Applicants must be single parents with primary physical custody of one or more minor children in an accredited college or university (full time) with a GPA of 3.0 or more.
12. Free College Scholarships' Scholarships for Moms
What They Offer: A private company that offers up to $10000 a year must be over 18 years of age to qualify. A private company fund these grants by selling ad space on their education-related websites. Scholarships are offered several times a year.
13. Teacher Education Assistance for College and Higher Education (TEACH) Grant
What They Offer: The grant offers $4000 to those studying to become a teacher. One must agree to teach in an elementary or secondary school or an educational provision for low-income kids. Eligible candidates must complete four years of service within eight years of receiving the grant.
14. American Association of University Women Career Development Grant
What They Offer: A grant of $2000-$12000 is offered to those who hold an undergraduate degree and wish to pursue a master's degree or a specialized certificate program. Special provision is offered to women of color and those pursuing a career in a non-conventional field like aviation, engineering, etc.
15. Shirley Holden Helberg Grants for the Mature Women
What They Offer: The center offers grants of over $1000 for women over the age of 35 and who wish to pursue a career in creative arts, music, or writing. Candidates can apply for more than one grant and can do so in a separate category.
FAQs
Applying for a grant or scholarship? Are you a single mom returning to education and want to know what you are eligible for? Check the below FAQs that are most commonly faced by all.
1. Can single moms afford higher education?
Single mothers can definitely afford higher education with the help of scholarships. They require fewer commitments, especially in terms of repayment, and make a more affordable option. Not all of them require candidates to be in full-time employment, and some even pay for child care costs whilst studying.
2. What are the types of scholarships for single moms?
There are several types of scholarships for all types of single mothers. Minority single moms, survivors of domestic violence, single mothers looking to pursue a nursing career are all eligible for different scholarships funded by private organizations and the federal government. Single mothers looking at pursuing unconventional careers have a plethora of choices to select from.
3. Do single mothers qualify for FAFSA?
Being a single mother does not necessarily qualify one for FAFSA. The first step is to fill out the form to apply for federal aid in collaboration with financial aid scholarships. FAFSA is dependent on several factors like income, current status, and the number of dependents in one's household.
4. How much financial aid do single mothers get?
It is not easy to determine the financial aid that single mothers will receive. It varies according to the circumstances and different factors. The amount of financial need, grant, and personal status will all be considered when determining the amount awarded. Pell Grants offer the entire tuition fees depending on the enrolment status, family contribution, and the cost of the school being attended.
5. How can I find other scholarships and grants?
Irrespective of whether you are studying or planning to attend school, there are several scholarships to choose from. One must find and apply for these scholarships by looking into the areas they wish to focus on. Most disciplines are available. If one wishes to choose one of the underrepresented fields like maths, science, technology, or engineering, then there are grants set aside for women in this category. There are several available for those looking for grants to pursue a career in their line of interest or hobby. There are also quirky ones for those with typical last names, left-handed, and many more.
How Can You Win a Scholarship?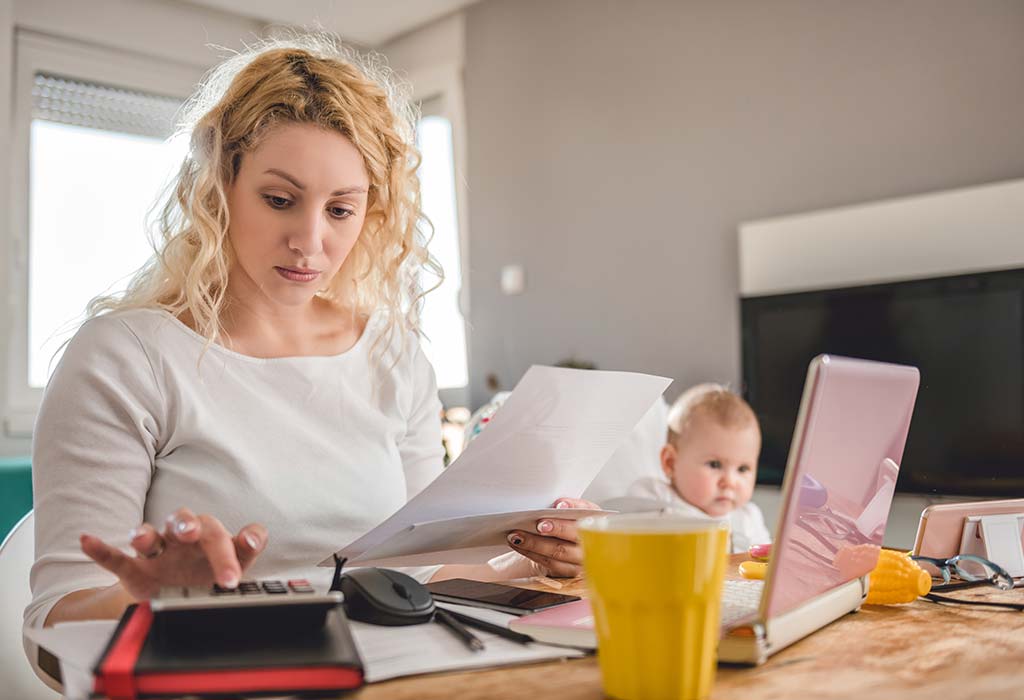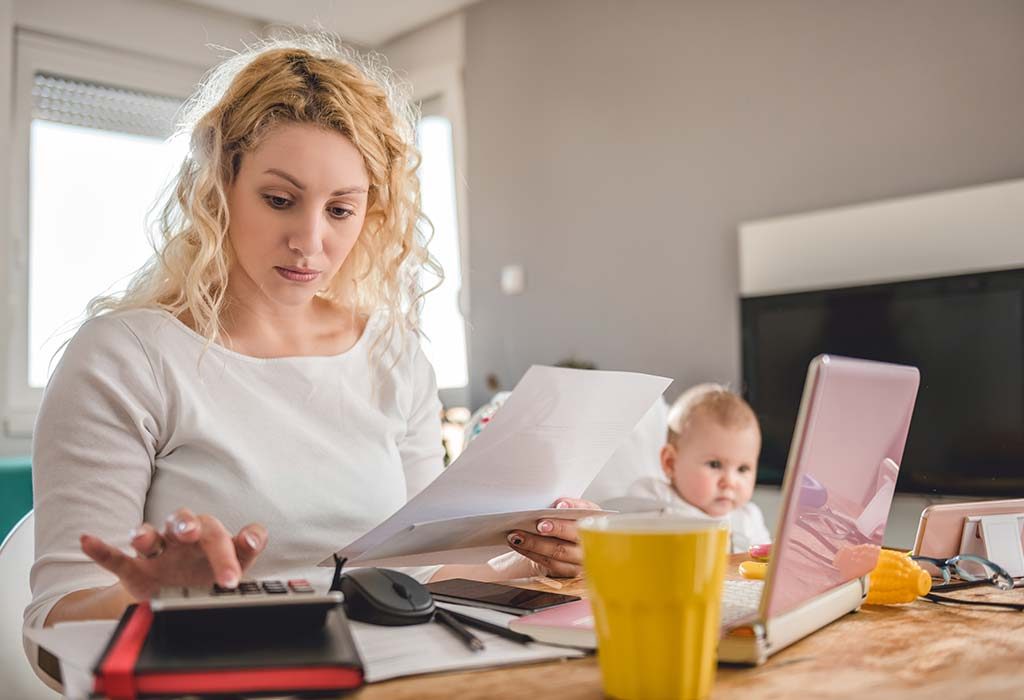 When applying for a scholarship, one must always look at maximizing their chances of securing one. The best way to do it is:
Apply to multiple scholarships: Scholarships are competitive and applying to many increases the chances of getting through one.
Be meticulous: Pay attention to details and make sure you fill in every detail. Keep on top of deadlines to make sure everything is sent on time.
Keep applying: Never stop applying if you think you will not qualify. Scholarships are aimed at different kinds of students, and you can make an income and reduce your debt when in college.
Find other sources of support: Look for other supports that could help. For example, some parents are eligible for government grants.
As a single mom, college is stressful. Single mothers need to provide for their children and their careers if they decide to pursue one. Balancing studies, work, and home is difficult for single mothers. College grants and scholarships help relieve that burden.
Also Read:
Best Survival Tips for a Single Mom
How to Raise a Child Being a Single Parent
Best Financial Planning Tips for Single Parents