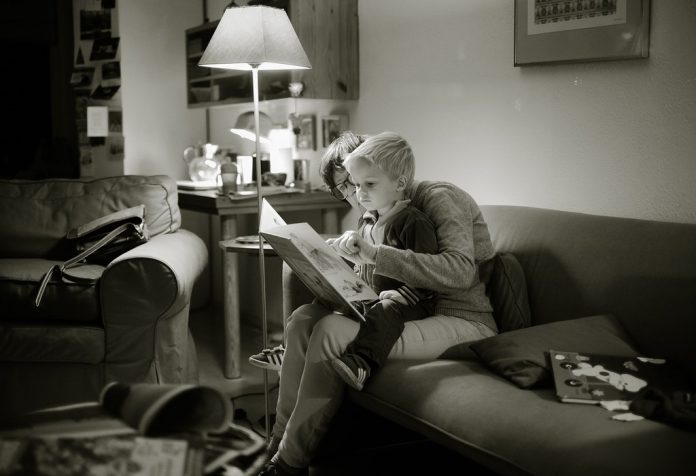 Last Updated on
It is tough to keep your kids indoors when the rains are finally here. But you can turn things around and get them to remain warm indoors. Make this monsoon interesting for them by getting them books about rain.
With monsoons being just around the corner, it's a great idea to narrate rain-related stories to your children. It'll help them know more about the season and even appreciate rain. Several books and short stories have been written on the subject and there's no dearth of options.
Fun Books About Rain to Read
1. Rain School
This beautiful story by James Rumford is set in the country of Chad where the summer rains wash away a school year after year. The teachers and students then join hands to re-build it each year. Through this book Rumford wants to share how we take so many things for granted. He wants children to take a moment to be thankful for the schools that run even under heavy downpour.
2. The Puddle
In this rainy day book for kids, author David McPhail shares that it's not just children, but animals too who love puddles. It's a good way to get your children interested and maybe even fall in love with the rain. It's a story about a little boy who seeks permission from his mother to row a boat in puddles of water. It's fun to read how a frog, turtle, crocodile and pig also come out to enjoy the rain.
3. It's Raining, It's Pouring
Christine Davenier's book depicts a heart-warming story through pictures. It's a tale about an old man and a woman who enjoy a beautiful rainy day with their grandchildren. The kids are playing outdoors when the rain interrupts their game. They run inside and play hide and seek. One child sits with his grandfather and reads for him.
4. Peter Spier's Rain
Peter Spier's Rain is a picture book that narrates the story of a brother and sister who visit different places in their neighbourhood to have fun on a rainy day. They splash through the rain puddles, check out their neighbourhood, and look at the animals taking shelter.
5. Who Likes Rain?
This book by Herbert Yee depicts the story of a little girl who tries to find out who enjoys the rain and who doesn't. She stands near her window looking at the rain drops falling on a cherry tree. In no time, she's seen outside trying to catch the raindrops in her hat, looking at animals and chasing her umbrella.
6. Come On, Rain
Written by Karen Hesse, this is one of the best rainy day kids' books. It shows how people await the rainy season to get respite from the scorching heat of the city and enjoy it to the core when it finally arrives. The story is beautifully woven and is bound to rejuvenate you.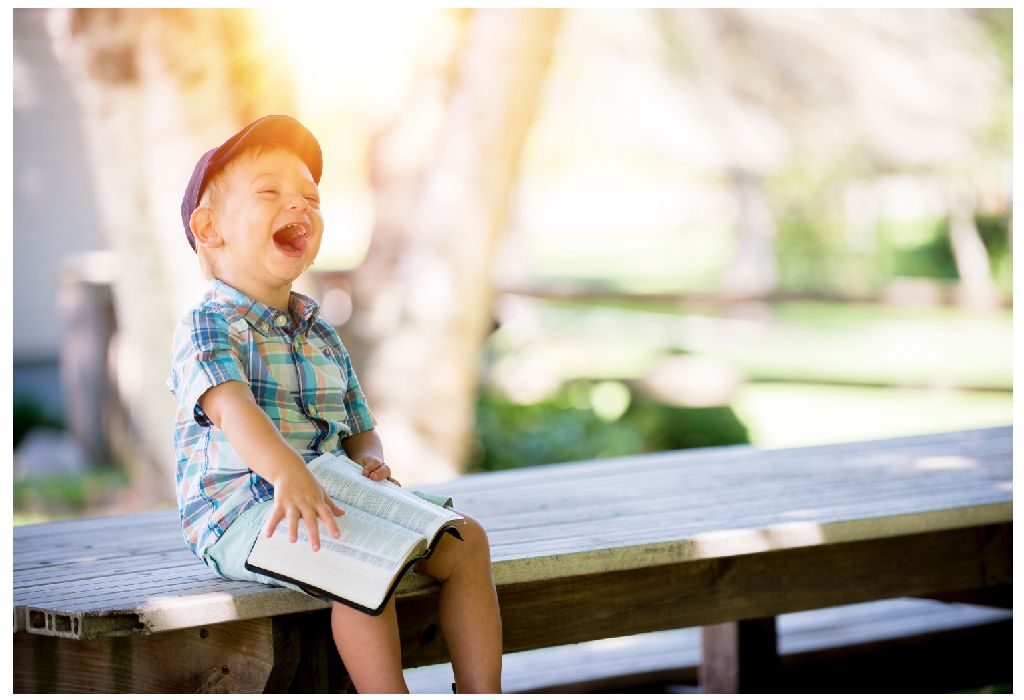 7. Are You Ready to Play Outside?
The book by Mo Willems shares how some people love the rainy season while others despise it. The story is about a bubbly pig, Piggie, and a pessimistic elephant, Gerald. As they get ready to play outside, it starts raining. At first Piggie doesn't want to play in the rain but when he sees the other animals having fun, he goes out with Gerald and enjoys himself thoroughly.
8. Let it Rain
This book by Maryann Cocca-Leffler celebrates the rain during spring through wonderfully illustrated pictures. Your children will enjoy the images of colourful flowers and light rain falling on them. It's a delight to see the melting snow, blossoming flowers, and children playing outside gleefully as a light rain pours down.
9. The Umbrella
Authored by Jan Brett, this is another beautiful picture book. It illustrates the story of Carlos who goes in search of animals in the rainforest. He's quite excited about his walk through the forest with his beautiful green umbrella and hopes to see various animals including tapir, kinkajou and monkey.
10. Dinosaur Thunder
Written by Marion Dane Bauer, this is a story about a little boy, Brannon, who's scared of heavy rain and thunder while his elder brother is excited about the upcoming season. During the course of the story, each family member of the house helps Brannon cope with his fear.
Grab these fun rainy day books and gift them to your little ones this monsoon. Or you could even snuggle with them and read these fun books together. Inculcate the habit of reading in your darlings and watch them grow up to be lovers of books and monsoon.