Winter Care Essentials for your Lil Sunshine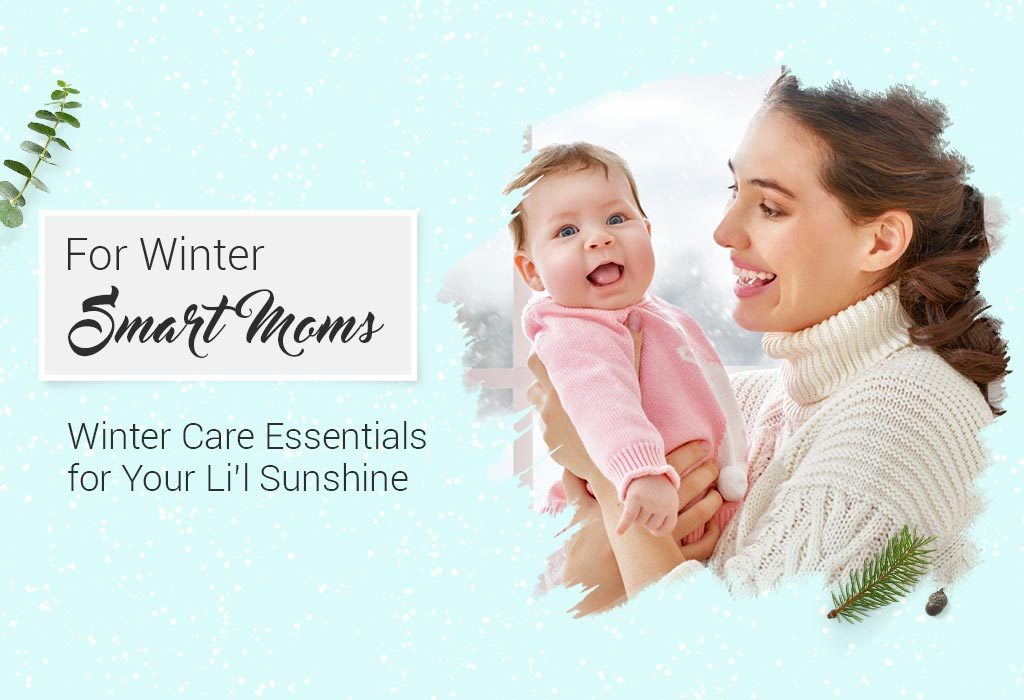 Video : 11 Must-have Winter Care Essentials for Your Baby
1. Woollen Clothes (Sweat Shirts, Sweaters)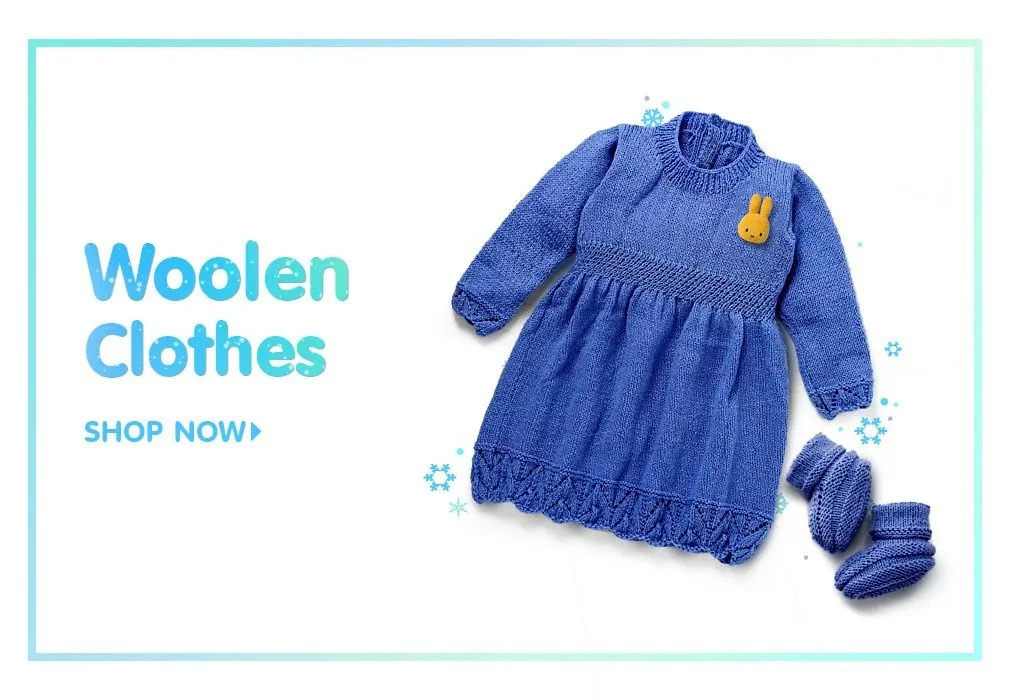 With winter chills rising in the air, the last thing you'd want is for your baby to catch a cold. Explore our wide range of quality woolen clothes to keep your little one snug and cosy!
2. Caps, Gloves & Socks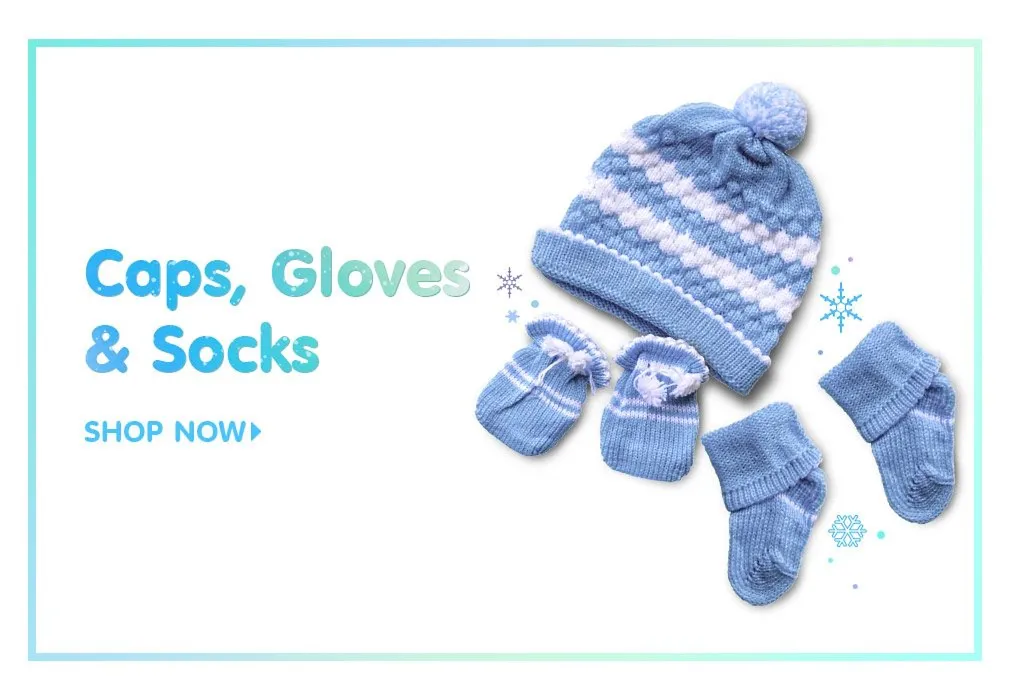 Keep your baby's extremities covered to keep him warm this winter. Whether it is a knit-beanie or a pair of gloves you want, we have got your baby covered!
3. Inner Wear & Thermals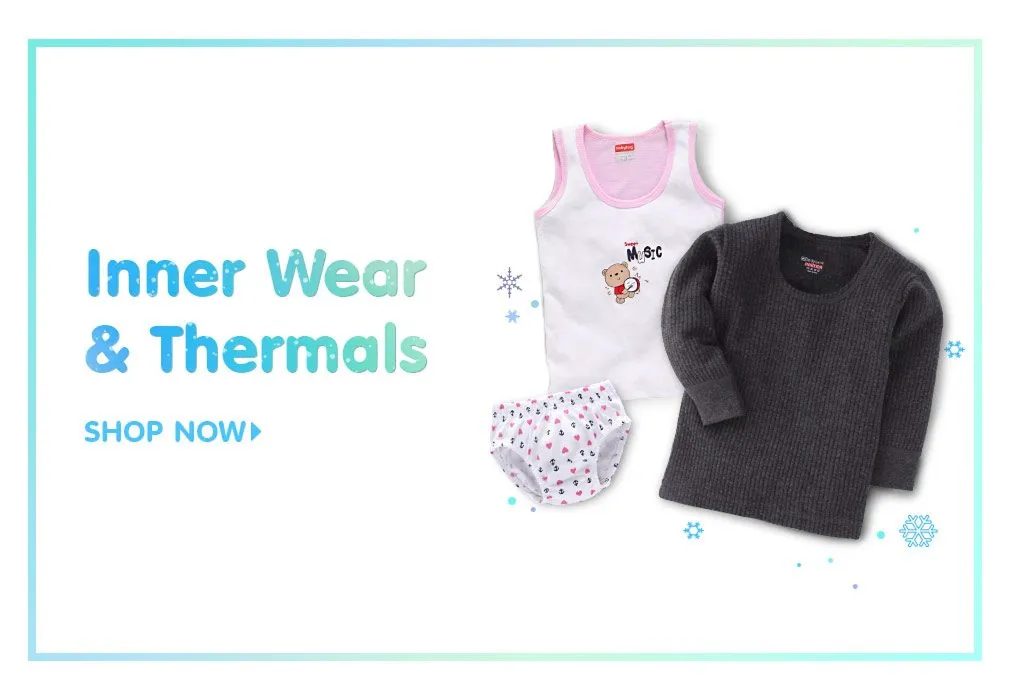 Winter is here and it's time to layer up! Keep your baby feeling warm and prepared for the chilly weather with our wide range of inner wear and thermals for babies!
4. Relaxation & Massage Ointment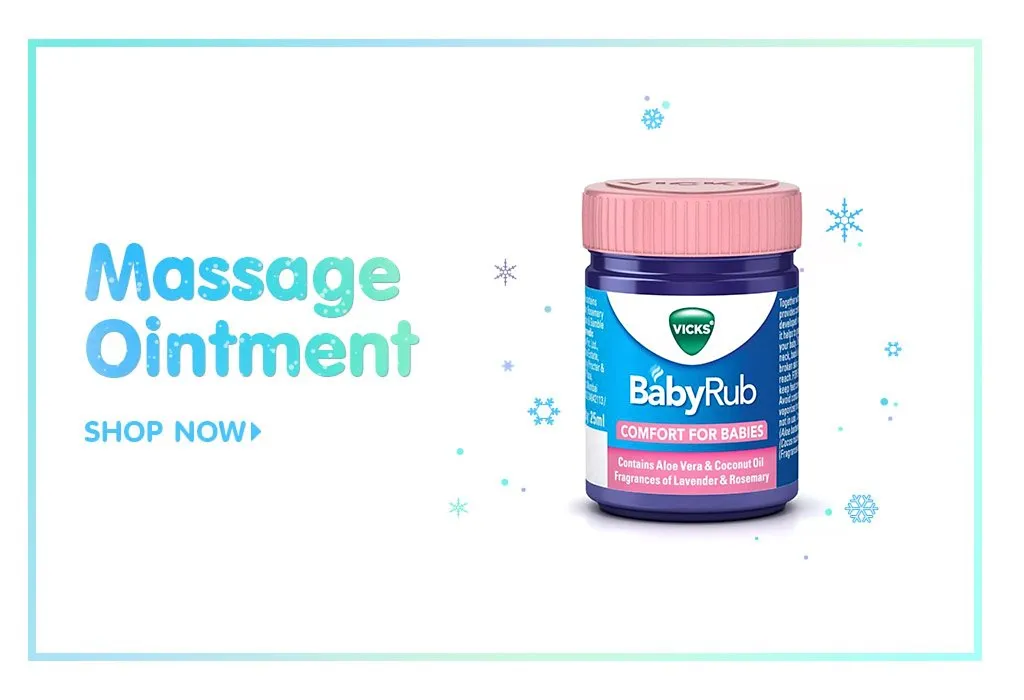 A good massage with your loving touch stimulates your baby's development and helps him feel warm during winter. What is equally important is choosing a massage ointment with relaxing and hydrating properties, so that the benefits of your massage can be boosted.
5. Diapers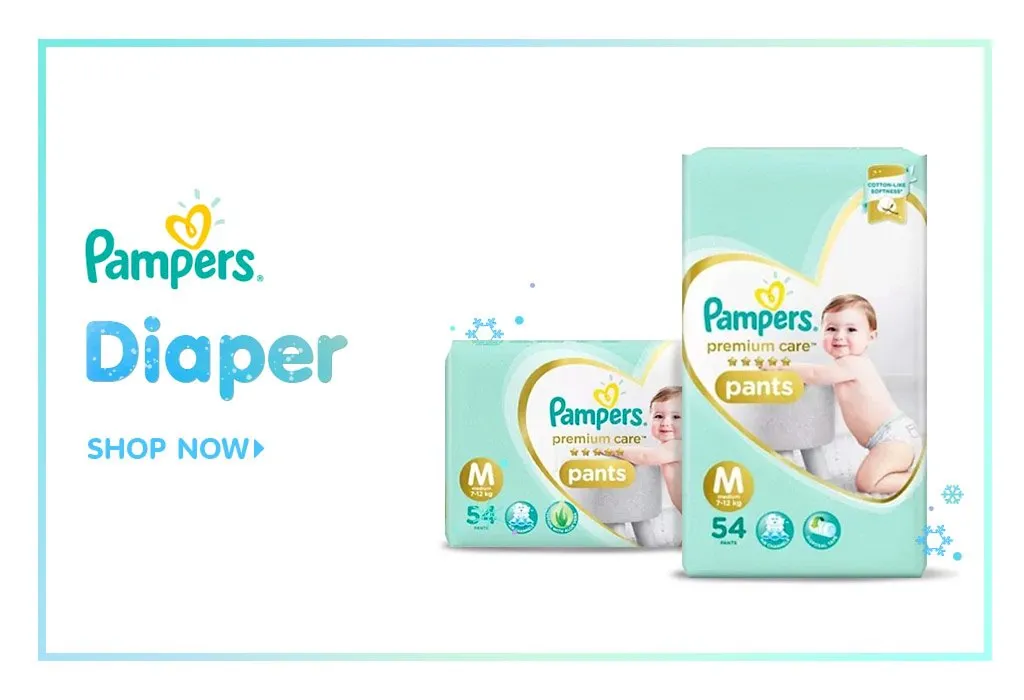 Don't let soggy diapers get in the way of your baby's busy day! Make sure that you choose diapers that are guaranteed to keep concerns of leakage and diaper rashes at bay!
6. Body Lotion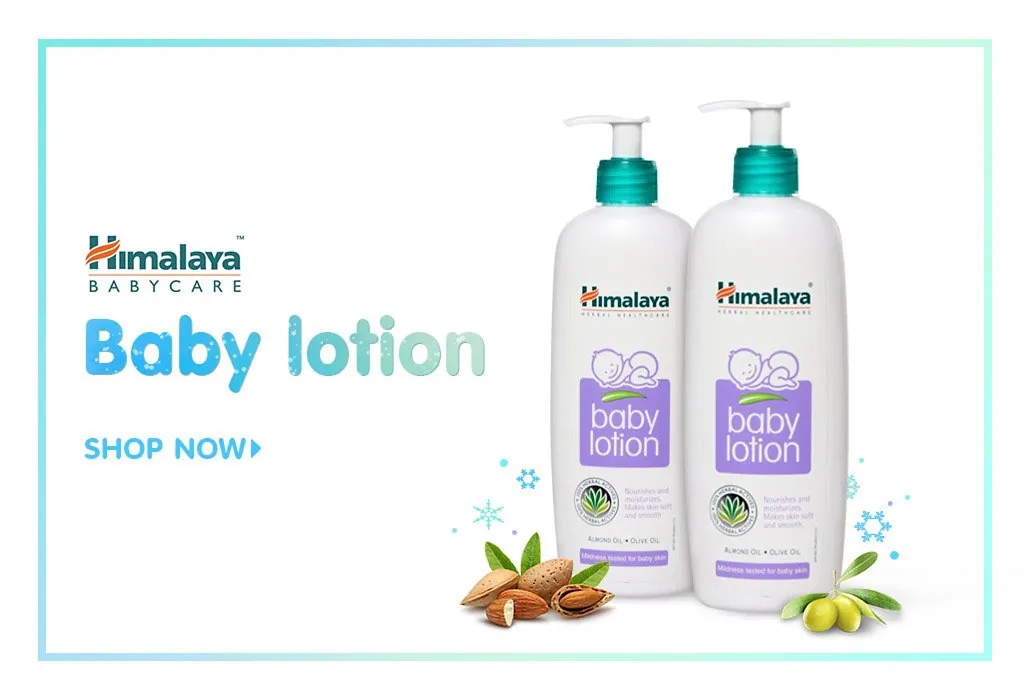 This cold weather can make your baby's skin dry, itchy and flaky. It could be irritating for your little one and give you a couple of sleepless nights as well! A good body lotion, free of parabens and other chemicals, can keep your baby's skin troubles at bay.
7. Soaps & Shampoo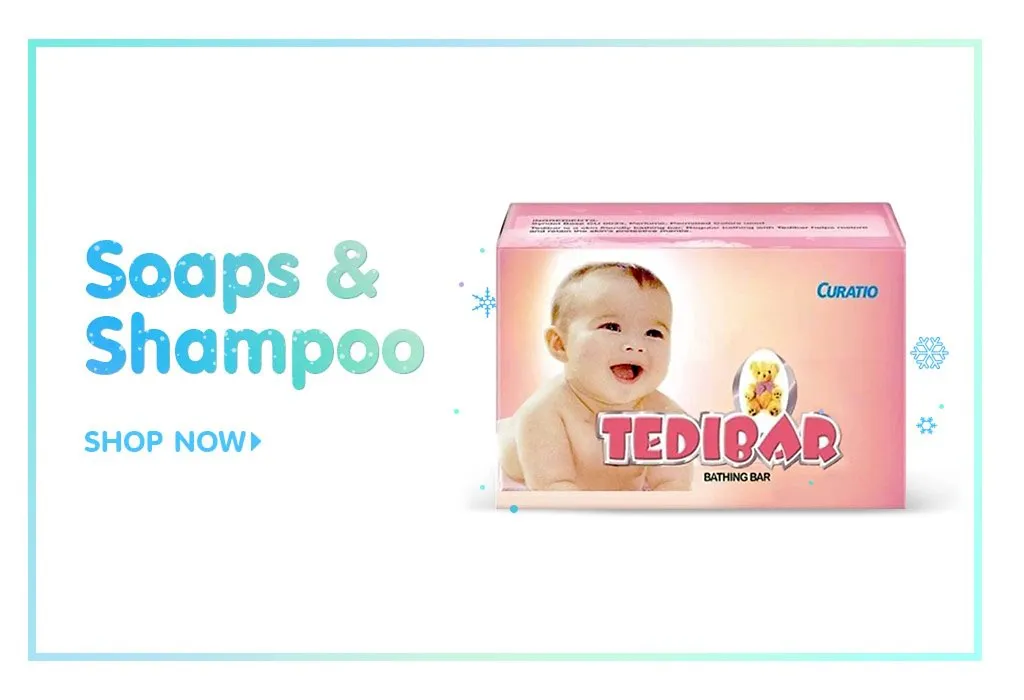 With winter around the corner, you're probably looking for ways to protect your baby's skin and scalp from drying out! It's important to ensure that you choose hygiene products that are specially crafted for your little one's delicate skin.
8. Moisturizing Cream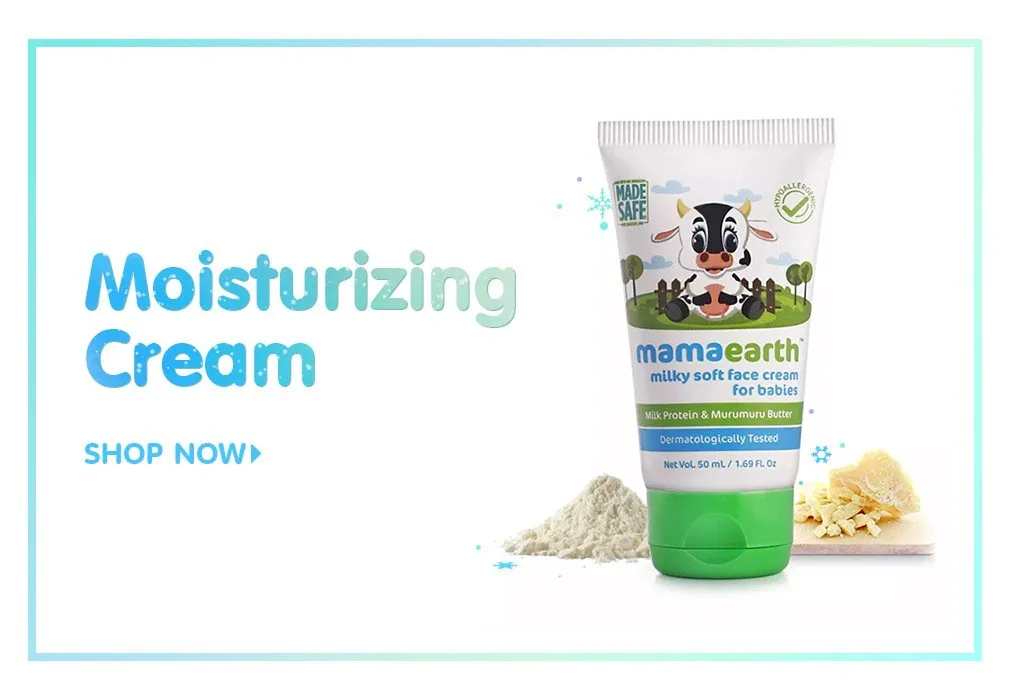 Chilly winter winds are most likely to dry out and harm your baby's sensitive skin. Give it the loving treatment it deserves with an effective moisturizing cream that will keep your baby's skin hydrated and protected from the cold.
9. Massage Oil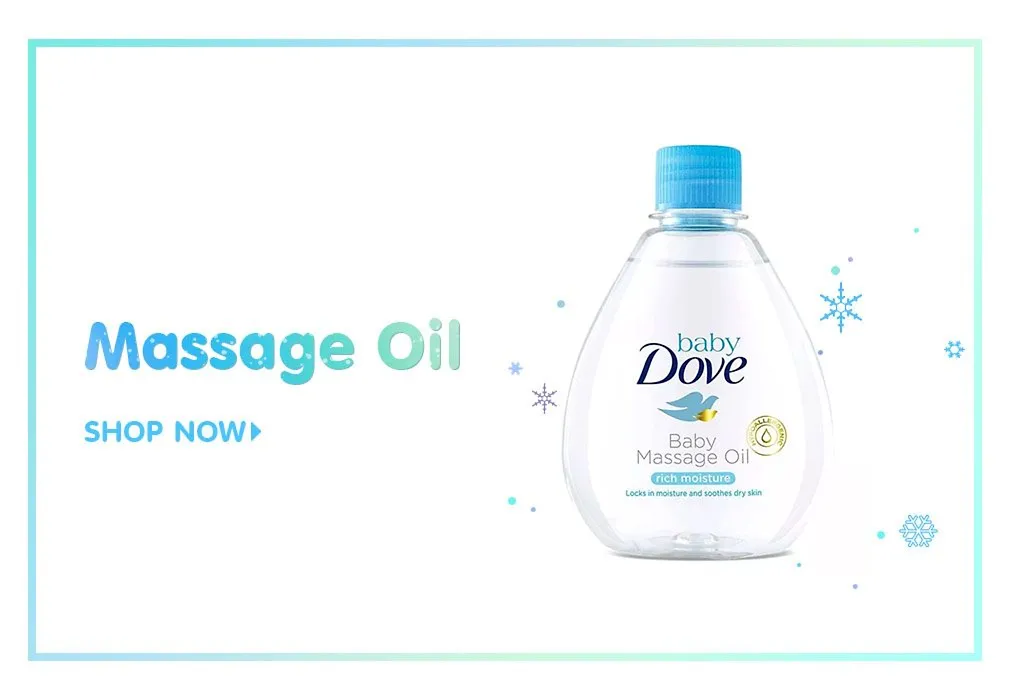 Your baby's super-soft skin is bound to get dry and flaky during winter. The cold weather can also make your baby uncomfortable and may have him feeling stiff at times. Keep him happy and relaxed with a soothing massage oil.
10. Body Wash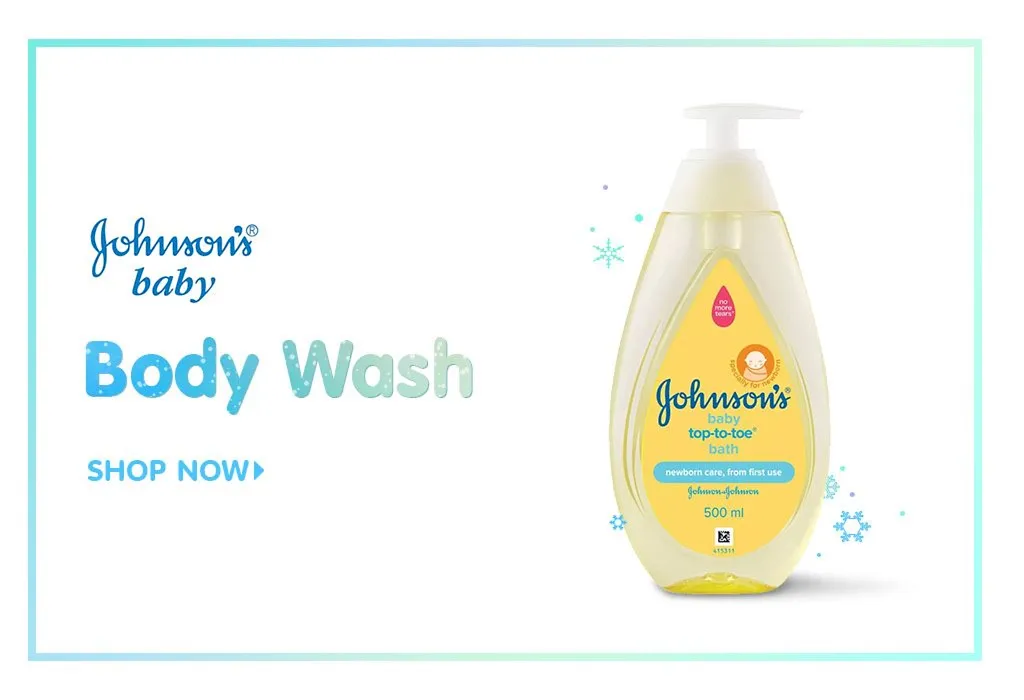 You'll need to be extra careful while bathing your baby during winter, as the cold weather can make his skin lose moisture faster. A gentle body wash that doesn't irritate his skin (or his eyes!) is the way to go!
11. Wipes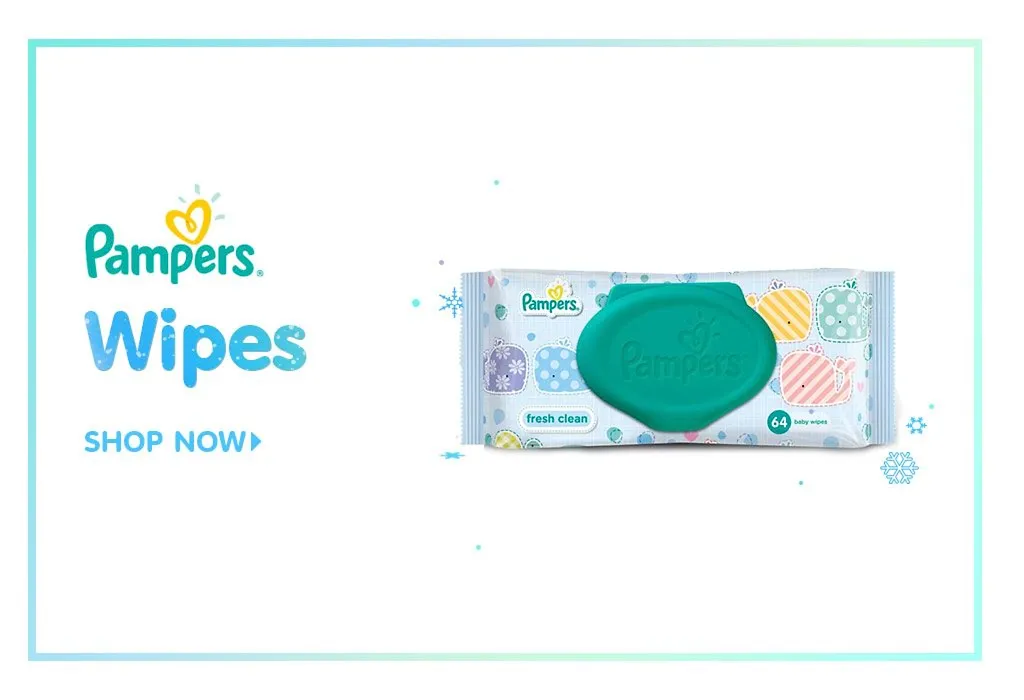 Whether it's spilling food or rubbing dirt all over themselves, babies can get messy, no matter what the season! Having access to running water may not be possible at all times, which is why baby wipes will always come in handy to keep the mess off your baby!