What To Expect At Week 9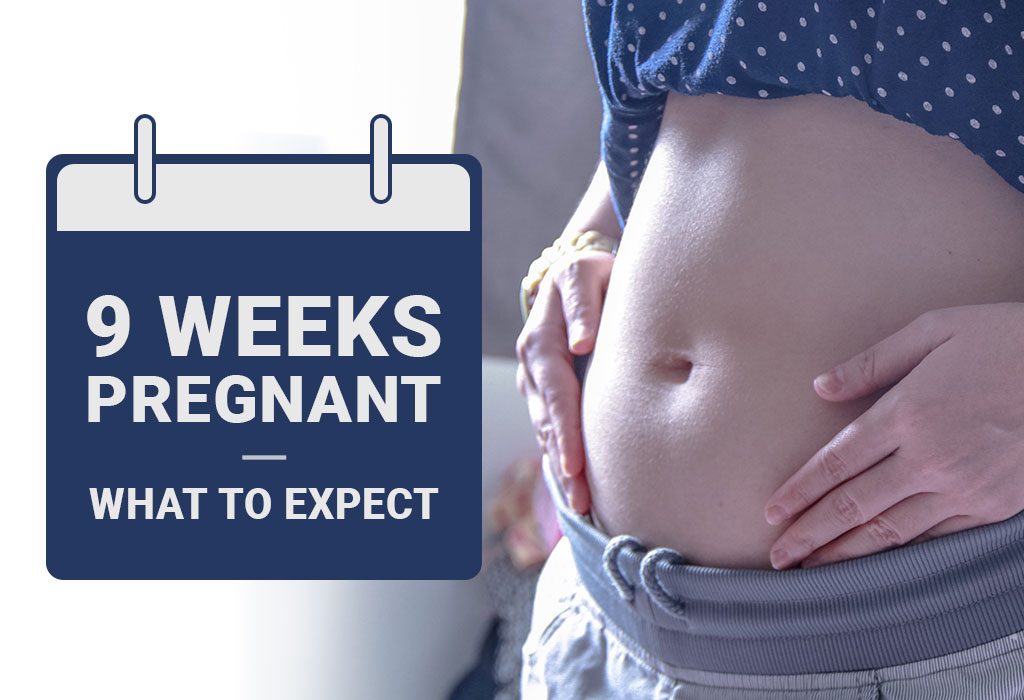 When you are 9 weeks pregnant, your baby is no longer an embryo but a fetus. This week, their embryonic tail will be gone. Once you have entered the 3rd month of your pregnancy, morning sickness is going to be full-time, and fatigue and light-headedness is going to cause you to feel like lying in bed all the time. Digestive problems and constipation, will also make their appearance this week. To deal with all of them, to eat small meals at regular intervals, stay hydrated, indulge in some light pre-natal yoga class, and avoid fried foods and caffeine.

Priyadarshika is a passionate writer, who doesn't hesitate from treading uncharted territories. She thoroughly enjoys the process of transforming thoughts into words and creating interesting reads. She likes sharing ideas and perspectives, and always ensures she is patient and persistent. She puts efforts to excel every day, whether it is at work or in her personal life. She is a blogger and a poet, and always demonstrates her skills creatively to add value to our content.