What To Expect At Week 17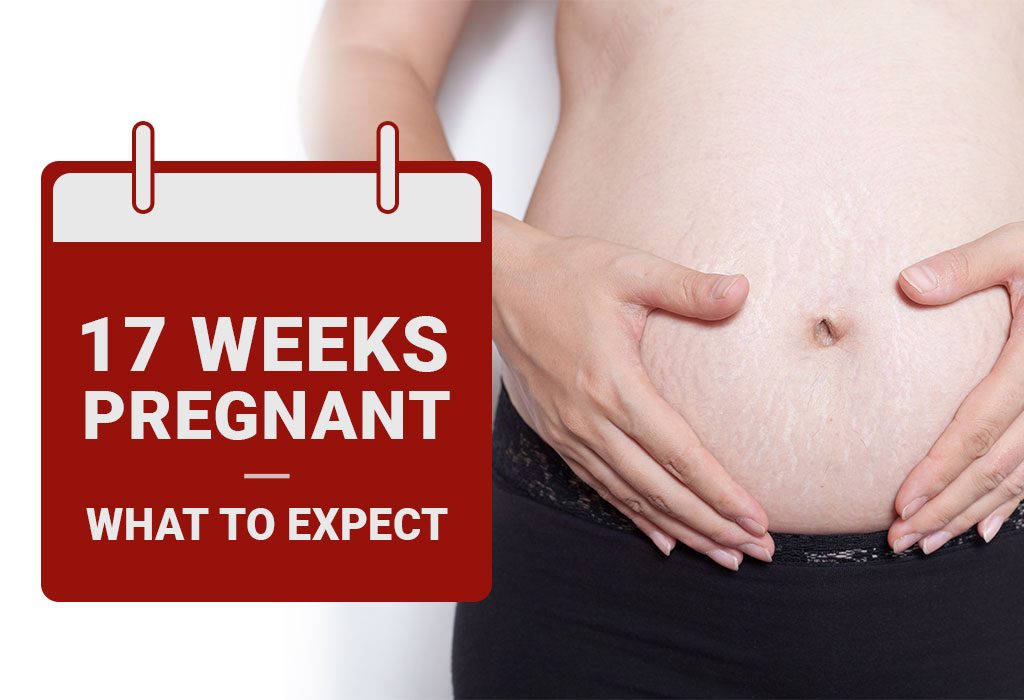 Once you turn 17 weeks pregnant, skeletal development of your baby is going to take place at a rapid pace. Their swallowing and sucking skills are developing and they are able to react to light by rolling their eyes. You will also have to adhere to a rapid weight gain. Hormonal changes can lead to snoring. You may also notice stretch marks as a result of weight gain and a growing uterus. In order to combat these, drink plenty of water and apply a good moisturizer or oil.

Gauri Ratnam completed her Masters in English Literature from the University of Pune. She began her journey as a German translator soon after completing her graduation, but later moved on to pursue her passion for writing. Having written for both digital and print media in a varied range of industries, she has the ability to write relatable and well-researched content, benefical for anyone seeking advice or direction.