What To Expect At Week 1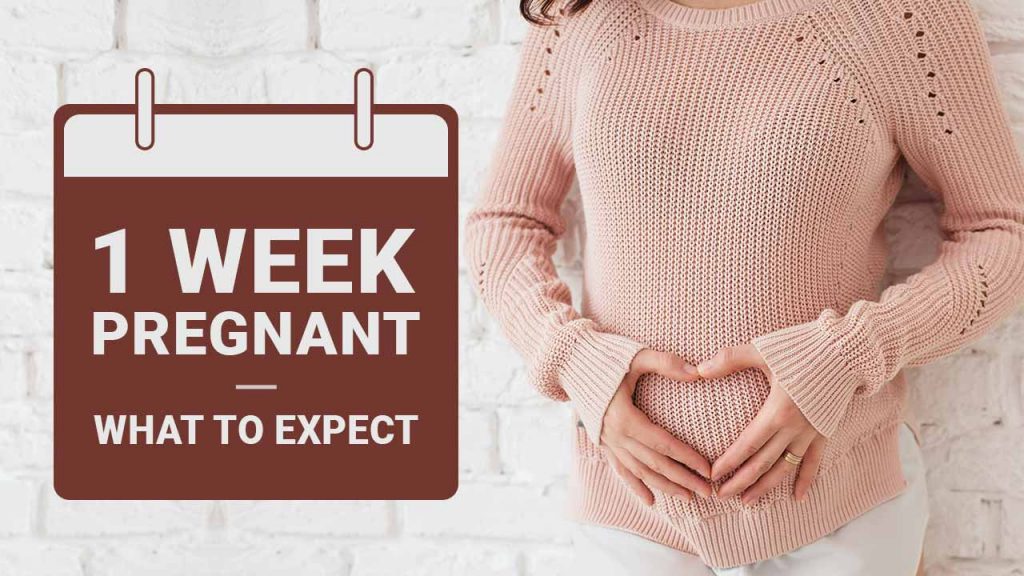 Congrats! When you are 1 week pregnant, you may not understand the changes that your body has to go through. In week 1, you'll mostly be experiencing the common symptoms of periods. A fertile egg released as a result of ovulation is fertilised, and will result in the formation of a zygote (the first cell of the baby's body). You won't experience nausea until 2 weeks after you become pregnant. However, if your pregnancy is planned, pay more attention to your lifestyle right away. Stop drinking alcohol and smoking if you do. Also, start taking folic acid and other essential vitamins to support your baby's development during the first trimester.

Aarohi Achwal holds a bachelor's degree in Commerce and a master's degree in English Literature. While working as an intern for an English daily, she realised that she likes writing above anything else. The idea of being heard without having to speak appeals to her. She likes to write research-based articles that are informative and relevant. She has written articles on pregnancy, parenting, and relationships. And she would like to continue creating content on health and lifestyle.