What To Expect At Week 11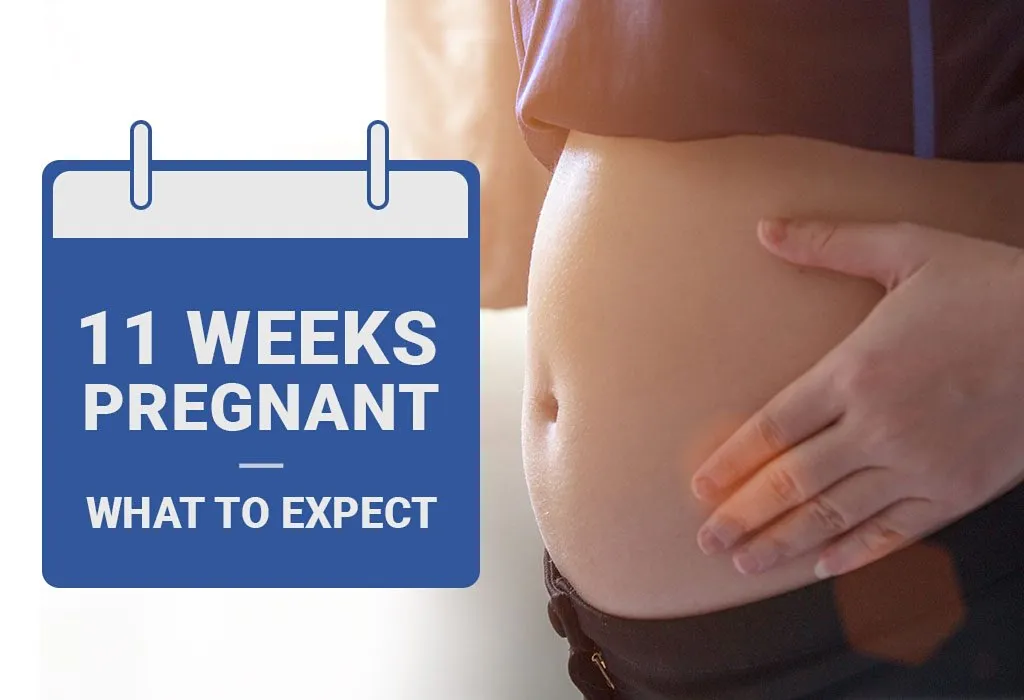 When you are 11 weeks pregnant, your baby is going to start opening and closing their hands into fists. Tooth buds will begin to appear under their gums, and their bones are starting to harden. Your baby may begin to kick, and stretch, but you're not going to feel it right now. All of the other symptoms you've experienced over the last couple of weeks are going to be left in place for now, but to a lesser intensity. This week, the discharge, and the gas might be bothering you, so have a look at your diet. Avoid spicy foods and don't eat for two (as suggested by many, as it can lead to digestive problems). Keep in mind, you only need 300 extra calories in the first trimester.

Gauri Ratnam completed her Masters in English Literature from the University of Pune. She began her journey as a German translator soon after completing her graduation, but later moved on to pursue her passion for writing. Having written for both digital and print media in a varied range of industries, she has the ability to write relatable and well-researched content, benefical for anyone seeking advice or direction.