What To Expect At Week 16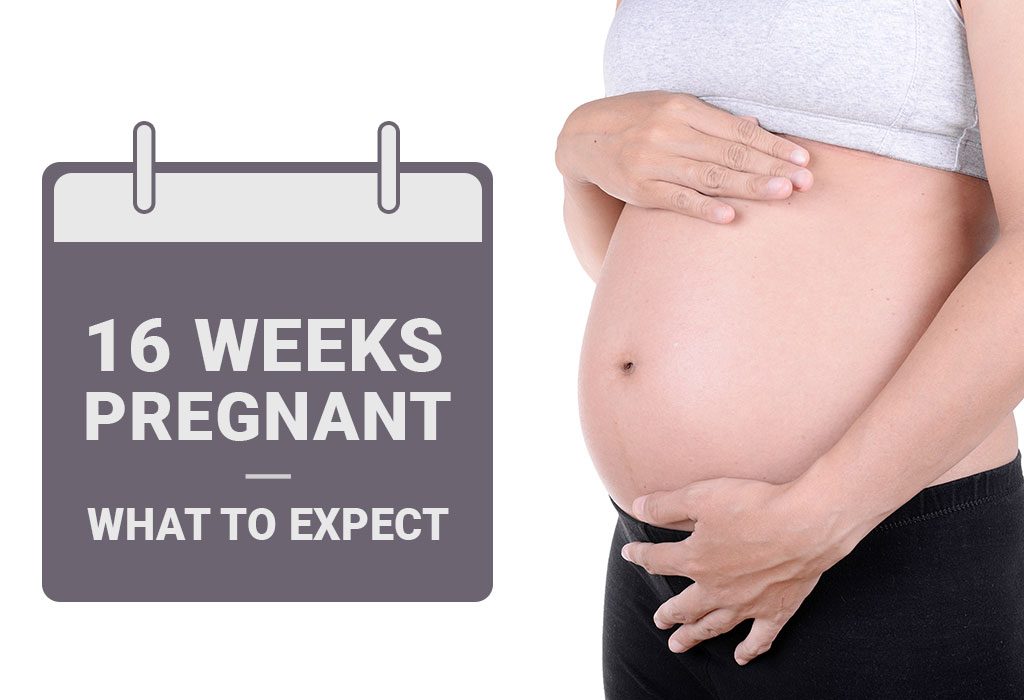 When you are 16 weeks pregnant, your baby's backbone and muscles begin to gain strength. Don't compromise on your diet right now – you can check out our Diet Plan for Expecting Moms to plan your diet. Try not to to stand in the same position for a long time, if you want to prevent varicose veins. At 16 weeks of pregnancy, you will also notice that you start to forget about things a little bit more than you did before. Don't worry, as this is normal at this stage of the pregnancy, and is commonly known as 'Pregnancy Brain'.

Aarohi Achwal holds a bachelor's degree in Commerce and a master's degree in English Literature. While working as an intern for an English daily, she realised that she likes writing above anything else. The idea of being heard without having to speak appeals to her. She likes to write research-based articles that are informative and relevant. She has written articles on pregnancy, parenting, and relationships. And she would like to continue creating content on health and lifestyle.