What To Expect At Week 18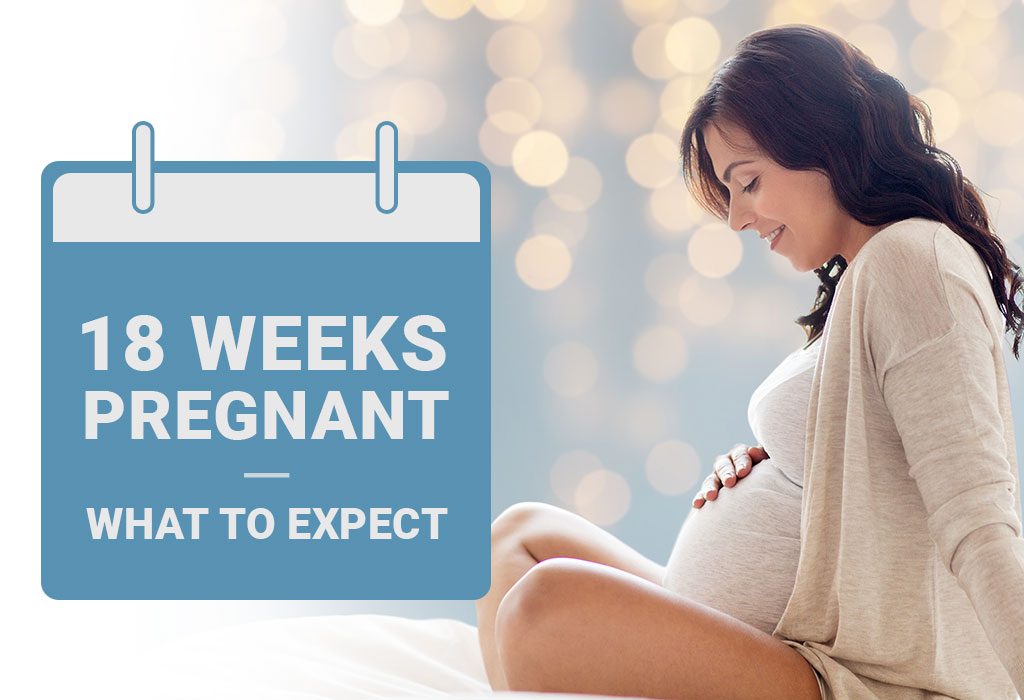 When you are 18 weeks pregnant, your baby's blood vessels will begin to form, and they will learn how to yawn. Their brain will begin to develop a sense of taste, smell, sight, and hearing. Their movement is getting stronger, so be prepared to feel their kicks and punches. Back pain and frequent cramps in your legs that you have experienced in the past will back again. You are also going to have a hard time sleeping, and it can worsen your stress level. Rest, eat sufficiently and be regular with your examinations.

Priyadarshika is a passionate writer, who doesn't hesitate from treading uncharted territories. She thoroughly enjoys the process of transforming thoughts into words and creating interesting reads. She likes sharing ideas and perspectives, and always ensures she is patient and persistent. She puts efforts to excel every day, whether it is at work or in her personal life. She is a blogger and a poet, and always demonstrates her skills creatively to add value to our content.