What To Expect At Week 14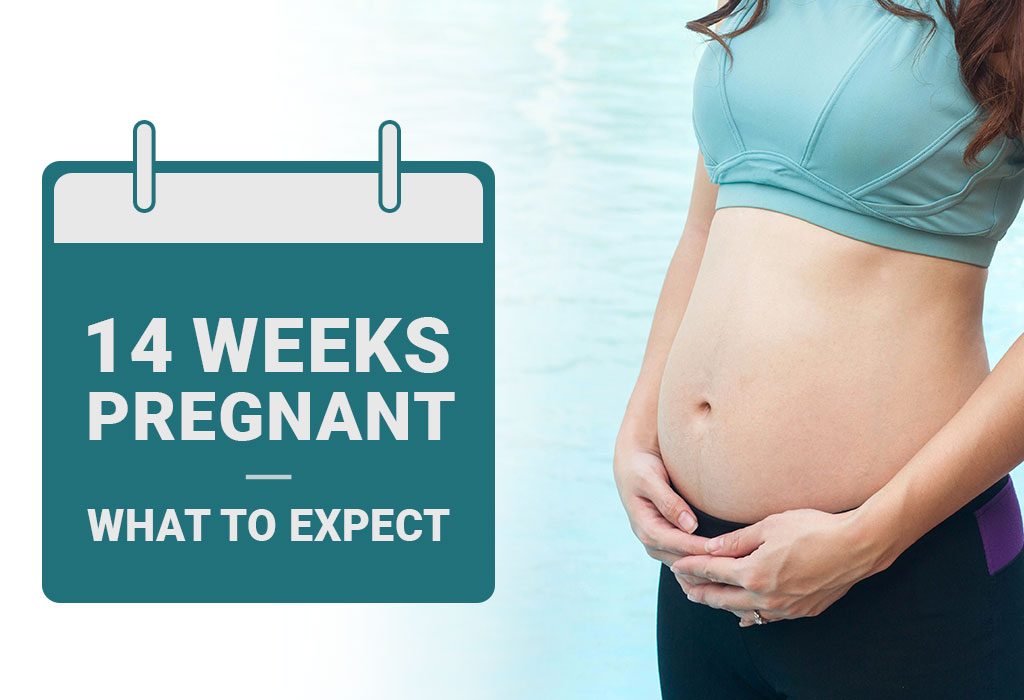 Welcome to your second trimester! Your baby can now squint, frown and grimace. The brain impulses gives the facial muscles a workout, such that your child's small features will change expression. Your baby's kidneys are producing urine, which he releases into the amniotic fluid. The beginning of the second trimester usually brings a relief from the early pregnancy symptoms. Your energy is likely returning, your breasts may feel less tender, and the nausea may be gone. Your uterus will grow above the pubic bone and this may push your belly out far enough in order to provide you with a slight, but visible bulge. Don't forget to take belly selfies a.k.a the bumpies to capture your bump as it grows. Check out our 'My Bumpie' tool!

Gauri Ratnam completed her Masters in English Literature from the University of Pune. She began her journey as a German translator soon after completing her graduation, but later moved on to pursue her passion for writing. Having written for both digital and print media in a varied range of industries, she has the ability to write relatable and well-researched content, benefical for anyone seeking advice or direction.