What To Expect At Week 4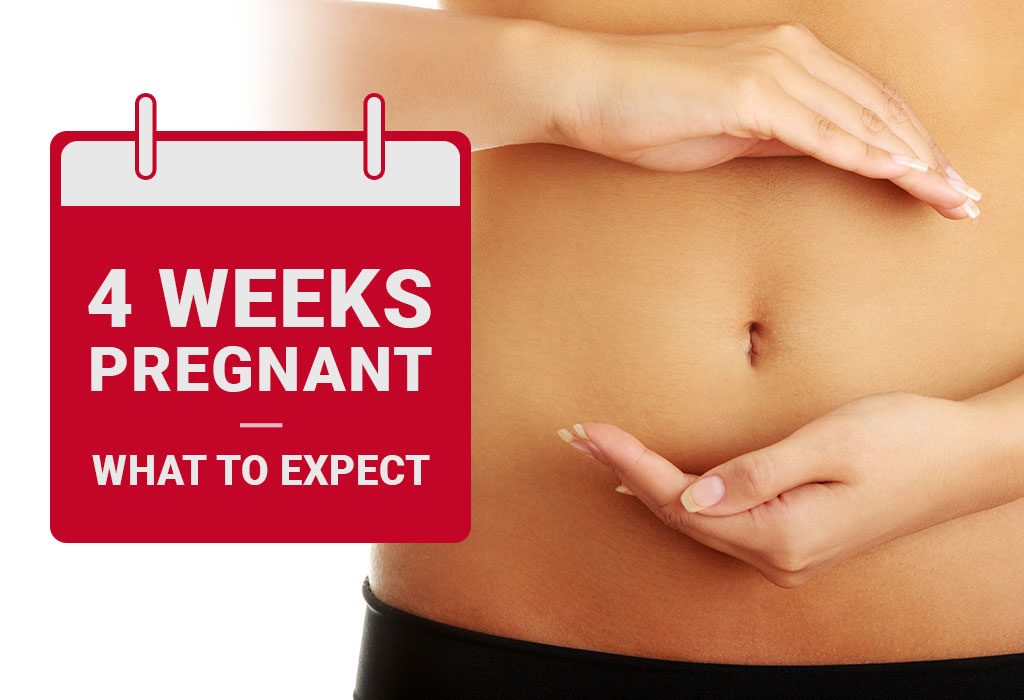 As you become 4 weeks pregnant, your baby is going to be about the size of a poppy seed. The cells of your baby are going to split up into 3 groups. One will form the neural tube, the other will form the muscle and the bone, and the third group forms the lungs, intestines, and urinary tract. You can also start prenatal vitamins if you haven't already done so.

Aarohi Achwal holds a bachelor's degree in Commerce and a master's degree in English Literature. While working as an intern for an English daily, she realised that she likes writing above anything else. The idea of being heard without having to speak appeals to her. She likes to write research-based articles that are informative and relevant. She has written articles on pregnancy, parenting, and relationships. And she would like to continue creating content on health and lifestyle.