What To Expect At Week 2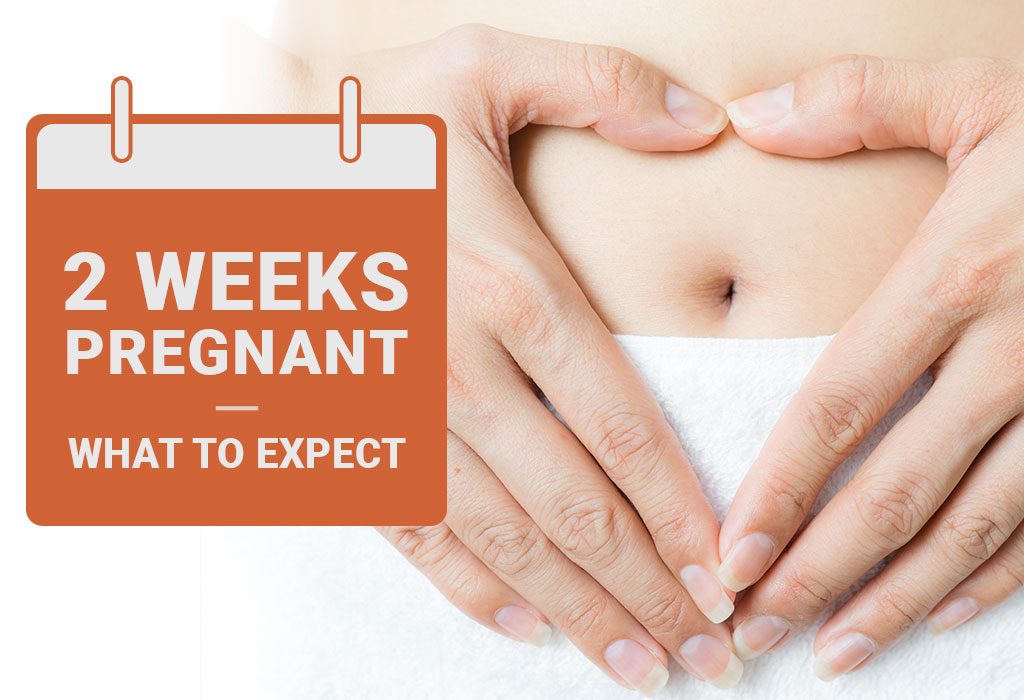 When you are 2 weeks pregnant, pregnancy symptoms may make a weak appearance. Nausea, headaches, and mood changes may be on the way. You may also experience a tingling sensation in the breasts and vaginal discharge. As of this week, prepare yourself for a healthy pregnancy. Start with a minimum of 400 micrograms of folic acid, as it will contribute to the development of the brain and the spinal cord of the embryo. Cut down on caffeine, and find an OB/GYN that you can trust and rely on, as you will be consulting them for the next nine months.

Gauri Ratnam completed her Masters in English Literature from the University of Pune. She began her journey as a German translator soon after completing her graduation, but later moved on to pursue her passion for writing. Having written for both digital and print media in a varied range of industries, she has the ability to write relatable and well-researched content, benefical for anyone seeking advice or direction.