What To Expect At Week 5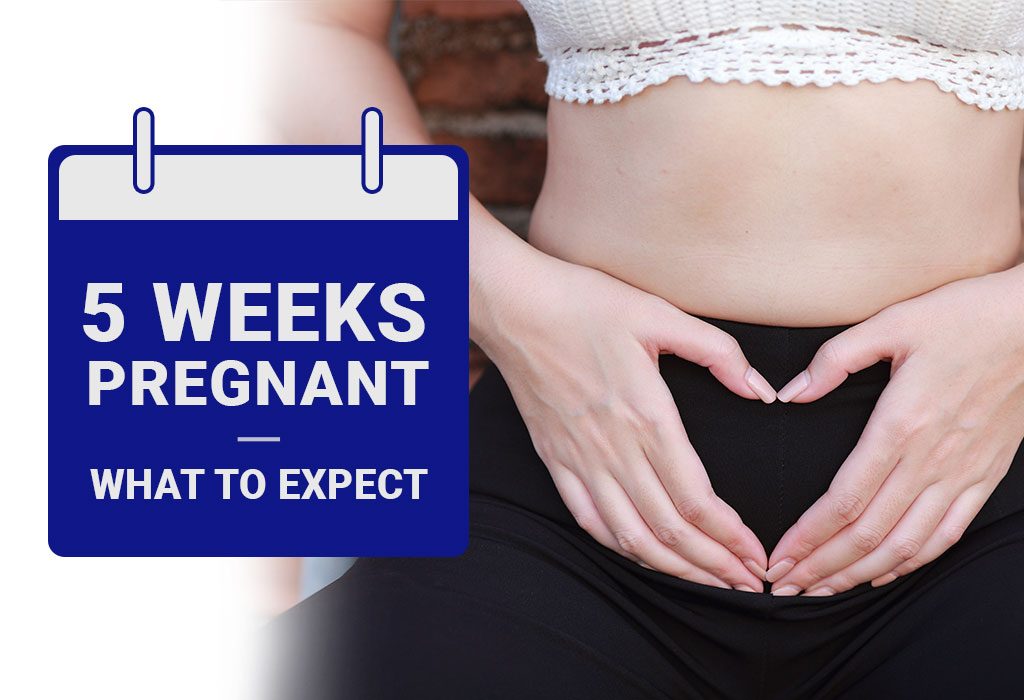 When you are 5 weeks pregnant, feel proud that you made it through the first month of pregnancy. Your child, at this point it looks more like a tadpole than a human. This week marks the beginning of the development of your baby's major organs – the lungs, the nose, the eyes, and the kidneys. Don't worry if you notice excessive saliva and tenderness of the breasts, as they are normal. This step calls for a celebration with your family. Enjoy yourself, but don't eat any raw food. Start going for regular dental checkups.

Gauri Ratnam completed her Masters in English Literature from the University of Pune. She began her journey as a German translator soon after completing her graduation, but later moved on to pursue her passion for writing. Having written for both digital and print media in a varied range of industries, she has the ability to write relatable and well-researched content, benefical for anyone seeking advice or direction.