What To Expect At Week 12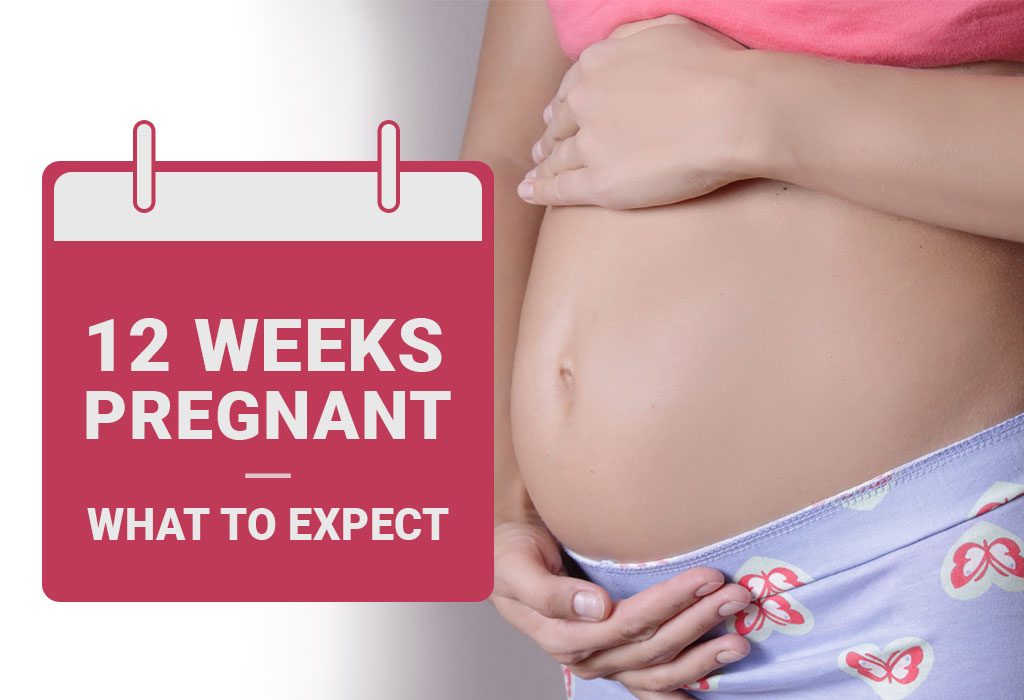 When you are 12 weeks pregnant, your baby's organs will be fully developed, and from now on, they will continue to grow in size and strength. If you go in for an ultrasound this month, you can see them bend and stretch their toes and fingers. Around this week, and for the next few weeks, your sex drive may also decrease. However, heartburn and indigestion may be your primary source of discomfort. This week is an important one, as it marks the end of the first trimester, and it is the right time to unveil the big news, as the risk of miscarriage drops significantly.

Priyadarshika is a passionate writer, who doesn't hesitate from treading uncharted territories. She thoroughly enjoys the process of transforming thoughts into words and creating interesting reads. She likes sharing ideas and perspectives, and always ensures she is patient and persistent. She puts efforts to excel every day, whether it is at work or in her personal life. She is a blogger and a poet, and always demonstrates her skills creatively to add value to our content.