What To Expect At Week 8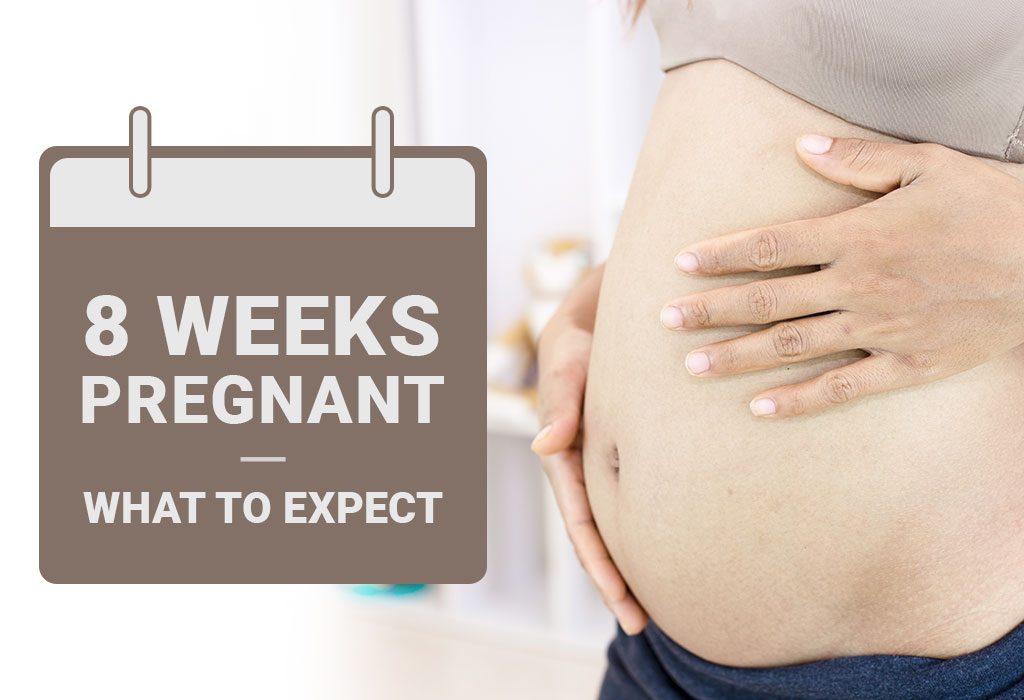 When you are 8 weeks pregnant, you are all set to the end of the second month of pregnancy. Your baby is now the size of a raspberry. Their heart is fully developed and the brain has started its job. Also, your body will undergo many changes during this week to ensure the healthy growth of your baby. Your uterus and waistline will expand, and your chest will grow in size and turn delicate as they prepare for breast-feeding. You may also have strange dreams, which is quite normal.

Gauri Ratnam completed her Masters in English Literature from the University of Pune. She began her journey as a German translator soon after completing her graduation, but later moved on to pursue her passion for writing. Having written for both digital and print media in a varied range of industries, she has the ability to write relatable and well-researched content, benefical for anyone seeking advice or direction.