What To Expect At Week 10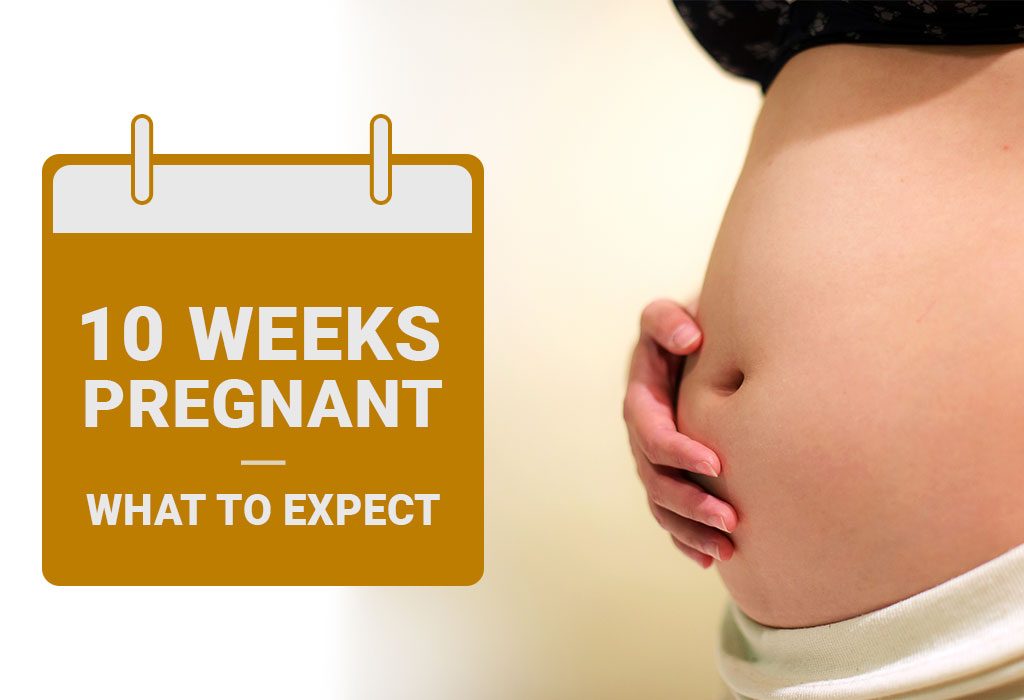 When you are 10 weeks pregnant, the ultrasound will show your baby trying to bend their arms and legs. As the week progresses, nails will begin to grow on the tiny fingers and toes, and there will also be growth of hair on their skin. At 10 weeks, your doctor is going to do a Doppler ultrasound to check the baby's heart rate. Even if you don't look pregnant, your regular clothes will be uncomfortable and tight and your growing breasts are going to make an effort for the seams of your bra. Finally, you can go prenatal shopping, with your husband.

Aarohi Achwal holds a bachelor's degree in Commerce and a master's degree in English Literature. While working as an intern for an English daily, she realised that she likes writing above anything else. The idea of being heard without having to speak appeals to her. She likes to write research-based articles that are informative and relevant. She has written articles on pregnancy, parenting, and relationships. And she would like to continue creating content on health and lifestyle.