What To Expect At Week 7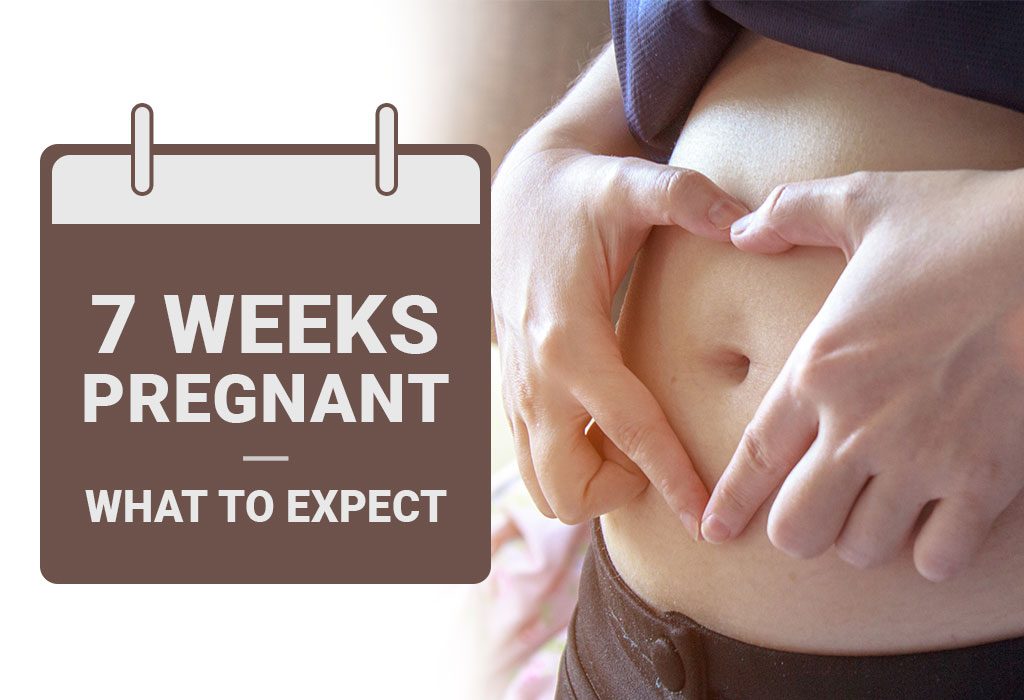 When you are 7 weeks pregnant, your chickpea-sized child's hair, hair follicles, eyelids, nipples and reproductive organs will develop. They will be able to produce a little urine, this week, for the first time. Your uterus will double in size, and the placenta will also grow at a fast pace to increase your trips to the bathroom. Morning sickness, fatigue, food aversions, food cravings, the extra saliva, heightened sense of smell will be normal now. You'll also have unusual food cravings (called pica cravings) this week, which is going to tempt you to eat bleach, paper, dirt, sand and water, but don't give in to the temptation.

Aarohi Achwal holds a bachelor's degree in Commerce and a master's degree in English Literature. While working as an intern for an English daily, she realised that she likes writing above anything else. The idea of being heard without having to speak appeals to her. She likes to write research-based articles that are informative and relevant. She has written articles on pregnancy, parenting, and relationships. And she would like to continue creating content on health and lifestyle.