Top 5 Easter Food Ideas for Kids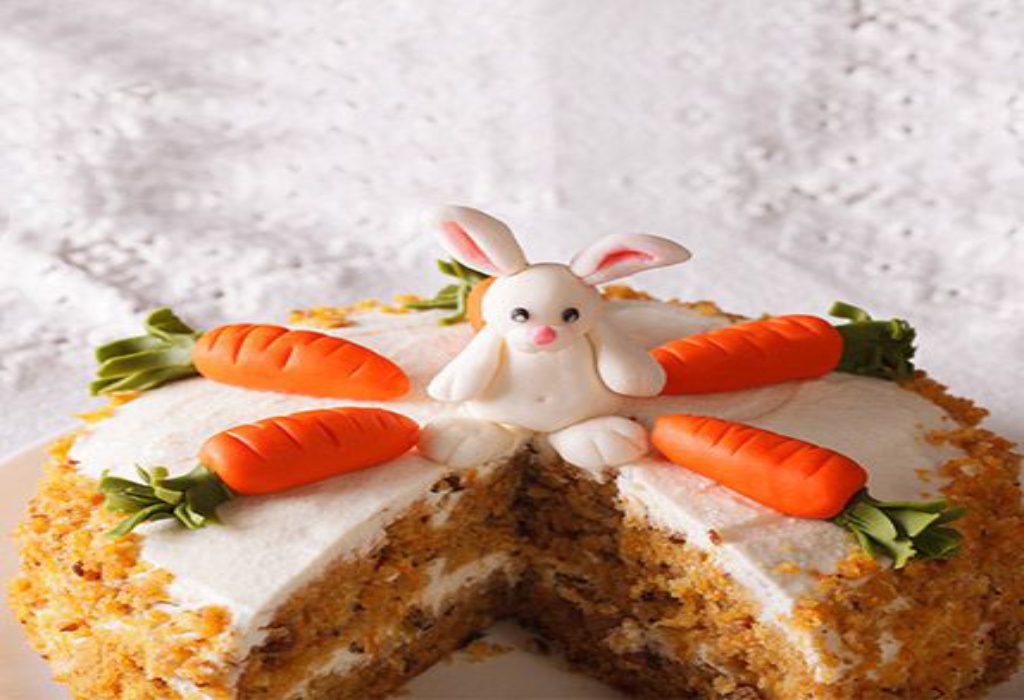 In this Article
March 27 is Easter Sunday! What's cooking in your kitchen to mark the glorious day of resurrection, new beginnings and joy?
Easter, the festival elebrating the resurrection of Jesus Christ from the dead, is that time of the year when spring knocks at the door! The bunnies hop excitedly outdoors, and indoors, your little children mimic their moves perfectly when they demand delicious snacks and desserts! How can you make sure you please the mischievous little human bunnies?
Presenting our top 5 Easter recipes that have their roots in tradition and are prepared every year in Christian households across the world. Whether or not you celebrate Easter, they can be welcome Sunday treats that the whole family will love!
Fantastic Easter Recipes for Children
1. Traditional Hot Cross Buns
These hot cross buns are simple to make and are every kid's favourite. Guess why? Well, they can correlate them with their all-time favourite rhyme- "One a penny, two a penny – Hot cross buns"!
2. Easter Devil Eggs
Easter can't just pass by without eating delicious Easter eggs! You can make your devilled eggs in a variety of ways but here's one the kids will adore. Celebrate this season with these adorable hatching chicks!
3. Bunny Pancake
What's Easter Sunday without naughty bunnies hopping all around the house? Well, with these pancakes, they will surely be hopping on your dining table! You can also ask your child to decorate these bunny shaped pancakes with banana and chocolate.
4. Polish Easter Soup
This soup is a traditional Polish recipe made on Easter day or during the Holy Week, to mark the resurrection of Jesus. Why not add a dash of tradition to your celebration with this rich soup made with eggs, carrots and sour cream?
5. Easter Chocolate Muffins
The fun on Easter should last all day, all the way to tea-time! These yummy muffins are the perfect tea-time treat that the kids are bound to love and demand second helpings of. Feel free to experiment with the flavour, though chocolate, we'll admit, really rules the roost here.
Now that you have a fair idea of Easter special recipes, why not start planning for them already? Involve the kids in the preparation and plating and let them experience the joy of celebrating festivals together. Happy Easter!
Also Read:
Top 50 Easter Baby Boy & Girl Names With Meanings
Is the Easter Bunny Real – Pro Tips to Answer Your Kids