Top 9 Healthy High Protein Breakfast Ideas for Kids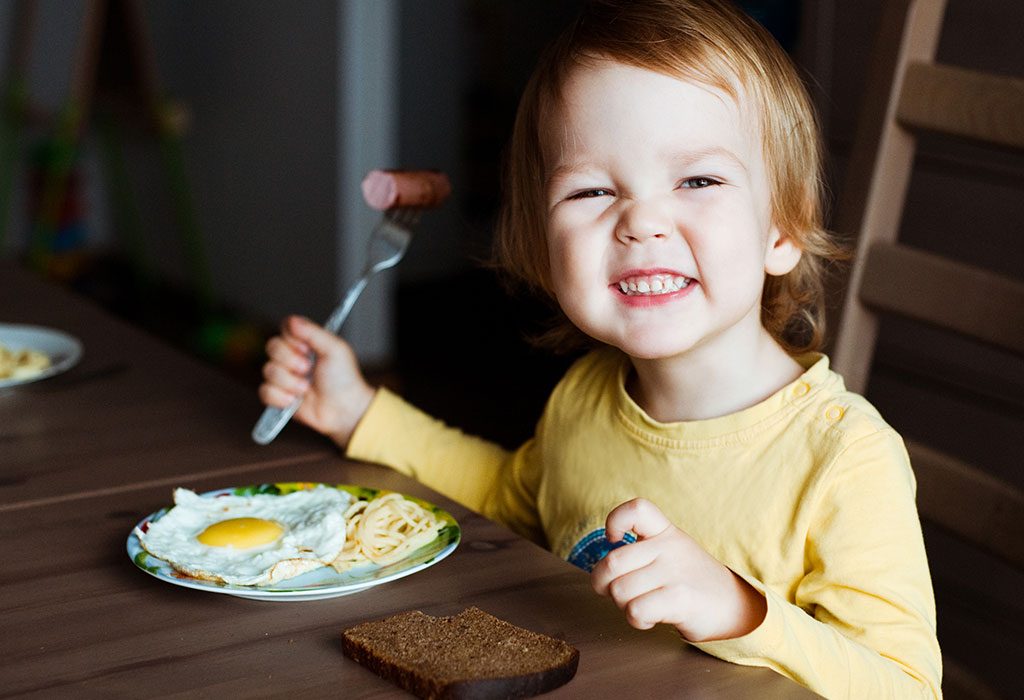 In this Article
Studies have shown that a good, healthy and protein-rich breakfast is important in helping kids learn and their brain to function well all through the day. After a good 8 to 10 hours of fasting at night, the body is low on energy. Therefore, in order to compensate, a good, high protein breakfast is a must.
Protein-Rich Breakfast Ideas for Your Children
A protein-rich breakfast in the morning is a must for every growing child. If you are on the lookout for high protein breakfast recipes for kids, then here are some ideas to help you out.
1. Green Moong Sprouts Dhokla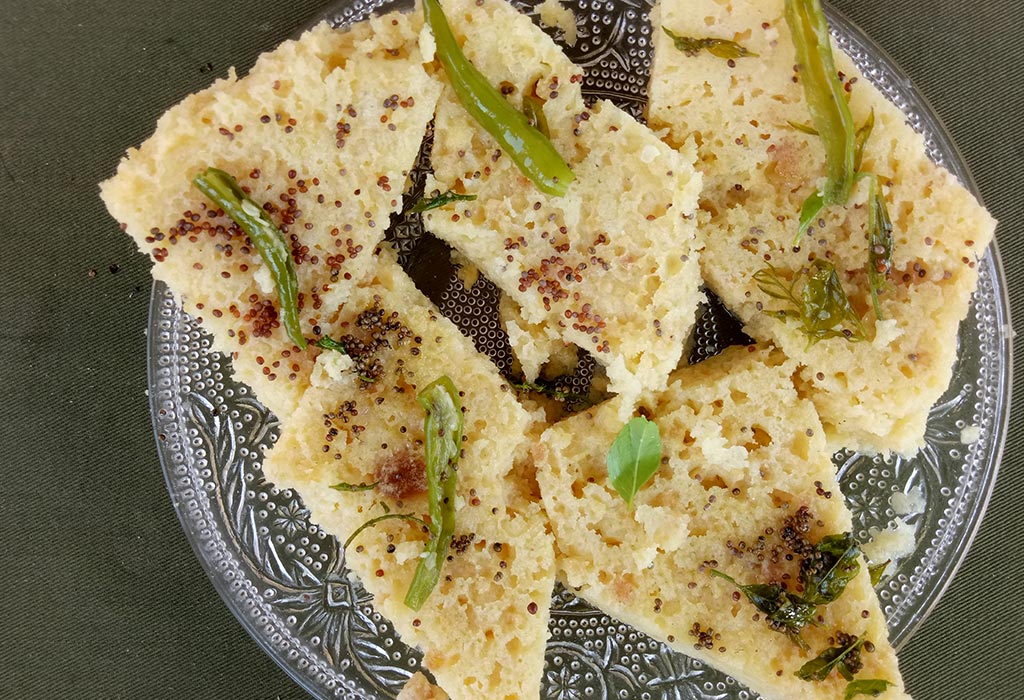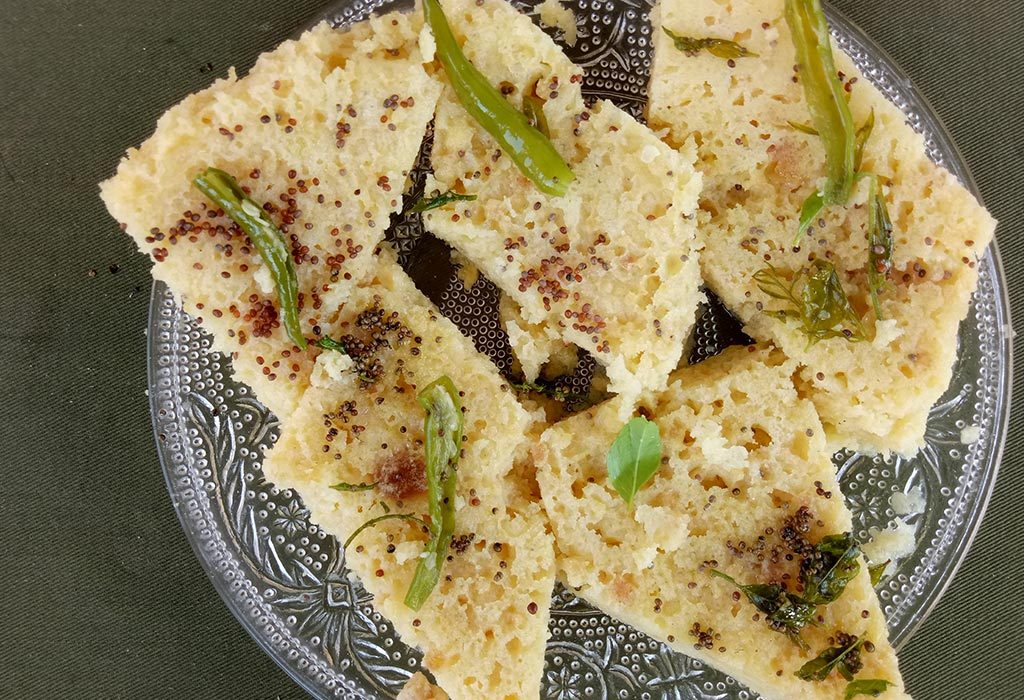 It has been a Gujarati staple for breakfast and as a snack. However, over the years, people all over India have started liking it. Sprouted moong dal is rich in protein, and palak saag (spinach) is full of nutrients. Along with sprouted moong paste, besan adds more of protein to the dish. Add a little fruit salt water and mix it so that bubbles form. This then should be steamed on a greased plate, and you have a wholesome, healthy and tasty breakfast.
2. Soya Upma
Upma is typically a South Indian breakfast, but these days you may find it in the breakfast tables of people up in the north too. Upma is chiefly made of sooji (semolina). However, nowadays with people experimenting with food, many more versions have come up. Soya upma is one such type. Instead of the usual semolina, upma is made with soya granules which make it rich in protein. The addition of urad dal, carrots, french beans and onions not only gives it an additional taste but also makes it rich in nutrients.
3. Spinach and Tofu Roti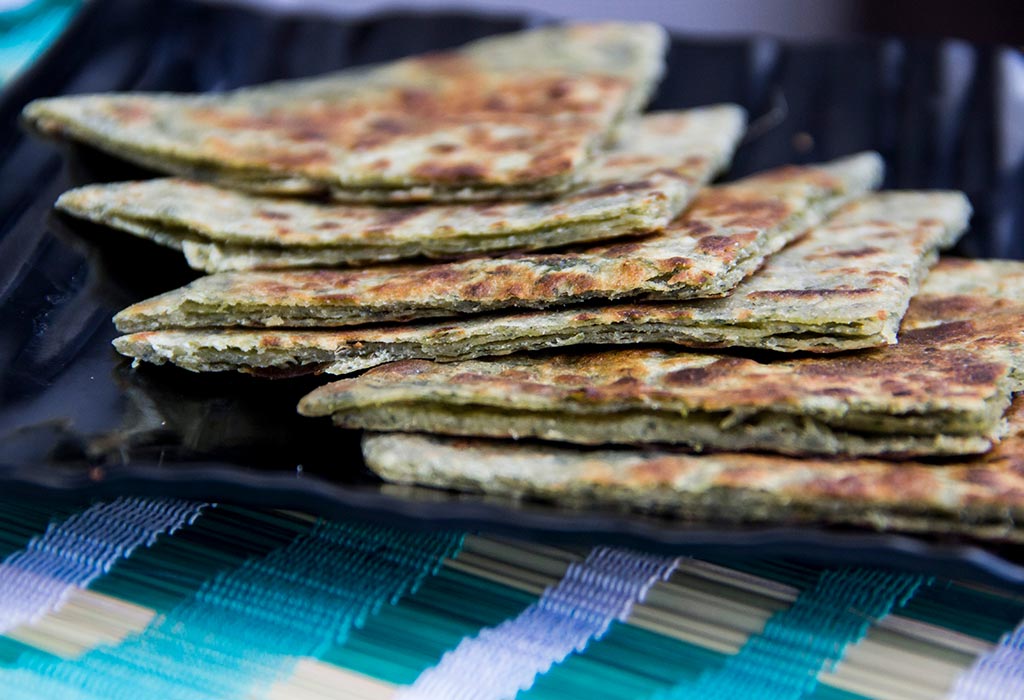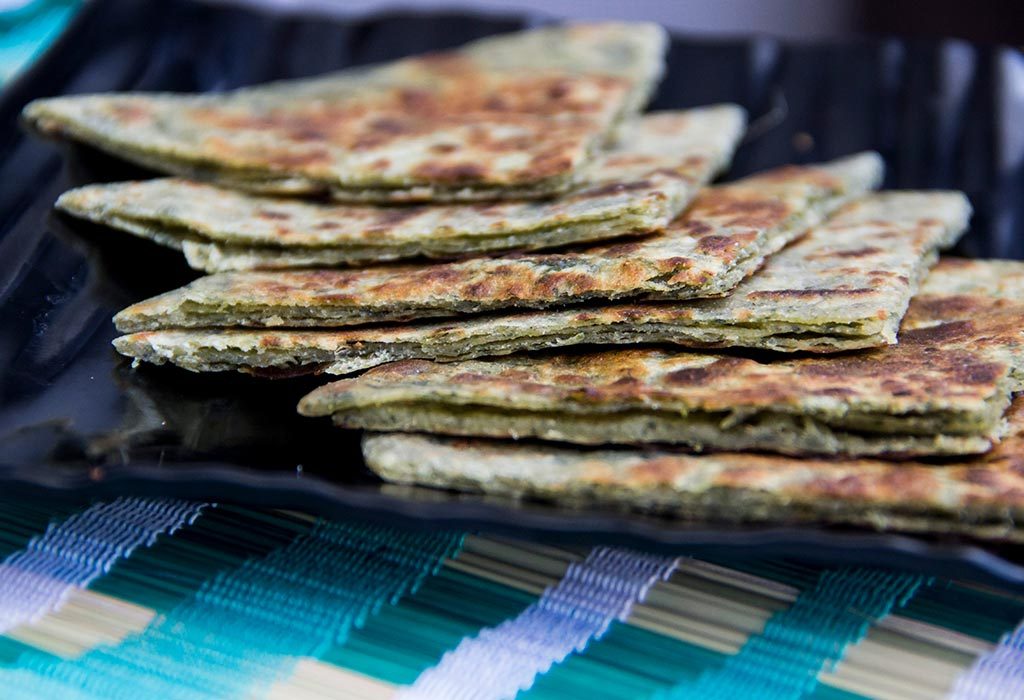 If your child hates eating spinach or tofu, how do you make her eat it? Or if she hates eating roti, how do you make her eat at least one? Just add a little twist and see it vanish off her plate.
Take chopped spinach (palak or methi or both), crumbled tofu, whole wheat flour, curd, salt and ginger-green chilli paste. Combine all together and make a soft dough. Make small round balls and roll out each into circles. Adding little ghee or white oil to it, cook each roti on both sides. You can serve it with curd or pickle of your choice.
4. Jowar and Veggie Porridge
Jowar is an Indian cereal rich in protein. The veggies added to it make it even richer with essential nutrients. All you need to do is pressure cook the powdered jowar with some salt. Then in a pan, fry the veggies and put the cooked jowar mixture in it. Mix it together and simmer it for some time. Put off the flame and top it with some chopped coriander, onion and tomato.
5. Masala Fried Egg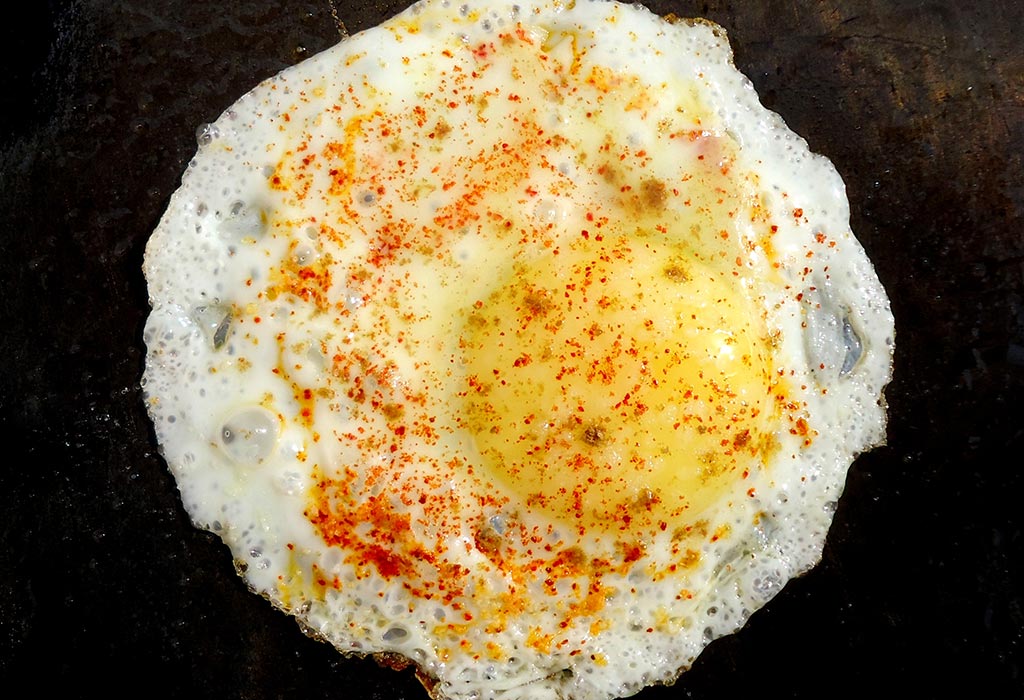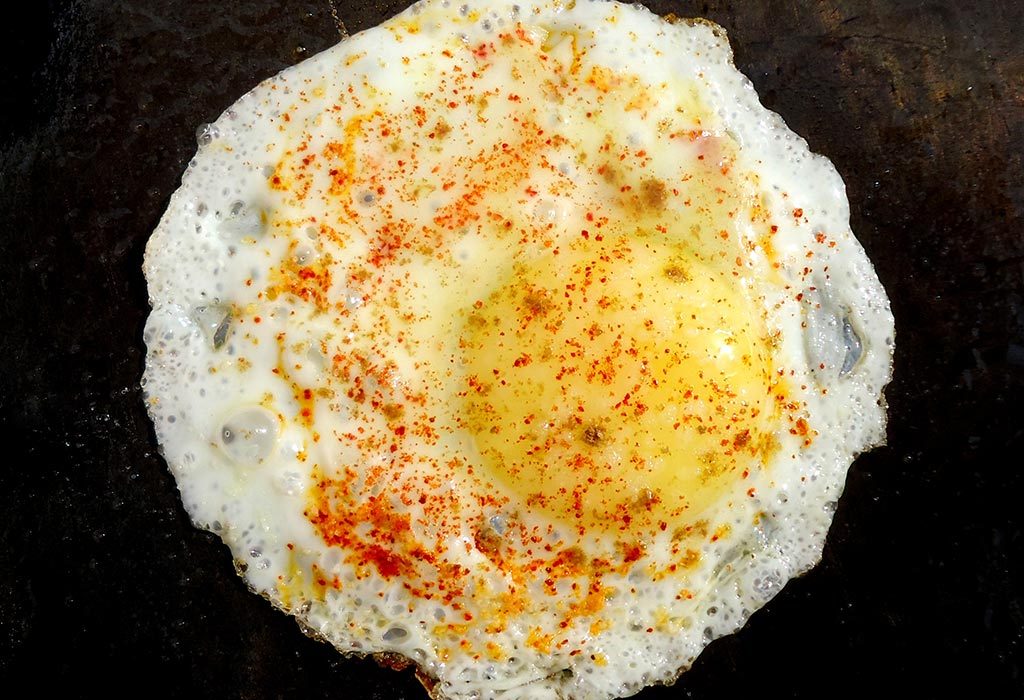 Masala fried egg is a tasty dish which when had with a toast or a Roti in your morning breakfast can make you feel satiated for almost the whole day. Just whip an egg with a little salt, some diced onion, chilli (optional), tomato, coriander leaves, carrot and French beans. Fry this in a non-stick tawa and your masala fried egg is ready.
6. Sundal
There can be various types of sundals made with different types of legumes or lentils. The black gram sundal is common of the lot. It is usually eaten during festivals or even prepared as an offering to the Gods. However, you can make it a bit differently for breakfast by adding onions, green chillis, and tomatoes. It makes a wholesome breakfast and can be had with some puffed rice or uncooked beaten rice.
7. Paneer Paratha
People in India love parathas and what better way to start the day than with a paneer paratha! Paneer is rich in protein, so a paratha stuffed with it makes it rich in protein. You can eat it with some pickle and curd as accompaniment. However, avoid frying it in too much oil.
8. Idli With Sambar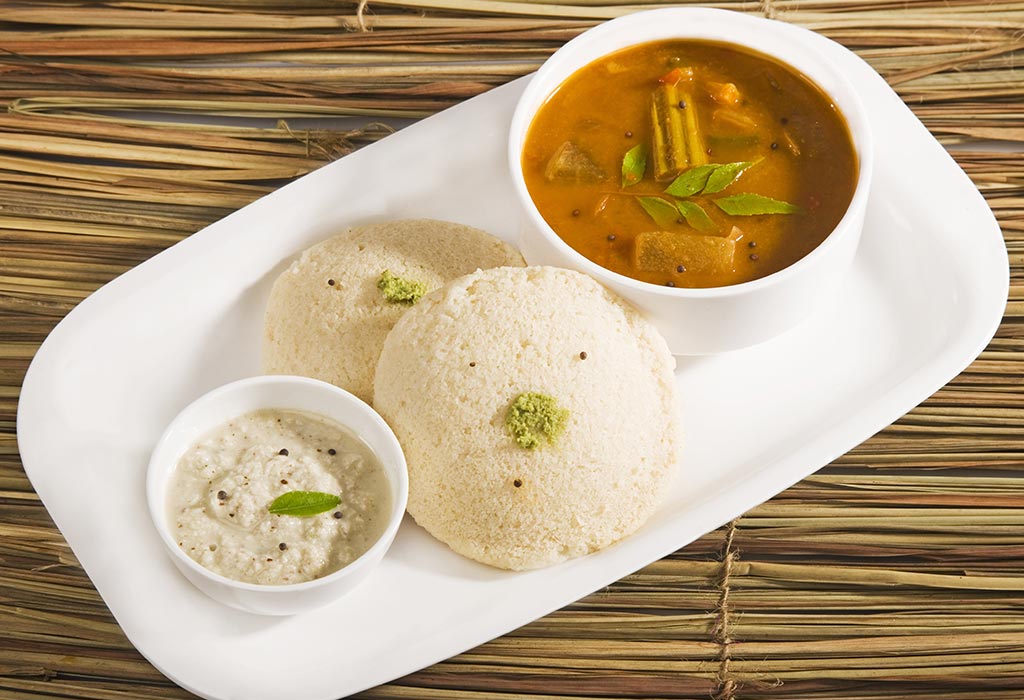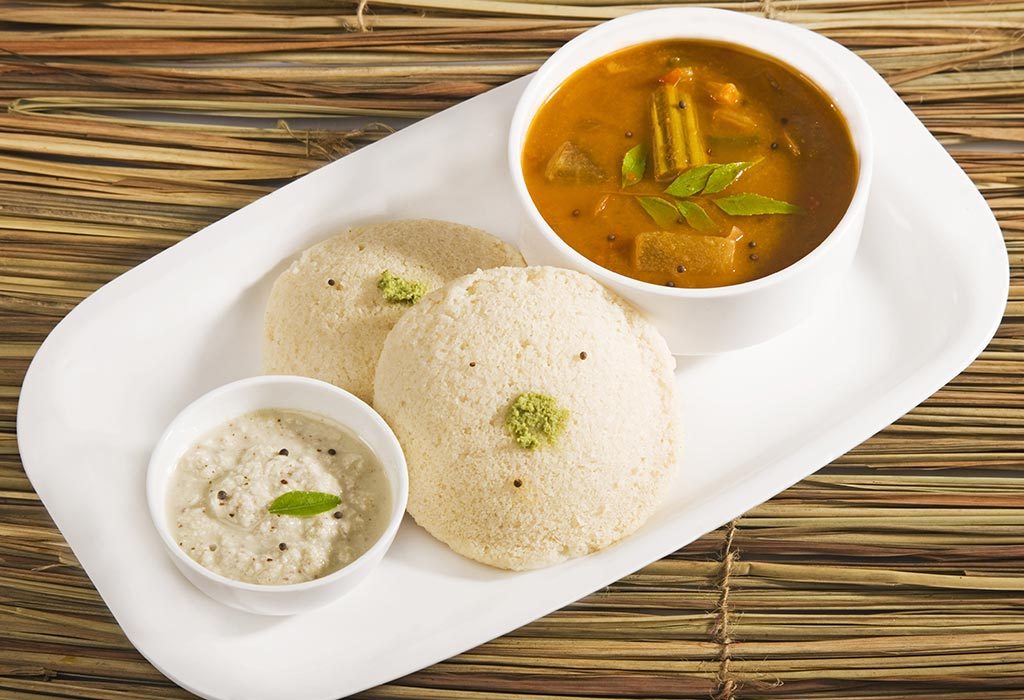 Idli is a staple South Indian breakfast but of late has become popular all over India. It is made of rice and curd batter is rich in fibre and proteins. It is not just a wholesome breakfast but also healthy and nutritious since idlis are cooked by steaming them. This, when eaten with sambar made of lentils, becomes a protein-rich breakfast. You can also make a chutney made of roasted peanuts (which is also a source of protein), green chilis, salt, and coconut.
9. Chilla
It is a North Indian snack but can be eaten as a breakfast too. You may even pack it in your kid's lunch box. It is made with a paste made from soaked moong dal and curd which makes it rich in protein. Just add some salt, green chilis and chopped coriander leaves to the batter. It is to be eaten with chutney made of garlic, coriander and green chillis.
A protein-rich breakfast is essential not just for kids but for every individual. Therefore, try out the above recipes and see your breakfast woes vanish in a jiffy.
Also Read: Indian Breakfast Recipes for Kids