Top 10 Disney Games for Kids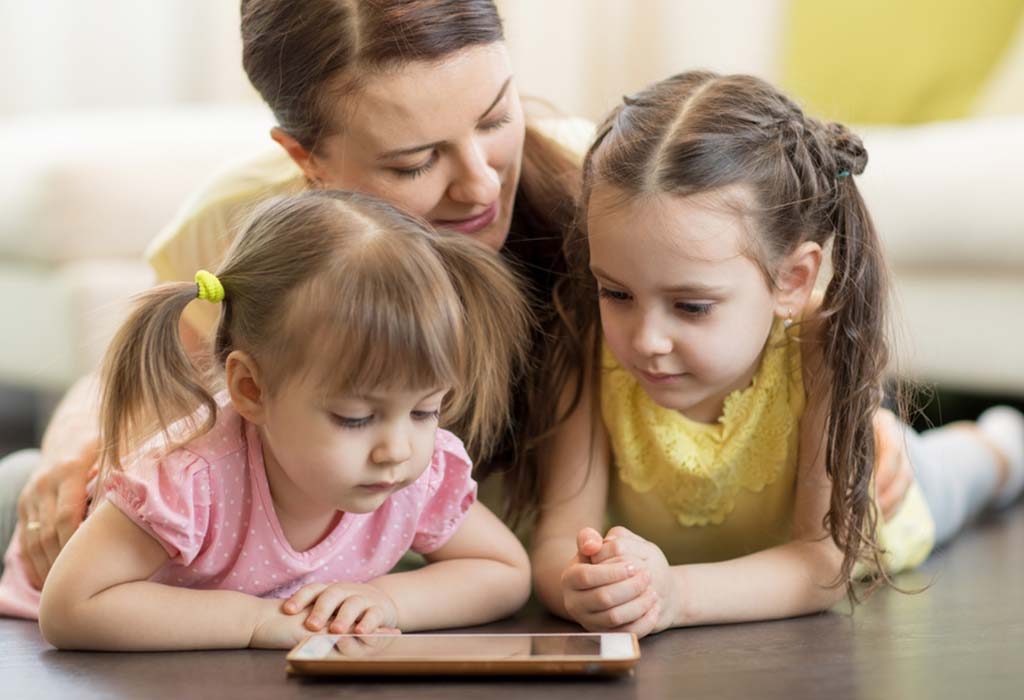 In this Article
Parents are often finding ways to keep their kids engaged in fruitful activities and games. Disney games are both entertaining and educational, and kids love Disney characters. So, if you are looking for a way to keep your children constructively engaged during their holidays, take a look at the top Disney games for children.
Popular Disney Games for Kids
Whether you're busy preparing meals for the family, trying to catch up with friends or attending an office call, online games for kids Disney can just be your ticket to engage your child and buy some time for yourself. Disney games for children are easily downloadable and offer simple yet fun challenges that keep your child entertained. Disney games for toddlers are designed for the age-group of 3-8 years and appeal to their little world of fantasy. From the pleasure of listening to music to increasing their vocabulary or getting introduced to different fairy-tale characters, Disney preschool games can develop the social skills of your tiny tot to grow up with confidence to face future challenges successfully.
1. Mickey's Magical Arts World
Platform: Apple
Why It's Great: This game has a wonderful variety of creative outlets that target different varieties of artistic genres. They can record music with varying tempos, sketch freely, learn to make simple line drawings, and experiment virtually with different textures and materials. Above all, kids can play an active role in creating a magical virtual world. It gives innovative ideas for both on- and off-screen activities and experiments.
2. Frozen: Early Science-Cooking and Animal Care By Disney Imagicademy
Platform: iOS
Why It's Great: Kids who love the Frozen movies, get the opportunity to interact with Anna and Kristoff in this game while indulging in animal care and cooking activities with them. Parents can also involve their kids in doing Pinterest-like ideas for crafts or on-and off-screen learning-based activities from this gaming app. The graphics, animation and sound-effects here are wonderfully realistic and children earn pages for their personalised nature park guidebook.
3. Inside Out: Storybook Deluxe
Platforms: iOS, Android, Kindle Fire
Why It's Great: This digital eBook and games app is an extension of the movie Inside Out that focuses on the fact that all emotions are valuable. It has a range of interactive features that let users read the book, play the built-in games, listen to the story narration, and record and play their own narration for each page. This game aids in exploring social-emotional learning skills and identifying specific emotions.
4. Lion Guard Assemble
Platform: Adobe Flash
Why It's Great: Considered as one of the perfect game for younger kids, this one requires very little reading. Here, Kion jumps and runs through different obstacles while avoiding boars and rocks.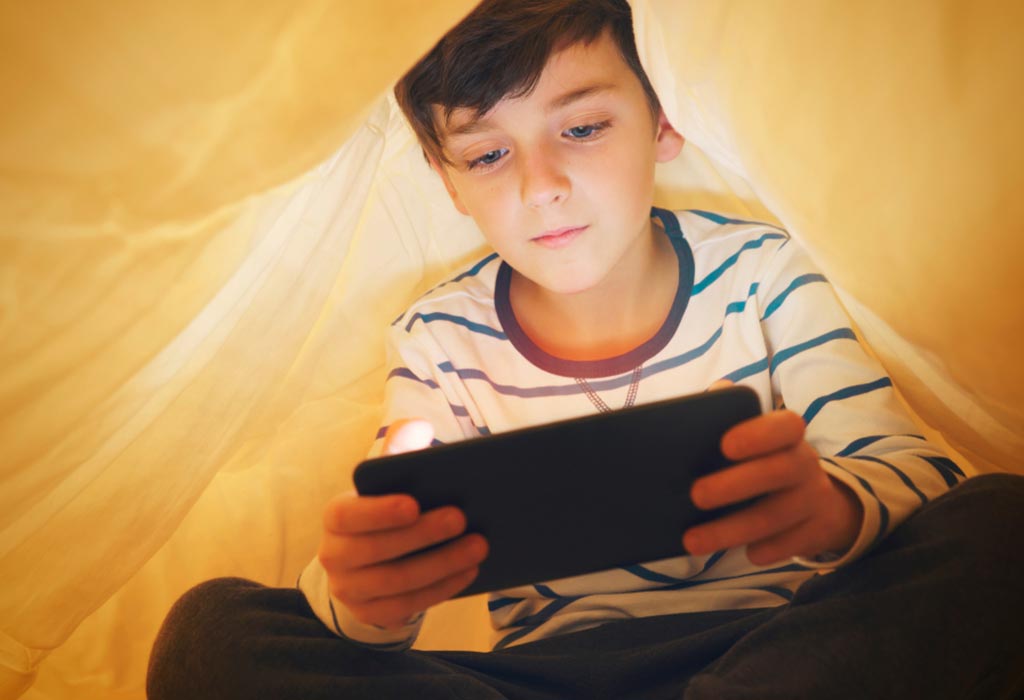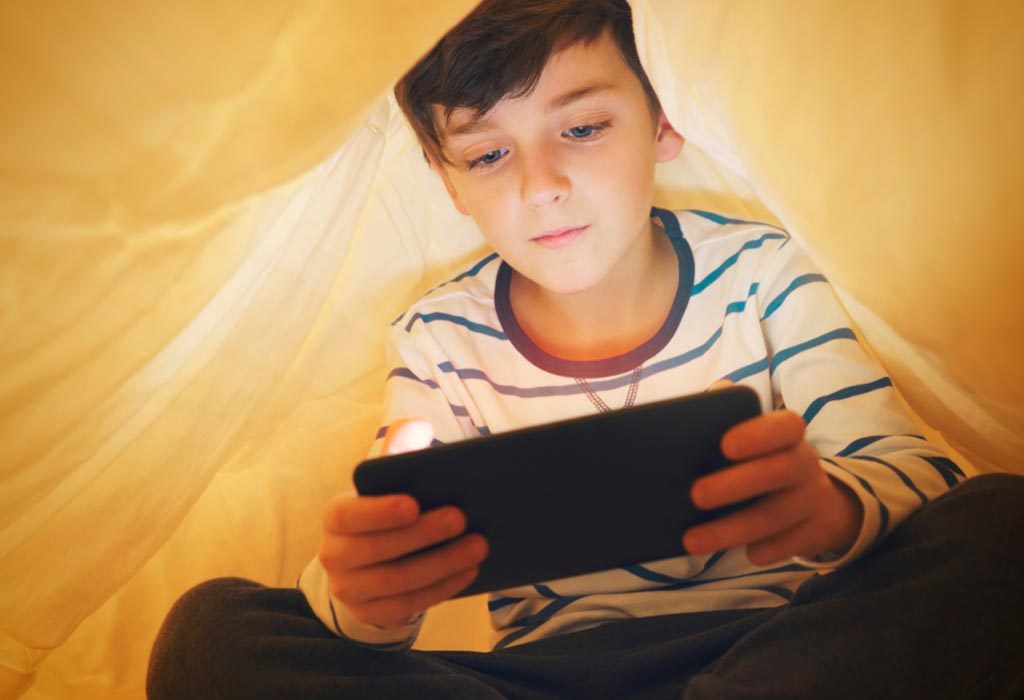 5. Once Upon a Pair
Platforms: iOS, Android, etc.
Why It's Great: If you're looking for free Disney princess games, then this one is just right for you. Kids get to match all their favourite Disney princesses like Merida from Brave, Rapunzel from Tangled and Jasmine from Aladdin in this classic matching game.
6. Lightning Speed
Platforms: iOS, Android, etc.
Why It's Great: Boys love speed and, hence, this racing game is sure to catch their fancy. Your kid might just find themselves racing in exotic locales of United States, Germany, Italy and Japan, and want to visit them when they grow up.
7. Tsum Tsum Tower
Platforms: iOS, Android, etc.
Why It's Great: The main objective of this adorable game is to stack as many of the fluffy Tsum Tsum characters as high as the sky, forming a pyramid shape. The rules of this puzzle game are extremely simple and your kid can connect as many Tsum they wish to gain more points.
8. Doc McStuffins Pet Vet
Platforms: iOS, Android, Kindle Fire
Why It's Great: It offers a friendly way to teach kids all about pet care and other life skills. The simple directions, clear tasks and controls are age-appropriate and can inspire them to become a veterinarian.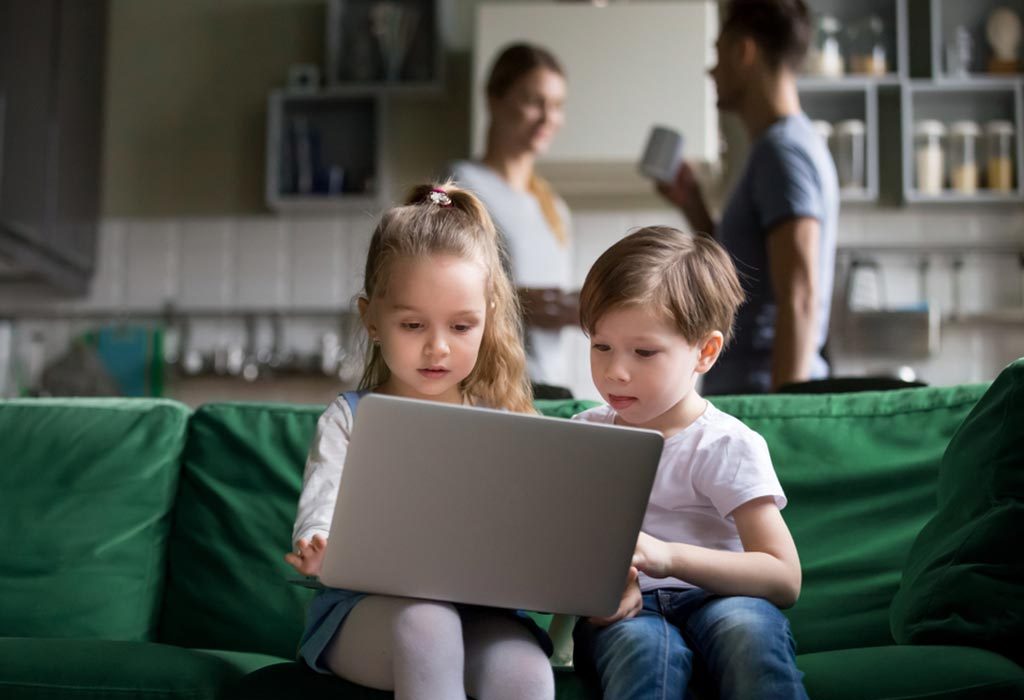 9. Sophie at Royal Prep
Platform: Adobe Flash
Why It's Great: Kids can join the Disney princess Sofia to play a fun visual game together as she undertakes classes in the Royal School Preparation Academy. Music lovers will love making songs during a fun jamboree, play with royal pets, race against Minimus, paint royal artworks, make an enchanted garden, and get on a mermaid adventure. There are visual and written instructions for older children and different storylines that kids will enjoy watching.
10. Elsa and Rapunzel Princess Rivalry
Platform: Adobe Flash
Why It's Great: Kids aiming to become fashion designers can give rein to their creativity by playing this fun game with a surprising ending. Dress up Elsa and Rapunzel with stylish outfits, gorgeous hairstyles and accessories as they compete to woo the same prince.
Video games allow kids to think out of the box, develop pattern recognition, assess situations critically and make informed decisions. Due to the exposure to role-playing, problem-solving and logic-based games, the overall cognitive skills of a child are bound to improve. However, it is important to limit screen time for kids, check the ratings of the games your child plays and stay up-to-date with the newest video game consoles to choose the best.
Also Read:
Park Games for Children
Zoom Games for Children
Running Games for Children