Teaching Young Kids About Everyday Objects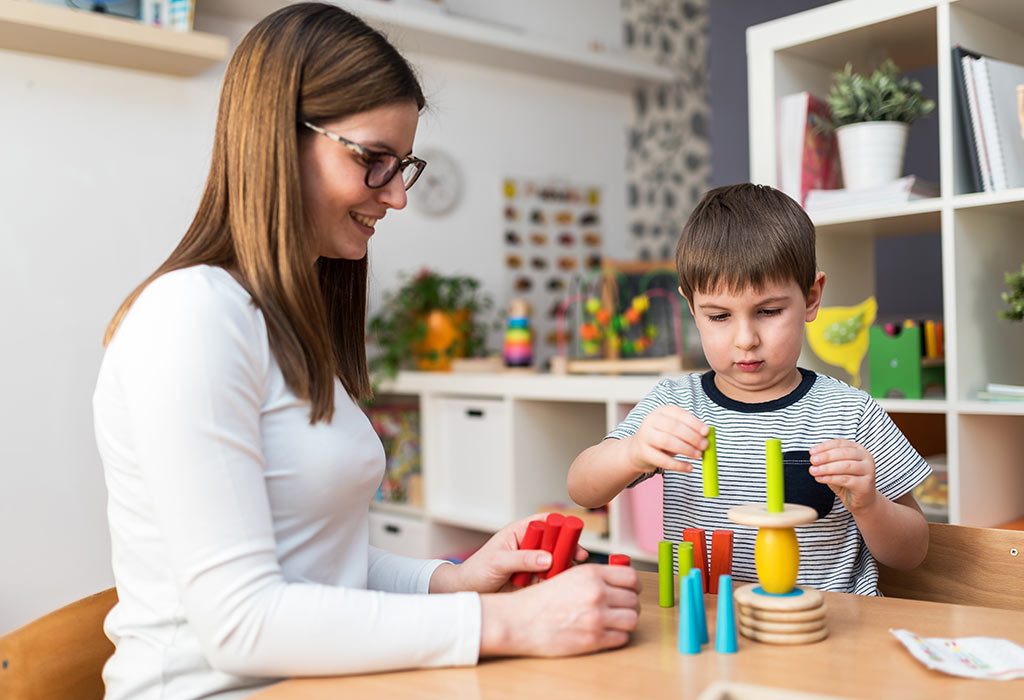 In this Article
Teaching a 17-months-old child about everyday objects makes them know their surroundings. These simple, easy-to-learn games and ideas will help them observe things in faster and better ways. Along with aiding in toddler development, these activities will make your kid smart in differentiating things.
Whether it's a book, chair or toy that catches his fancy, your toddler will love to know more about everyday objects when taught the fun way. Teach your sensory learner, who loves to smell, see, touch, and taste everything about the things that throng your home, his crèche or play school, or outdoors. So, look no further and encourage cognitive development with these fun-filled, easy-to-grasp learning activities.
Teaching Toddlers about Everyday Objects
1. Touch and go!
While teaching your child about everyday objects, you may like to introduce the concept of 'touch and feel' through interesting activities. Grab small treats and dole them out once your tot touches the right thing as named: pencil, spoon, table, keys. The list is endless.
2. You are a grocer
Role play is an exciting means of teaching toddlers about little things they love; think jam, chocolates, fun food, apples, milk, cereals, baby food, and more. Stack up that cute red basket with plastic play food, or miniatures of veggies and fruits, empty food containers, recycled cereal boxes, and you are good to go. How about including some Monopoly currency for small trade-offs? You can grab paper shopping bags or a basket with handles to add a more realistic effect to this playtime activity too!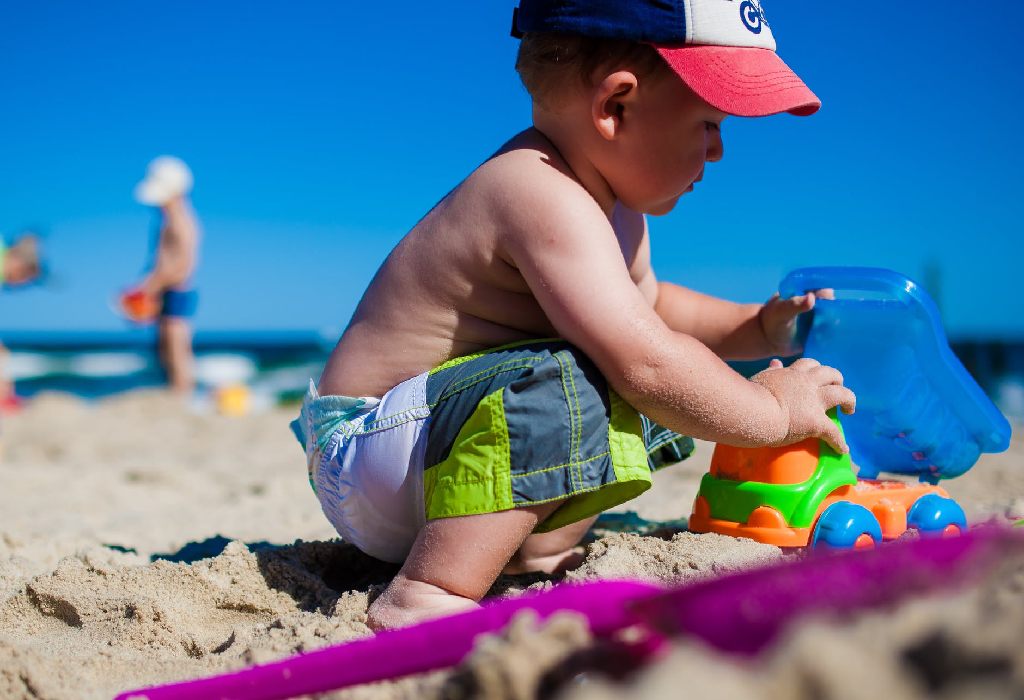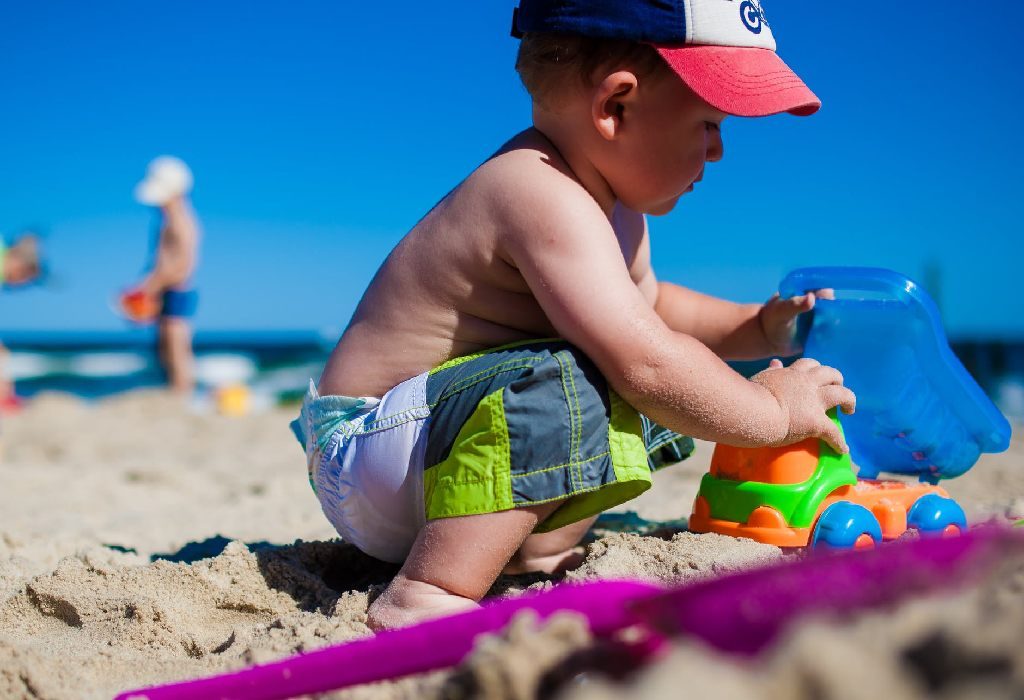 3. Take pictures and create audios
Choose some everyday objects that you want your little one to learn about, take its picture, and add a small audio to it. Here, you need to add small information about the product, how it has to be used, its features, the works. Keep replaying the clip a few times, every day, until you start getting proper answers to your question prompts. That's the time to snap a few more objects!
4. Dress up, dress down
A fun-filled relay with old clothes piled up in the attic is an interesting means of teaching about everyday objects too. Here, you need to stack up a suitcase or laundry basket with dress-up clothes. Conjure an activity wherein the player with the funniest outfit wins. The trick is to don every single item of clothing to create an innovative ensemble(including that tilted hat and holey pair of mittens!). A smart way to teach toddlers about the things in a wardrobe, indeed!
5. What's in that playhouse?
Curiosity may have killed the cat but it will make your little one brighter. Plan out a tepee or a cardboard cottage and stack it with cushions, pillows, cups, water bottles, plants, whatever! A playing house will help him learn more about everyday objects without trying too hard. Just give it a go!
Let the learning process begin! Teaching everyday objects to kids is indeed a fun-filled process that will make you smile and your tot intelligent.