Strategies for Apologizing to the Kids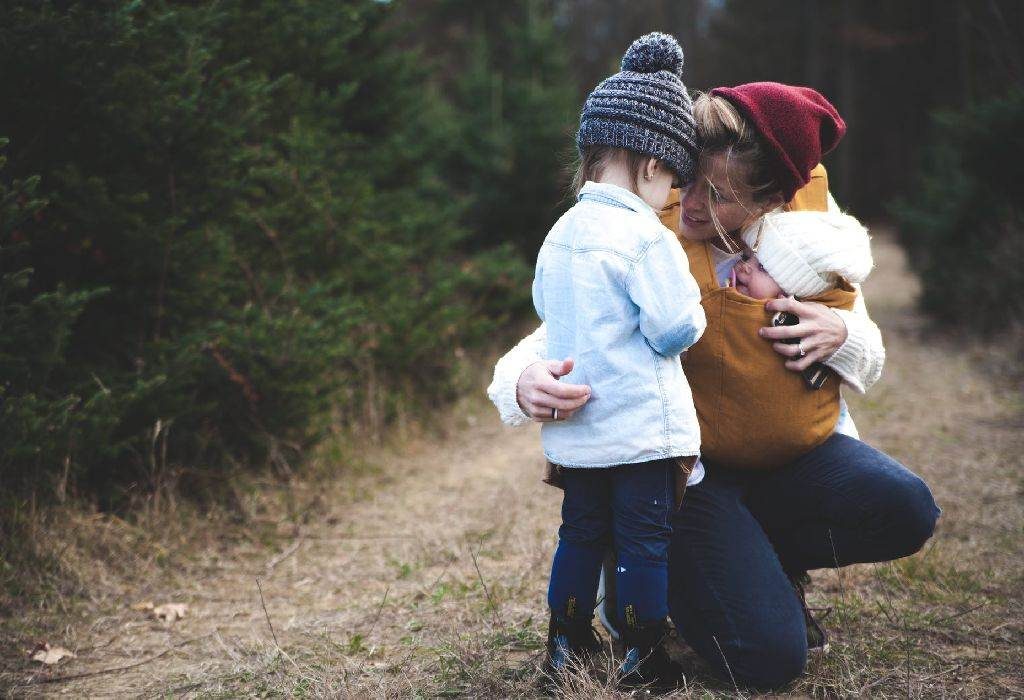 In this Article
Most of the parents do not realise the importance of saying, "I am sorry" to their children. It may be because of the culture we live in where adults do not admit their fault even though it's clearly visible. Few words like 'I am sorry' may have a huge impact on a child.
When parents apologise to their children, they are not only cementing their relationship with them but also instilling a belief that it's okay to make mistakes, but at the same time, it's important to accept them and apologise for them. It is said that, " It's not about the mistake, but how you handle it" makes all the difference.
Children learn from parents, when parents acknowledge their mistakes and take responsibility for their actions, the children also do the same. This behaviour of parents can teach their children some very important lessons of life:
1. Making Mistakes is Not Being Weak
Children should know that all human beings are not perfect, and everyone makes mistakes. Accepting your mistakes and asking for forgiveness is a sign of strength and one must take the responsibility of the same.
2. Lying Makes the Mistake Bigger
Some children lie in order to escape the punishment or scolding they might get for committing a mistake. But teaching them to apologise makes them understand that saying a lie is worse than making a mistake.
3. Developing Self-Esteem
When parents admit their fault, they are indirectly telling their kids that they are ready to face the consequences of their actions. This, in turn, makes kids bold enough to admit that they have made a mistake, which is essential to develop their self-esteem.
4. Mistakes are a Great Learning Opportunity
There are many things, in life, which we fail to do. But these things teach us valuable lessons for our future. Failures and mistakes are a great source of learning. They not only teach good things, but also help us in facing life challenges and taking up risks.
5. Keeping Your Word
Children notice and understand easily when their parents make mistakes, act wrongly and do not acknowledge their mistakes. So be very careful that you set correct examples for your children to learn from. Try practising the right things if you want your children to understand the difference between right and wrong.
How to Apologise
Apologise for your behaviour, not for yourself. You might tell your child, " I am sorry for my behaviour, and I don't like what I said."
Explain them why you lost your temper.
Discuss with them what you didn't like about their behavior, what instigated this reaction and how they are expected to behave next time.
Next time when you are caught in a similar situation, try to talk it out in a light tone like "so you want me to get crazy again?"
No parent is perfect, and everyone needs improvement. Think about the ways of delaying with your anger. Either just sit quietly and watch their tantrums or simply move out of the room. Just try to be calm and then talk to your child about it.
When parents overcome their ego and fear, and apologise for their mistakes, they are in a way helping their children to develop the ability of learning from mistakes. This also makes them a good and responsible individual.
?>