Obestetrician vs. Midwife – Who is Right for You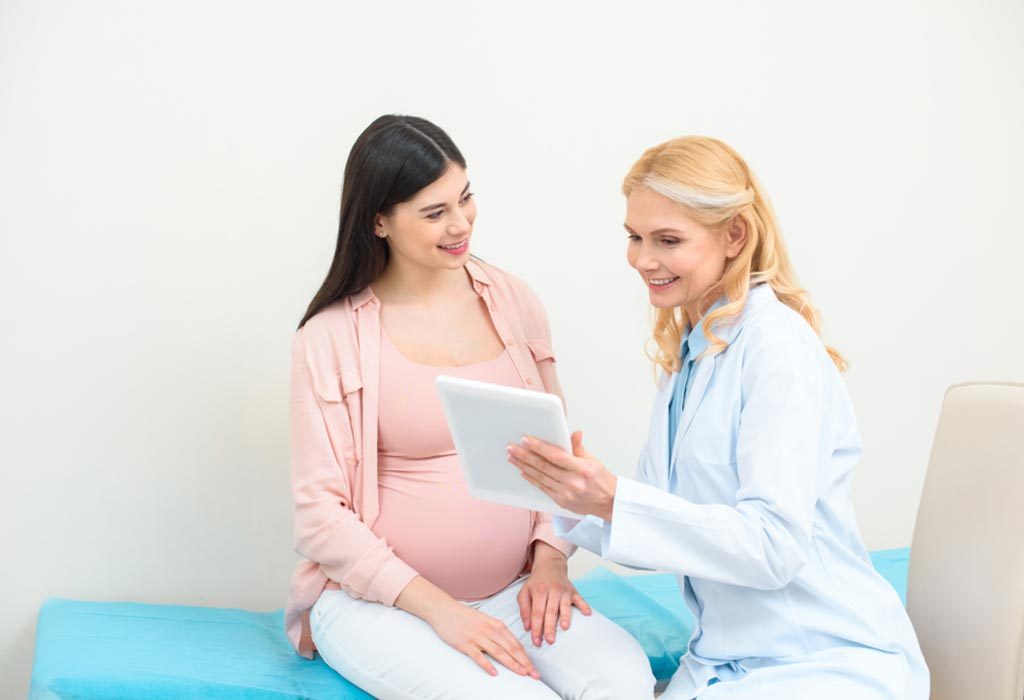 Many to-be moms may often be confused whether they should consult an obstetrician or a midwife. Both professionals are well-versed in prenatal care and offer similar services. Albeit, they may offer different philosophies and advice about labour and birth. In some situations, one may well be working with both an obstetrician and midwife.
It is important to find a prenatal provider that gives you the right service along with making you feel comfortable and being involved throughout your pregnancy. Everyone is involved in working for a pregnant woman to make childbirth a smooth and safe experience.
What is the Difference Between Ob-Gyns and Midwives?
You are looking for a trusted and reliable medical professional to help navigate through your pregnancy with a lot of care and compassion. It is a personal choice and decision to choose between a midwife or an ob-gyn.
1. Qualifications and Certifications
An obstetrician and gynaecologist care for women during the pregnancy and deliver the baby, too. They have to complete four years of medical school followed by a four-year residency program and a three-year fellowship. Certified midwives possess a master's or doctorate degrees in nursing. They also hold a board certificate in midwifery. They work as part of the health care team ( obstetrician, gynaecologist, and health care centre) to meet the needs of pregnancy. Some midwives complete their bachelor's degree, work as registered nurses, and then go back to school for a two or three year's master's degree in midwifery. Both obstetricians and midwives are licensed and regulated by the states in which they practice.
2. Services
Midwives deliver babies in a hospital and birth centres. They work closely with the health care team to work out a care plan if needed. Many midwives also offer consultation services after childbirth, annual check-ups, birth control, and menopause care. Midwives use technology and are comfortable with it but mostly rely on their clinical experiences to guide them to childbirth.
Obstetricians manage high-risk pregnancies and any complications that arise during the course of pregnancy and labour. If you have had an obstetrical history or any other medical conditions, an obstetrician will be able to help with any issues or complications. Obstetricians deliver babies in hospitals and perform caesareans ( C-sections). Obstetricians use interventions like episiotomies, epidurals, and instruments like ventrose and forceps
3. Cost and Payment
The midwife vs OBGyn cost is covered by health insurance covers. The cost or payment is dependent on where you deliver and what type of delivery you have. There are different levels of coverage provided with different covers. C-sections and vaginal deliveries entail different costs and it is best to check with your insurance provider about the cost involved with respect to choosing an obstetrician and midwife.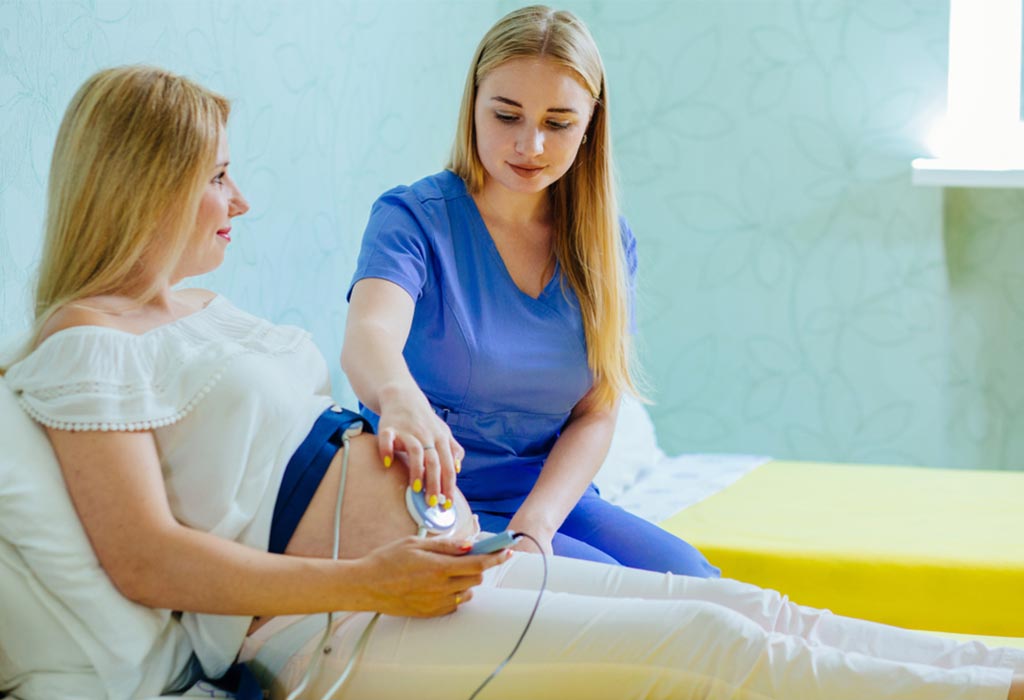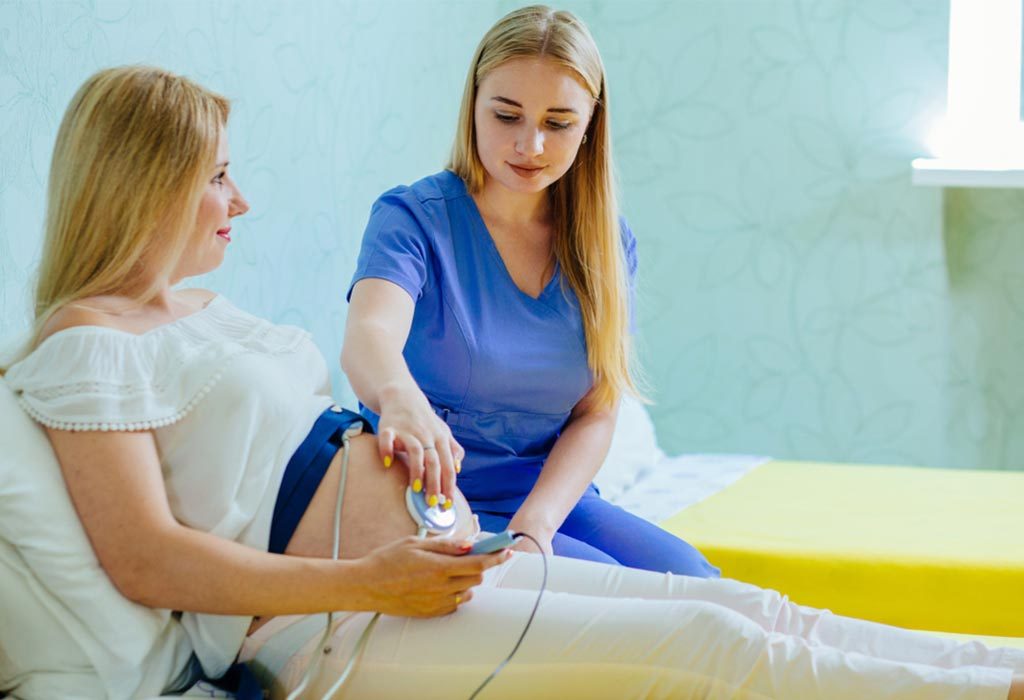 Obstetrician vs. Midwife – How to Know Whom to Choose
Most people say that choosing between a certified nurse-midwife vs OBGyn boils down to what you need. If you are struggling with making a decision, there are some major aspects that need to be considered when choosing between a midwife or obstetrician.
1. What is Your Priority- Vaginal Birth or C-Section?
Midwives, as professionals, support vaginal birth. Obstetricians perform C- sections and rarely perform vaginal deliveries. It is important to check with the obstetrician about the rate and philosophy behind C-sections. You should also make sure that your health care provider supports vaginal birth.
2. Are You Looking for a Caregiver to Be With You During Labour?
Nurses and midwives offer a lot of labour support. They tend to spend more time with patients than physicians, as physicians get called to so many different places. If you have a doula (trained staff to support you through labour and delivery), then this may not be of high importance to you.
3. How Do You Intend to Manage Labour Pain?
Midwives are not trained to offer pain management techniques, and many patients ask for them during labour. This necessitates intervention by an obstetrician. Midwives usually offer alternative pain management techniques like acupressure, showers, massage, birthing ball, or homoeopathy. If you need quick relief from pain, then an obstetrician is the right person for you.
4. Protocol at the Hospital
Midwives do not expect women in labour to be lying down with IV tubes running through their veins. They encourage patients to move around and monitor the patient intermittently. Obstetrician gynaecologists, on the other hand, may keep their patients on bed rest with an IV hooked to a foetal monitor, and continuously monitor their progress. It is important to check with the hospital about the policies for childbirth to match your expectations.
5. What Kind of Support Are You Looking for Post-Delivery?
Midwives offer a lot of postnatal support in the form of nutrition, exercise, emotional support, and changes that accompany becoming a parent. So, if you are looking for additional support, then you can choose who you want.
6. What is the Risk Level of Your Pregnancy?
Are you are a high-risk of developing complications because of a previous delivery or other medical complications? Medical conditions like diabetes or multiple births would require the expert services of an obstetrician. Some midwives manage high-risk patients and work with obstetricians to deliver a baby. Who will finally deliver the baby depends on your medical circumstances.
7. Gut Instinct
Ultimately, your gut instinct will not fail you. You know your body the best, your medical condition, and your comfort level. It would help to meet different doctors, midwives, and health care centres to gather as much information as you can, and then make a decision based on where you feel safe and supported.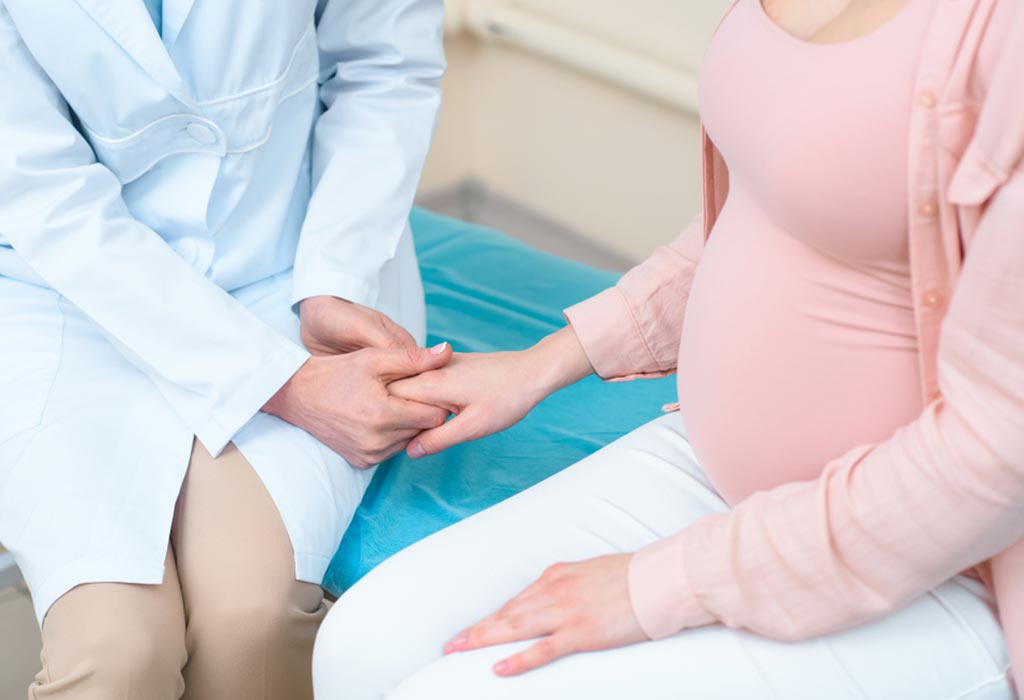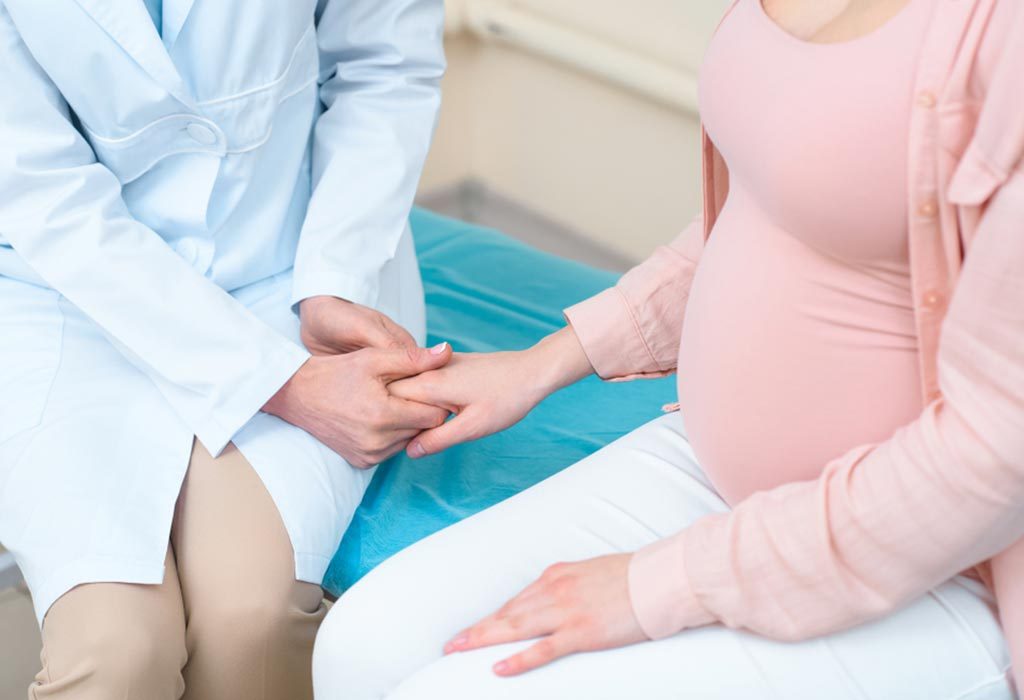 Is Hiring a Midwife a Good Option for Your Second Baby?
Many mothers think that if they have had a C-section the first time around, they may need an obstetrician the second time too. But it is not always so. A midwife could be a good option for your second child, even if a C-section has been recommended. Midwives will not perform the surgery but do have an expert to advise you and support you through the process. A vaginal delivery can be possible after a C-section and it is worth having a discussion with your midwife or obstetrician about the possibility. Vaginal birth after C-section is a decision that is often dictated by the hospital. Midwives can make a decision about home births.
An obstetrician can be involved in a high-risk pregnancy or if there are any medical issues. In case there is an emergency and a C-section is needed, you can be at ease because you are in the hands of a trusted surgeon. Midwives are fully able to handle a low-risk pregnancy. Midwives are a great option for women who are looking for a holistic approach to pregnancy and want services from start to finish. Even if you are in a high-risk pregnancy arena, you can still consult a midwife as they have a wealth of information to offer. They can offer various kinds of advice for medical intervention.
The pros and cons of choosing midwives or obstetricians are existent in terms of prenatal care, labour, and delivery. There is no right or wrong choice. It all depends on one's specific circumstances, comfort level and expectations. As in the case with any medical decision, it is important to do your research, talk to providers or insurance companies, and finally rely on your gut instinct to make the decision.
Also Read:
Difference Between Doula Vs Midwife
How Can Husband Support Wife during Labour & Childbirth
Labor & Delivery Stages