Nintendo Switch Parental Controls Guide to Make Gaming Safe for Kids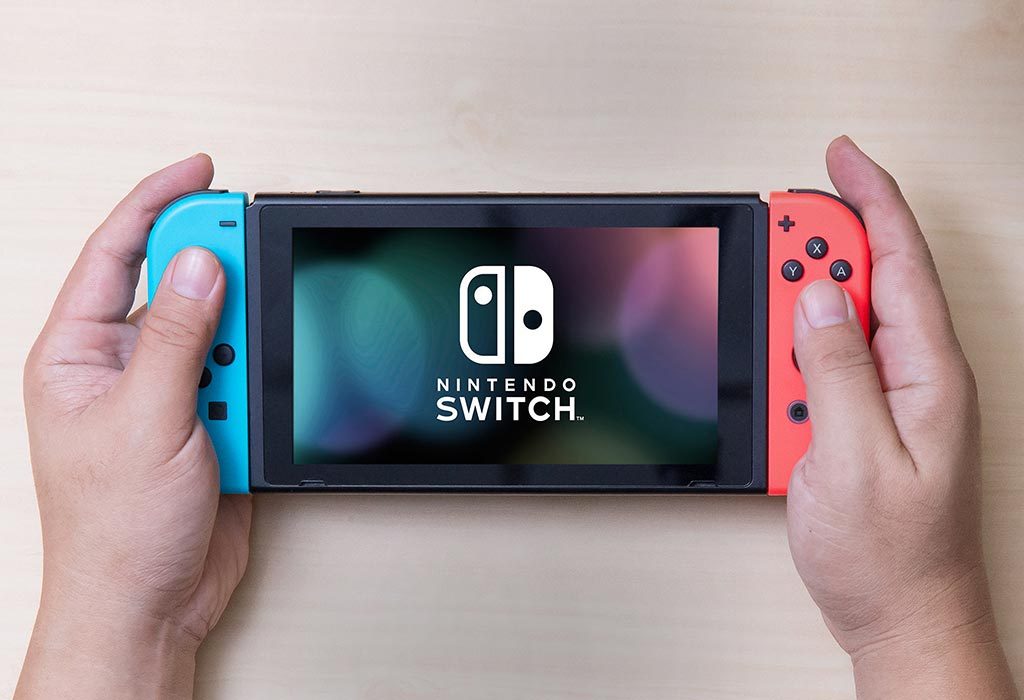 Due to the portable design of the Nintendo Switch, it has become the most favored gaming device for families. Though it is considered a safer option for kids, any gaming platform online will have some risks involved. There are ways to combat this, especially with the Nintendo Switch, as it has the option of parental control.
What Is Nintendo Switch?
For parents who want a way to enjoy online gaming with their children, the Nintendo Switch is the perfect option. It has many games that can be played by various age groups and includes a family setting.
A Nintendo Switch is basically an eighth-generation gaming tablet console that can be used in two ways. One way to use it is to dock it and use it at home as a home console. It is also portable and can be taken out to play with the family even when on family vacations if you like. Online gaming can be accessed through the internet or any local Wi-Fi connectivity.
Tips to Set Parental Controls on the Nintendo Switch
Though you may take a lot of effort to ensure that your little ones do not access any adult content, accidents happen. This will make parents concerned about letting them use the gaming console without them hanging around to make sure that they are not accessing anything they aren't supposed to.
What sets Nintendo Switch apart from most other consoles is its option of parental controls. With these features activated, you can breathe out a sigh of relief and allow your child to play, even if you aren't keeping the strictest eye on what is going on.
The best way that you can do this is to download the Nintendo Switch Parental Controls Mobile App. With this app, you can set many gaming restrictions on your phone. The best part is that the app is free. You can keep an eye on how much time is spent gaming, if the games being played are appropriate for the children, and you can even set limits on the activities that can be indulged in online with the Nintendo Switch.
How to Get Started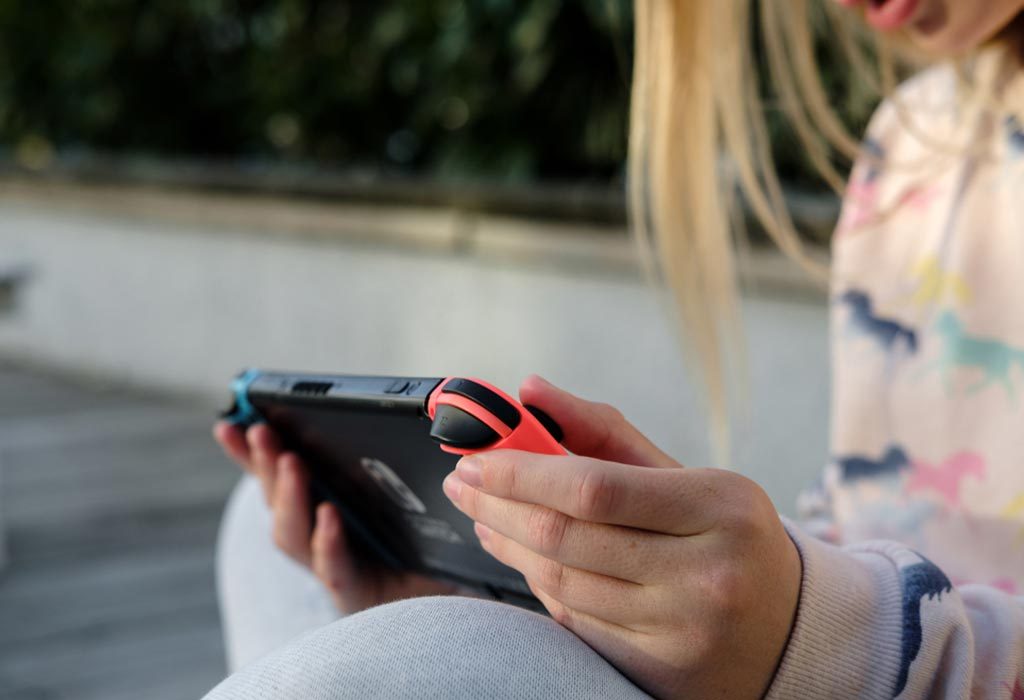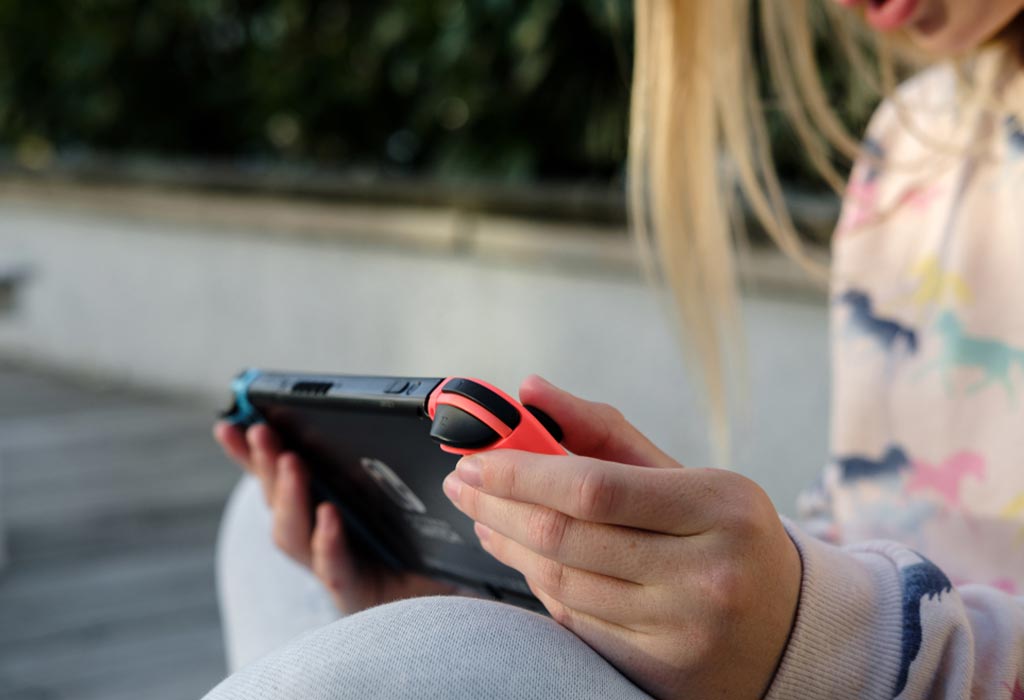 If you are still wondering how to get started setting some parental controls, here are some easy steps that will help you get started:
1. Setting Time Limit
While it is best to set the time limits directly with the kids when they are right in the exciting throes of a game, they may not even notice that the time limit has been reached. This is where the time limit setting will come in handy. Here is how to do it from your Nintendo parent account:
Open the app for parental controls.
At the bottom, on the right side, you will find the "Console Settings."
Create a PIN that your children will not find out.
Go to "Play-Time Limit" and then set the time limit that your kids can play daily.
If you want the device to shut down when the time limit is reached, you can enable "Suspended Software."
If you don't want to shut the system down, you can set the option to receive a notification. With this option, kids can continue to play.
The device can be set to shut down at bedtime.
Once you are done, confirm the settings and then save them.
2. Setting Chat Options
If you are alright with the kids playing Nintendo but don't want them to chat with others on the internet, you will need to turn off the controls for voice chat. You can also stop them from taking any screenshots and sharing them on their social media accounts. This can be done easily through the Nintendo Parental Controls app.
Open up the app for parental controls. Go to "Console Settings."
Pick "Restriction Level." There will be a few pre-sets to choose from. These will automatically limit activity according to the age chosen.
You can also manually set the limits.
You can choose to disable the 'Social Media' and 'Communicating with others' options.
Once done, confirm the settings and save them.
3. Limiting Mature Content
Since the Nintendo Switch has games that people of all ages can enjoy, it would be wise to make sure that the kids do not accidentally stumble across content that is too mature for them. The age limit for Nintendo switch will come in handy here. This is how to make sure that your kids do not access anything they shouldn't:
Go to the Console Settings in the Switch Parental Controls app.
Pick the "Restriction Level" and select an age group.
If you want to, you can customize the restrictions if you want to have more control. For this, you will need to tap on "Custom."
When you are done, confirm your settings and then save them.
4. Restricting eShop Purchases
Children shopping freely on Nintendo may lead to some problems. It is better to make sure that they cannot do any shopping from their accounts. You can turn off the control that allows any purchases to be made from any of the Nintendo eShops and the website. Here is how:
Once you have opened the Parental Controls app, go to Console Settings.
At the lower end of the screen, it will say "Attention." From the Nintendo Account, you should click on "Parental Controls."
You can now select the Nintendo Account belonging to your child.
Now select the "Spending/Purchases" option on the eShop.
There will be a box that you need to check so that any purchases made from that account will be disabled.
Once you are done, confirm the settings and save them.
5. Choosing the Type of Game
There are certain games that are allowed for each age group, but sometimes, you will find that a few games that are allowed only for a higher age group are something that you wouldn't mind permitting your kids to play. You can solve this problem by "Whitelisting" a few games. Here is how to go about it:
Go to the Console Settings in the Parental Controls app and choose the age group.
This will limit the games, only showing age-appropriate games.
If you want to have more say in the games chosen, you can opt for manual selection.
If you want to add more games to the Whitelist, tap on "Whitelist" In the Console Settings.
Now, turn the game's switch on. It will be added to the list of games to play other than what is already available with the age-restriction option.
6. Setting Age Limit
It is crucial to set an age limit from the Nintendo Switch parental controls per user. This way, your older kids will not need to abide by the rules of the younger ones and will have more game options available to them. Here is how you can go about it:
Pick the "Console Settings" on the Parental Controls app.
Tap the "Restriction Level" option.
Select "Age Group"
While parental controls are very useful tools when it comes to limiting your child's access to certain things, always remember that it is no substitute for your own watchful eyes. Children will always find a way around things. These days, it seems that kids know more than their parents about how the technology works. If you find that your child is starting to find ways to get around your parental controls, try putting their genius technology skills to better use and enrol them in a coding program.
Other than for some tech-savvy children, the Nintendo Parental Control option will work very well. You will feel a lot better knowing that mature advertisements will not suddenly pop up in front of your child, nor will they be able to access any content that will be too mature for them. Just make sure to keep checking up on the settings to ensure that everything is as it should be. This way, you and your kids can enjoy their Nintendo switch to its fullest extent.
Also Read:
Screen Time for Children
YouTube Parental Control for Children
Parental Control Software for Children