A Very Low-Calorie Diet (VLCD) – Benefits, Side Effects, and Precautions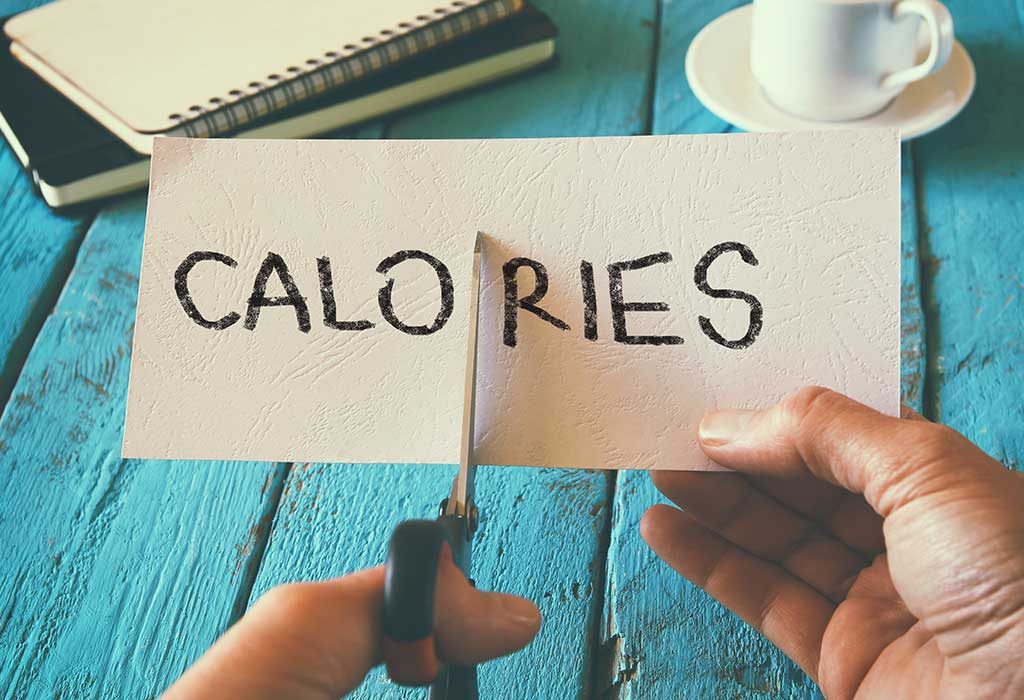 Maintaining a healthy weight is all about keeping your calorie intake in check. But people who want to lose weight are often tough on themselves. The mathematics of weight loss is quite simple – when you burn more calories than you consume on a daily basis, you will lose weight. If you have tried many types of diets in order to lose weight but didn't get the desired result, you need to look beyond the basic weight loss diets. To maintain a healthy weight, you can try a very low-calorie diet (VLCD).
What is a Very Low-Calorie Diet?
A very low-calorie diet (VLCD) is a diet plan that is clinically supervised and restricts calorie intake to about 800 calories or even lesser in a day. A VLCD normally involves replacing the usually-consumed foods with soups, shakes, and porridge containing milk or bars. It is typically recommended for adults who need to lose weight and have a BMI over 30 or those who are obese. Since the diet cuts down on high-calorie foods, it should only be followed under medical supervision and should not be done for more than 12 straight weeks. It can, however, be combined with a low calorie or normal diet every two or three days.
The normal recommended daily calorie intake for men is 2500 calories and 2000 calories for women. Since VLCDs push the calorie intake down to 800 or below, people following this diet may lose weight rapidly as compared to traditional weight loss diets.
Who Should Follow a VLCD?
This diet is very difficult to stick to in the first place and is not suitable for people with certain conditions, it should only be done under the guidance of a dietician or a doctor. You can start with this diet under a health supervisor if you have the following conditions:
You are obese or your BMI is over 30.
Obesity has become life-threatening.
Your weight loss programme isn't working anymore.
Benefits of Very Low-Calorie Diet
VLCD along with aiding in weight loss also helps detoxify the body and lower blood sugar. It has numerous benefits such as:
1. VLCD Increases Insulin Sensitivity
Improved sensitivity to insulin means the cells can absorb glucose straight from the bloodstream for energy. This helps lower food intake by increasing satiety and prevents you from eating more and gaining fat.
2. Helps Lower Gluconeogenesis
Gluconeogenesis is the process through which the body synthesises glucose from sources that are non-carbohydrates, such as proteins. When gluconeogenesis is lowered, the body lowers the amount of blood sugar and subsequently the storage of sugars in the form of fats.
3. Helps You Switch to Healthy Foods
VLCD diets require you to stop eating unhealthy foods that are loaded with carbohydrates and trans fats. When these junk foods are replaced with healthy cooked foods and VLCD shakes loaded with all the essential nutrients, it helps in maintaining healthy along with cutting down weight.
4. Helps in Detoxification
When you are on a VLCD, most of your solid foods are replaced with liquids. This is essential in detoxification of the body as the shakes and other liquids are loaded with antioxidants that get rid of free radicals that damage the body. This cleanses the body and lowers stress levels.
5. Promotes Gut Health
Fasting diets are good for the gut as it gives the colon a chance to clean itself and improve digestion and absorption consequently. This also relieves constipation and a healthy functioning gut will also boost metabolic function.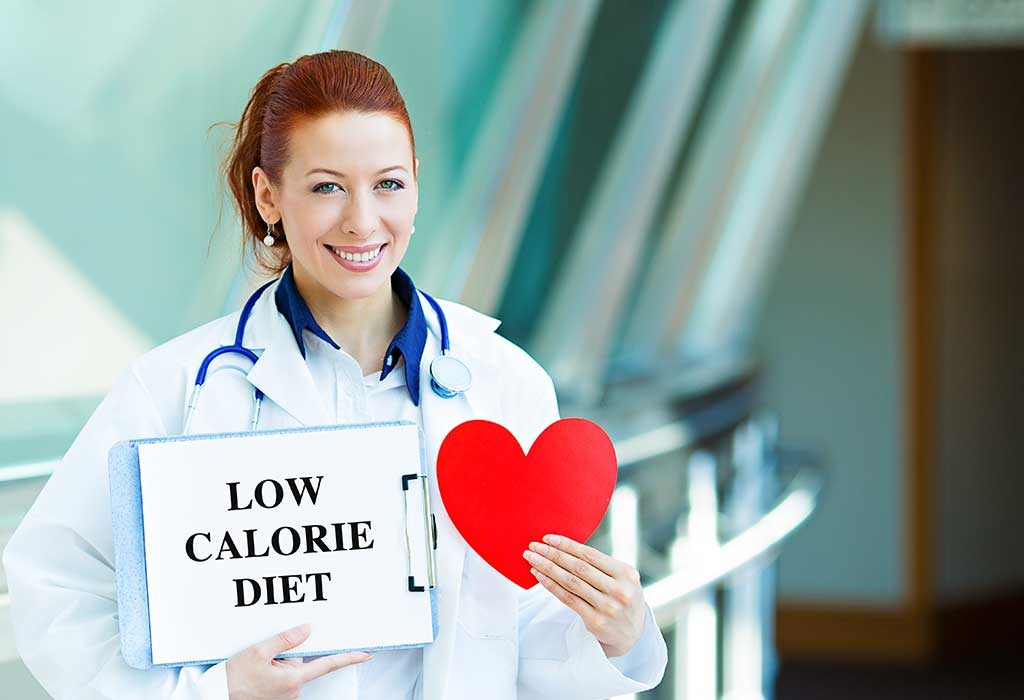 Who Should Avoid a Very Low-Calorie Diet?
A low-calorie diet plan should be avoided by these people:
Children
Pregnant or lactating women
People over the age of 50
Individuals who are mildly obese who can shed weight by exercising and following a simple diet
Morbidly obese people who take up VLCD without the supervision of a dietician or doctor
Individuals in perfect health looking for a quick way to lose weight without exercise or healthy eating
Side Effects of VLCD
People on VLCDs for as long as 4 to 16 weeks may experience side effects such as:
Things to Consider While Following a VLCD
Starting a VLCD is very demanding both on the body and the mind; therefore consider these tips before you start your diet:
Transition slowly into the diet. For instance, if you are planning to start with this diet the next day and you consume unhealthy foods today, you would go into withdrawal by day 3. Steadily reduce your intake of junk and carbs a week or two before you start with this diet.
Try not to discuss it with too many people. You can let a few people know about it, mainly to those who are willing to support you. Telling others might be counterproductive. Even when you do discuss with dear ones, try not to bore them with the information they don't really need. If you can find others on social networks who are into VLCD and discuss your thoughts and experiences anonymously, it would be of great help.
Do some background research on very low-calorie diet recipes on the internet, books, or magazines. You will find a lot of VLCD recipes. Try them out.
Maintain a journal for your VLCD journey. Take photographs periodically in the same place with the same set of clothes for motivation when the going gets harder. Writing also helps during tough times when you have to resist temptation or have thoughts and feelings that you can't really express to others.
Make a realistic exercise plan that goes well with your diet. With your calorie intake barely enough to sustain your everyday activities, there won't be enough energy or motivation for intense exercises. Plan for simpler ones such as walking or yoga.
Buy a good weighing machine, preferably electronic so you can get the exact measure of your weight when you need it. Plot the numbers on a spreadsheet or a graph and watch the curves decline for extra motivation.
FAQs
1. For How Long Should I Follow a Very Low-Calorie Diet?
Depending on the amount of fat that needs to be lost, you would be put on a VLCD for 4 to 12 weeks, that's about 1 to 3 months. The dietician will work out the number of days that you need to be on a VLCD in a week; sometimes it can be 3-4 days a week or all 7 depending on the desired results. It is important to remember to adhere exactly to the instructions given by the doctor and not shorten or extend the diet.
2. How Much Weight Can I Lose By Following a VLCD?
A VLCD that works well should help you lose between 1.3 to 2.3 kilos per week. When you stick to the diet, eat healthy and exercise enough, you should be able to lose around 9 kilos by the end of the month. Ideally, that works to about 27 kilos of fat loss by the end of three months but since the frequency of diet might be varied due to various factors, you should realistically lose a little over 20 kilos by the end of it.
To sum it up, very low-calorie diets are best suited for those who are unable to lose weight through regular diet and exercise plan. However, one should always consult a dietitian or doctor before starting with this diet.
Also Read:
Sugar-free Fruits and Vegetables for Healthy Living
Keto Diet for Weight Loss Plan
Effective Fat-Burning Foods for Weight Loss