Show Cellulite The Door With This 5-Step Solution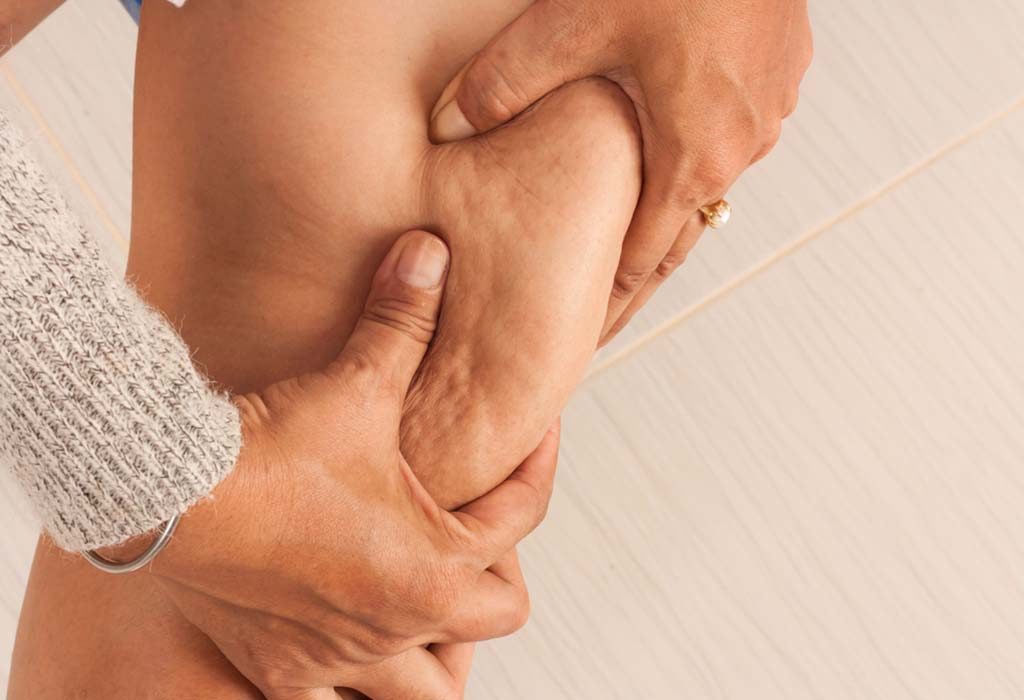 In this Article
Since time immemorial, women have wanted the answer to this one question – how to get rid of cellulite? These deposits of fat lend the skin an unsightly appearance, particularly around the lower body. Learning about the problem can save you from throwing money down the drain trying to treat it!
Commonly hailed as one of the curses of womanhood, cellulite isn't an understanding friend you can say an easy goodbye to. But what is cellulite and why do we fuss about it? To put it simply, cellulite is an extra layer of fat deposited in areas around the thighs, stomach, and buttocks, which makes your skin look lumpy. While there is no satisfactory answer to what causes cellulite, you can blame it on your genes, crazed hormones especially during and after pregnancy, incorrect lifestyle, diet, and even clothes. Scary? Thankfully, there are solutions that can help to tackle the menace.
How to Get Rid of Cellulite: A 5-Step Solution
1. Set The Heart Racing
Cardio is an effective cellulite treatment that doesn't just keep that stubborn dimpled fat away, but also ensures you're fit as a fiddle. In case the gym is not your cup of tea, hop on to your bike or plan an outdoor expedition to burn some fat.
2. Stay Away from Useless but Harmful "Cures"
Last night at a party, you overheard someone hailing a magic cream as the best way to get rid of cellulite on thighs fast. You know it's out of your budget, but still can't help sighing. Beware! Creams that claim such a feat are just plain phony, since cellulite is actually under the skin and topical treatment will yield absolutely no result.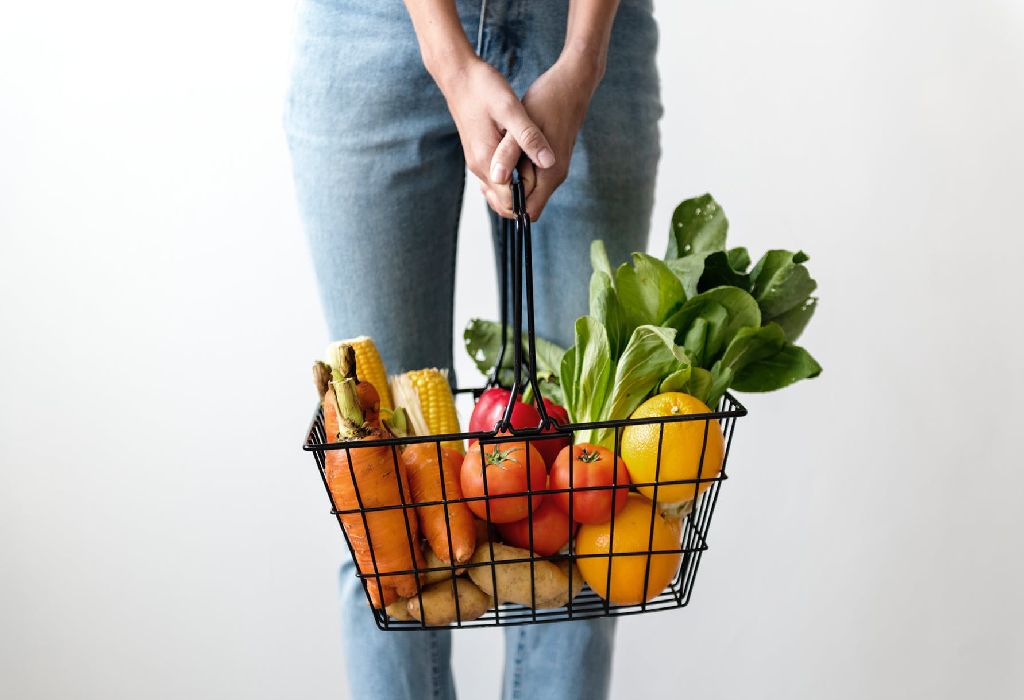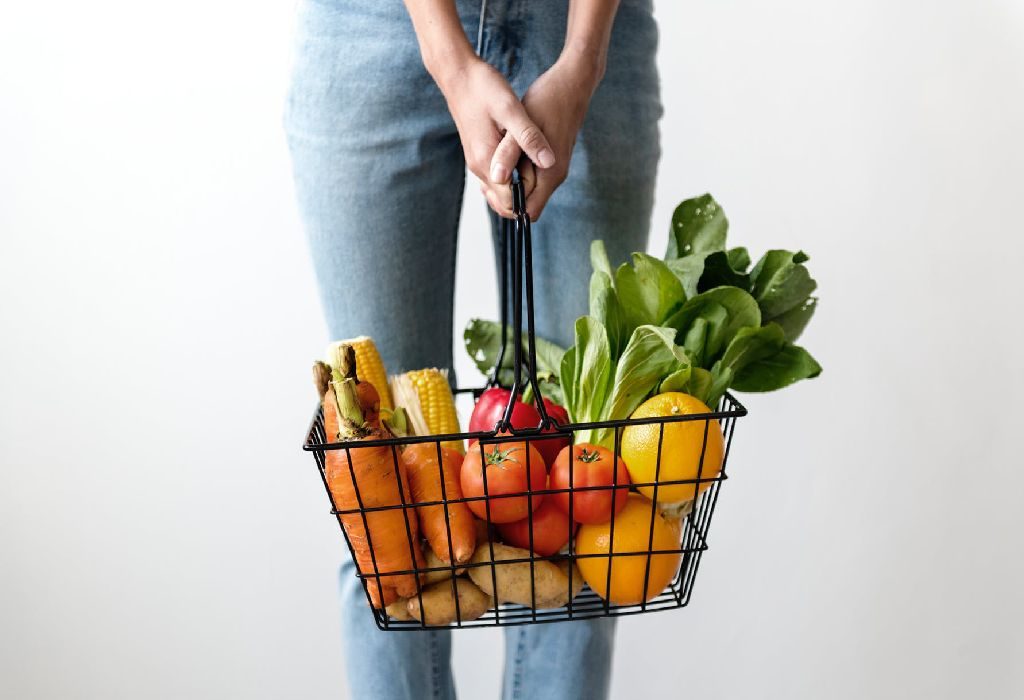 3. Stick with it
Every time you pursue tips to reduce cellulite, your mind comes up with the same roadblocks – you're born with it, it's in your genes, or you're stuck with it forever. Don't lose heart! It's time to debunk these myths and realise that nothing is impossible. Indulge in a dedicated regime of exercises to get rid of cellulite on thighs and buttocks. Cardio-bases exercises and jigs for your lower body work the best here.
4. Eat Right to Feel Right
It goes without saying that eating healthy can actually make a dramatic difference in the way you look and feel about yourself. Watch what you put on your plate and set the right example for your body to follow. Consume a lot of fibre, fresh veggies and fruits while cutting down on fat. The less fat you ingest, the less chance you give your body to develop cellulite.
5. Flush out The Toxins
The worst part is the dimply appearance it lends to your skin. The quickest way to find succour for this problem? Drink away your woes with water! While staying hydrated is a sure-shot way to improve the texture of your facial skin, it also has benefits for the rest of your body. Water releases all the excess fluids and toxins that give you a bloated look.
With these cellulite removal tips, you can say hello to smoother, firmer skin sans the bumpy appearance. While the path is difficult, it isn't impossible. By the way, did you know that getting a good night's sleep also aids in fat loss? Getting rid of cellulite just became easier, right?