13 Reasons Why Every Dad Is a Hero in His Child's Eyes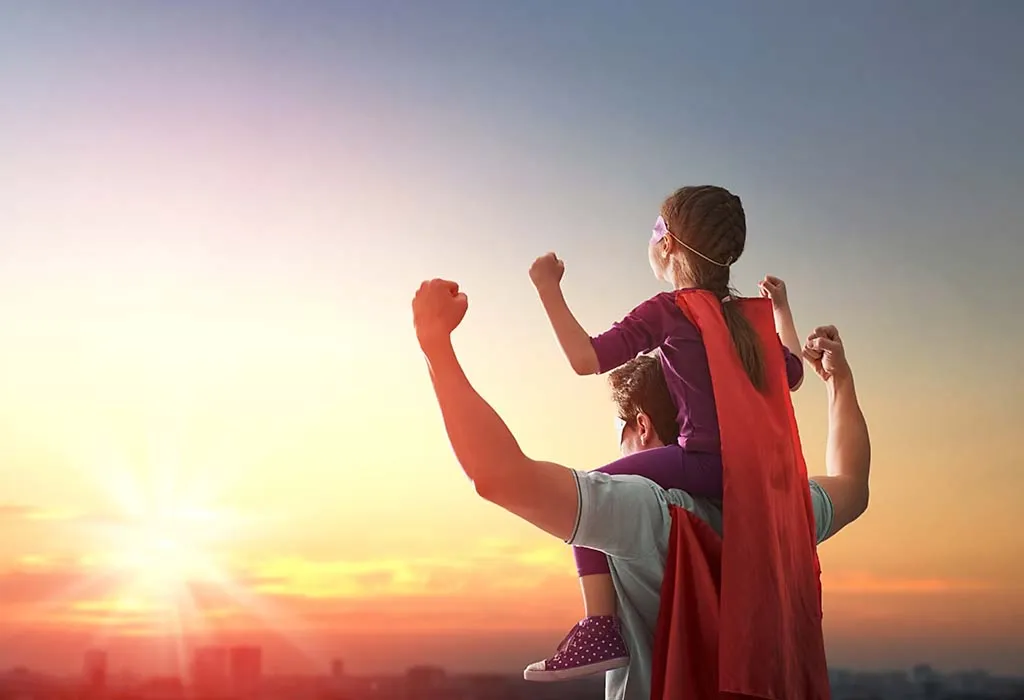 It's a rainy evening, and you are sitting by your balcony as you sip your coffee. The wind hits your skin, and warm coffee slips down your throat, and just then, the warmth of the hot beverage on a cold, windy evening fetches memories of your childhood and the warm hugs of your father. A tear wells up in your eyes as you are filled with gratitude for your parents. You look at how far you've come, and in your heart, you know that you couldn't have made it if not for your father, who not only anchored your freshly sailing ship but also steered it with a golden compass until you could find your own jetty.
But don't you worry if you haven't found your jetty or aren't old enough to live in nostalgia just as yet. You still have enough reasons to believe that things wouldn't be all that smooth sailing as they are if not for your father.
Here's Why Your Father Is the First True Hero of Your Life
We've listed the top 13 reasons why your father is the first true hero of your life. We bet you will relate to most of what this article shares – some universal truths about dads. If you don't believe us right now, read on to find out!
1. Fathers truly listen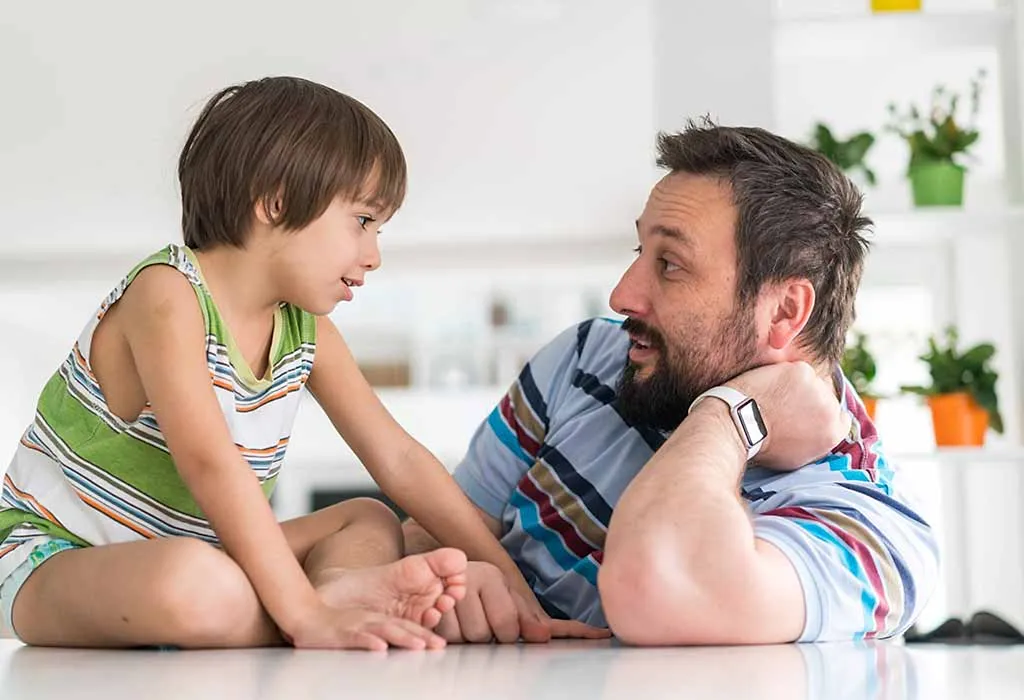 We all know that fathers generally appear to be busy. But hey! That's because they are. They are busy taking care of the family and you, in ways that you aren't all that visible. But when it comes to a child's genuine concerns, they are always there. They may not be around to listen to stories of your day and the fun you had. But if it's a trouble that you've met or a problem that needs hearing out – Your father will be there for you! Every single time. We can bet on it.
2. Father – the epitome of strength
Suppose we're walking down the road and a bunch of thieves attacks or we're crossing the road, and a vehicle barely passes by – Our fathers will fight the thieves and save us from an accident – This is a thought that has crossed most of our minds as kids that our fathers will be there no matter what. That they will save us from any tyranny and manage to display heroic strength in times of duress. This is because, deep within our hearts, we know, "my dad is my hero." It is such times that their mere presence garners strength within us. We often epitomize them as symbols of strength – both mental and physical.
3. He takes care of all my needs
He may not even have enough for himself, but his first thought almost always is to have you covered. The beauty of a father-child relationship is reflected in the father's unconditional giving and the trustful receiving of the child. It is important to understand that only when the child receives the knowledge that he/she can trust the father, can ask freely, and can receive with no burden to the mind and soul – does the bond between them bloom gloriously.
4. He may make things harder to make life easy!
Some fathers can be real disciplinarians. You may not find their exterior too appealing, but as they say, they're often like coconuts. A tough exterior complimented with a tender interior that truly cares. You must understand that the lessons your father teaches you at a very young age, with his knack for discipline, are values that shape the quality of your life in the years to come. Imbibing these values rather than developing antagonistic feelings for your father will do you more good than you expect.
5. Daddy, my superhero! Is always up for a celebration
We often have close to no idea about what's running in our father's life and mind, while he tends to know of nearly all our challenges. Despite several challenges on his personal and professional front, a father ensures an atmosphere of joy, laughter, and celebration when the occasion calls for it. He makes sure your birthday is celebrated when the clock strikes midnight; he fetches the cake and lets you blow. He is the man that celebrates anniversaries and birthdays and keeps making the people in his life feel special, always.
6. He knows what you want, but he also knows what's best for you
You may not believe it when we say that your father is more aware of your likes and dislikes than you are. So when he decides not to get you what you're asking for, take a pause and think about it. There may be several reasons as to why he chooses not to act on your wishes. Some of these reasons maybe those that might act against you in the future. We recommend you to talk to your father and unearth the unspoken forces that drive him towards certain decisions. Know that he is bound to think in your interest, more often than not.
7. Daddy is a believer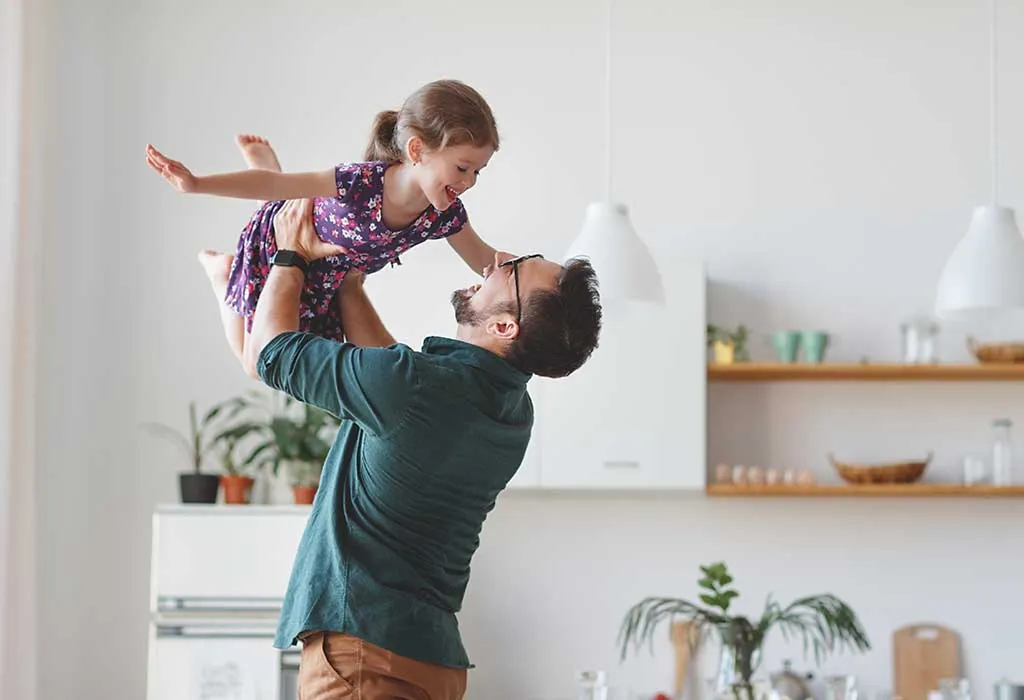 We all know that our fathers manage to have this unreasonable amount of faith in our abilities. They truly believe in us. So when you're losing hope in life, he will light up like a candle of hope and bring the light back to your life. He tells you that you were born to do great things, that you are capable, that you deserve the best – and it lifts your heart and melts your soul. But you ask us, "why my dad is my hero?". Well, you have all the answers.
8. A protective armour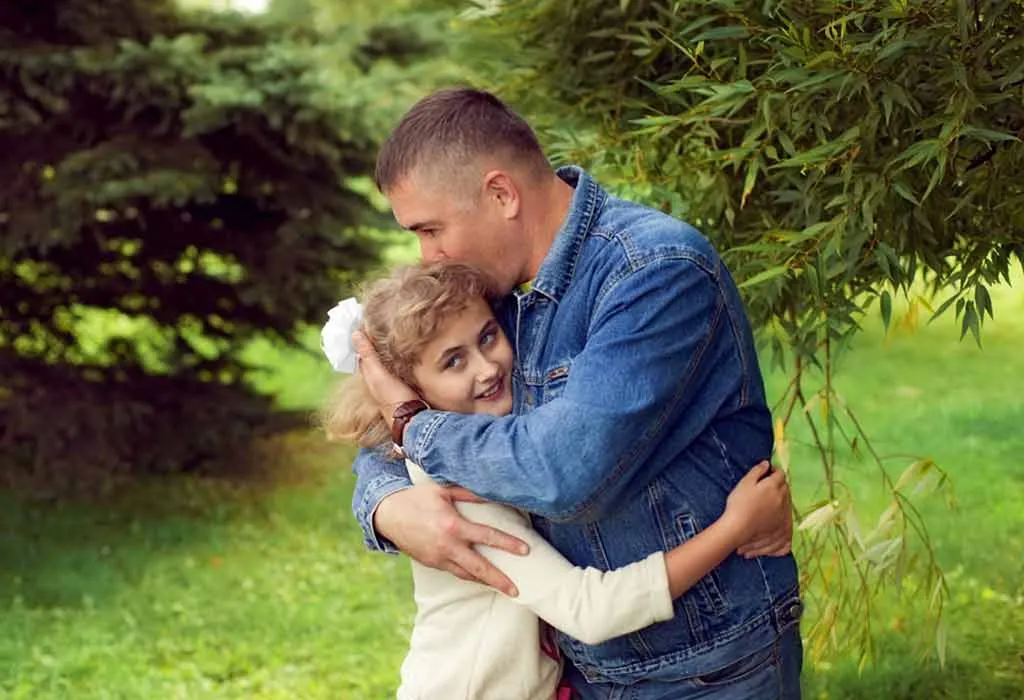 He will protect you with his life, and you know this. You can be certain about this.
9. Secure in his arms
The amount of security we feel with this man around is empowering. He is your safety net for life, and he asks for nothing in return.
10. The three magical words
He taught you "Sorry," "Thank you," and "Please," so you may be courteous to the world around you. But he also silently said, "I love you." We hope you heard that too.
11. His smile is your strength
In times of distress and in times of turmoil, he puts on a smile. This smile becomes the strength of your family.
12. A true problem solver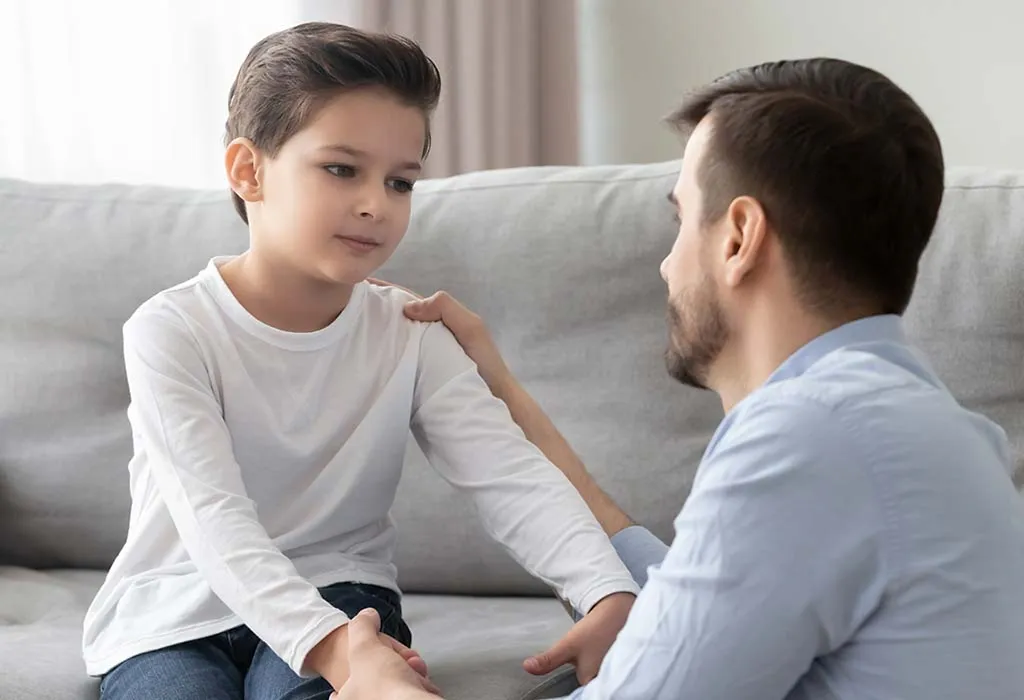 Whether you need a mechanic, a driver, a cook, a tutor, or a tour guide, he seamlessly puts on multiple hats to please his children.
13. Because he's your father
He is your father, and sometimes that is reason enough to know that he's your real-life superhero.
We hope you enjoyed the list and were able to concur with at least some of the ideas we've shared.
Also Read:
Role of Fathers in Child Development and Well-Being
10 Secrets of Dad Bonding With Baby
Role of Parents in Child Development