H3N2 Influenza on the Rise – What Parents Must Know About This Flu With Covid-Like Symptoms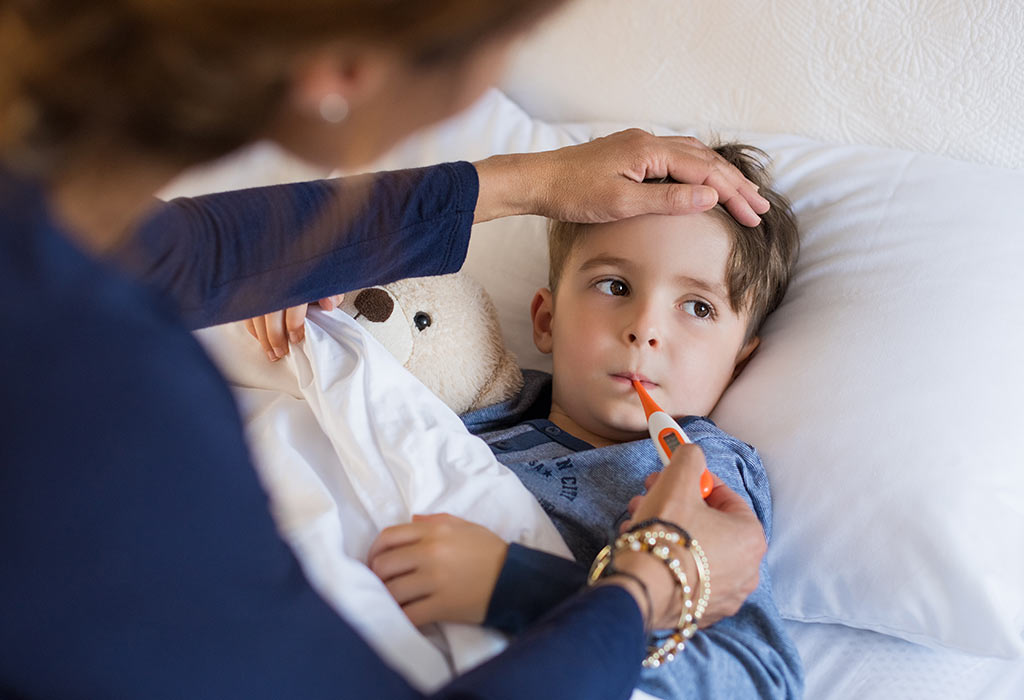 Flu doesn't spare anyone. Whether as a child or an adult, we all have faced flu at one time or another, and it wasn't a pleasant experience. Many people, to this day, confuse the common cold with the flu. Please note that the common cold is a viral infection that could be caused by several viruses, while the influenza virus is one of the causes of the Flu. India experiences two peaks of seasonal flu in a year: one from January to March and another during post-monsoon. H3N2 virus is one of the influenza viruses that is becoming more serious and complicated for young children, pregnant women, and old age individuals. If you want to protect your child and loved ones from this highly transmissible infection, reading this article will be worth weight in gold and your health!
What Is H3N2 Influenza?
H3N2 influenza virus is a subtype of the influenza virus, which is an acute respiratory infection. Two common influenza strains cause seasonal flu outbreaks – Influenza A and B. H3N2 and H1N1 are the subtypes of the Influenza A virus. According to experts at ICMR (Indian Council of Medical Research), the H3N2 influenza virus is responsible for more hospitalizations during this season.
Though the infection is not life-threatening, it can still worry parents and caregivers of young children and senior adults with co-morbidities.
How Does H3N2 Influenza Virus Spread?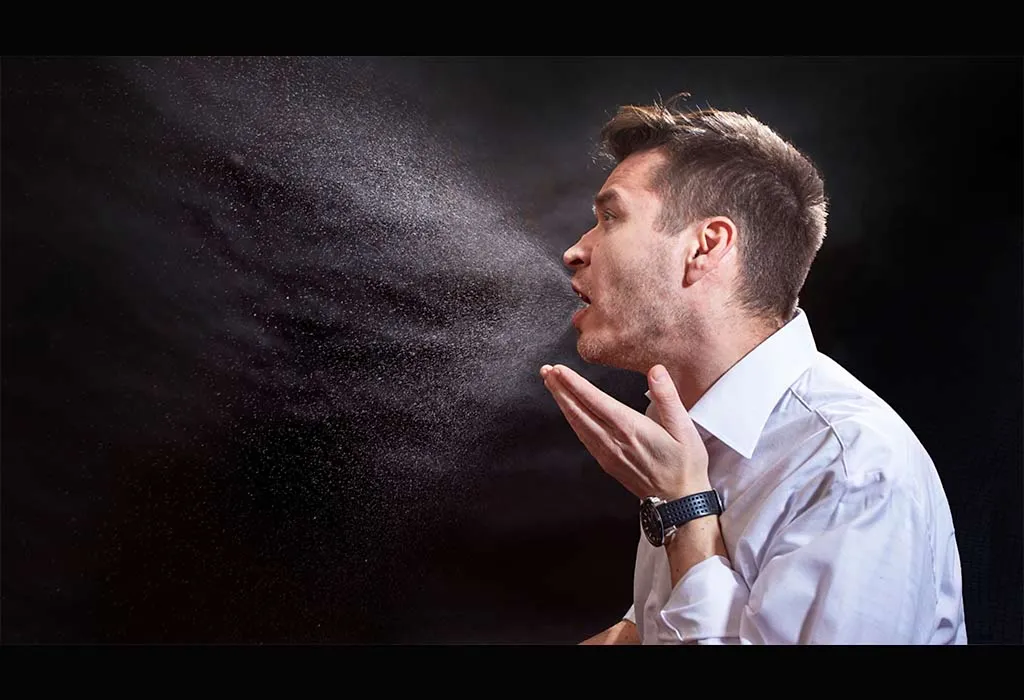 The H3N2 influenza virus is contagious and spreads through the cough or sneeze of an infected person. When healthy individuals come in contact with or inhale the air infected with the flu virus, they also get sick.
What Causes H3N2 Influenza in Children and Adults?
It is common for influenza symptoms, like seasonal colds and coughs, to surface in the peak seasons as flu viruses mutate every year, which reduces the efficacy of the last flu vaccination. However, low vaccination rate, poor air quality with allergens, co-morbidities, and low immunity could be some of the precipitating factors of the current infection.
Children have a weakened immune system as they are in the developing stage. The risk of them contracting the infection increases as they are always in hands-on contact with other children while playing or studying in school. Many do not have influenza vaccination, making them more vulnerable to infection.
Similarly, pregnant women and old age people have weakened immune systems, making them susceptible to contracting viral infections quickly.
Who Is at the Risk for Influenza?
The severity of this infection is more in children below 15 years, pregnant women with no vaccination, and old age people above 50 with co-morbidities. People with predisposing conditions, such as chronic lung illness, heart disease, cancer, and diabetes, are also at a high risk of contracting the H3N2 flu virus.
What Are the Symptoms of H3N2 Influenza Infections?
The symptoms of the H3N2 virus are a little similar to Covid symptoms and are stronger than other subtypes. H3N2 symptoms can persist for a prolonged duration even after the patient's recovery. The infection may last about five to seven days, with a persistent cough for up to three weeks after recovery.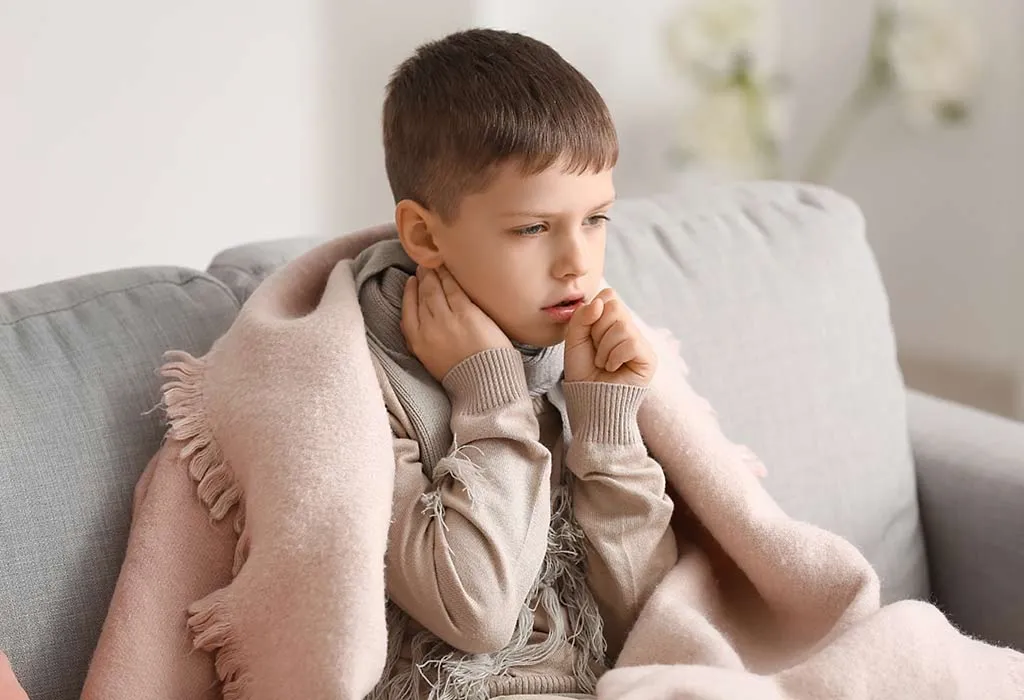 Some of the symptoms recorded in individuals affected with H3N2 influenza include:
High-grade fever for 5-7 days
Persistent cough
Breathlessness
Wheezing
Nausea
Sore throat
Diarrhoea
Body ache
What Are the Possible Complications of H3N2 Infection?
While healthy individuals experience mild to moderate symptoms when infected, children under risk with predisposing conditions, including bronchial asthma, lung illnesses, or other allergies, may develop complications, like pneumonia, bronchiolitis, and breathlessness, or be hospitalized in severe cases. If the conditions worsen, it could also lead to mortality.
Treatment for Influenza in Children and Adults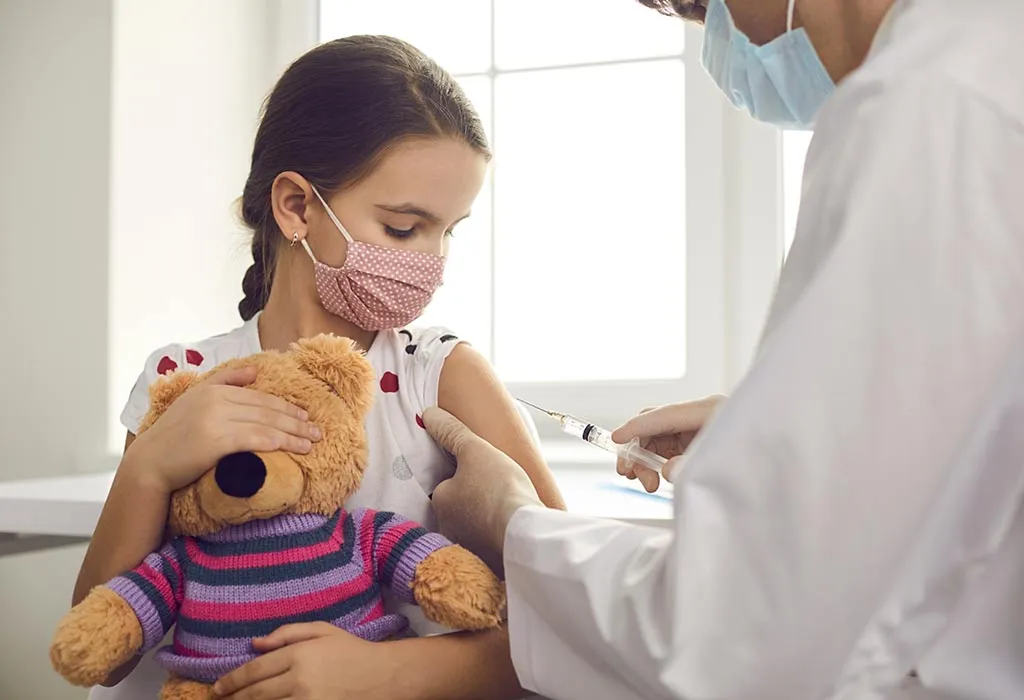 Symptomatic treatment with antivirals is necessary, and no antibiotic should be used for patients as it could lead to antibiotic resistance. The recovery period for infected children is 7-8 days; malnourished and immunocompromised children may take ten days.
Vaccination is advised by the Indian Academy of Paediatrics and many experts worldwide for children below 5, pregnant women, senior individuals, and those with ongoing medical conditions. The influenza vaccination is highly responsive in battling the flu against up to 4 strains of the influenza virus – swine flu (H1N1) and three others. It can also prevent severe complications caused by flu infection.
Vaccination for children starts from 6 months to 5 years, with two doses in the first year of birth and one dose every year before the monsoon peak season. Pregnant women can get vaccinated in any trimester. For more information, you can consult your doctor.
How Can I Help Prevent H3N2 Influenza Infection in My Child?
Early prevention and medical intervention are recommended. Here are some necessary precautionary steps pregnant women, parents of young children, and caregivers of older adults should keep in mind:
Dos
Vaccinate yourself with influenza vaccination.
Wear face masks when going outside.
Avoid crowded spaces.
Practice good hygiene by frequently washing your hands with soap and water.
Refrain from touching your nose and mouth, and always cover your nose and mouth while sneezing or coughing.
If you are symptomatic, take paracetamol for body aches and fever.
Avoid close contact with the sick individual or with their belongings.
Don'ts
Shake hands and engage in contact-based greetings.
Self-medicate.
Sit close to people.
Spit in public.
Home Remedies for Influenza in Children
These home remedies are sure to bring relief to your symptomatic child:
Use a cool or mist humidifier to keep the air moist and relieve irritated sore throat.
Avoid the use of heaters and blowers.
Give your children (above 6 months) plenty of warm fluids and keep them hydrated.
Give a good homemade diet with plenty of fruits and vegetables.
Let your child inhale warm steam that will help loosen the mucus.
Use a bulb suction to remove mucus from your child's nose gently.
When Should I Call My Child's Healthcare Provider?
You must be aware and be in touch with your doctor as soon as any symptoms are seen in your child and any worsening or increase in symptoms should be informed and consultation done.
In severe cases, a child may experience the following:
Chest pain
Difficulty in breathing
Severe headache or vomiting
Confusion
Frequent fever after the respite period
Parents should watch out for these signs and symptoms and seek immediate medical attention.
Unlike other strains of seasonal flu, the H3N2 influenza virus is more potent and lasts longer. Hence, parents and caregivers must take proper preventive measures to keep children and vulnerable individuals safe and themselves as well so they do not become a carrier of the infection. All the stress, anxiety, and symptomatic treatment can be reduced with timely vaccination with the influenza vaccine.
FAQs
1. Will antibiotics help cure influenza?
Antibiotics like Azithromycin and Amoxiclav can give short-term relief if taken without caring about the frequency but may develop antibiotic resistance in the body. And whenever there is the need for antibiotics to work, they will not help due to the resistance in your body.
2. Can I self-prescribe generally-used antibiotics for flu?
H3N2 is a viral infection, so antibiotics won't work. Antivirals will give a good response. Plus, it would help if you did not prescribe yourself antibiotics without knowing its need. Please consult your doctor; otherwise, uncontrolled consumption could lead to antibiotic resistance in the body.
3. How can I prevent H3N2 infection?
Timely medical intervention is necessary to curb the spread of influenza infection in young children, pregnant women, and senior citizens. Along with medication, you must undertake good hygiene practices and avoid crowded places with high transmission.
References/Resources:
1. Press Information Bureau; Ministry of Health and Family Welfare; https://pib.gov.in/PressReleasePage.aspx?PRID=1905602
2. ICMR Twitter; https://twitter.com/IMAIndiaOrg/status/1631671823086546945
Also Read: How Annual Flu Vaccination Prevents Flu When Seasons Change