Kindness Rocks DIY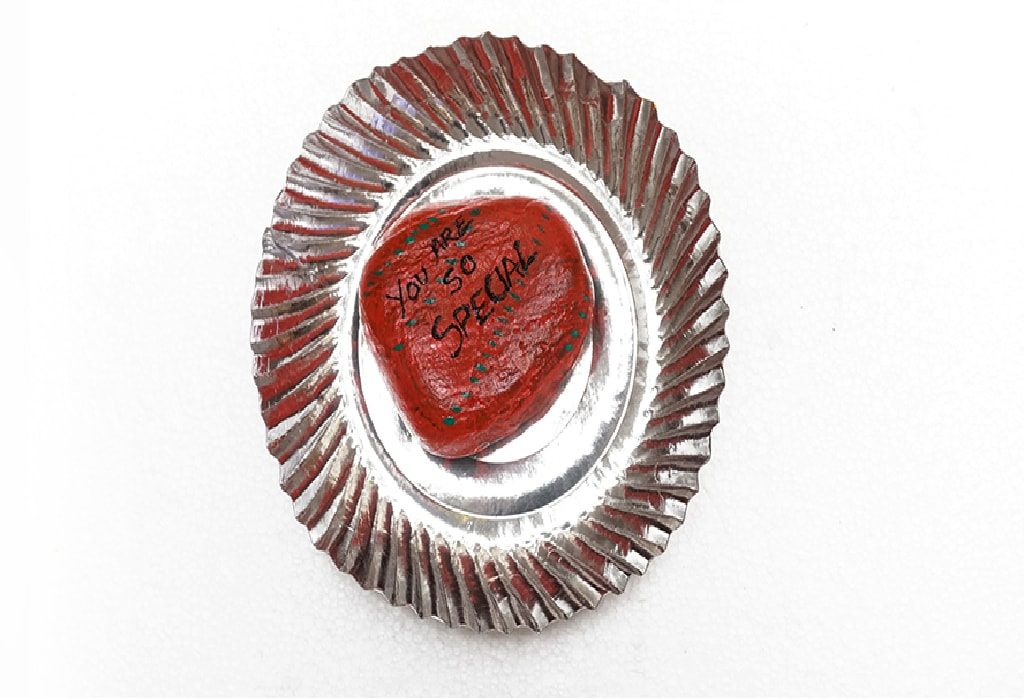 Compassion, kindness and gratitude are universal languages that really lift people up. The best part is that it lifts the person practising it up too. If you want your child to be happy, kindness is the way to go. This simple activity teaches kids to be kind in a way that they'll never forget.
Kindness is taught mostly by example. Teaching your child to be compassionate and kind means to first practise these virtues yourself. This activity involves creating coloured rocks with kind and encouraging messages on them and eventually presenting it to somebody.
You Will Need:
Smooth Flat Stones

Paint

A Giving Heart
Step-by-step Instructions

1. Take a smooth flat rock and keep other supplies ready.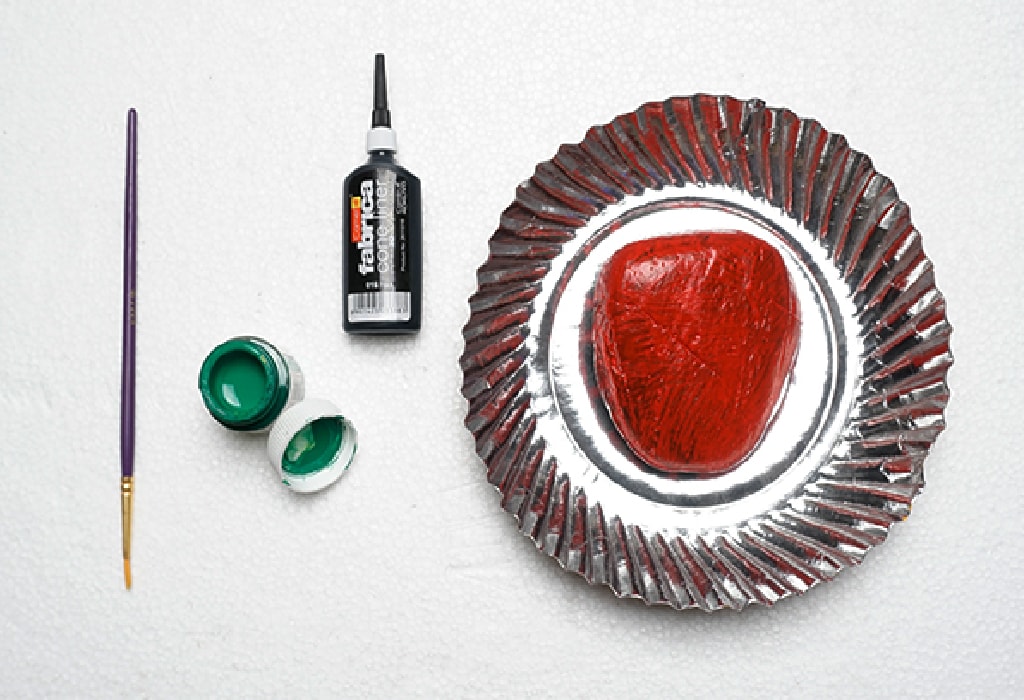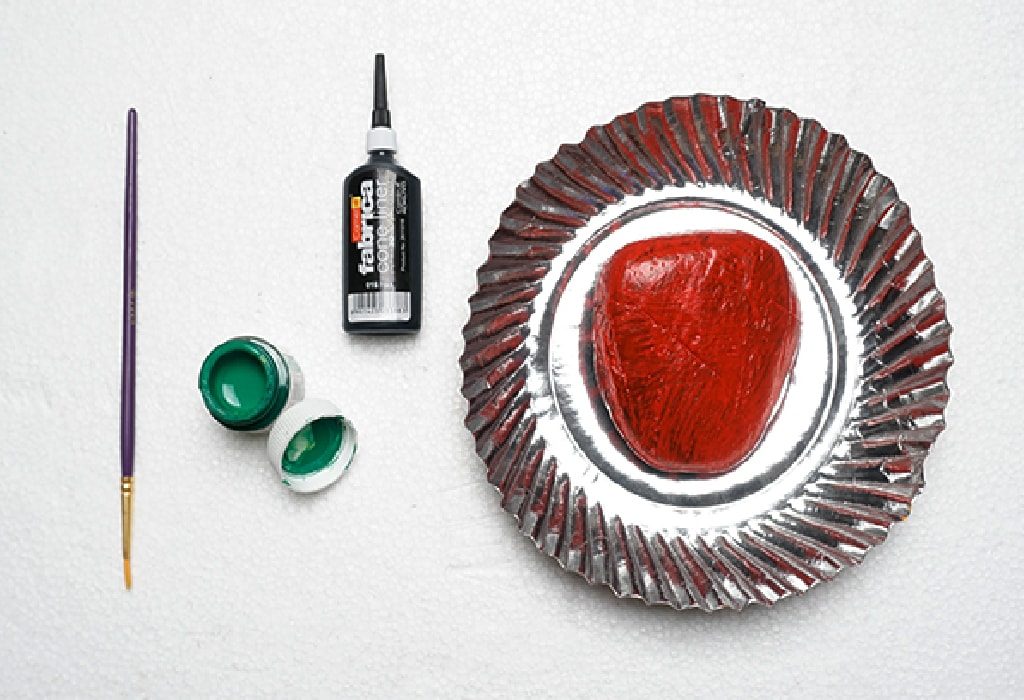 2. Get your child to paint the rock in a colour/ colours of his choice.
3. Paint on a kind quote or word on the rock.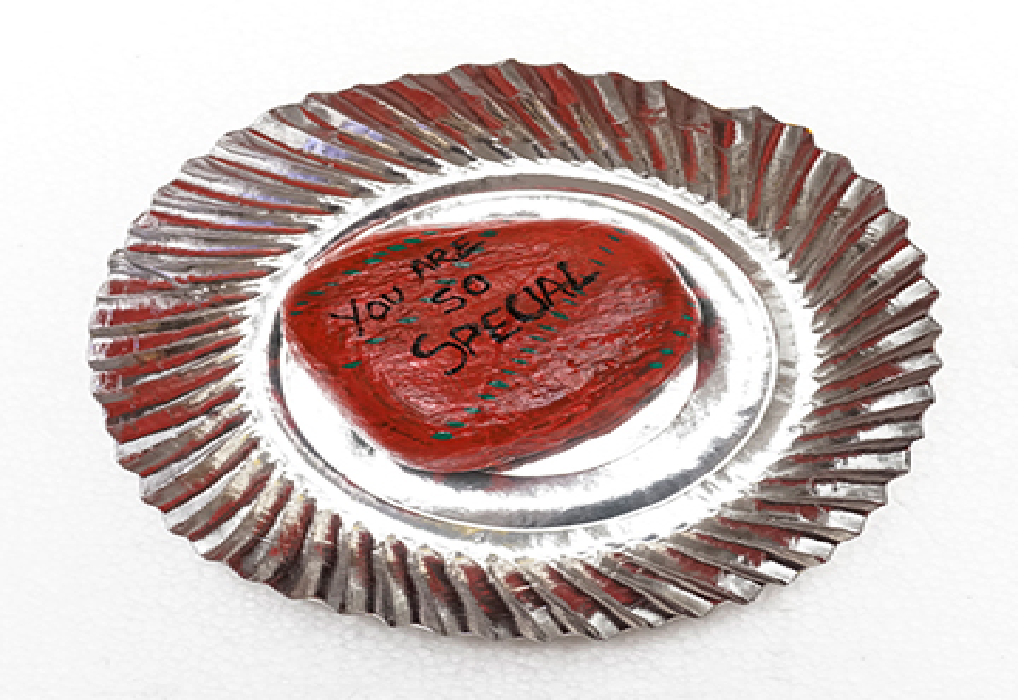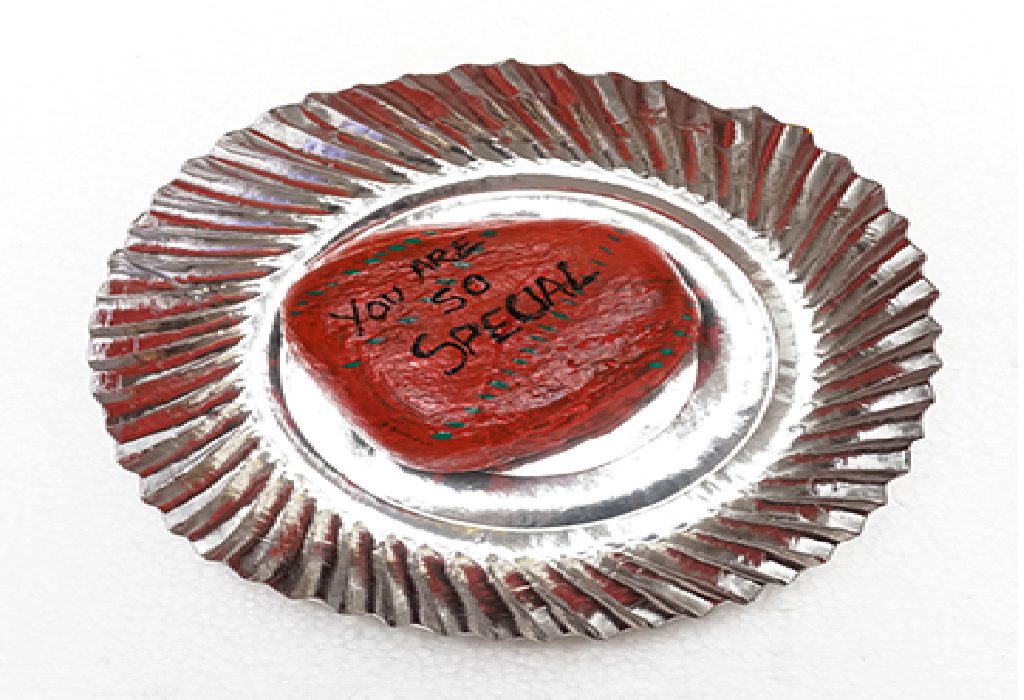 4. That's all you need to do!
Once this has dried completely, urge your child to gift this kind rock to somebody to make their day just a little bit brighter!
Messiness Score
6
Parental Involvement
High
Skills Enhanced
Cognitive skills
You Will Observe Your Child Doing…
Suggesting quotes to write on the rock.
It Is Going To Be Fun Because…
You will have to go to somebody and present the rock. And it is always fun to brighten up someone's day isn't it?
Fun tip- Paint a few rocks like these and leave it around the neighbourhood. You never know who will find it and keep it.