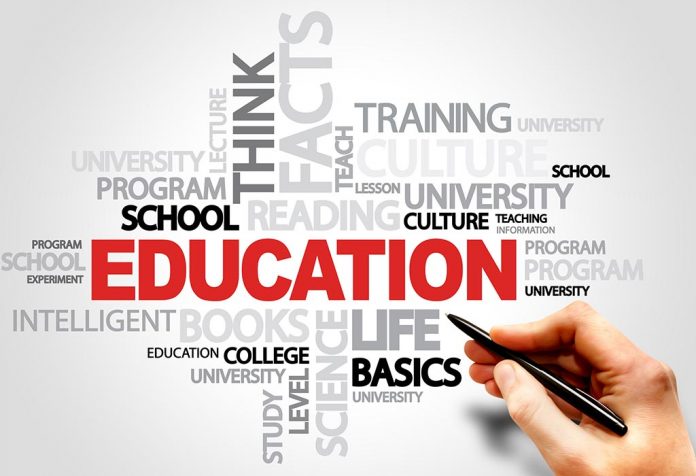 A common worry that plagues parents in India today is finding the right school for their child. Most parents are now familiar with education systems around the world and want to equip their children with the right skills and expertise to make a living in future. Fortunately, they have a wide array of options for school boards available- CBSE, ICSE, IGCSE and IB. The choice of the board during the early development of choice makes a significant impact on the exposure the child receives and the knowledge the progressively gain. In the Indian education system, ICSE and CBSE boards are governed by local authorities and are still extremely popular. However, IGCSE and IB boards governed by foreign bodies and are gaining popularity in big cities. It is the methodology, structure and approach to education that governs the effectiveness of each of the boards. Read on to find out the unique and salient features of the boards to make an informed decision in tandem with the aspirations that you have for your child.
What is IGCSE Board?
Administered by the University of Cambridge International Examinations, the IGSCE (The International General Certificate of Secondary Education) programme is recognized worldwide. The curriculum is structurally designed to facilitate a holistic development in the child. Learnings are aimed at developing young minds to be more analytical, creative and inquisitive. The teachers act more as facilitators than deliverers of subjects to help students strike the right chord and make a choice. With worldwide recognition, the curriculum prepares for higher levels such as AS and A Level, IB Diploma Programme and the North American APT. It is also equivalent to the CBSE, ICSE and GCSE boards. The curriculum integrates local economies and cultures in a global context ensuring that student gains a thorough perspective of the whole environment. In most subjects, students have the flexibility to choose between the core and extended curricula offering a wide range. It is considered a very tough and rigorous curriculum where assessments are designed to evaluate the overall knowledge of the child in addition to written examinations. As the course hold international recognition, it is apt for students who want to pursue higher education abroad and is equally well recognised by top universities and colleges in India.
What is CBSE Board?
CBSE (The Central Board of Secondary Education) follows the national curriculum and comprises of two examinations- the All India Secondary School Examination (AISSE- Class X) and the All India Senior School Certificate Examination, (AISSCE-Class XII). Recognised by the National Council of Educational Research (NCERT), the syllabus is well structured, controlled and predictable. The curriculum is delivered both in English and Hindi across schools in India and is widely followed by the Kendriya Vidyalaya group of schools frequented by children working in government services and national banks. The approach to the delivery of education is more traditional with the focus on assimilation of knowledge in every subject especially Maths and Science. There is not too much emphasis on languages and Environmental education although it is covered in sufficient detail if students want to pursue their degree in that area. The combination of subjects is pre-set and grouped into "streams". Students can choose from Science, Commerce or Humanities depending on their career aspirations. The board evaluates students on their ability to memorize and recall concepts in examinations to strengthen learning. It follows an assessment based approach to a certain extent to test the practical understanding of the student. CBSE as a syllabus is comparatively easy and concise. Those who want to appear for Common Entrance tests for can take this route. Schools following CBSE syllabus have a standardised fee structure which is affordable as it one of the most preferred syllabi by parents.
Key Difference Between IGCSE and CBSE
One size does not fit all. Picking a curriculum is quite a task for parents nowadays. It depends on many factors- aspirations that you and your child have, whether your child wants to pursue a degree abroad, whether your child wishes to join the civil services in India, whether your child has interests in creative subjects like art, music, humanities and the most important factor- affordability of the course for you as a parent.
1. Subjects and Compulsory Subjects
CBSE
English is a compulsory subject, and in the higher grades subjects are grouped as a combination and divided into 3 "streams".
IGCSE
The course offers over 70 different subjects with no fixed combinations of subjects. English is the only medium of delivery, and the compulsory aspects of each subject are to gain global perspective and research.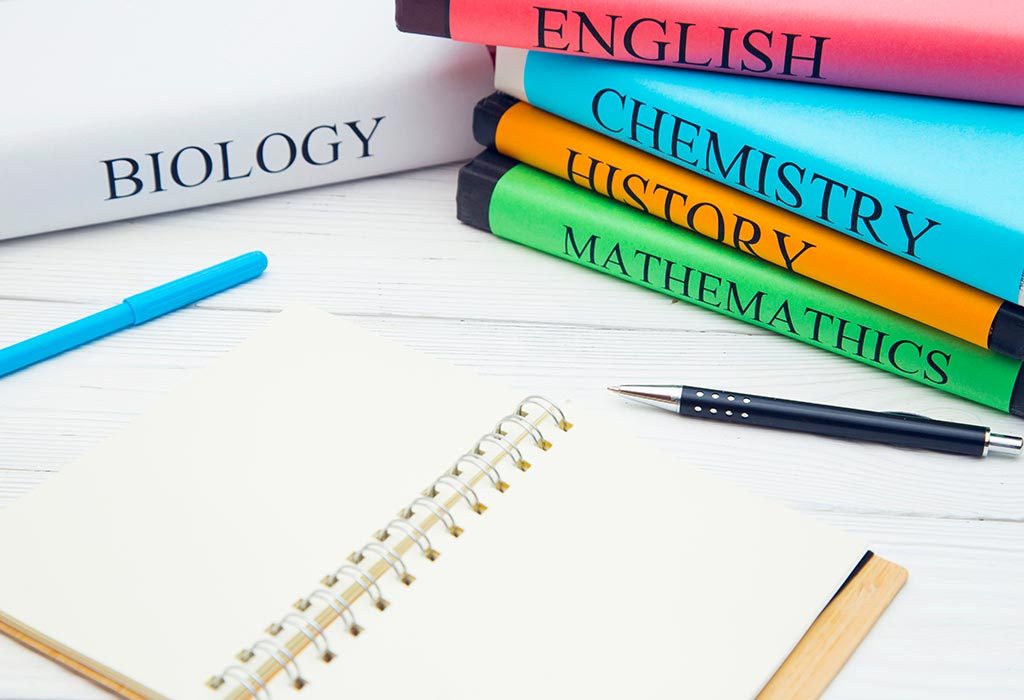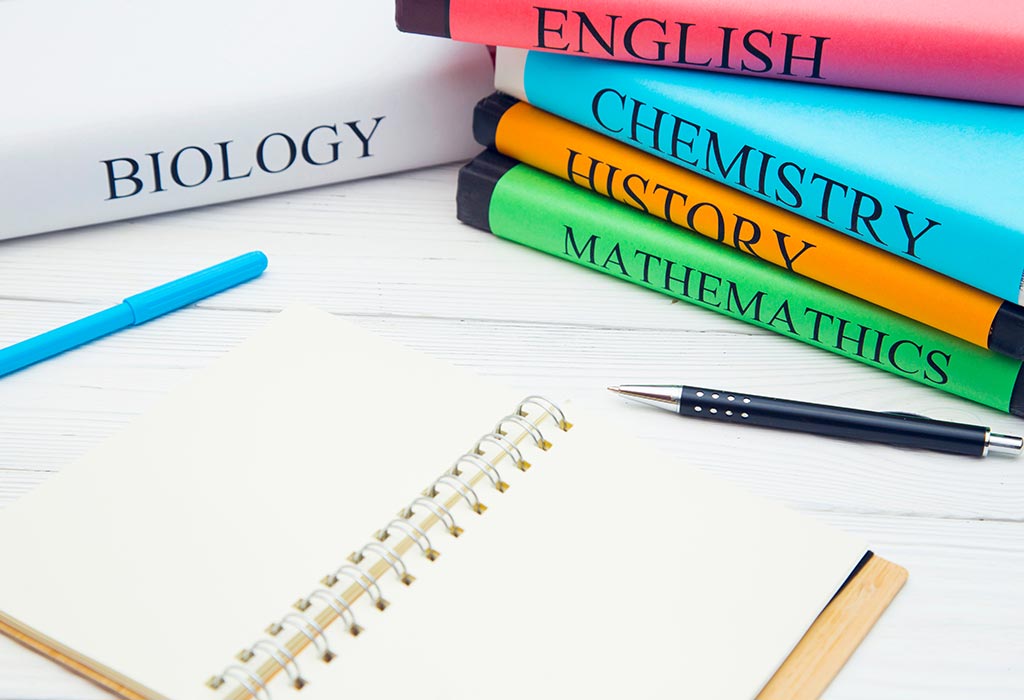 2. Focus and Approach
CBSE
The key focus is on the accumulation of knowledge with the main emphasis on Maths and Science. The course aims at helping students have the key skills and knowledge in Maths and Science for their future studies.
IGCSE
The course applies equal focus on all subjects like Science, Maths, Commerce and Humanities. It aims at helping candidates gain an inquisitive approach to all subjects to delve deeper and gain an understanding on their own.
3. Complexity and Detail
CBSE
The concepts are covered to an extent where students will have a basic knowledge and not covered at an advanced level. It is designed to help students gain good scores and also aimed at being fair to students with different intelligence levels.
IGCSE
The course is very demanding and intensive as it requires students to submit an assessment in relation to every topic covered all through the year.
4. Criteria for Assessment
CBSE
The syllabus is application based and has a certain weight assigned to assessments to be submitted by students. But the primary mode of assessment is examination where the students are assessed on the basis of their ability to memorize, recall and write the concepts.
IGCSE
Students are assessed on the basis of assignments and practical application of the skills and knowledge gained.
5. Textbooks and Reference Books
CBSE
The schools have to follow the prescribed set of textbooks suggested by NCERT and facilitate learning in those topics.
IGCSE
There are no prescribed textbooks and students are recommended to read from a wide option to be able to understand and learn more.
6. The Medium of Instruction
CBSE
As it is an Indian Board, the accepted medium of instruction is English and Hindi.
IGCSE
It is an internationally recognised curriculum, and therefore the medium of instruction is only English.
7. Examinations
CBSE
The most important exams are the All India Secondary School Examination taken in Class X and the All India Senior Secondary Certificate Examination taken in Class XII.
IGCSE
Cambridge Primary and Cambridge Secondary 1 & 2 are the examinations followed by the IGCSE syllabus.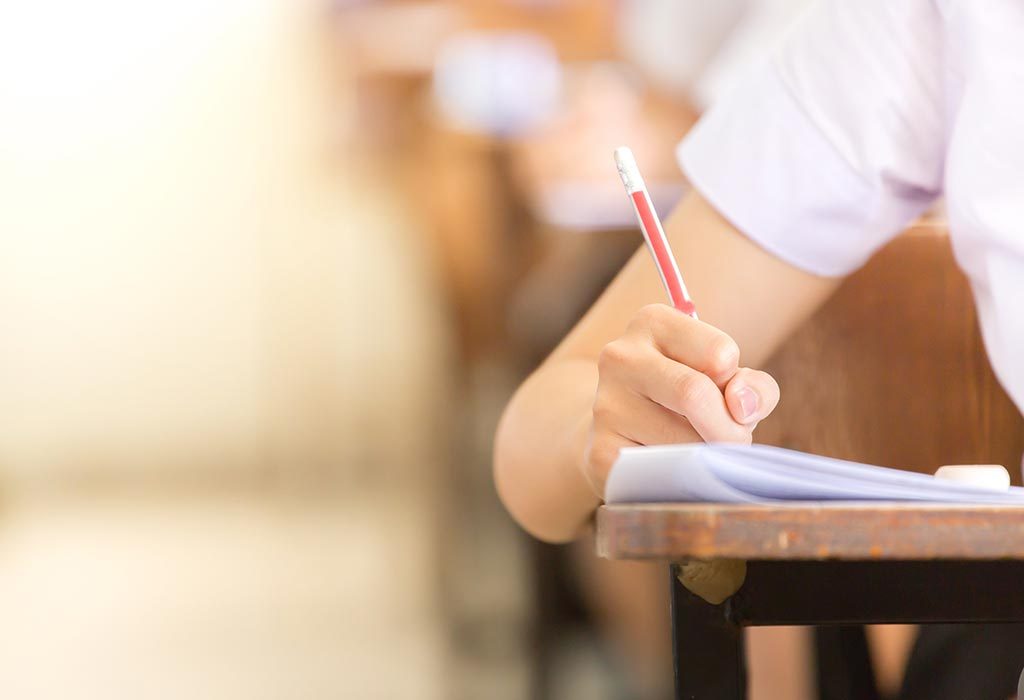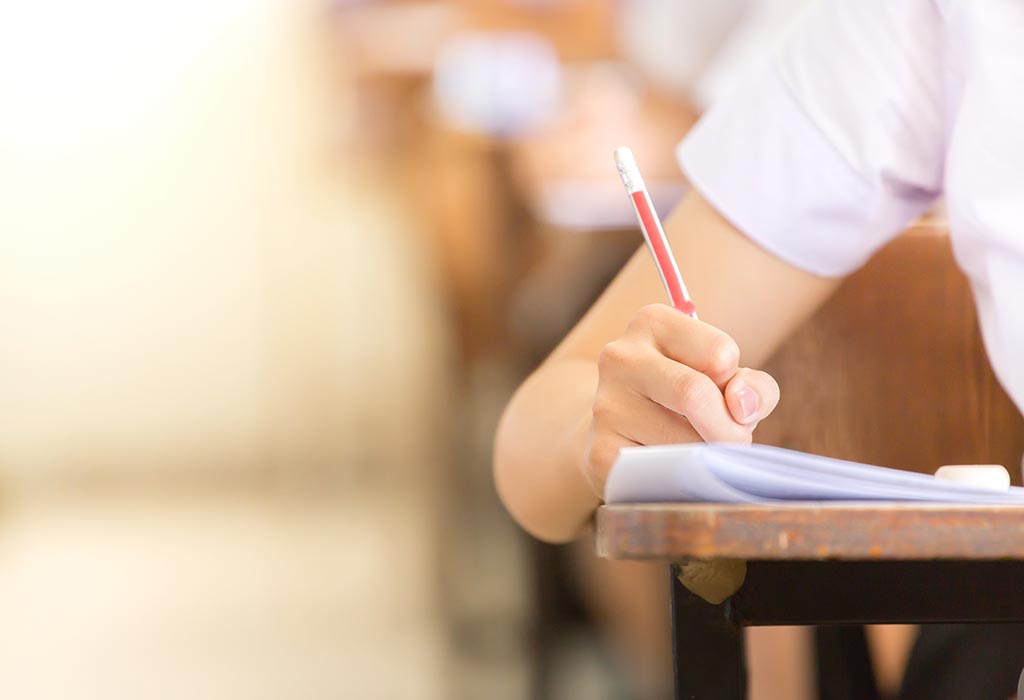 8. Suitability
CBSE
The syllabus is suited for people who have transferable jobs in India and for students who aspire to take the IIT-JEE exams, NIT and AIIMS examinations. It is also suited for students who want to pursue a degree abroad as it lays emphasis on Maths and Science.
IGCSE
It is best suited for students who migrate from abroad as the Cambridge curriculum is effective in Class 9 & Class 10. It serves as a precursor for the International Baccalaureate Curriculum in Class 11 & Class 12. Parents who tend to migrate globally could opt for this syllabus as their children will not have difficulty in adapting to the syllabus.
The CBSE and IGCSE curriculum and boards may be different in most ways, but the education provided by each of them is robust and solid. Both boards will help students gain a good quality of elementary education required to pursue further studies without any impediments.
Also Read:
Advantages and Disadvantages of Boarding School
Importance of Preschool Education for Kid
School Admission Interview Questions and Answers for Parents