How You Can Choose a School for Your Gifted Child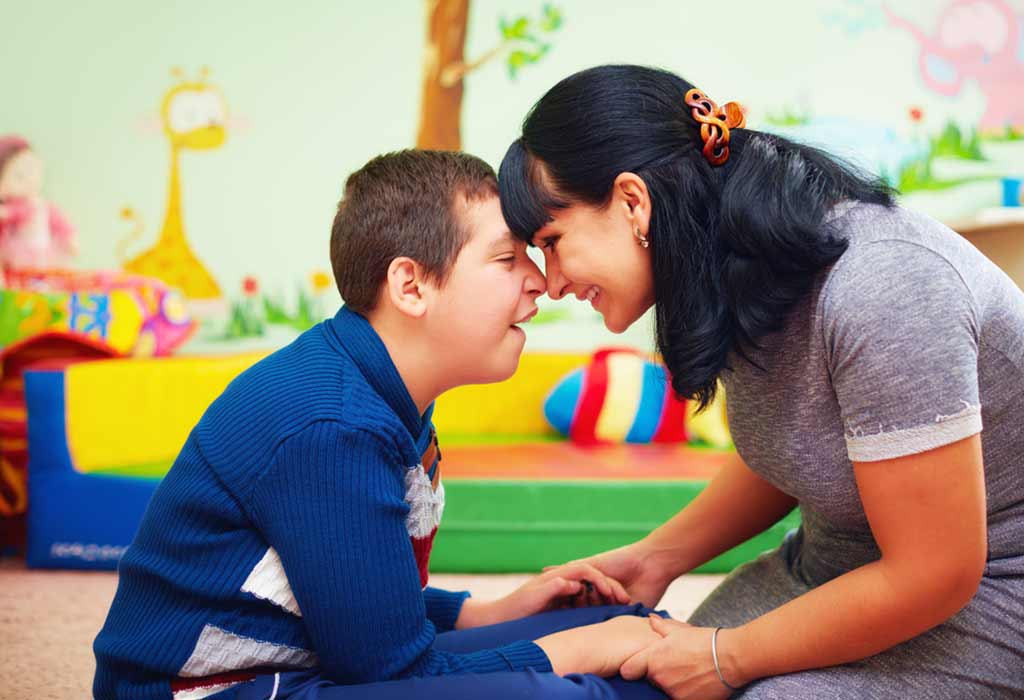 Gifted children have unique learning, social and emotional needs. If your child is gifted and has extraordinary capabilities, the right school offering specialized training or available programming can meet their needs perfectly. There is no one-size-fits-all when it comes to giftedness. Just as each child comes with a mix of superpowers and kryptonite, every school is distinct in its own way. They may either have highly competitive admission processes or demanding tuition fees.
Hence, it's essential to make informed choices when it comes to choosing schools for gifted children. The right choice will help build your child's skills through streamed or merit-selected programs and transform them into high achievers.
How to Choose the Right School for Your Gifted Child
Intellectual giftedness is a unique ability of a child whose academic ability is significantly above average. These children may indicate different characteristics that may determine various school programs that cater to their needs. Talented students can perform at higher levels in one or more domains than others of the same age, experience, and environment. A certain degree of modification in their educational experience will help them to learn and realize their potential.
Just because a school has "gifted" programming does not make them the best option for your child. Sometimes a renowned school may have a teacher who does not work well with gifted children. A good school for gifted kids might have considerable variations in philosophy, curriculum, and culture. Talented and academically proficient students can find opportunities equally in private and independent schools. The public school system also offers 'Opportunity Classes' that provide extension opportunities for talented upper primary students. Selective high schools have an educationally enriched environment favorable for high achievers.
If you're worrying over a school choice for gifted children or lack thereof, here are some strategies to decide on the perfect school for your gifted child.
1. Practical Considerations
Be realistic about your limitations regarding distance, budget, or other factors while choosing any school. Even public and charter schools involve expenses with activities fees and supply fees and contribute to fundraisers. The added stress of the commute or an increased burden on your monthly budget can negatively affect the family's emotional health. Strategies like carpooling and scholarships can help immensely when faced with such practical limitations.
2. Values
Take a closer look at the homework policies, curriculum, teaching style, and culture of a school. Making sure that they align with your family values and ideas about education can help in instilling a healthy mentality in the child.
3. Communication With School
Communicate your concerns with school administrators and teachers based on your child's strengths and weaknesses and develop a plan or any interventions required. Parents and students need to feel at home in any chosen school environment to optimize the learning experience.
4. Child's Interest and Skill Level
A large part of your decision to choose a school should be based on your child's personality and interest. A complete evaluation can provide a better perspective of your child's cognitive, academic, and social, and emotional skills.
5. Trained Teachers
Certified teachers who are trained or have the experience to teach gifted children can understand them well. Even teachers without any formal training can make a difference if they're ready to accept the unique needs of gifted children, support and direct them towards their goals.
6. Diversity
Some independent schools are less diverse than public schools. Unless your child interacts with children from various backgrounds, they'll not be able to interact with students of a different social or cultural background.
7. Social and Emotional Needs
The social and emotional needs are very different from their typical-learner peers. A school should handle issues like teasing and bullying a gifted child strictly and promptly. A good program provides opportunities for such children to interact and share common interests with other like-minded students. By feeling isolated or like a misfit in class, gifted children may get anxious or depressed, demotivating them and leading to underperforming. They should feel safe and supported in a positive school environment to meet the high standards of a challenging curriculum.
8. Program of Study
Sometimes independent and charter schools are less flexible than public schools. Gaining an insight into the curriculum helps in approaching a teacher regarding your gifted child's academic needs. Parents should be aware of terms like 'pull-out program,' 'grade skipping,' 'resource room,' 'ability grouping,' 'cluster grouping,' or 'learning contract' available in a school before choosing one. Most schools do not have policies for twice-exceptional (2E) students but may provide resources for parents. Be cautious of schools using only end-of-course, end-of-semester, and end-of-year exams.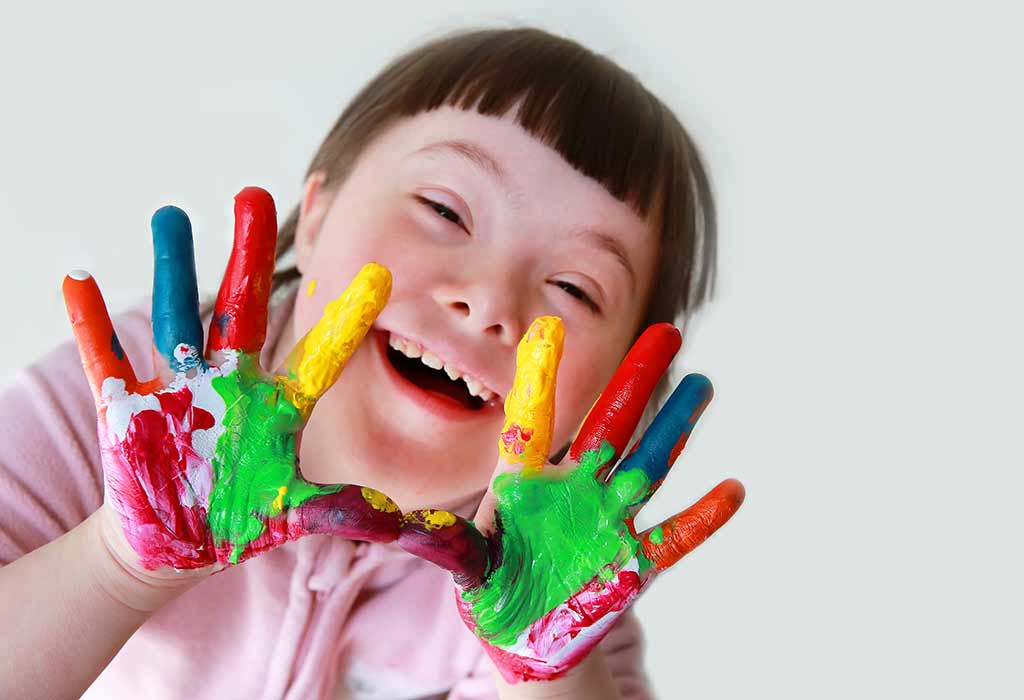 Types of Schools to Consider
Gifted children need specific types of schools offering a particular style of education. Here are some particular schools that you can take into consideration:
1. Charter School
Charter schools vary in terms of their suitability for gifted students. While some include gifted students explicitly in their contract, others deal with gifted students as one of many special populations, and others are not appropriate or equipped for such students.
2. Montessori School
There are three categories of Montessori schools: AMI (Association Montessori International), AMS (American Montessori Society), or independent. Nevertheless, this affiliation doesn't ascertain their kind of school environment. A gifted-friendly Montessori classroom would allow above-grade-level work in any subject, following study materials from the next level. It would enable the child to move up to new school levels, as per their need.
3. Waldorf School
Waldorf education focuses on play as learning, especially in the early years. Waldorf education is based on a developmental approach that addresses the growing child's needs and maturing adolescent. Education is transformed into art here by teachers who strive towards providing holistic development for a gifted child.
Questions To Ask
Finding the best schools for gifted students can be a daunting task, especially if you're a parent of a gifted child. The following questions will provide initial guidance about the kind of education that best fits the learning needs of a gifted child:
Does your school's education program support a gifted child's personal learning style, unique talents, and areas where they struggle?
Does your school have a specific policy on gifted education?
What kind of assessment procedure or formal process do you have for identifying gifted children in your school? Could you explain this process?
Could you elucidate how challenging a curriculum can be for gifted students?
Do you have any particular or certified teacher who takes care of gifted education at your school?
Parenting a gifted child is indeed a tough but gratifying experience. Children learn to improvise on their skills and succeed from inspiring teachers, an improved curriculum, and superior technological tools at school, just as they learn crucial coping skills through life's challenges. Best schools for gifted students champion their cause. Remember, just as every child is unique in their own way, no school is perfect. Take professional advice if required and consider expert opinions before choosing a school. A good learning environment of a school will surely appreciate and nurture the unusual abilities of your gifted child, just the way they are.
Also Read:
How to Help a Special Child Socialise
Asynchronous Development in Gifted Children
Encouraging Literacy in Child with Special Needs