How to use Music for Baby's Development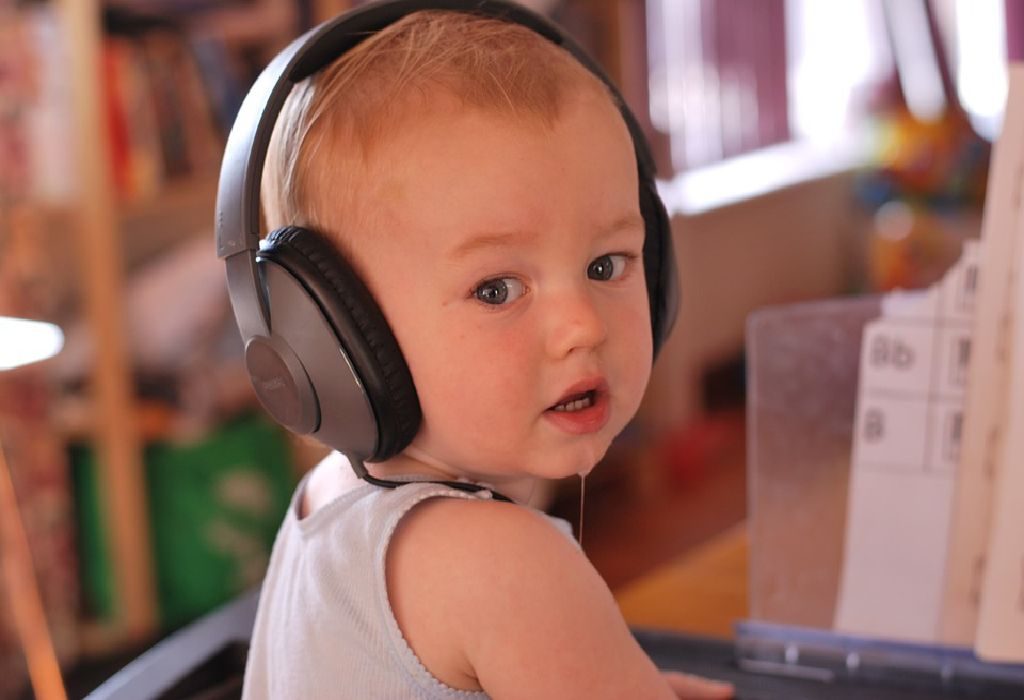 Music is a vital part for your baby's development. Upbeat tunes can transform a cranky baby into a jovial one by making him forget the reason of his discomfort. Also, soft music helps to make your baby fall asleep faster.
Sensory inputs are a major contributor in an infant's brain development. Music provides an auditory stimulation to help the brain build synapses, necessary to develop certain skills. So if you have come across information that suggests music can stimulate your baby's brain power, you must definitely pay heed to it.
How Music Helps your Baby
Calms the Newborn

A perfect example for this is the effect of lullabies that have proven to soothe infants. You can ask experienced parents, and they will tell you how they made their baby fall asleep when she was whining at 1 o'clock in the morning.

Improves the Health of Premature Babies

Music acts as therapy for premature babies. Experts say that music improves baby's weight gain. It also helps you to bond with your baby.

Makes Your Baby Smarter

According to research, learning to play instruments improves your child's mathematical skills, but that, of course, doesn't apply to infants. However, there are plenty of studies which state that music profoundly improves brain development. Just listening to the music turns on the process of building connections in the brain.

Improves Development of Memory

Newborn babies can distinguish between songs played in their native language and an unheard language. This is because they are able to identify the rhythm and pitch of a tune. Infants tend to vaguely remember melodies which they hear when they are 2 months old.

Bonding with Parents

Listening to songs together and enjoying the melodies with claps and little dancing allows parents to strengthen their bond with the baby.
Best Ways to make Music a Part of your Baby's Life
First of all, utilise your stereo instead of the television.
Use specific bedtime lullabies to train your baby to go off to sleep. Keep the room dim lit and slow down the tempo to create a calming effect.
Don't leave your baby alone with the music, as he might wake up as soon as it stops playing. Stay with him for a while, and try a longer playlist.
Singing for your baby is an enjoyable time for him and memorable for you. You don't just have to stick to lullabies, but sing songs that you love, while you play with him. You could make it sound theatrical as you sing out aloud and express your love through your gestures and let him relate to you.
Lastly, let your baby play his bit of music. He would love to bang on a toy drum, or press the keys of a toy piano. But don't take musical instruments too seriously, as he won't be ready for proper lessons till the age of five.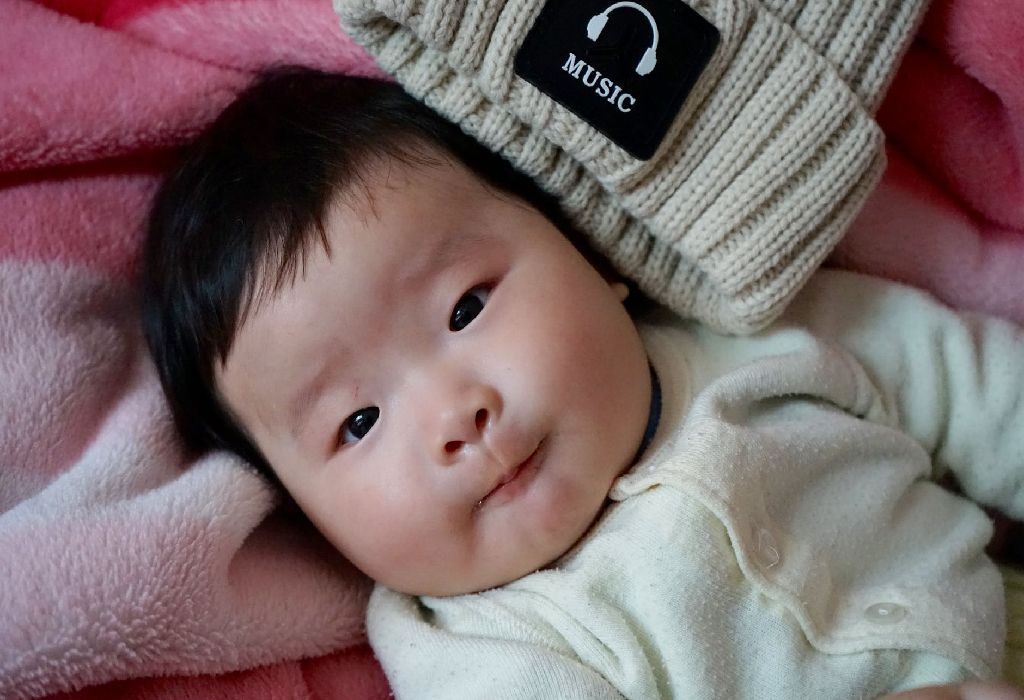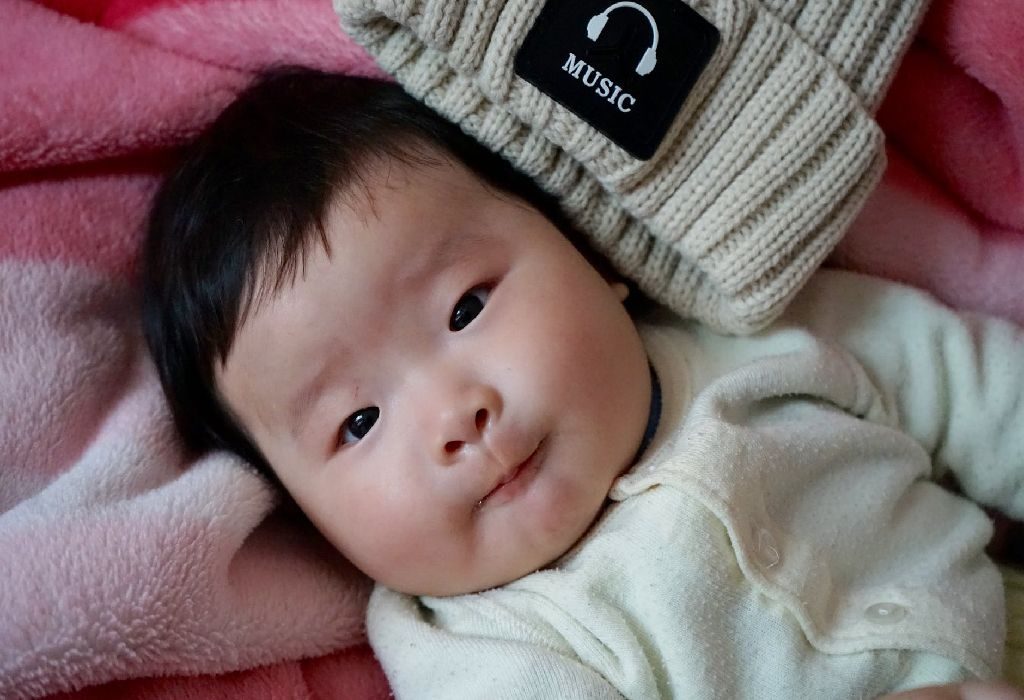 Types of Music for your Baby
Your personal preferences will do just fine, as long as you enjoy the beats and your baby giggles to see you sway and sing. Make sure it is not too loud or difficult to assimilate for the newborn.
Some foreign beats could be enjoyable as well. The varying rhythms and tempo will help him recognise different beats.
Let your baby hear music from your favourite shows so that you enjoy the same music together. Stick to fast music for play time and slow ones for relaxation.
You can also sing lullabies you heard as a child or find those online to play for him.
Songs in your and your partner's native languages will help in speech and language development. He will be able to grasp the words with music more quickly.
Nursery rhymes with animal sounds etc. will make him learn and enjoy at the same time. This will prepare him for preschool well in advance.
Interactive songs which require some action like playing with baby's hands and legs to engage him and make the exercise more fun.
Classical music – both Indian and Western will broaden his horizons from the start and make him open to all kinds of music.
So turn on the music and let the fun begin! Put on enjoyable tunes for play time and soothing ones for bedtime. Before you know it, you'll find your little one humming away to his familiar tunes!