How to Make Amla (Gooseberry) Juice at Home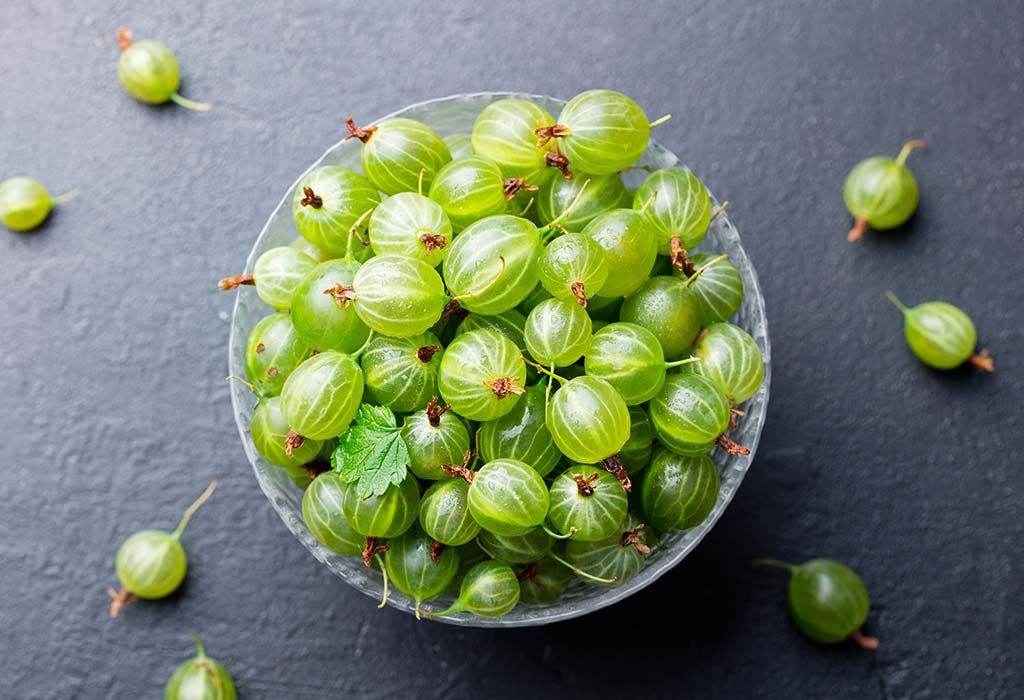 Amla, otherwise known as Indian Gooseberry, has traditionally been used for centuries in Indian medicine because of its digestive and astringent properties. It also has many other health benefits, and is an amazing boost for people having a cold as it boosts their immune system, and helps relieve the symptoms of cold. Amla is also very good for your hair – it prevents the appearance of grey hair.
Here is how to make amla (gooseberry) juice and store it for days.
Ingredients You Will Need
1 kg of amla berries (2.2 lbs – about 1 kg)
1 cup of water
2 tsp of honey
A pinch of black salt
Blender
A cloth (for straining)
Steps to Make Fresh Amla Juice at Home
The first step is to wash them properly and then cut every amla berry you have in half to remove the seed. Place these halves in a big bowl or jar.
When you are done cutting all of them, crush the berries properly. Crush them till they turn into a paste.
Now, put this paste in a straining cloth and place it over a bowl. Squeeze the content tightly so that you get the juice in the bowl. Squeeze it till you have taken out all the juice.
Put the bowl aside. Take the leftover pulp from the cloth and put it in a juicer or a mixer. Add the resulting liquid and blend.
Remember to clean the cloth since you will be using it again. Strain the juice you get after blending.
You will get around 650 ml of amla juice from this juice.
You can then add 1 cup of water and blend it all together. You can keep this in the fridge for around fifteen days.
When you are going to serve your juice, you can add one pinch of black salt and two teaspoons of honey. This will give your juice an amazing flavour. The juice is more enjoyable when served cool.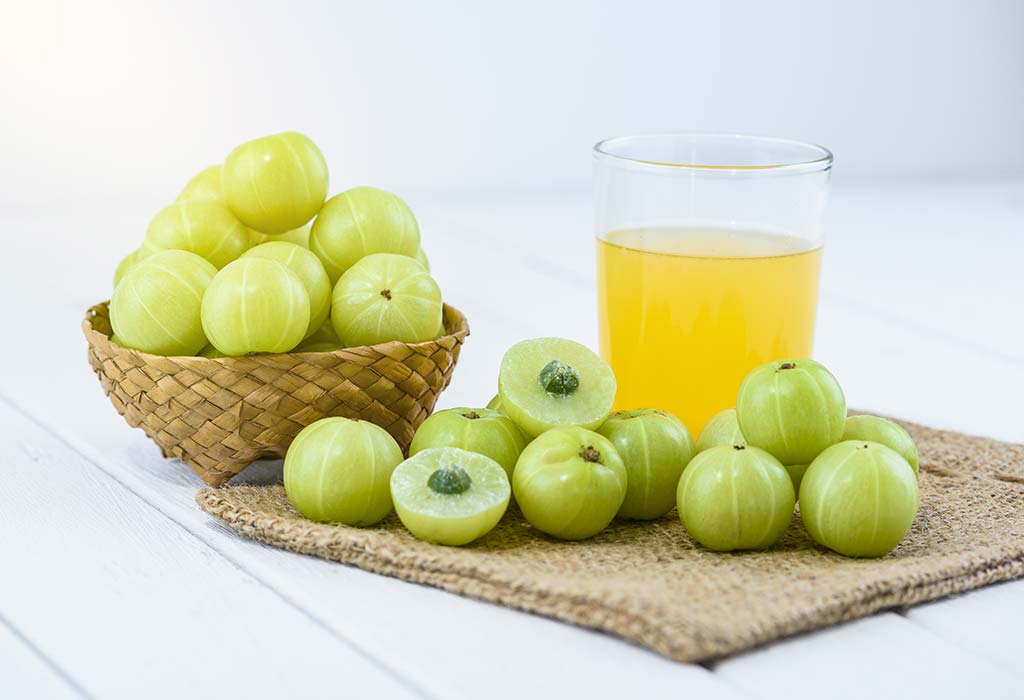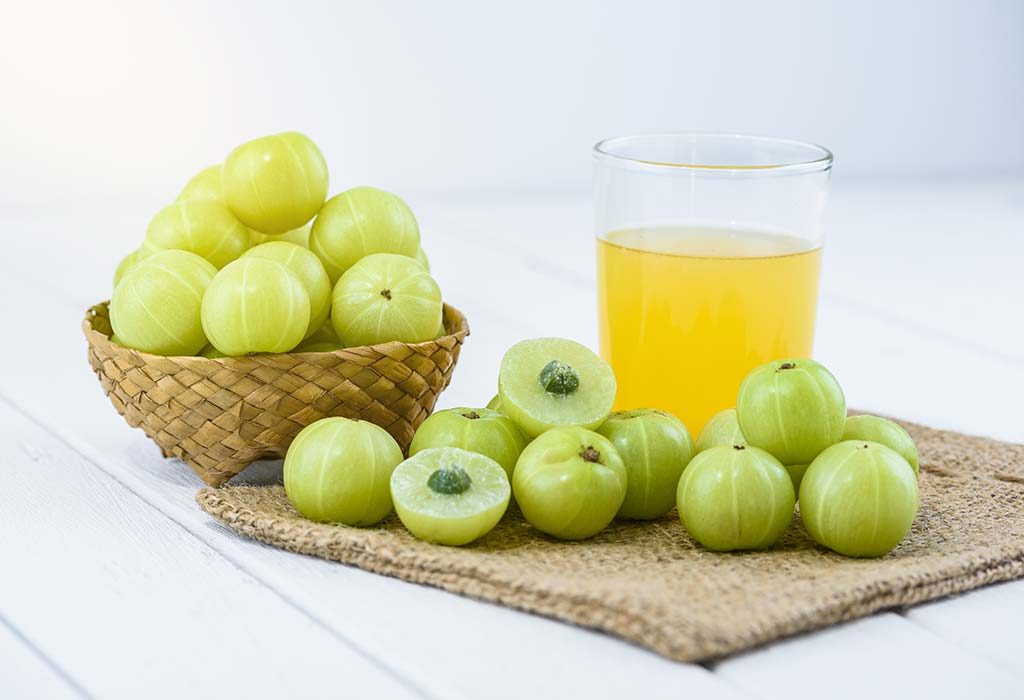 FAQs
We answer some commonly asked questions about amla juice below:
1. Why Is Consuming Amla Juice Good?
Amla is known to control cholesterol, blood sugar, and triglycerides. It also helps to reduce the chances of metabolic syndrome. Any health condition can be lowered when you eat amla along with regular exercise.
2. How to Store Amla Juice?
When you want to preserve your amla juice, the capacity of the jar you want to store it in should be equal to the quantity of the juice. So, in a 500 g capacity plastic container or glass, take 500 ml of juice and put 2 tablespoons of sodium lactate. Mix your juice well.
You will now be able to preserve it for 8-10 months. You can get sodium lactate from any store that sells food chemicals.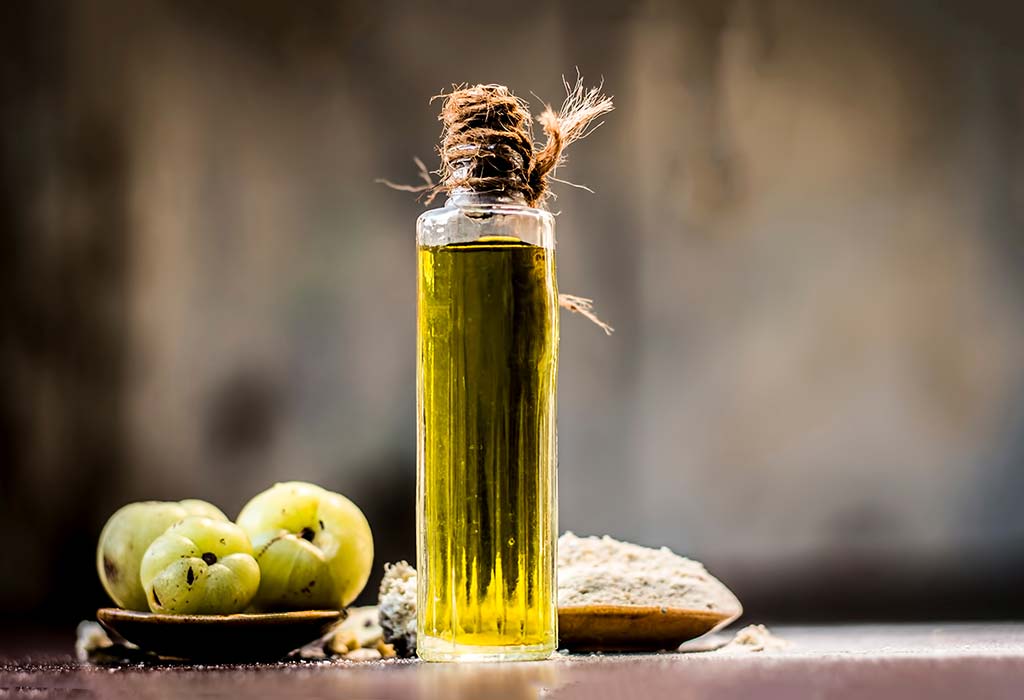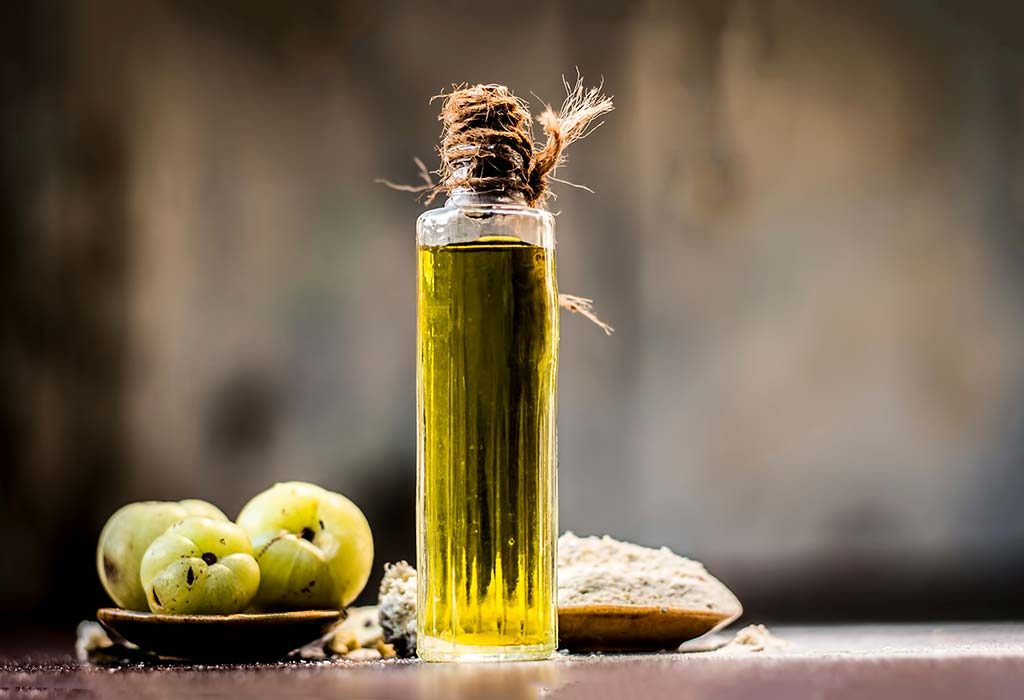 3. For How Many Days You Can Preserve Amla Juice?
Without using any preservatives, you can store your juice in a refrigerator for approximately fifteen days.
4. Can You Freeze Amla Juice?
Yes, you can freeze amla juice and preserve it in the form of ice cubes.
Due to the amazing health benefits Amla has, you can consider serving Amla juice to your family every morning. Give this method a try!
Also Read:
Common Foods With Amazing Health Benefits
How Honey Can Help Improve Your Health
Healthy Eating vs Clean Eating: Which is Better