Why Honey Could Be the Sweet Key to Good Health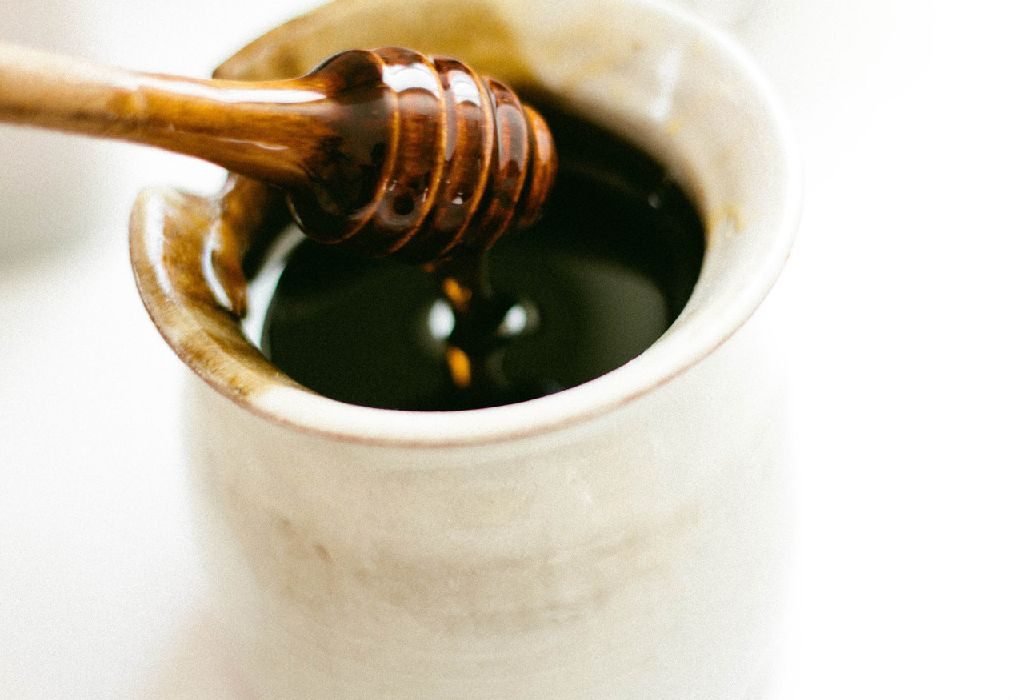 In this Article
Do you have a jar of honey at home? Then it's probably time to introduce it in your diet. There are a number of nutritional benefits of raw honey that can keep you fit. Eat it with cereals or drizzle it on top of a sundae to reap the many benefits.
A fresh jar of honey stored at home can boost your immune system and improve your health in many ways – if you let it! There are some benefits associated with honey you just can't ignore to stay healthy and fit as a fiddle.
The Sweet Benefits of Honey
1. Goodbye, allergies
Honey has anti-inflammatory properties that help ease coughs and reduce allergy symptoms. In fact, some medical experts go on to say that honey can be a natural vaccine. After all, it contains pollen, which immunises the body against outside pollen that can otherwise trigger allergies. This is among the best medicinal uses of honey which should inspire you to drink it with lukewarm water every morning!
2. Memory booster
The sweet nectar also comes with antioxidant properties that prevent cellular damage inside the brain. Some studies have revealed that a spoonful of Malaysian honey can help boost women's memory after menopause. Wondering what makes this possible? Well, your brain requires calcium to help with thought and decision-making and honey helps your body absorb calcium! Better still, honey also lets women say goodbye to developing dementia at an older age.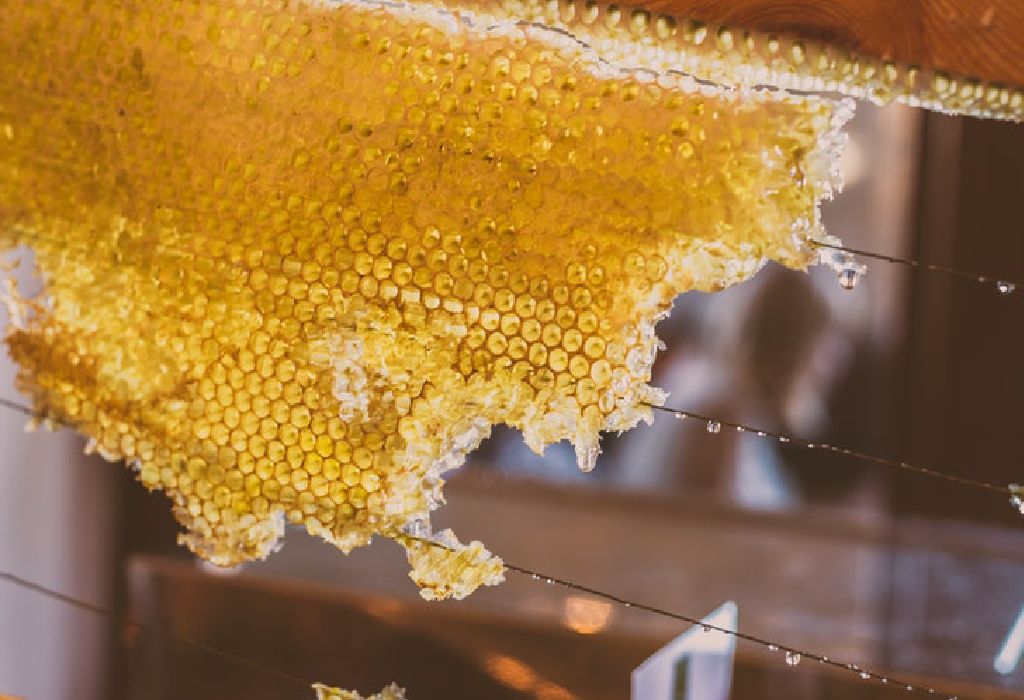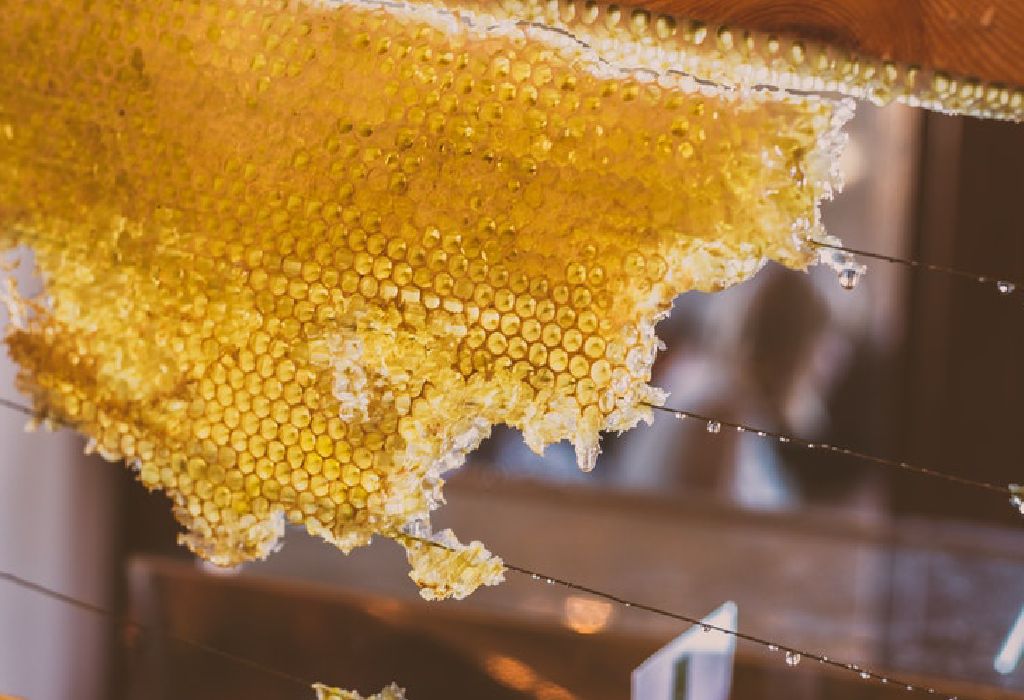 3. The healer
A natural antibiotic, honey can be used to treat burns and wounds by disinfecting them. All you need to do is add a little honey to the affected body part. The healing properties of honey soothe your wound. Now you know what to turn to when your kid scrapes his knee after playing!
4. Dandruff buster
Are you suffering from a snowy, dry scalp? Honey targets dandruff, reduces the itchiness and helps stop hair loss. Just apply honey with a little warm water to the scalp and leave it on for three hours. If you're having hair woes, a little honey can go a long way in restoring your luscious locks.
5. Energy lifter
Honey is also a natural energy booster. The fructose and glucose that form a part of honey enter the bloodstream directly and give you an energy lift. A small tablespoon of honey given to kids in the morning can help them tackle the day well. Your hubby can also take a teaspoon after his workout session.
Now that you know the wonder food that honey is, stock up already. Shopping for organic honey is always a preferable option as it's harvested with extra care and is more effective. Welcome the health benefits of eating honey into your life the sweet way!
?>