How to Get Free Baby Stuff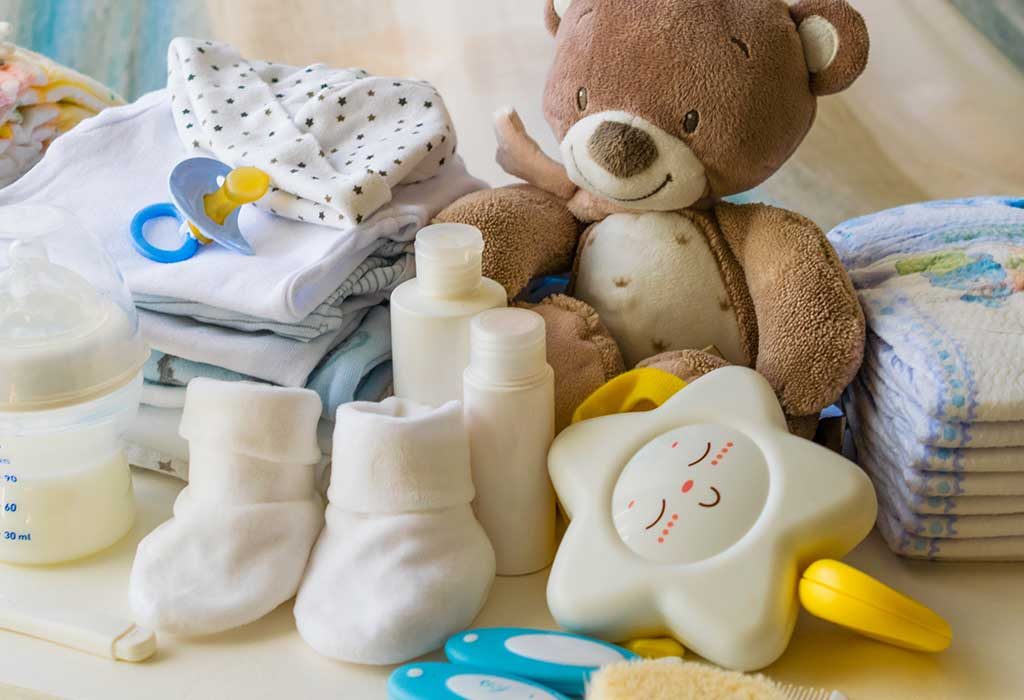 In this Article
Raising a baby can be really exhausting both emotionally and financially. In such cases, many of us keep looking for freebies and baby stuff at discounted prices in order to keep it light on the budget. So, if you are looking for some free baby stuff for financial reasons or simply because you like trying new stuff for your baby, then you are in the correct place. In this post, we have mentioned many ways to get exciting baby stuff for free!
Different Ways to Get Free Baby Stuff
Below mentioned are different ways to get free baby stuff for your little one:
1. Throw a Baby Shower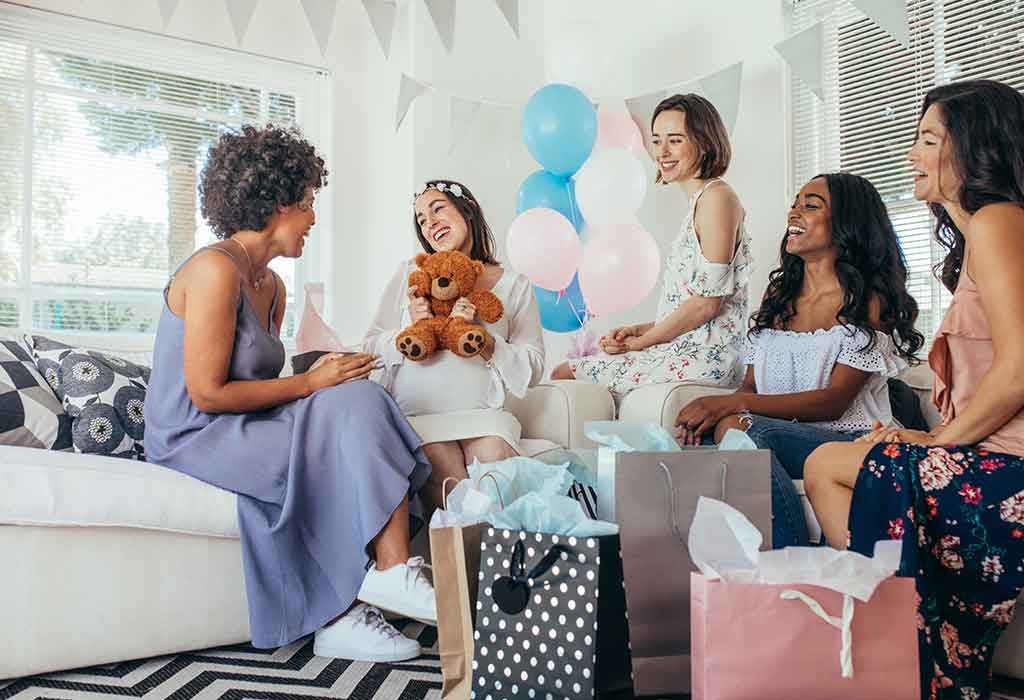 Baby showers are the best way to get free baby stuff for your little one! Don't you agree? Of course, you do! The best way is to convince your siblings or friends to throw a baby shower for you and invite everyone you know. You can also share your baby registry which has a list of all the items you need for your baby and the guests can get the gifts accordingly. It's also a great way to celebrate this happy occasion with your friends and families and everybody will gladly bring free baby stuff for expecting mothers!
2. Go Trading with Your Other Unwanted Stuff for Free Baby Stuff
Make a group in your friend circle with the couples who are expecting or already have kids. This way you can trade with baby stuff swaps for anything that you don't need anymore but are needed by others or vice versa. It's a great opportunity to get rid of unwanted old baby stuff and get some new stuff for your little one!
3. Collect Coupons and Vouchers to Get Free Baby Stuff
Many online baby stores provide free gift vouchers or coupon codes that you can use to get free baby stuff once in a while. Many times, you can get offers like one on one free or some products free if you shop for a specific amount, etc. If you keep looking regularly, then you may get some fantastic options like completely free baby stuff. It is common with many online brands.
4. Participate in Free Reward Points
Reward points are another smart way to collect freebies for your little ones! Free reward points are quite common with renowned brands especially diapers, baby gears, toys, etc. Make sure that whenever you buy these from a particular brand you also participate in their reward points.
5. Look for Free Baby and Parenting Magazine Subscriptions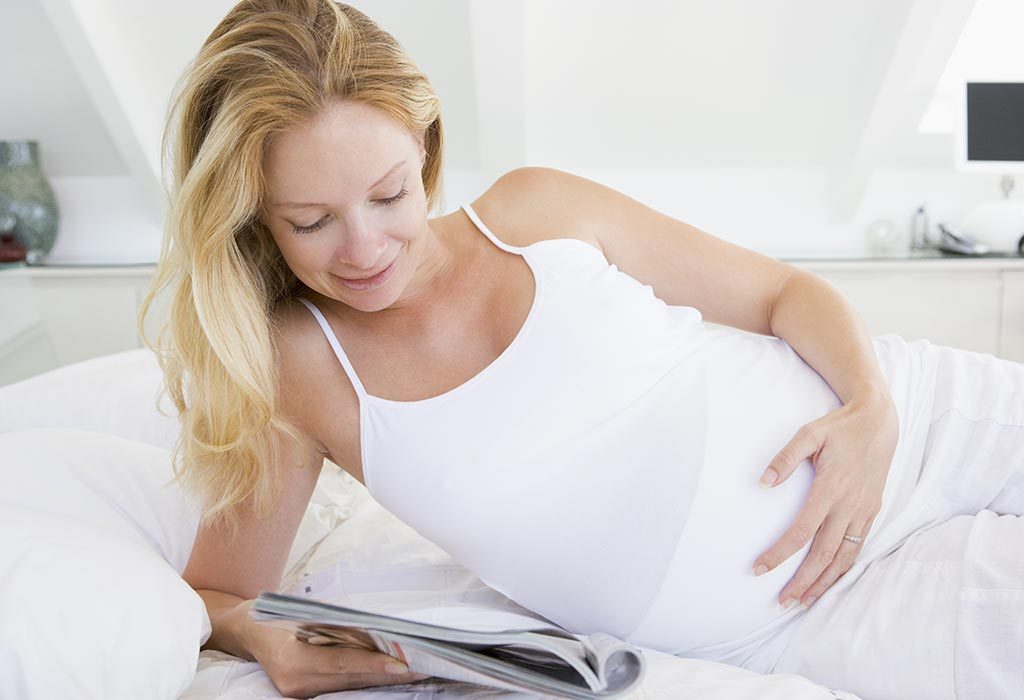 If you are looking for baby and parenting magazines, then register with renowned magazine brands and frequently check your mails. Many times, the publications will offer free baby magazine subscriptions for a limited time period which you can avail.
6. Look for Free Baby Samples from Renowned Brands
There are many places where you can find free baby samples as a marketing tool with many renowned brands. You can find free baby stuff like formula, baby wipes, lotions, blankets, etc. for free as samples. Usually, you'll find them at malls or other stores which attracts a lot of crowds. It's one of the best ways to get free baby stuff without participation from a variety of brands.
7. Free Sample of Baby Formula
Free samples of baby formula are quite common with many brands. For this, you need to check with the website of these brands. You can use the contact form on their website and many companies will send you free baby formula as a sample.
8. Discuss With Friends and Family
Check with your friends, family, and co-workers for some free baby stuff. Many people keep their gently used baby stuff and are waiting to give it to someone in the family or to their friends when required. They may also offer you things they no longer require. It is interesting to note that you may also get expensive stuff like cribs, strollers, prams, etc. for free!
9. Create a Baby Registry and Check for Free Baby Stuff
When you are expecting make sure that you create a baby registry and pay special attention to it! Many online companies offer free welcoming gifts or gift coupons when you complete your baby registry form.
10. Free Breast Pump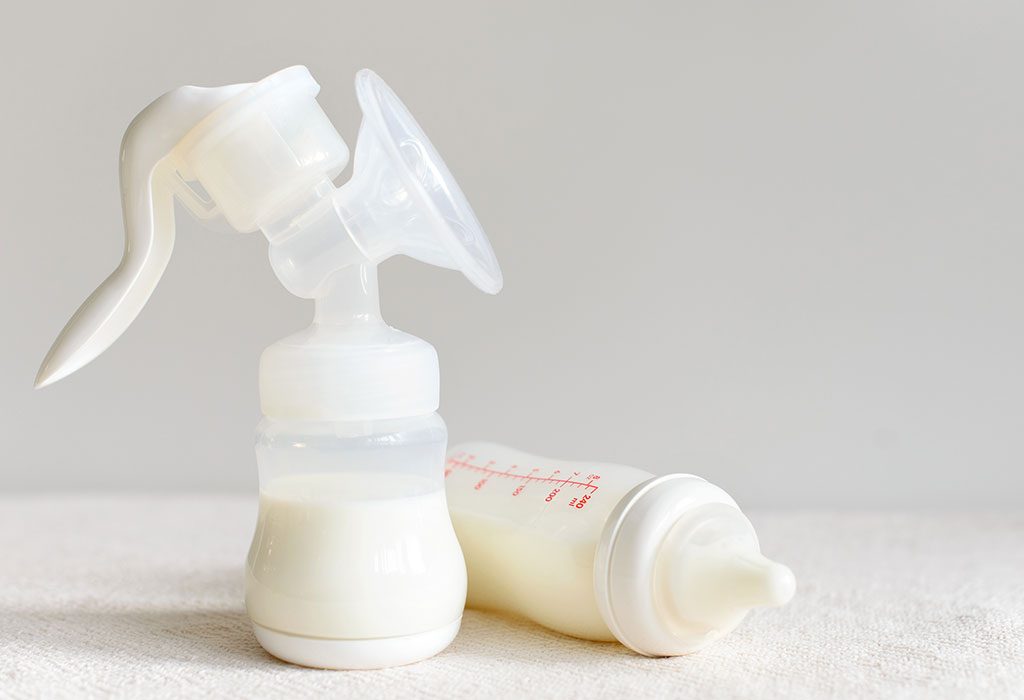 In the US every insured expectant mother is entitled to get a free breast pump according to the Affordable Care Act, 2010. For this, you need to contact your insurance provider and tell them that you are expecting and would like to order a free breast pump. They will let you know when exactly you will qualify to purchase the breast pump, mostly it will be a few days before your due date. They will need your doctor's reference and then direct you to a medical supply company from where you can order the breast pump for free!
11. Search for Budget Blogs
If you are a frequent blogger then you might know of this beforehand. Many websites offer a list of baby items that you can get for free and only pay for the shipping charges which is quite less! Many of the baby stuff that you may get for free at budget blogs are free nursing covers, free car seat covers, free bottles, free baby formula, free nursing pillow, free baby shoes, baby sling, etc.
12. Check with Hospitals
Check with your gynaecologist or the hospital were you just delivered. Mostly the hospitals send free samples of baby formulas and other baby essentials for newborn babies. Make sure that you check with them if it's free or would be billed to you.
13. Check with the Facebook Marketplace
Facebook marketplace is an interesting platform to browse through your local area and find baby stuff. Make sure that you use the 'Only show free listings' options to see only free baby stuff!
14. Surprise Mailing
Conduct some research and sign up with a good store registry. Many stores will give you the contact information of their partner companies who may send you free baby samples! Many times, you may receive free baby bottles and formula this way, although it's not something that you can surely count on. But you may give it a try!
15. Check With Garage Sales on the Closing Day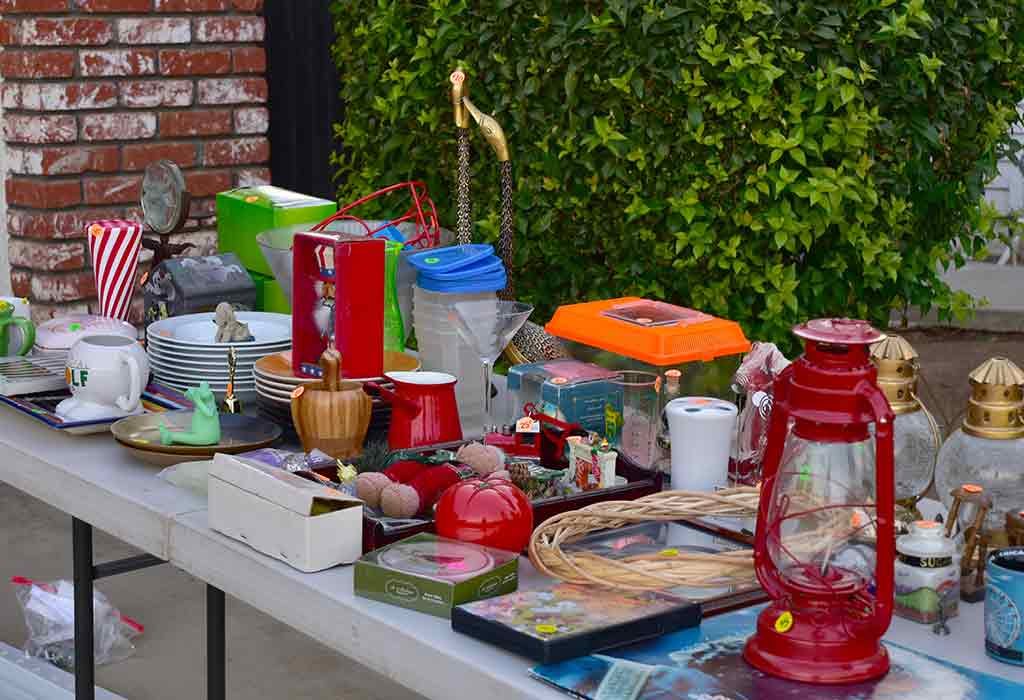 Garage sales are quite common to get rid of the stuff people no longer need. Many times, when the garage sales are over and anything is left out then they often get rid of it for free. You can check with them if they have any baby stuff that they couldn't sell during the garage sales. You'll be pleasantly surprised at all the baby stuff you may snag by just asking them!
We all know that after having a baby the cost of baby stuff can add up to your monthly budget, but there are many smart and creative ways through which you can get some free baby stuff. It can be in the form of rewards, samples, or simply borrowed or hand-me-down items. Many times it can be overwhelming but do not hesitate to speak to your friends and families if they have some gently used items to give away or if they know of any resources which can provide you with the same. Also, note that new babies require only a few basic items to keep them safe and warm so you just need to arrange for the same! Happy parenting!
Also Read:
Baby Travel Checklist To Carry With You
Checklist of Sleep Products for Babies
Must-Have First Aid Kit for Babies
?>