How to Deal with 'Exam Fear' in Kids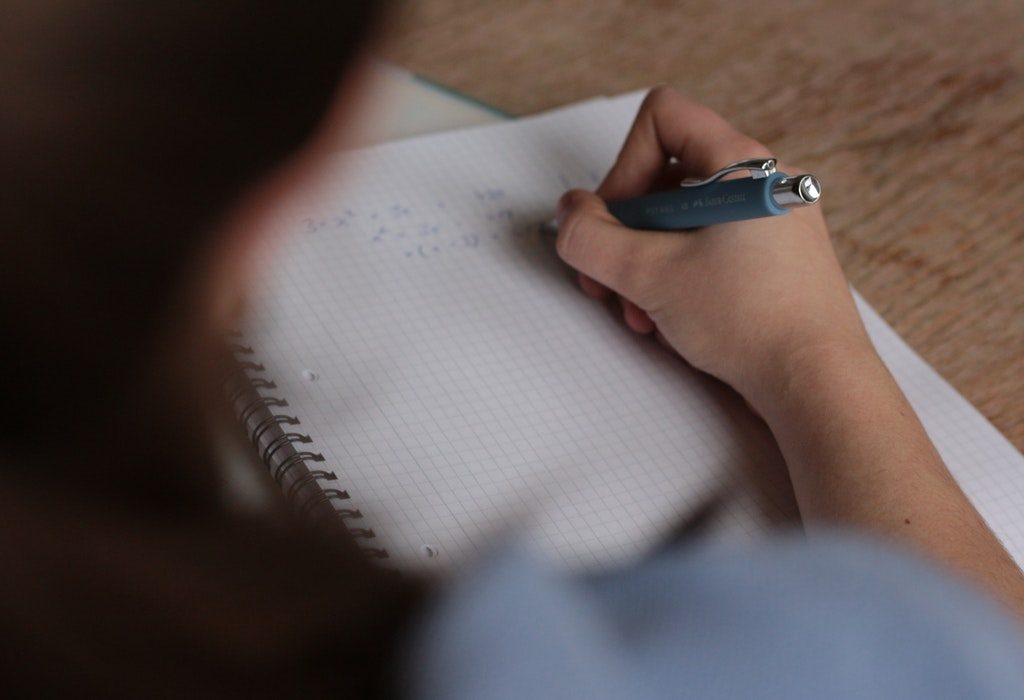 As your child gears up for his examinations, you might find a sudden shift in his attitude. He may visit the bathroom more often, refuse meals and be sleepless at night. This "examination fear" can fortunately be discarded with some study and lifestyle adjustments.
In recent times, examinations have taken precedence over everything else in the life of a child. Children look at examinations as super stressful rather than a positive challenge. As moms, you want to keep your little one calm and confident by helping him deal with this common but manageable exam fear.
What is Exam Fear?
Exam fear is an extreme anxiety which a child experiences before and during exams. Your child may exhibit the following symptoms:
Sleeplessness
A general feeling of fatigue
Irritable bowels
Going blank while reading the question paper
Stomach ache and headache
Nausea
Causes of Exam Fear in Children
To help your child fight examination fear, you need to tackle these questions:
Is your child under constant pressure to get good grades?
Are you expecting too much from him?
Is your child a perfectionist and doesn't settle down for anything less?
Does your kid dread rejection from peers in case he performs poorly?
Does he dread scolding from you in case his exams don't go well?
4 Ways to Deal with Examination Fear in Kids
Create a positive atmosphere at home: Your child needs silence and peace to collect his thoughts and focus on his books. Switch off the TV, finish off all your chores and sit with him for his lessons.
Prepare Study Plans: A study plan provides tangible goals to your child. Prepare well balanced lesson plans in consultation with his teacher. Ensure adequate time for rest and play so that your darling is not stressed out.
Provide balanced, nutrient rich meals: See that your child has meals on time. Also make sure that he has adequate carbohydrates and proteins. Refrain from giving him oily, greasy snacks and instead offer nuts and fruits at regular intervals.
Take him for quick outings: A stroll in the park or garden will rejuvenate and refresh your young one. Make sure that your child has his daily dose of fresh air during examinations in order to have a clear and composed mind.
While helping your child deal with his fear of exams, it is critical to empathize and make him understand that examinations are not the ultimate judge of his capabilities. Tell him that while exam time at school is a great opportunity to reap results for hard work, you will shower your baby with love come what may!