How to Choose Maternity Undergarments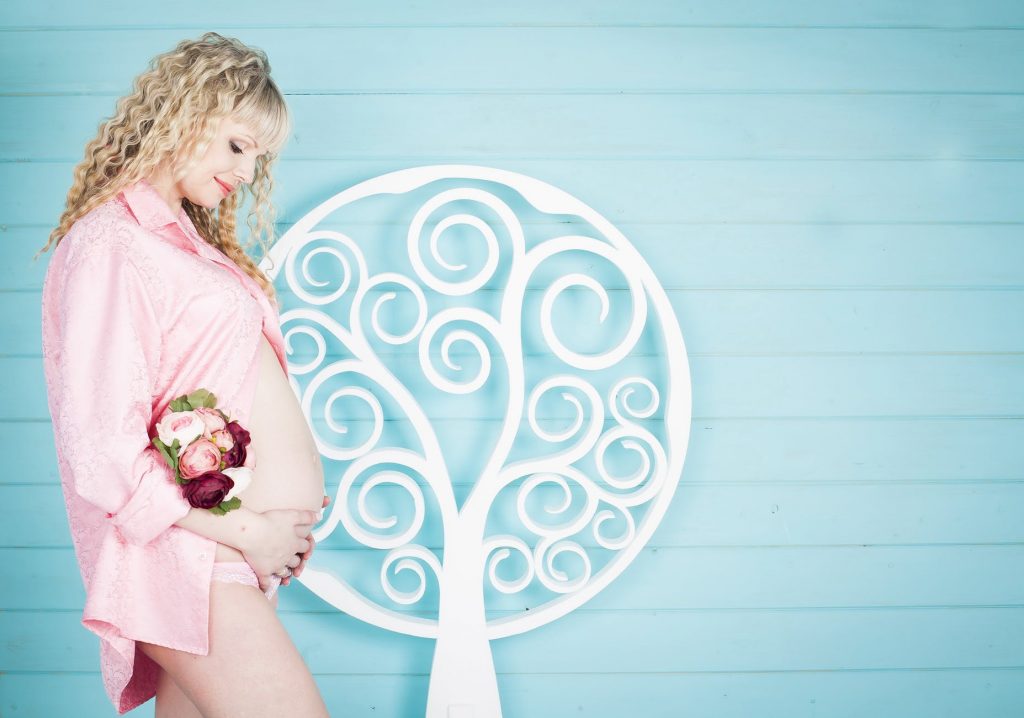 As you learn to take care of your newborn darling, you must also remember to work on your body, so that you spring back to your beautiful self in no time. Choosing the right undergarments during pregnancy and post-pregnancy, is an important exercise that will help you to keep your body toned and desirable even later in life.
Today's woman is the one who handles the professional and personal front with equal finesse. So we women do not want to suffer because of our ignorance and carelessness. Pregnancy will change your body size and weight and just as you need a new set of clothes, you also need a new set of undergarments to help you sail through this period.
It is a wonderful journey, and maternity fashion has created a wide variety of stuff that you can choose from. You would not like to be stuck in tight ill-fitting underpants or uncomfortable bras, because your breasts tend to become tender as you approach delivery and after it. While you nurse the child, you need clothes that fit well and are comfortable.
As a woman and a would-be mother, you will have to strike a balance between fashion and comfort. That does not mean that you stop wearing the kind of clothes that you like, but you may look for similar options by keeping comfort on the forefront. Most women prefer to buy Grandma Panties because they are very comfortable and do not roll up or bunch up oddly.
Points to keep in Mind Before Going Shopping for Underpants:
Size
Do not hesitate to buy a larger size of underpants if you find that your usual size is becoming tight. You can just pick up the very next size or a higher size depending on how you shape up.
Shape
Most women feel that low waist panties provide better comfort and support. You may stick to high waist or low waist according to your choice.
Sexy
Buy lingerie that you would like to wear, do not spend on something that you do not like and repent later. Spice it up with some oomph to bring a feel good factor for you and your partner.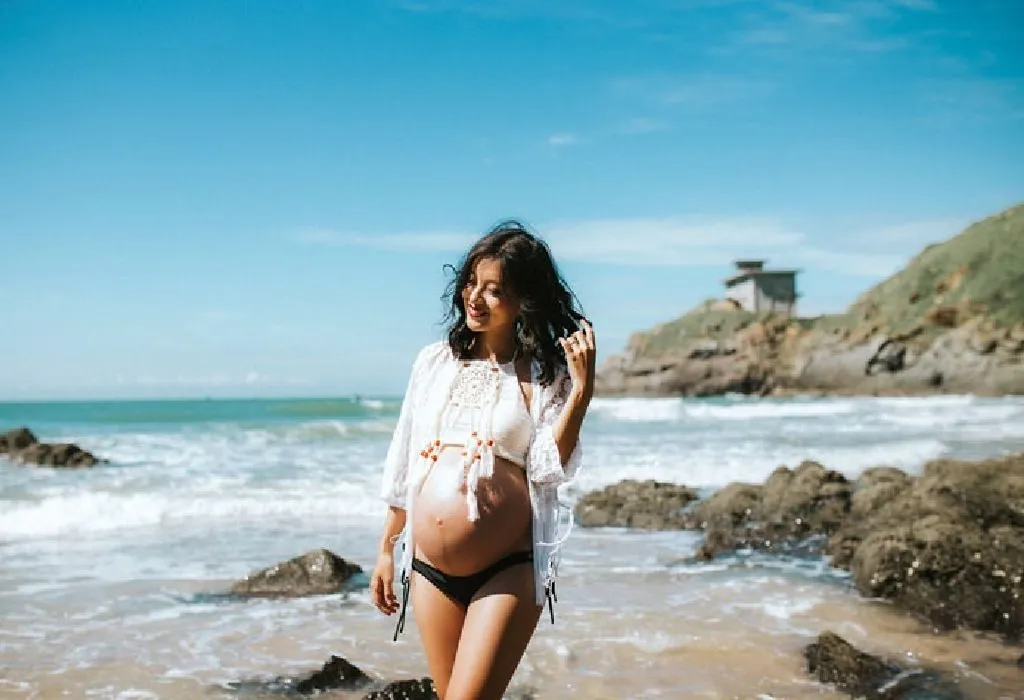 Budget
Do not invest in something very expensive because chances are you will get out of this size soon.
Bras
While buying a bra, support should be your primary focus because your breasts tend to become way heavier than you thought. You can buy an underwire bra, but it should not rub off against your skin or else you may buy a normal bra with thick straps on the shoulder to help you with the weight. Make sure the straps are neither too tight nor too loose.
Check for soft cups because once you start breastfeeding, it will get uncomfortable. You can also opt for sports bra or camisoles with cups to give you enough support and comfort. By the end of the third trimester, you can invest in a few nursing bras to help you with your baby.
Choosing the right lingerie during pregnancy is not all that challenging. You can choose from a variety of maternity lingerie available in the market, just keep a check on your comfort and the budget, and you should be good to go.