How Not to Let Divorce Spoil your Baby's Birthday Party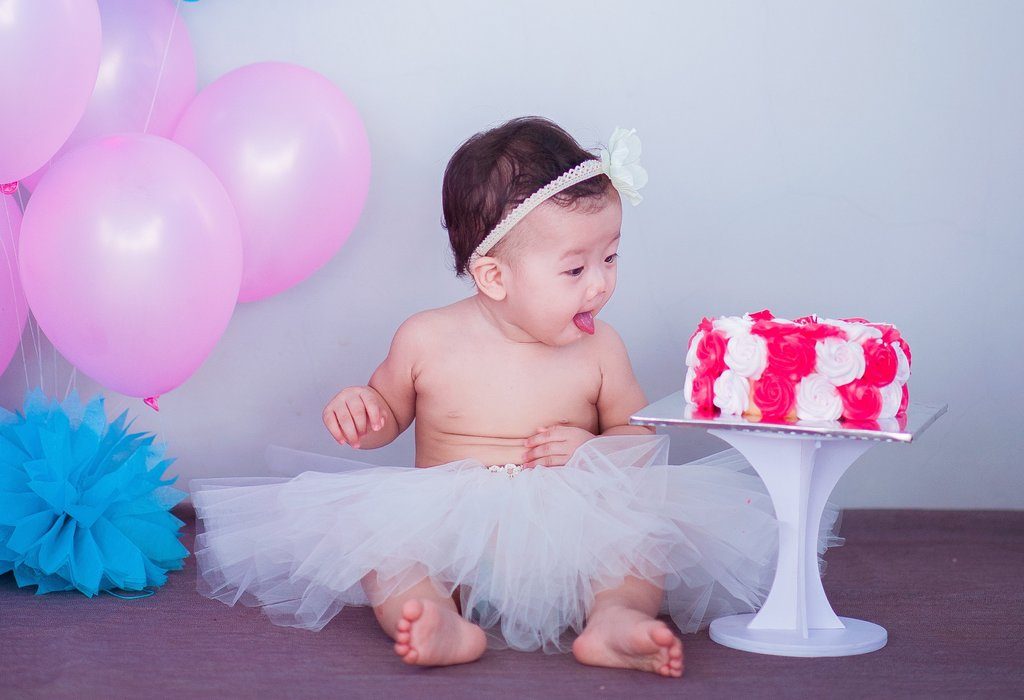 In this Article
Increasing stress and growing expectations have resulted in many a marriage crumbling. However, even if you're going through a divorce or have already separated, don't let it spoil your child's birthday celebrations. And just how do you handle birthday parties post divorce?
For every child, birthdays happen to be the most important day of the year. It's vital that you make it a point that your darling feels special on this day, no matter what the circumstances. Even if you and your husband are divorced, it's no reason to deprive your child of birthday fun.
Tips to Celebrate Baby's Birthday After Divorce
It's true that post divorce, you and your ex drift apart and move on. However, just think about this from your baby's point of view. For him, you both remain his parents, no matter what the equation is. So, when you think of celebrating his birthday, it's important to put aside your differences and plan a special party for your little one. Organise the do at a park to provide a refreshing and invigorating environment. Make it a point to take all decisions like the menu, guest list, decorations and return gifts together. Offer to share the cost of the party so that there are no ego clashes on the special day.
1. Individual Celebrations Can Be Double The Fun
If you and your ex parted on an ugly note and are not on cordial terms, celebrating your baby's birthday together after divorce won't be easy. What's more, you could even end up in a mud-slinging match that will only upset your baby. A better idea would be that both parents throw separate parties. Of course, it goes without saying that one of you will have to compromise on the date and plan the party for another day. However, your baby will get double the treat and will be made to feel extra special with two cakes and two sets of presents!
2. Go Solo
What if your husband doesn't want to have to do with anything? Go the solo route and take the help of friends and family. They'll be glad to lend a hand and you'll all have a great time. Put up streamers, ribbons and balloons. Bake or order mini cakes and make a specially decorated one for your baby.
3. No Gifting Competition
Before divorce, you and your husband probably gave your baby one or two large gifts. Post-divorce, it's only natural that both of you will present your darling with separate gifts. Don't turn it into a competition and try to one up each other by getting costlier and bigger presents. Instead, focus on getting stuff that your baby will benefit from, even if it turns out to be small and inexpensive.
Divorce is as painful for children as it is for parents. Even if you and your spouse decide to go your separate ways, always make it a point to make your child feel loved. Celebrate birthdays and ensure that your baby has fun. The twinkle in his eyes and the smile on his face will be the best return gift you could ever ask for!